Strangerville Live is a storytelling show, produced by Eli McCann, Jolyn Metro, and Meg Walter. Strangerville Live events take place in Salt Lake City quarterly where storytellers who have worked tirelessly for a few months on developing their act take the stage and entertain an audience of Strangers for an evening.
Our next shows will be on September 16 & 17 at The Shop in Salt Lake City. The shows start at 8:00 PM (doors open at 7:30). You can find the line-up, details, and tickets HERE.
Follow us on Instagram or listen to the podcast for updates.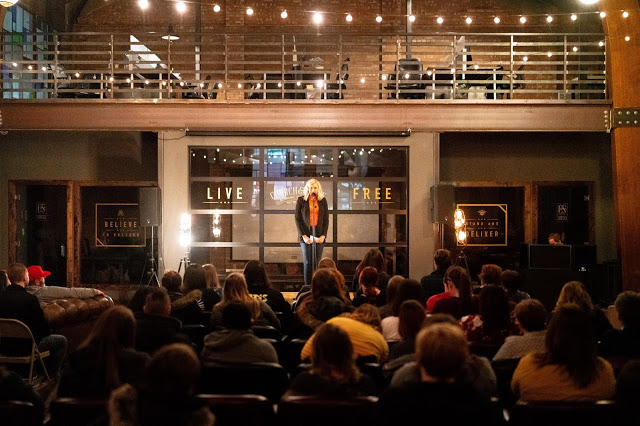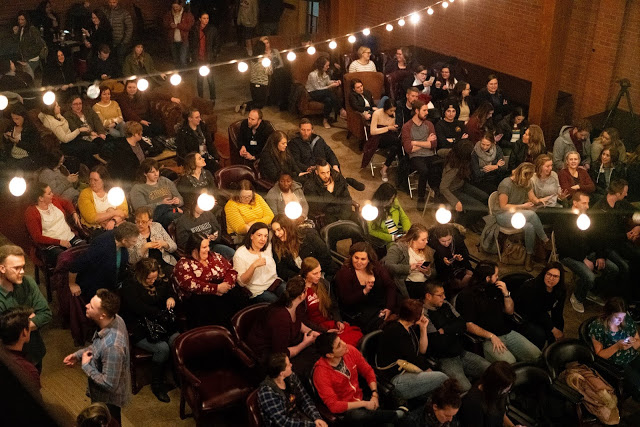 If you have a story you would like to share on the Strangerville Live stage, please shoot us an email at itjustgetsstranger@gmail.com.