I'm in Dallas this week for work because I guess law happens there, too.
I found out I was going to have to travel to Texas just a few days ago and when I told Skylar, we immediately launched into pet-care logistic planning mode. Now that Skylar's Eternal Summer Break has finally seemed to come to an end, he is back to having no time, energy, or love to spare for us, which means he has turned back into what I like to call a "weekend dad" for Duncan.
The dutiful and studious Skylar doesn't have capacity to share in much of the Duncan rearing or most of the other homestead maintenance. He feels guilty about this from time to time, which he absolutely shouldn't, as I've screamed at him on several occasions.
"I NEED YOU TO SCHOOL WELL SO I CAN RETIRE AT 30 AND THEN HAVE YOU SHOWER ME WITH DIAMONDS FOR THE REST OF MY LIFE."
When he starts to remind me the ship has sailed on my retire-at-30 dreams, I begin reciting the house chore task list, which usually shuts him up right away.
A few weeks ago he called me in a panic. Before I had even finished making out the "o" sound in my "hello" he was halfway through yelling "HAVE WE EVER CHANGED THE FURNACE FILTER?"
When I told him, "only every month. For 7 years." he gasped and said "you've been doing that every month?! What else do you do?!"
I'm still not sure how the furnace filter got on his radar, but I can relate to the feeling—the sudden and disorienting discovery that you were supposed to be doing something that your partner has been silently doing for years. At least I think that's what happens to me when I discover the dishes seem to get magically washed less frequently when he's out of town.
He does quiet stuff like that around the house, and not even for the purpose of getting attention. Just last week he spent an entire evening hiding cords under the desk in our home office using some kit he found at Lowes.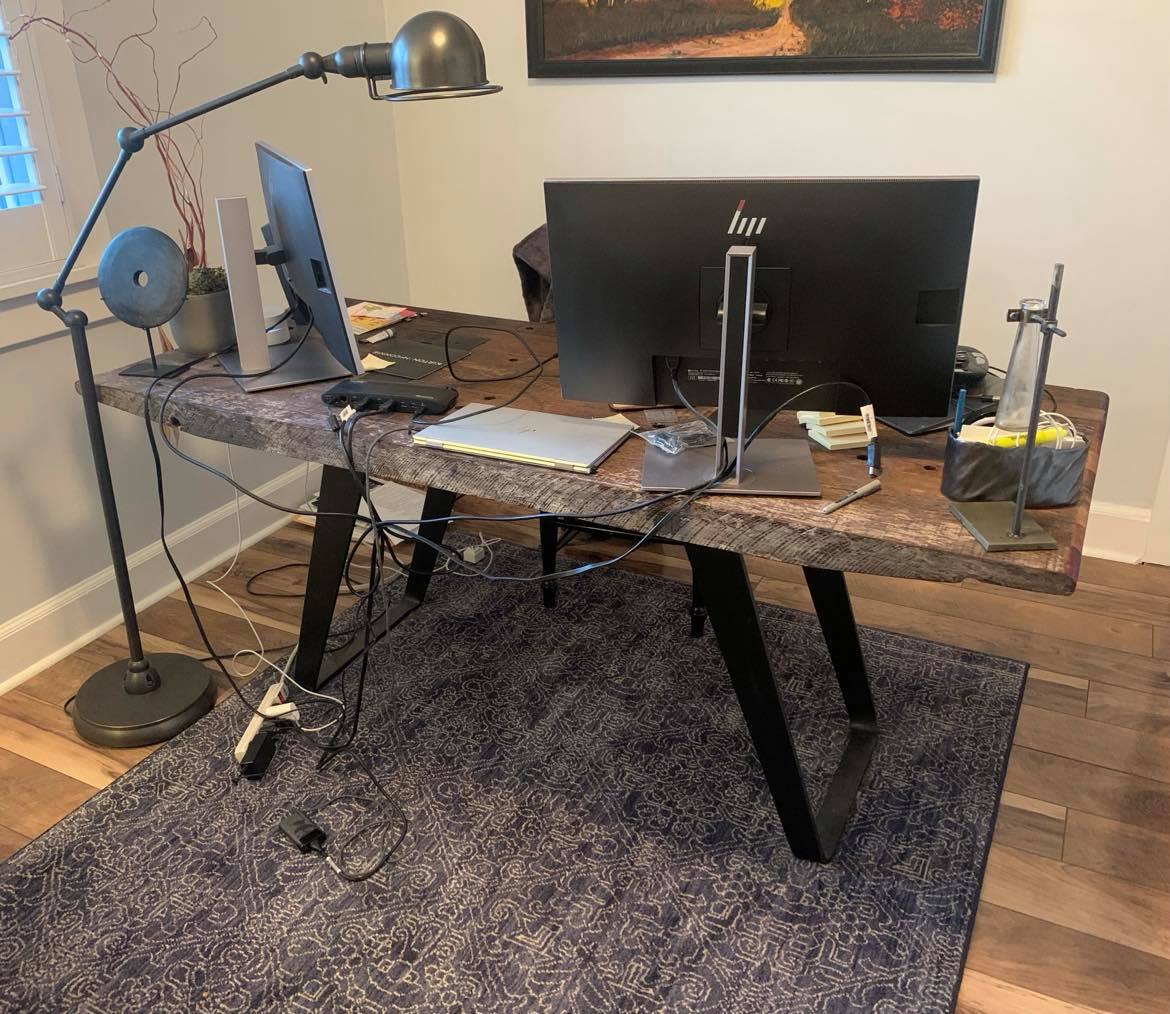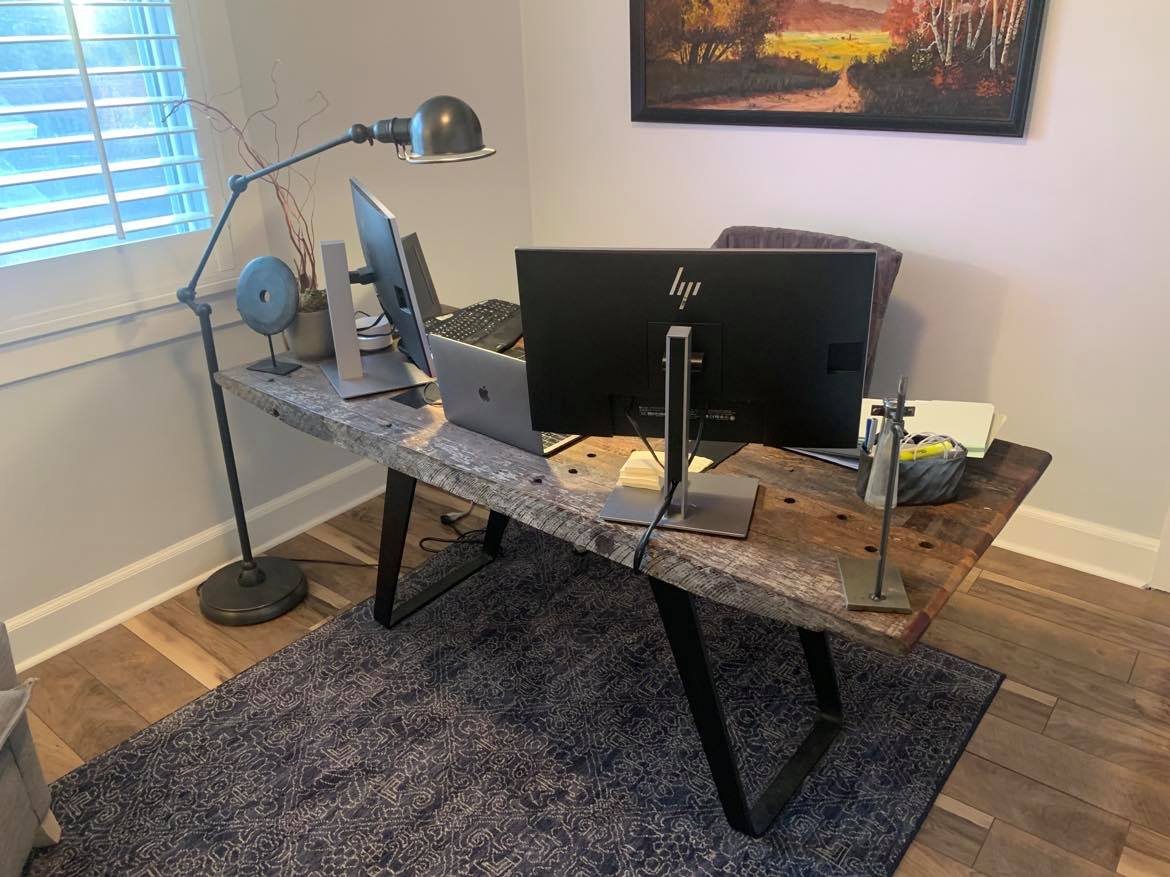 Anyway, as soon as I learned I was going to be in Dallas because they do law there, I called our friend Anna to coordinate a three-day sleepover for Duncan at her house.
"It's better this way," I told Skylar. "You can have visitation in the evening."
Skylar sighed, but agreed.
Just like a weekend dad.
~It Just Gets Stranger