Another strange week has come and gone. I was thinking about how it has already been one year, to this month, that Snuggie Texts happened, the post through which most of you ended up finding Stranger. Many of you have asked a lot of questions over the last year and have hoped for more details about the circumstances surrounding Snuggie Texts as well as the aftermath. I decided a year ago that for many reasons I wouldn't entertain those conversations much, and so I haven't.

But after some push from several friends, I have decided that for the anniversary of Snuggie Texts, next week I will shed some light on the story. Why am I telling you this today? Two reasons: 1) So you'll get super excited and fail to accomplish anything this weekend, and 2) To ask you to please leave any questions or suggestions in the comments of this post about what, specifically, you would like me to address when talking about Snuggie Texts, including any questions you have about it, about the people it involved, etc.

Anyway, this week's edition of pictures from my phone is a special one. These shots were all taken in Guam where I basked in civilization for 4 days. I feel very self-centered posting several pictures of myself. But I guess that's what a single guy with a personal blog does.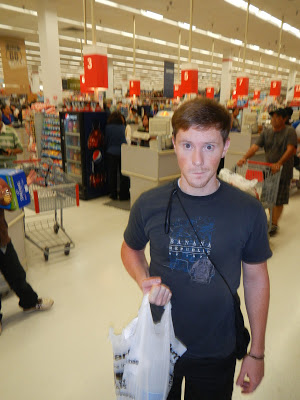 Overjoyed to be standing in a Kmart. And that is a sentence I never thought I would write.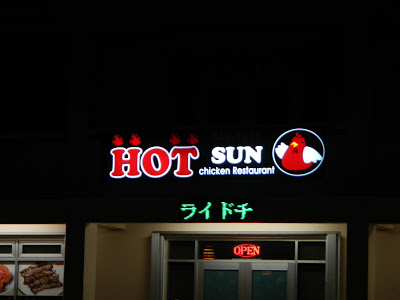 Spotted in Guam. Felt terrified for the remainder of the evening.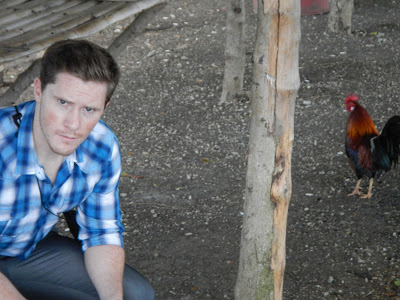 Needs no explanation.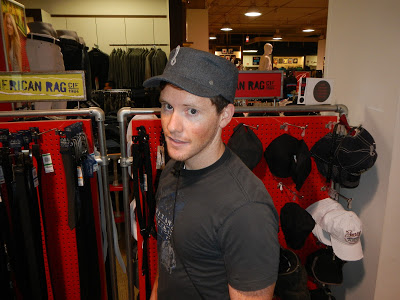 At Macy's in Guam. I tried on hats for 45 minutes. I don't even wear hats.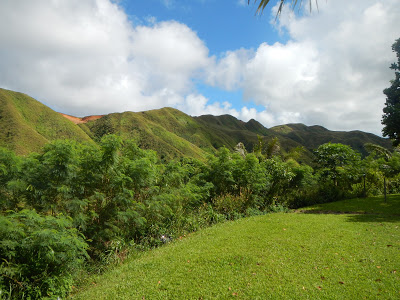 Ok, so Guam is kind of pretty.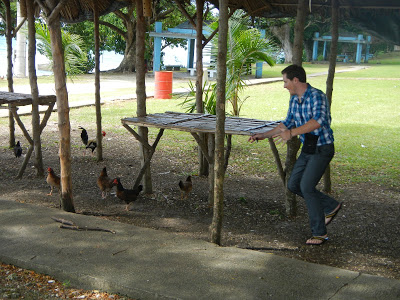 Chasing chickens in Guam. This was the happiest and scariest moment of my week.

Crap to distract you from whatever you're supposed to be doing:

Christmas music using grade-school instruments.

Stranger got nominated for a few blog awards on this fun site. Voting is open until the end of today (Friday), if you care to add your voice.

I know this is so July, but I just saw it this week. The best faces of the Olympics.

Hysterical autocorrect. Warning: Some of them are a bit edgy.

The Hunger Games bad lip reading.

The Sexy People blog, for when you need to feel a little better about yourself.

~It Just Gets Stranger