I started a sweater nearly a year ago and I meant to knit it for myself but after about six months, I started to realize that it was going to be way too small for me. I don't know whether I measured incorrectly initially or I just got a lot fatter, and frankly, I'm preferring not to think about it.
The joys of being married to a man that is 75% my size is whenever any of my clothes shrink, they fit him. So, tada! I knitted a FOURTH sweater for Skylar in a row.
I became very sick of this thing by the time we entered 2021. This sweater took a full eternity to knit. People had babies who had babies in the time it took me to knit this. Back when I started knitting this thing we didn't even have science to ignore yet.
Well, I finished it this weekend and made Skylar model it, even though he has decided to grow a mustache and no, he cannot be bullied out of this. I've tried. A lot.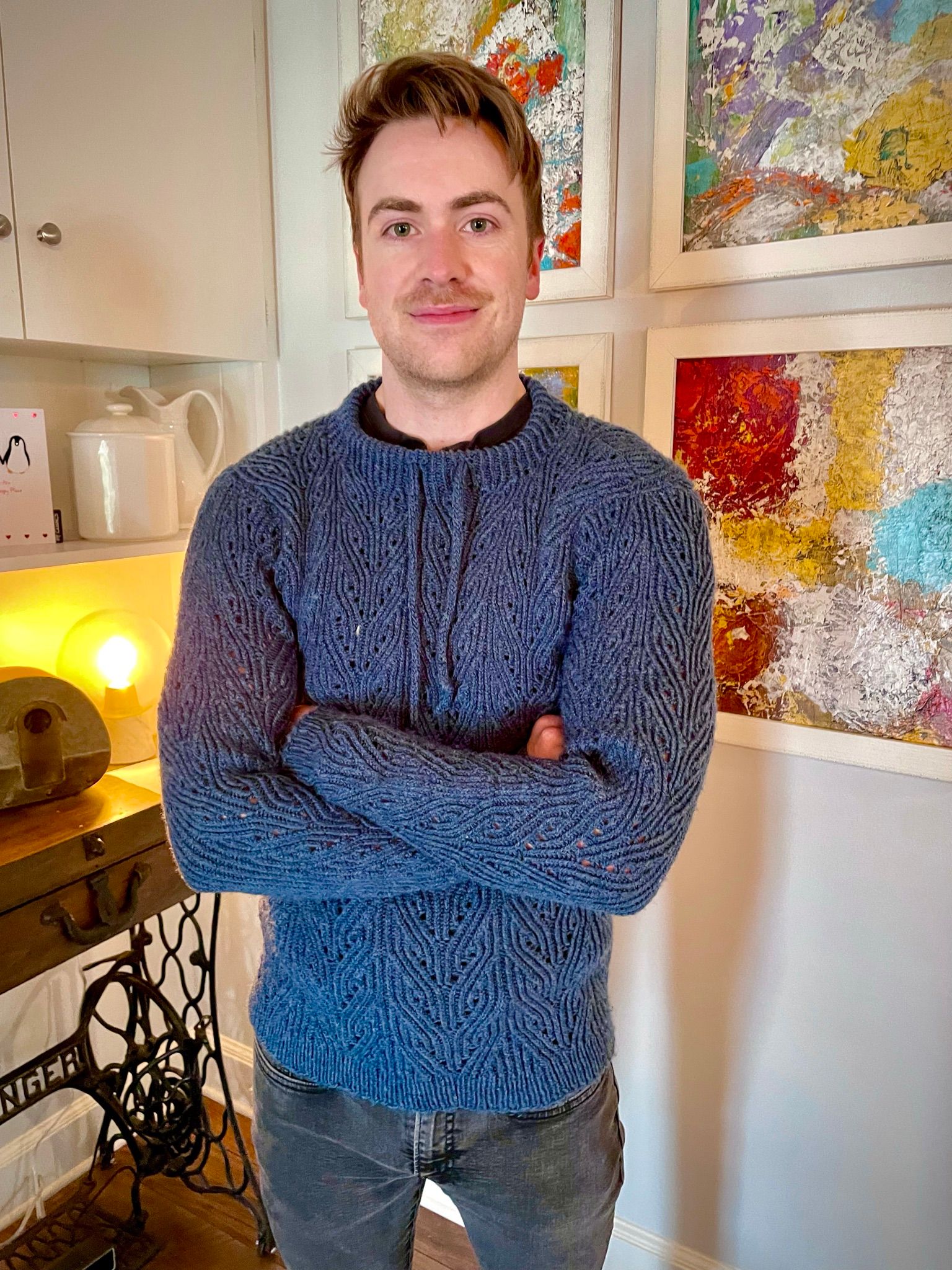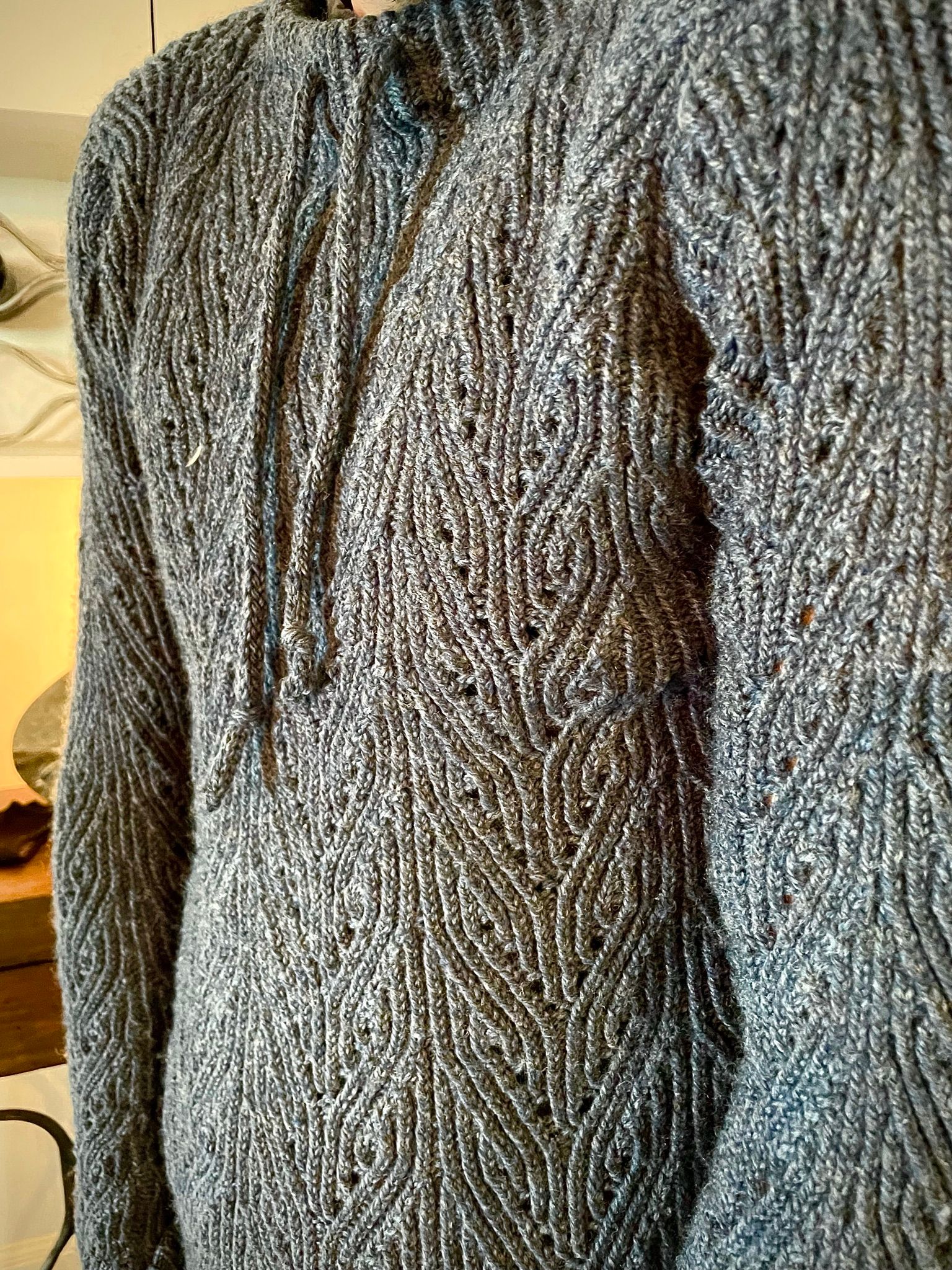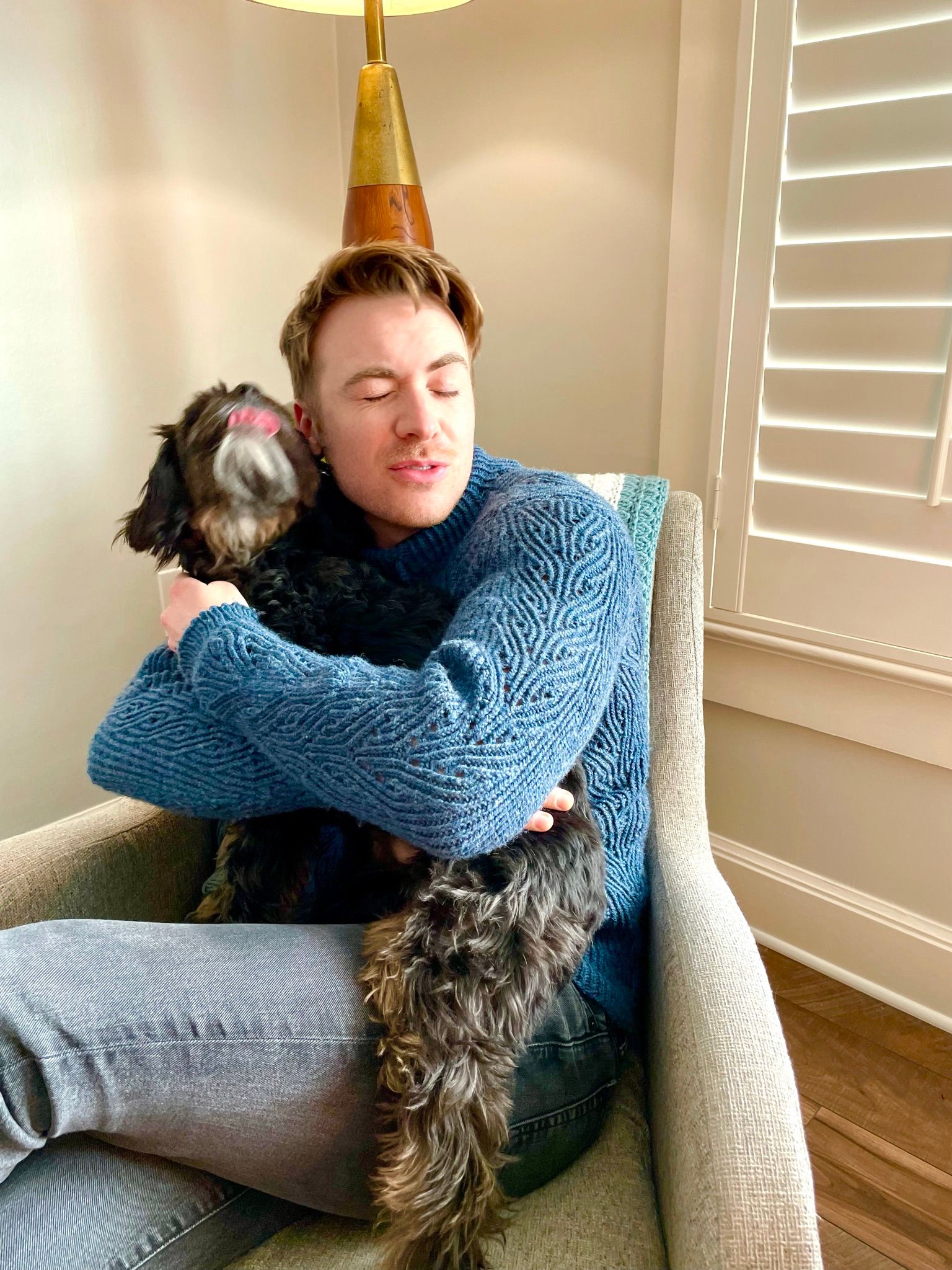 For comparison, here are the other three I've knitted for him: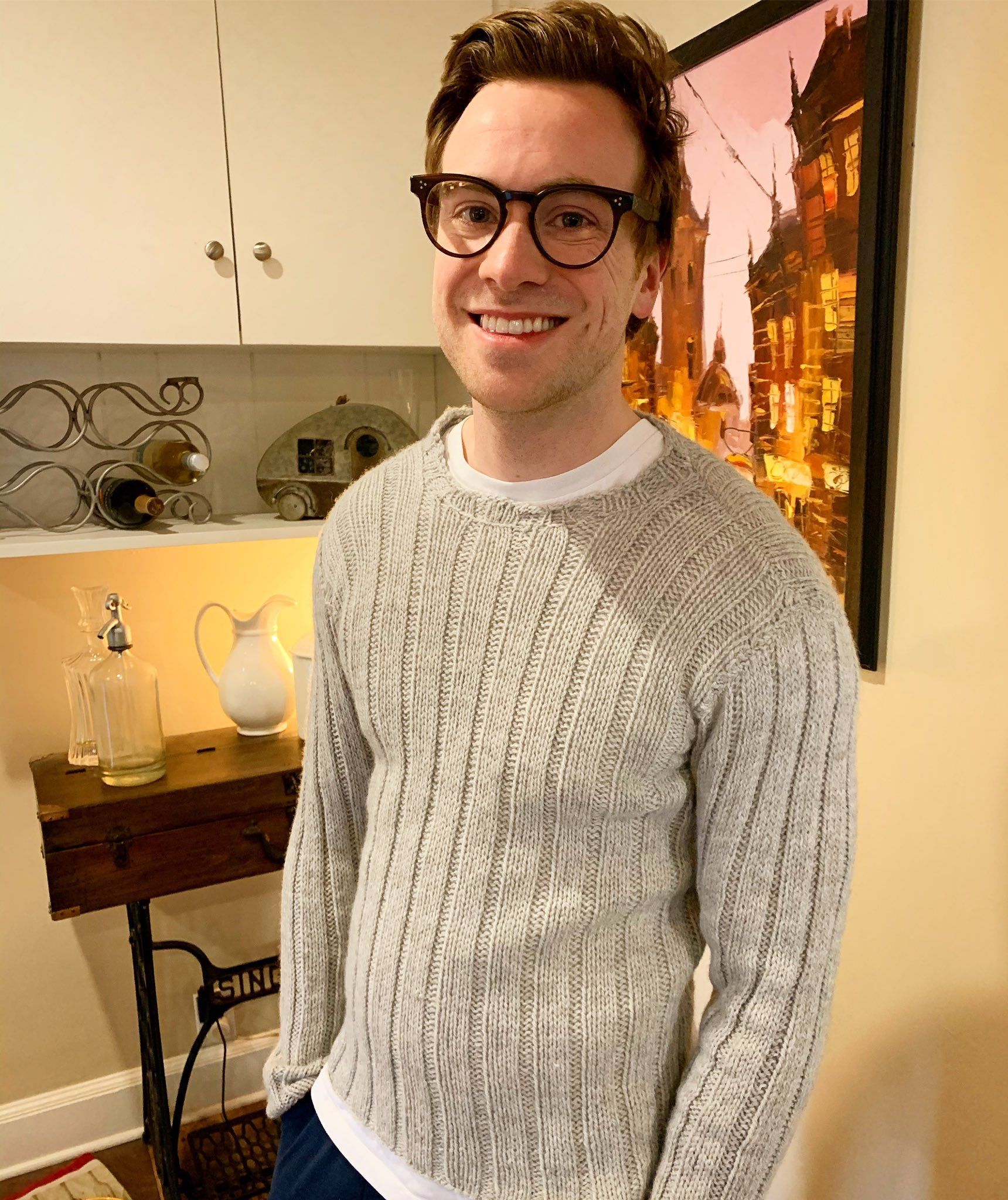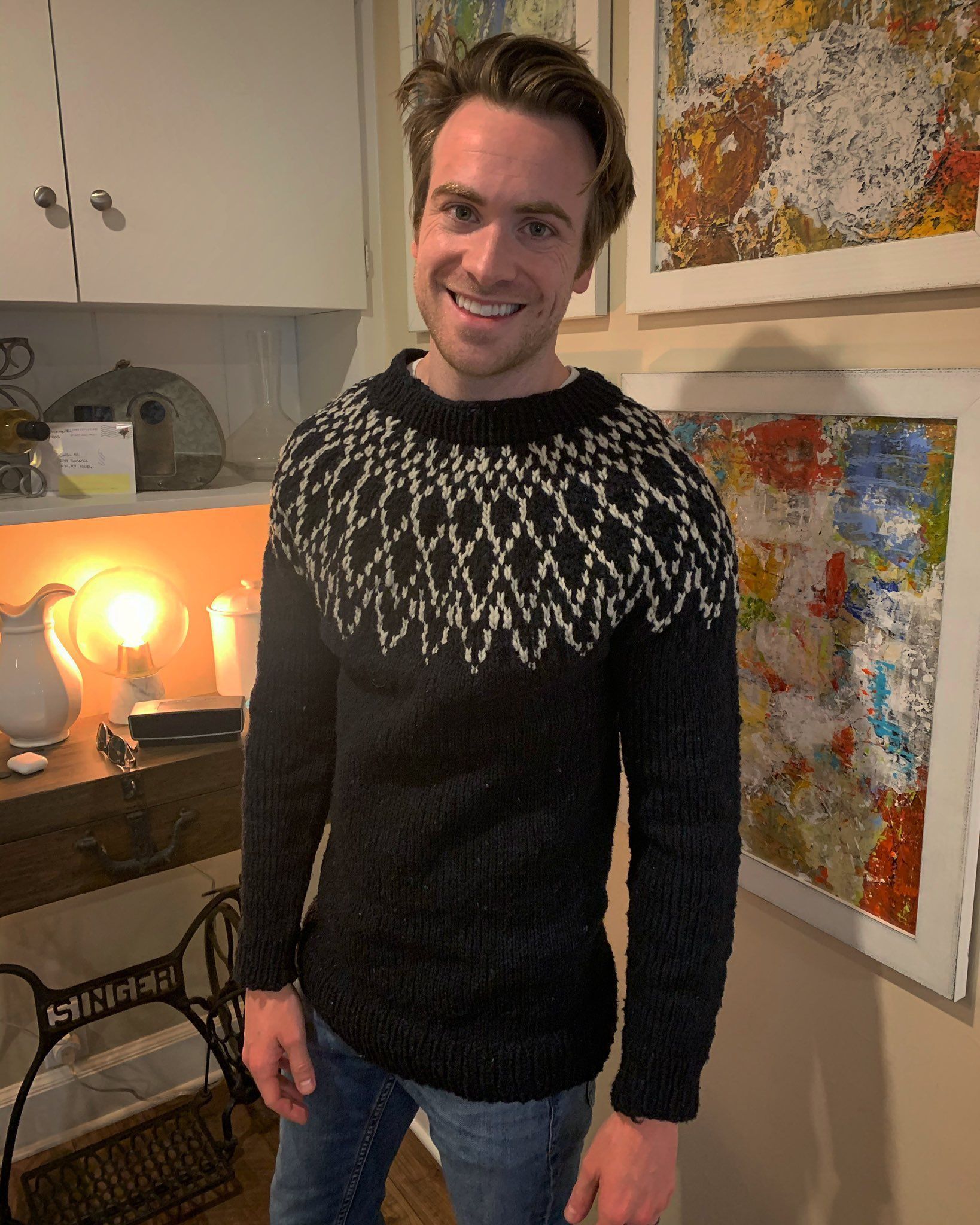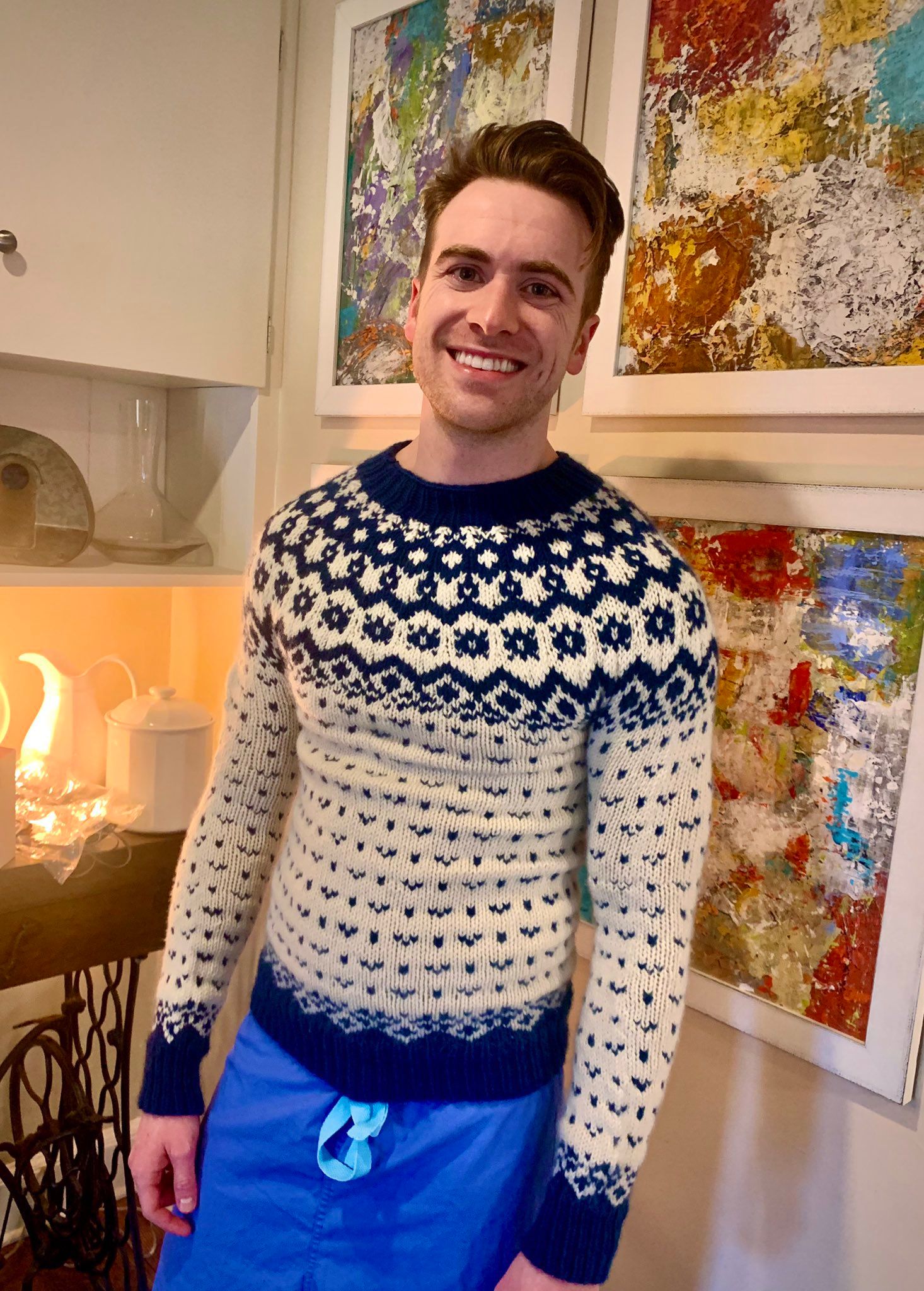 I ran a twitter poll the other day to find out which sweater people liked the most and the results were surprising and inconclusive.
Anyway, on to the next item of clothing!
Also, please enjoy this week's Strangerville:
This time in Strangerville, Meg drove several hours to attend a paranormal conference, Eli saw aliens once and no one will believe him, and Adam Berg takes the stage to tell the story about the time he kind of went on a double date.
Story
Double Date, by Adam Berg
Production by Eli McCann & Meg Walter
Join our Patreon!
~It Just Gets Stranger