We've reached the end of my first week back in the land of coconuts. It's been a nice one, and my jet-lag is slowly wearing off so you're running out of optimal time to ask me for money and favors.

You guys have all been incredibly angry with me for a couple of weeks because I skipped the Friday pictures and distractions posts while I was in the U.S. I received countless death threats and packages of chicken talons with notes scrawled in blood. I get it. You rely on Friday's distractions to get you through the day. I'm sorry! I WAS GOING THROUGH SOME HARD TIMES, OK!? I'm back in Palau now and my emotional state is in a much better place, so I'm ready to get back on schedule.

And with that, I leave you with pictures Cathie took while I was home and some ridiculous distractions. Happy weekend, Strangers.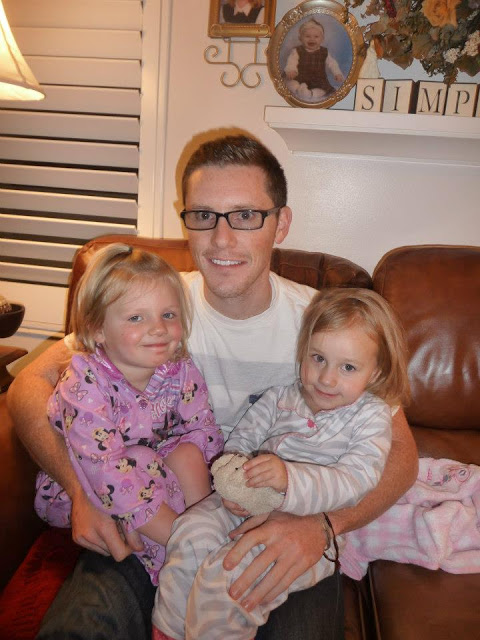 With 2 of my adorable nieces. Note: the one on the right despises me.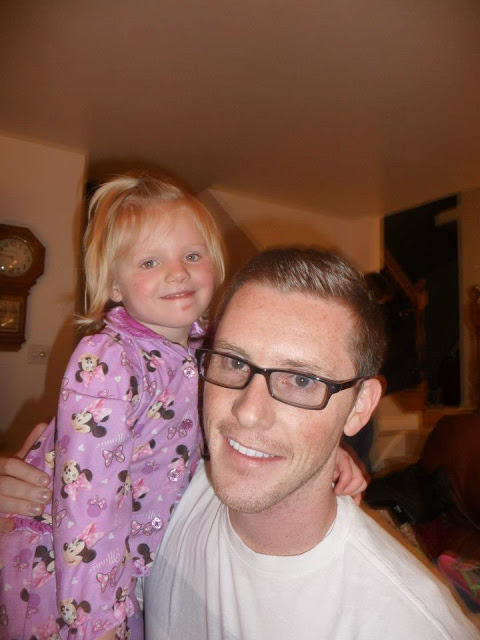 I asked her where she got that mark on her face. 25 minutes later I still wasn't totally sure but I did hear the word "oven" a lot in her explanation.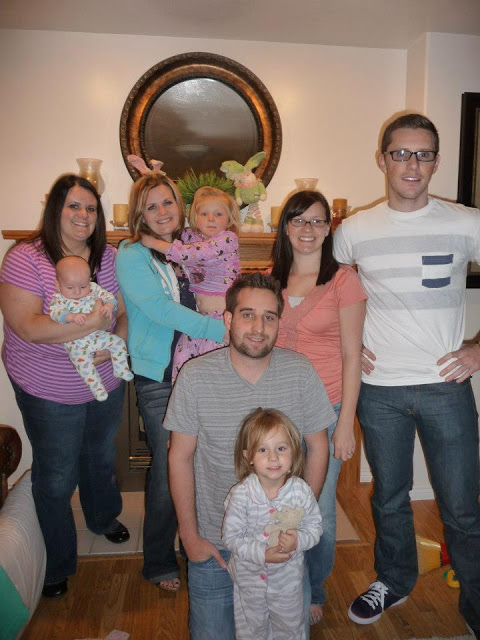 With the siblings and some of their kids.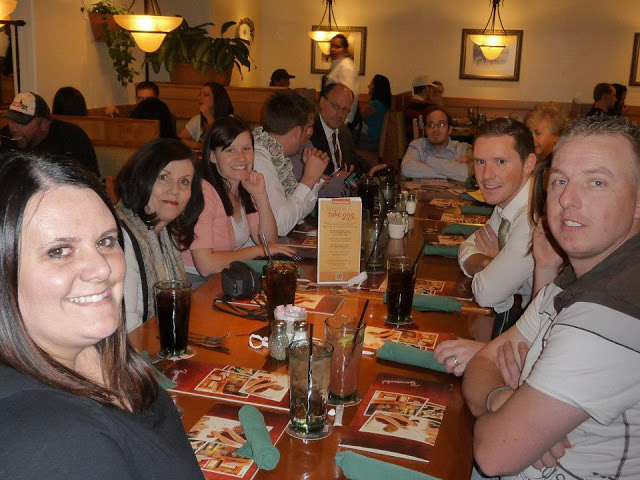 Out to dinner after my brother-in-law's law school graduation. Congrats, Andy!


Crap to distract you from whatever you're supposed to be doing:

Self promotional: In case you missed it, Part I and Part II of The Porch videos. Or just go to the video tab on Stranger. Thanks for recording and uploading, Jolyn.

The creepiest thing your child has said to you. Thanks, Paul.

Cats that look like male models. Thanks, Kimm.

Obsolete words we should revive. Thanks, Jimmy.

Engagement photos that will make you happy that you're single. Thanks, Taylor.

Shockingly bad predictions.

~It Just Gets Stranger