I haven't laughed as hard as I have this week reading all of your interactions on Imzy since [insert a funny thing]. I got an email from the Imzy people today, telling me that our Community there is "by far the most vibrant one" on Imzy. And I'm super proud of us for going three full days so far without getting kicked out of the place, like I imagine will happen when we finally have our in-person family reunion in our Snuggies and matching June Snapple t-shirts.

You guys. They aren't kicking us out. THESE PEOPLE LOVE US! If we weren't hipsters now, we would be so excited about this popularity. But, like, we don't even care. We were popular before anyone even knew who we were.

And now, your Pictures & Distractions: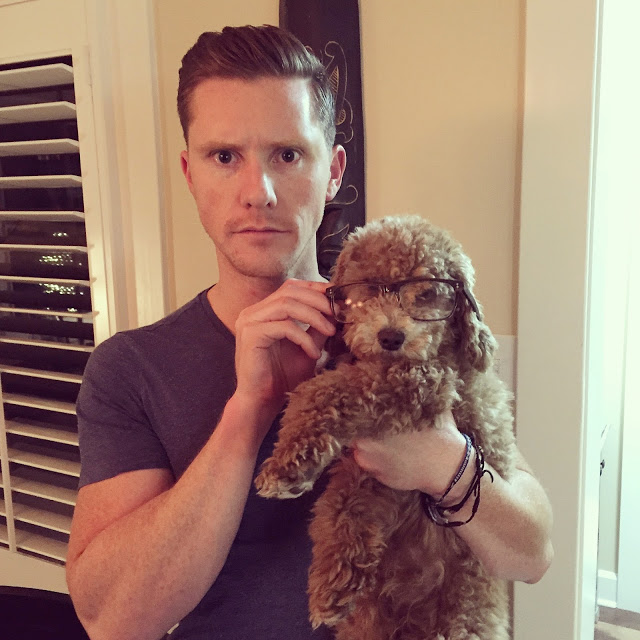 Teddy thinks he needs glasses but really he just needs a hair cut around his eyes.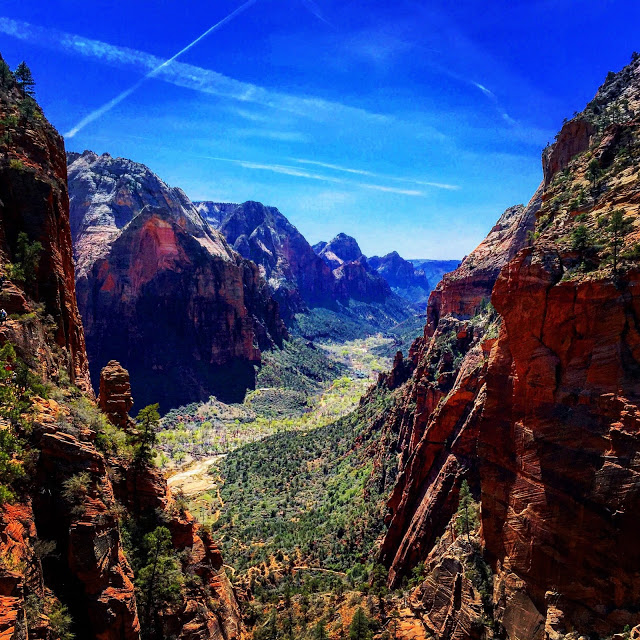 We wandered to Zion this weekend. This is near the top of Angel's Landing.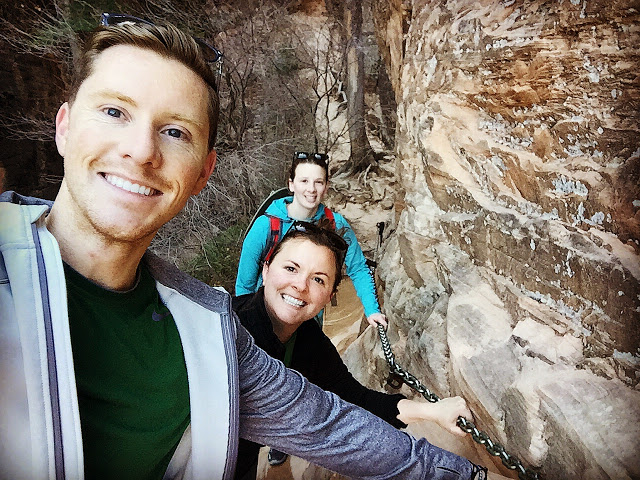 Hidden Canyon with Anna and Emily. There was a cliff one foot to the other side of us.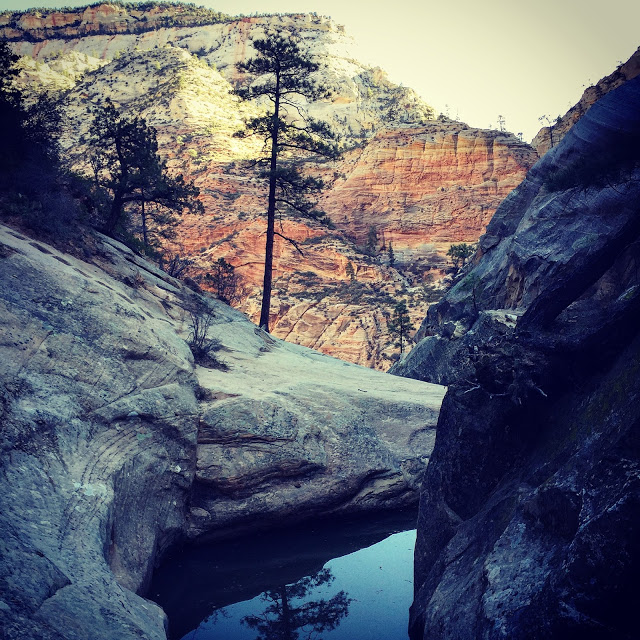 Hidden Canyon.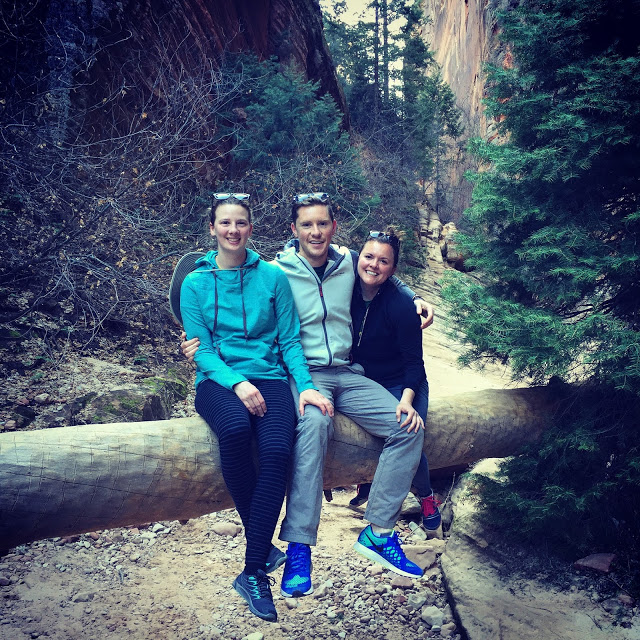 Hidden Canyon.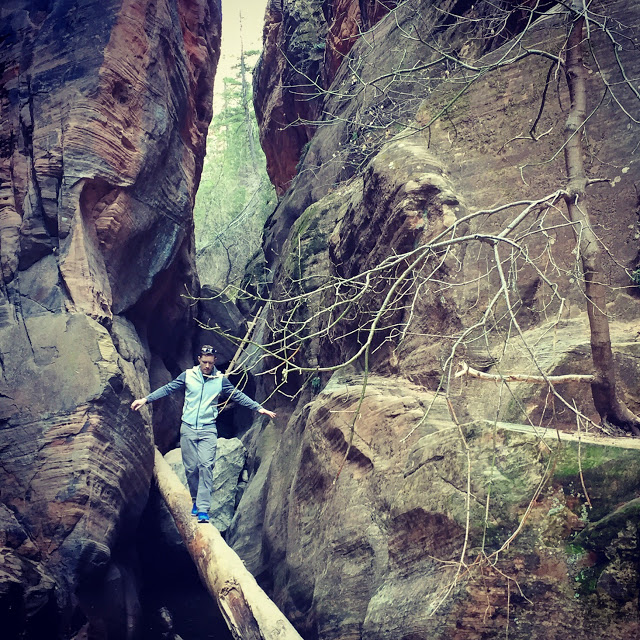 This was a lot scarier than it looks.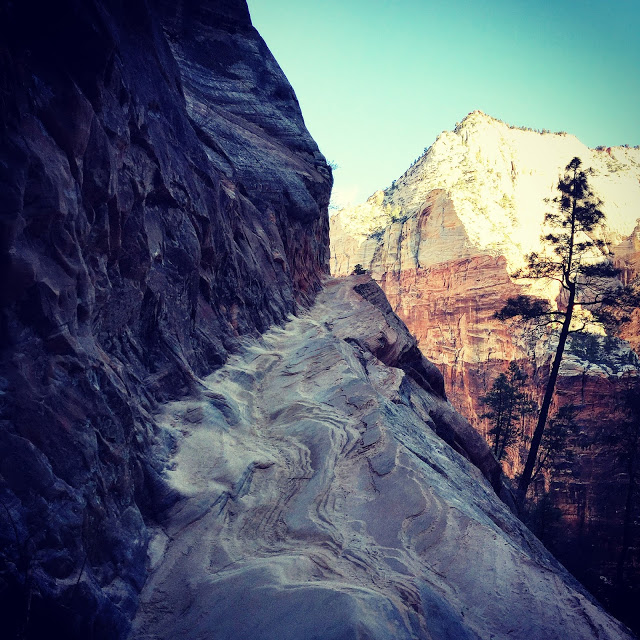 This was horrifying.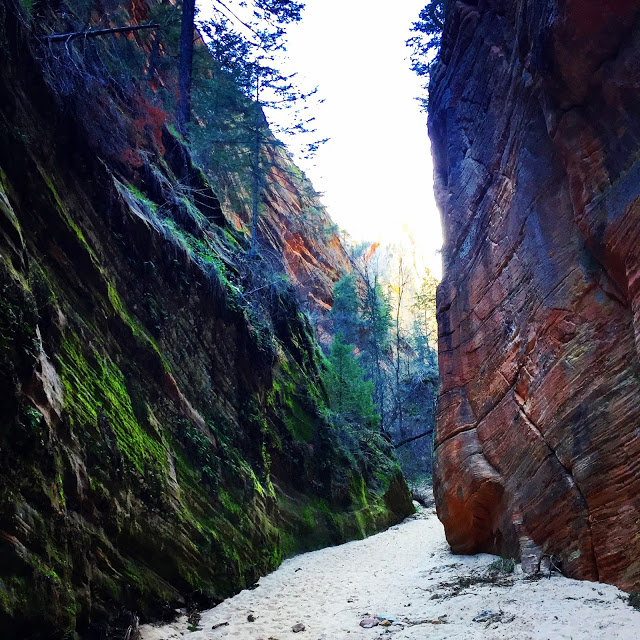 Hidden Canyon.
*****Stranger Picture of the Week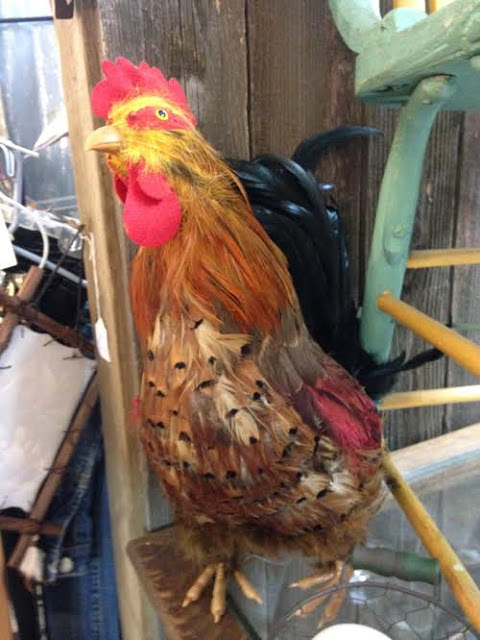 Spotted by Sarah in an antiques store.

Crap to distract you from whatever you're supposed to be doing:

My Survivor recap for the week.

Rent a chicken. Thanks, Samantha.

A 6-year-old auditions with screamo. Thanks, Judy.

Someone showed me the Mad TV 3 minute meal sketches this week and I nearly died. How had I not seen this before?! (NSFW, Language)

This one is even better. (NSFW, Language)

UK asks Internet to name a vessel. Thanks, Krishelle.

13 everyday things we take for granted. Thanks, Krishelle.

It was national puppy day this week! Thanks, Brian.

A dog's maternity photo shoot. Thanks, Brian.

Travel photos are better with dinosaur toys. Thanks, Karen.

Please join us on Imzy, the Facebooks, and wherever else we are. Instagram? Twitter? I don't even know anymore.

~It Just Gets Stranger