Hola. This is a reminder that we've got a Strangerville Live show coming up on July 12. Get your tickets at this link. It's going to be magical. Especially if you bring your magic sets and do some tricks for us.

Also, I think I have shingles again! Merry Christmas.

Please enjoy some Pictures & Distractions: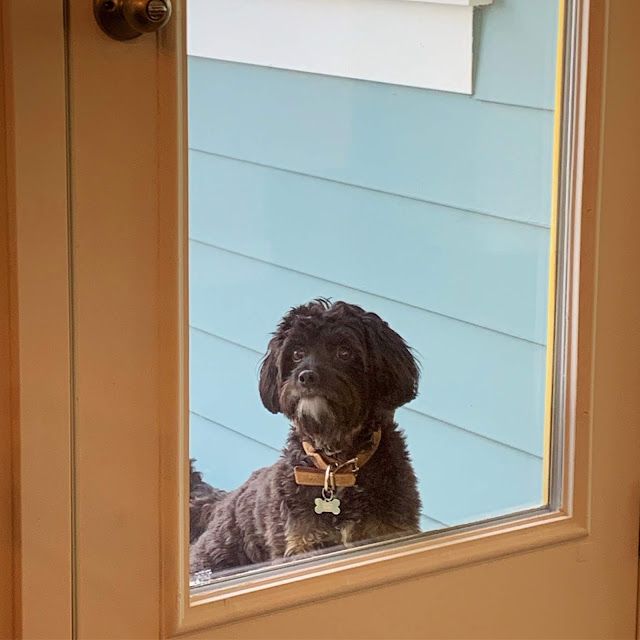 He likes to go outside so he can just stand at the window looking in at us.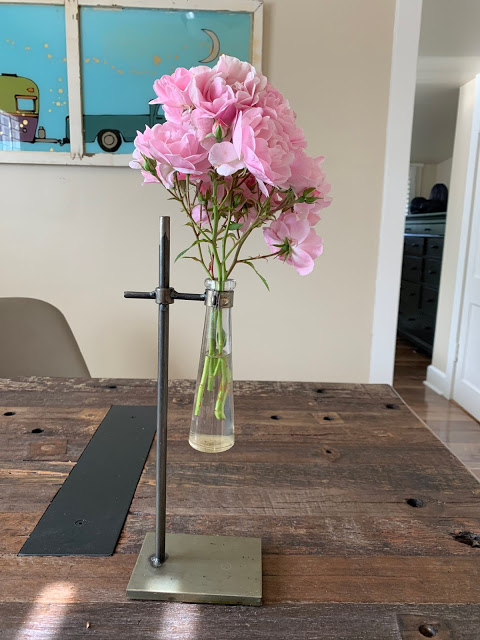 Stolen from The Perfectss's's yard.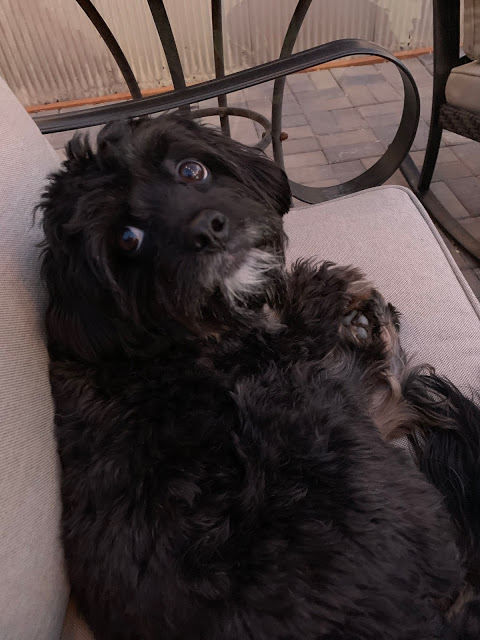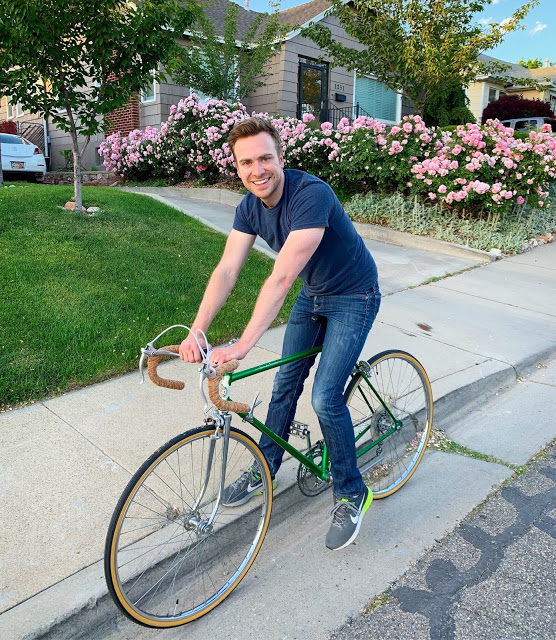 Sky testing out my dad's old bike, which we fixed up. WE WILL GET HIM A HELMET DON'T WORRY.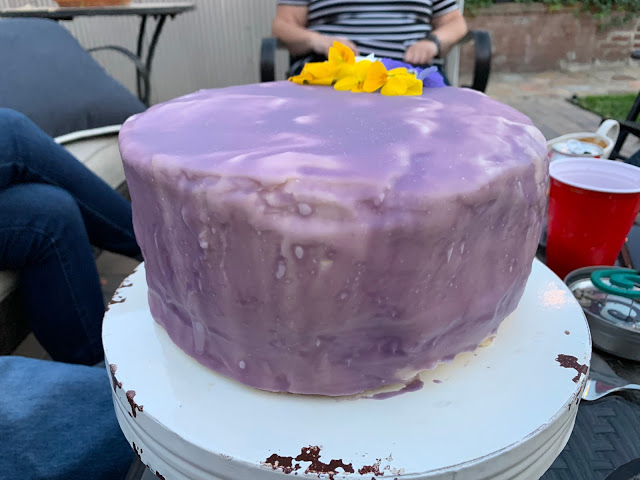 I made a cake. it was a mess. But I'm getting better!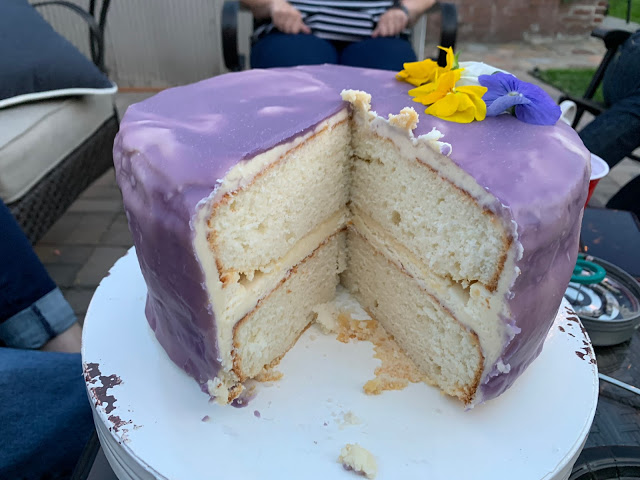 Crap to distract you from whatever you're supposed to be doing:

Meg wrote this hilarious thing about a matchmaking service and then Inside Edition interviewed her about it.

We rewatched Titanic last weekend so we could spend an hour making fun of it.

Matt wants me to buy this house with him. I really appreciate the generously-worded description.

Read the questions and answers on this product. Thanks, Nicole.

Pakistani government officials accidentally turn on cat filter during Facebook Live. Thanks, Mimi.

Come join us on The Facebooks.

If you would like to have something included on Pictures & Distractions, please email me at itjustgetsstranger@gmail.com.

~It Just Gets Stranger