The other day I wrote to you about Skylar's proclivity to misplace things and how he wanted praise for going five months without losing his wedding ring. That night:
Eli: Did you read my post about your wedding ring?
Skylar: YOU FOUND IT?!
Eli: Found what?
Skylar: . . . [hiding his bare left hand] NEVER MIND!
At least he's exceptionally hot.
And now, your Pictures & Distractions: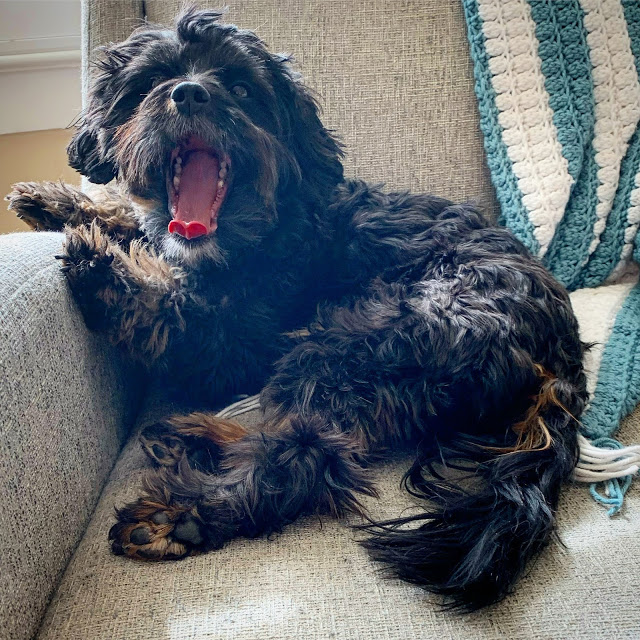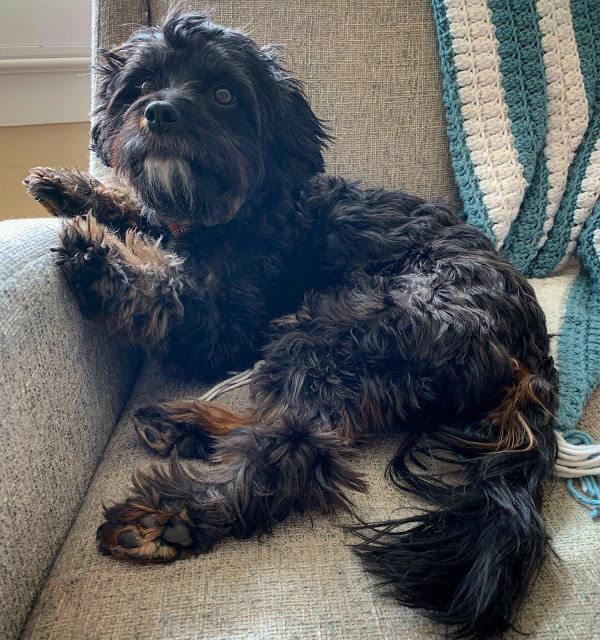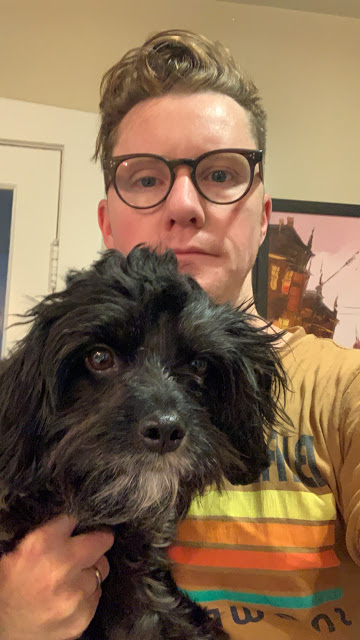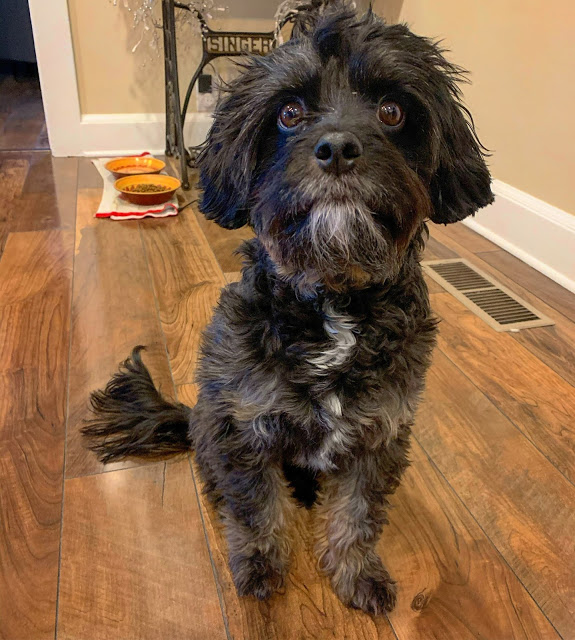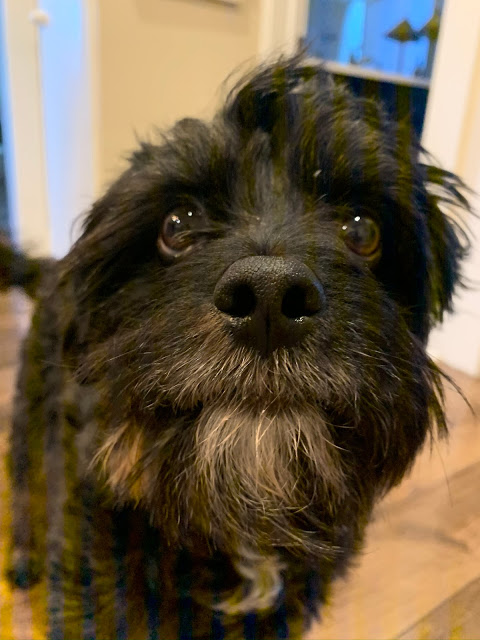 Hello. It's me. I've been wondering if after all these years you'd like to meet.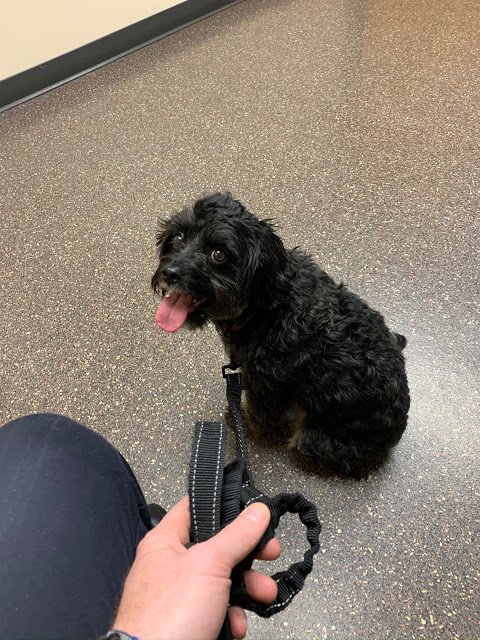 Being such a brave boy at the vet.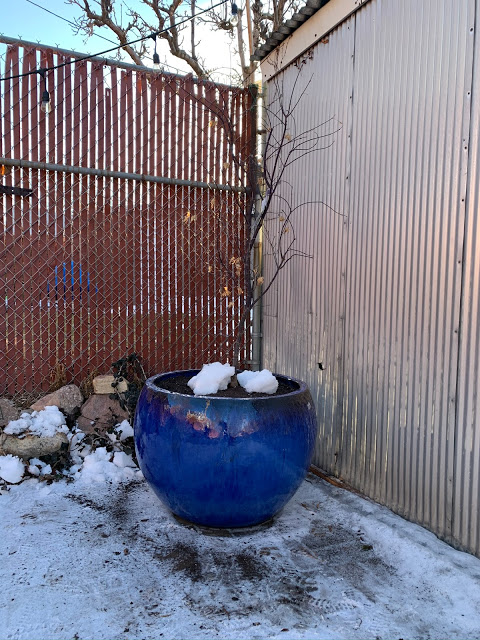 Yes, it's February. No, that will not stop us from planting trees in giant pots. Yes, this was very cold and difficult to do.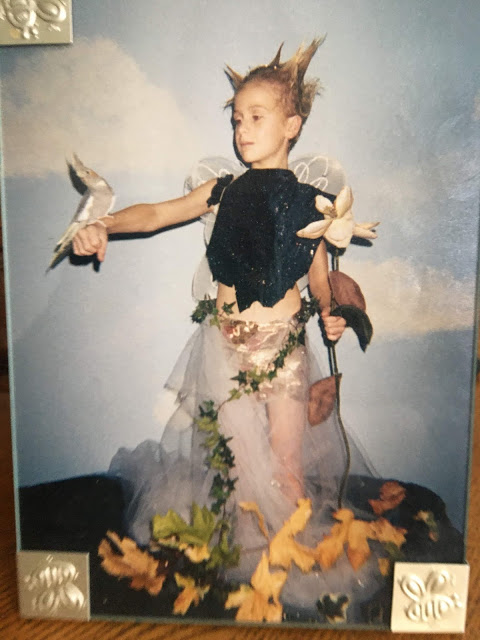 Skylar's mother periodically sends me this photo of the time his older sisters decided to try to turn him into a model.

Crap to distract you from whatever you're supposed to be doing:

GET YOUR STRANGERVILLE LIVE TICKETS FOR OUR MARCH 6 SHOWWWW.

I wrote a sarcastic thing about online dating.

Jolyn wrote about living forever.

We recorded a special Oscar's results episode for Hive Mind.

What a dollar looks like to a billionaire. Thanks, Megan.

Graphic designer brings children's drawings to life. Thanks, Mark.

Musician plays violin during brain surgery. Thanks, Ryan.

What's the worst that could go wrong. Thanks, Kim.

If you would like to have something included on Pictures & Distractions, please email me at itjustgetsstranger@gmail.com.

~It Just Gets Stranger