Heading into the weekend here in the land of coconuts, a good 16 or so hours ahead of most of you. Happy Mother's Day to all the moms. You keep this world afloat and Stranger loves you for it. Special wishes to Cathie. You may have intentionally embarrassed me in front of all of my friends every chance you could get throughout my entire adolescence, but you're still a pretty awesome mom. Probably the best one out there. I love you, and wish I wasn't a world away on this Mother's Day. Until I see you again, be careful, and try not to drive into the sun. xo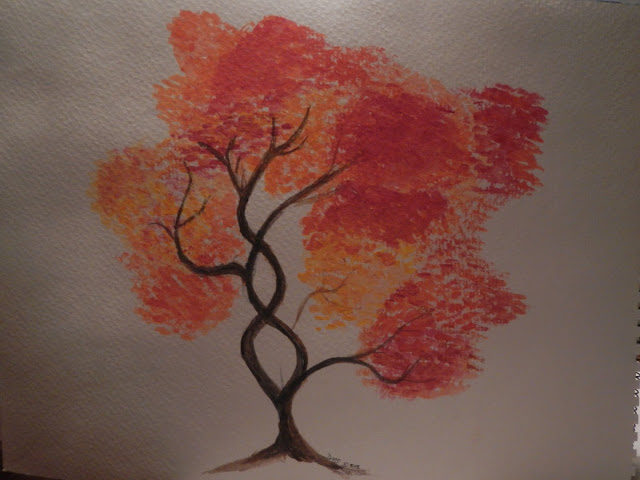 Daniel's first attempt at water color painting during "art night" this week. I think he's going places, that one!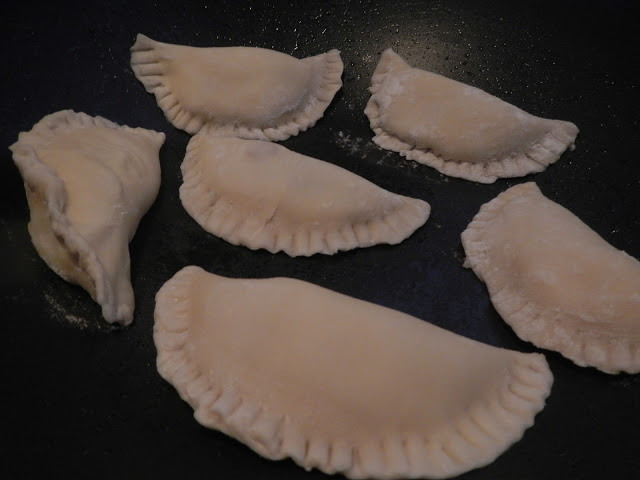 My first ever attempt at Ukrainian potato varenyky! Success! (I fried them. They should be boiled. So sue me.)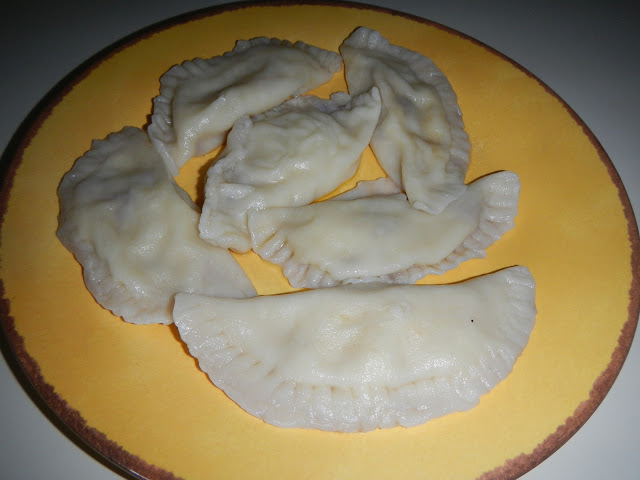 These ones were boiled. So there.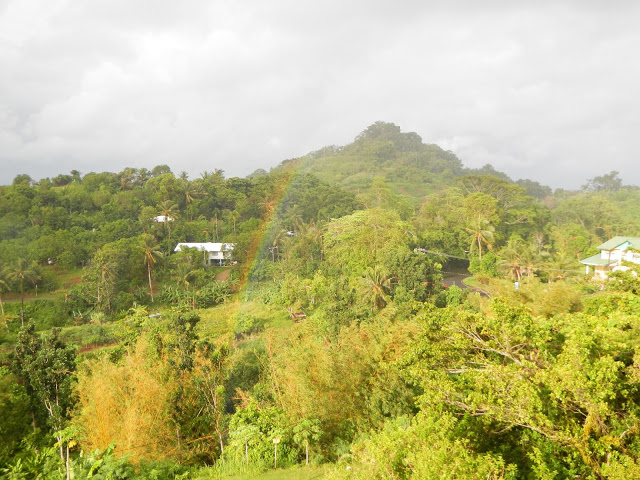 From my balcony after a rain storm.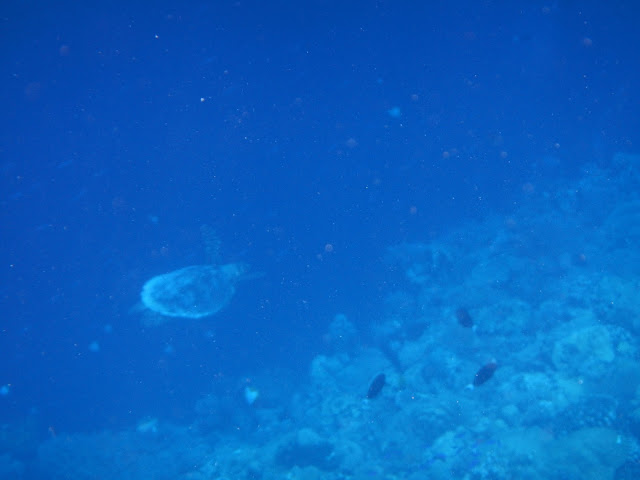 TURTLE!!!


Crap to distract you from whatever you're supposed to be doing:

A terrible GPS gone wrong situation. Thanks, Matt.

The worst Mother's Day gift ideas. Thanks, Julie.

Weirdest gadgets. I can't wait to buy all of this crap in Skymall! Thanks, Melissa.

Examples of parents oversharing about their kids on Facebook. Thanks, Matt.

~It Just Gets Stranger