Happy Father's Day weekend, Strangers. Special shout out to Bob. Remember when I was ten and you exchanged five days of being grounded for getting to watch me eat a whole tomato from the backyard, which you knew was disgusting to me? That, Bob. That's why you are the best dad ever. Well, and because you taught us how to prank call 1-800 numbers. Happy Father's Day. Wish I could celebrate it with you in person.

And now, this week's pictures and distractions.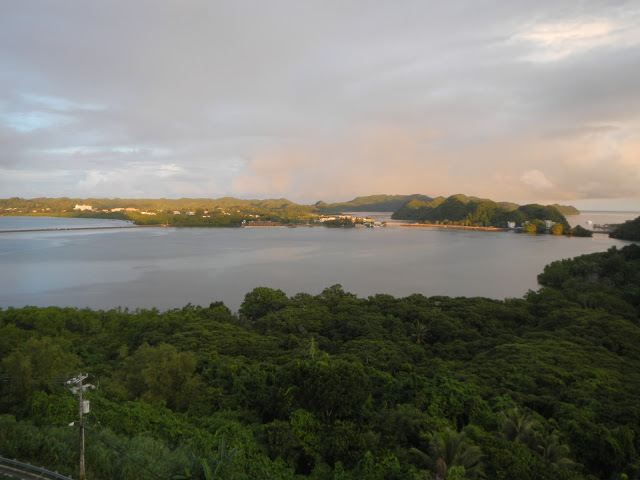 Overlooking Palau from home.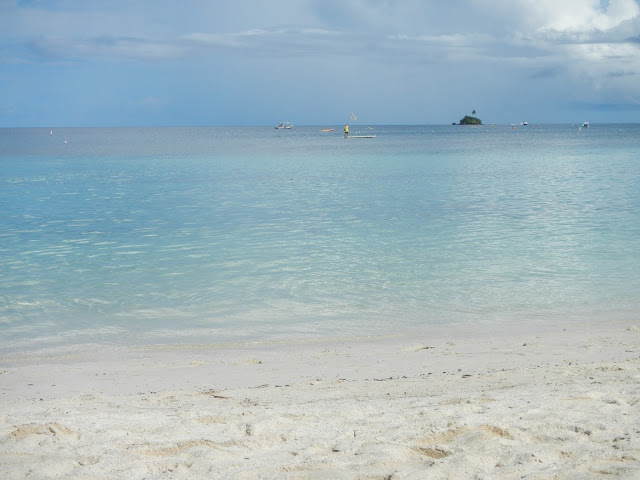 There was a big swim race last Saturday out at the beach. I just watched from a chair.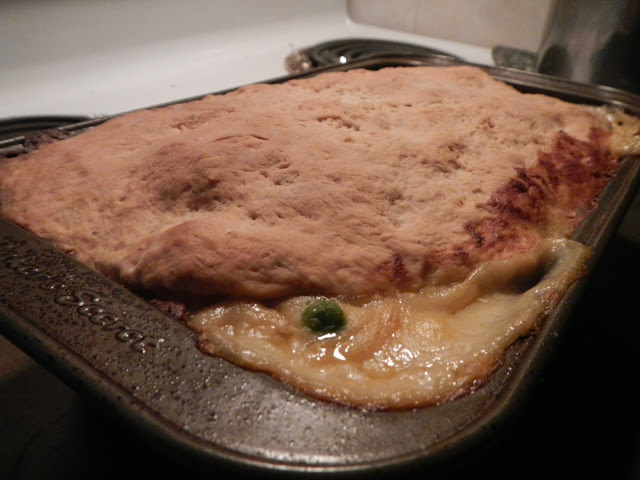 Daniel made a chicken pot pie. It was not good. Shhhhh.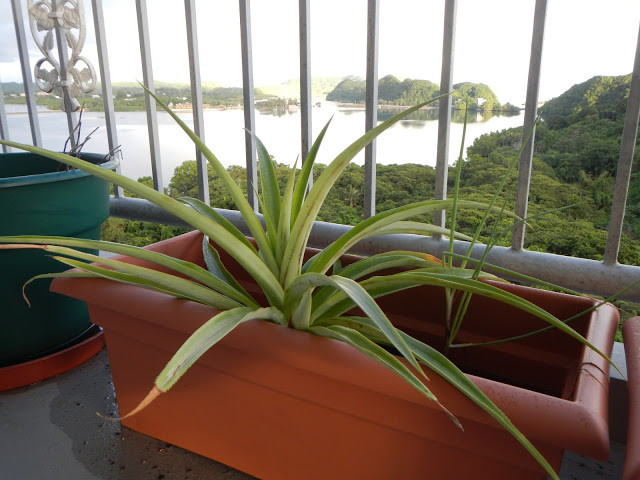 We planted this pineapple plant on our balcony in OCTOBER. I do not have high hopes that this thing is going to produce before I leave Palau.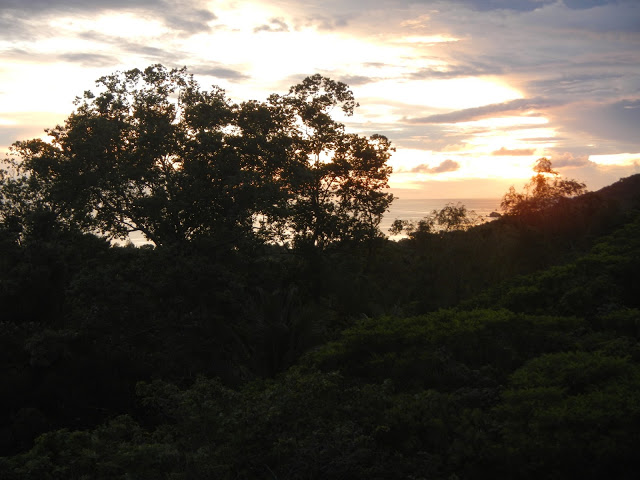 Sunset last night from my apartment.


Crap to distract you from whatever you're supposed to be doing:

Saturday is the last day to vote for Dean!

One anonymous Stranger made this amazing baby shower gift registry for me, since my blood type was a match with that pregnant lady's, which I think means I can take her baby.

Awkward pregnancy photos. Thanks, Paul.

Cat island. Thanks, Sarah.

Funny detention slips. Thanks, Lacey.

Procatinator. Because, why not? Thanks, Anna.

Extremely disappointing facts about popular music. Thanks, Jimmy.

~It Just Gets Stranger