Matt texted me yesterday and told me that Stranger "looks like Microsoft 1995" and that this was unacceptable and I should be ashamed of myself and shouldn't show my face in public anymore. He pointed out that half the gadgets don't work, the fonts are unacceptable, and the whole thing is completely devoid of color and happiness. Then he told me he is going to "fix" it.

Matt is an insanely talented artist and graphic designer and I'm lucky to have him because I don't know how to Internet OR computer OR art. He started fiddling around with some things last night and we accidentally saved the changes so if you're wondering why everything suddenly looks a little different, that's why. And you can expect to see a very dramatic remodel in the near future. Please be as vocal and angry about these impending changes as possible.

If there's one thing Strangers share, it's our refusal to accept any kind of change whatsoever. Also, oatmeal cookies and a hating Glee.

And now, your Pictures and Distractions: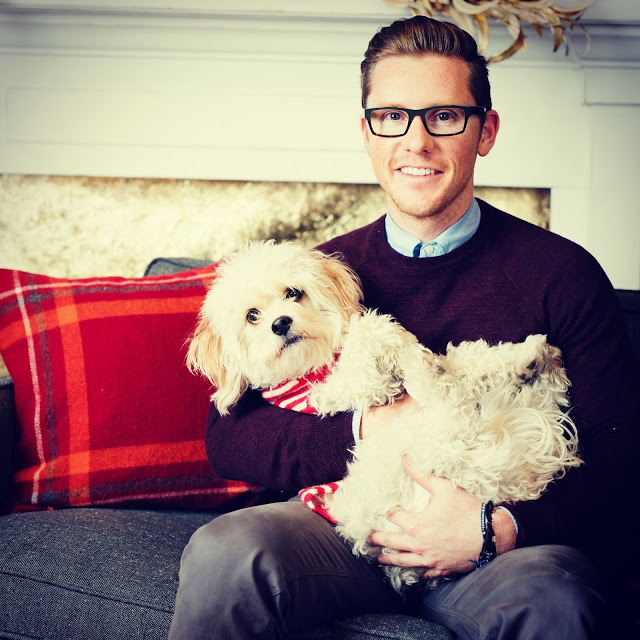 Don't worry. Many more pictures from this ridiculous photo shoot will be coming your way soon.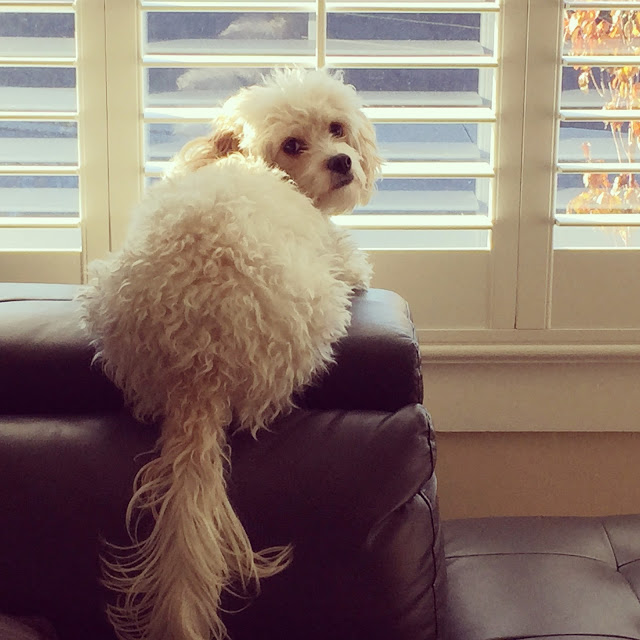 Mr. Pants looking for cats out the window!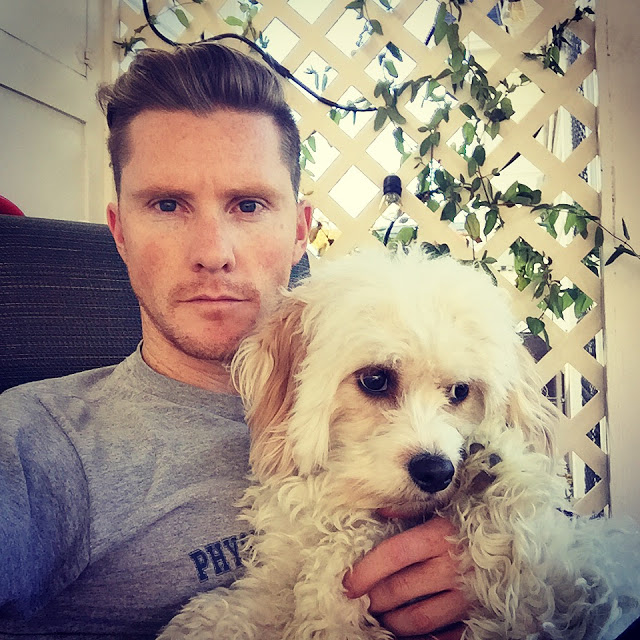 I was doing yard work all day on Saturday and Mr. Pants was not pleased.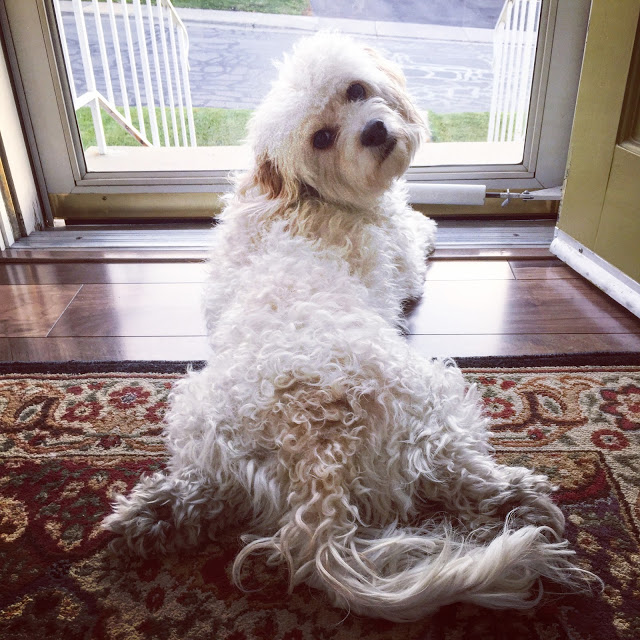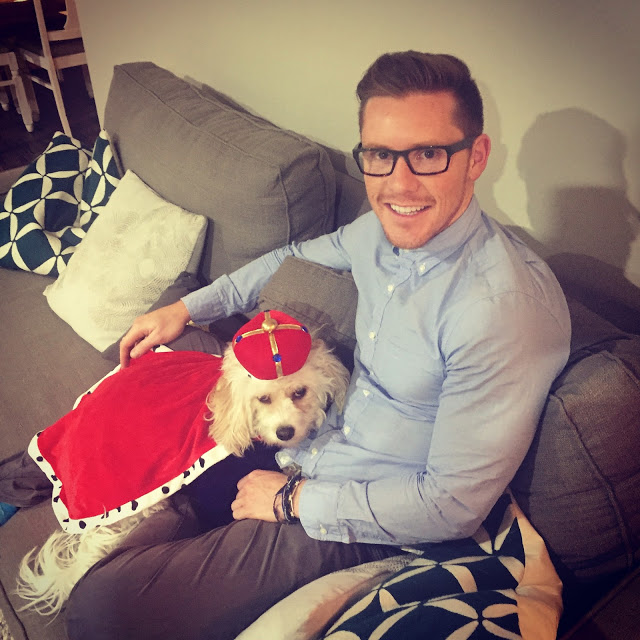 Matt put Mr. Pants's king costume on him the other night. One of these days he's going to snap and attack us like the bunny from Monty Python and The Holy Grail.
*****Stranger Picture of the Week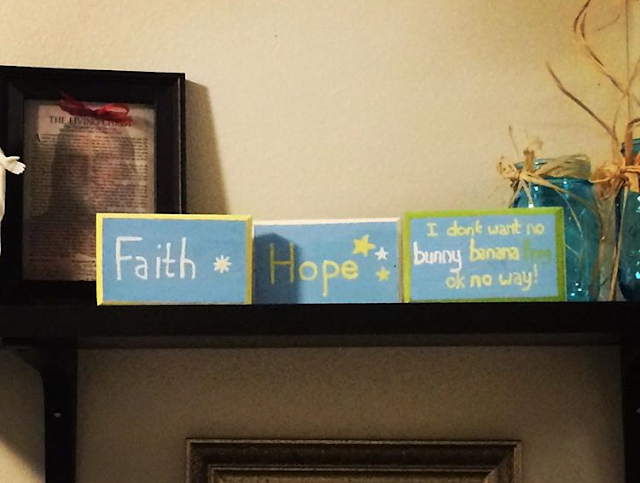 The second best wedding gift one can receive. Thanks, Elisabeth.


Crap to distract you from whatever you're supposed to be doing:
My weekly Survivor recap hosted at TV & Jelly.
The 15 strangest things on social media (look for a special one). Thanks, Melissa.
Because Christmas is coming. Thanks, Magan.
Dad accidentally films an entire trip with the camera facing the wrong way. Thanks, David.
Incredible bathhouses you can visit. Thanks, Janel.
Gluten free art. Thanks Brianna.
Unsuspecting cats completely startled by cucumbers. Thanks, Molly.
Zebras taste freedom. Thanks, Brianna.
Stars from the golden age dance to Uptown Funk. Thanks, Krishelle.
Lucille Bloothe quotes. Thanks, Krishelle.
Please follow us on the Facebooks and the Instagrams.
If you would like to have something included on Pictures and Distractions, please email me at itjustgetsstranger@gmail.com.
~It Just Gets Stranger