My office is a disaster right now. As a form of public shaming, Brianne will often take pictures of the mess when I've stepped out for a moment and start texting these pictures to my friends and family, asking "professional office or dorm room?"

It can be exhausting to deal with a hostile work environment.

And now, your Pictures & Distractions: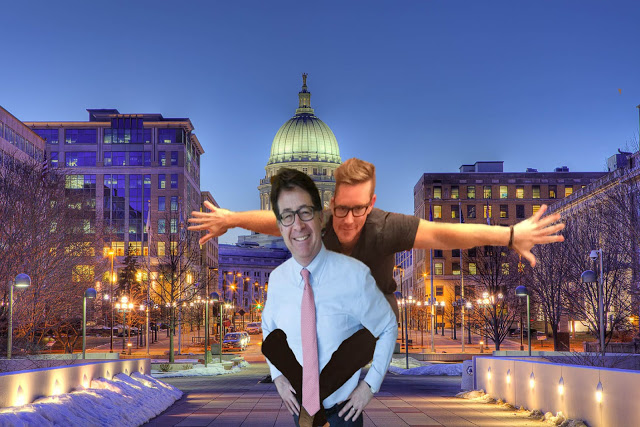 Thanks, Adam, for capturing this very important picture of Dean Strang giving me a piggyback ride in Madison.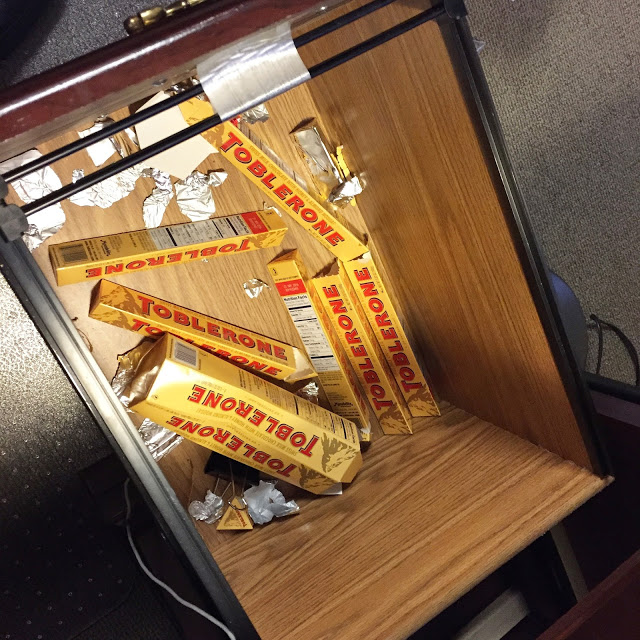 I came, I saw, I conquered. In three days.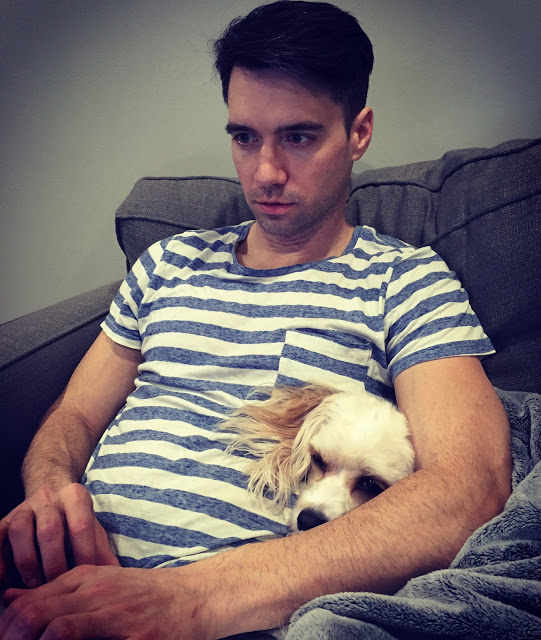 Mr. Pants helps Matt do his work.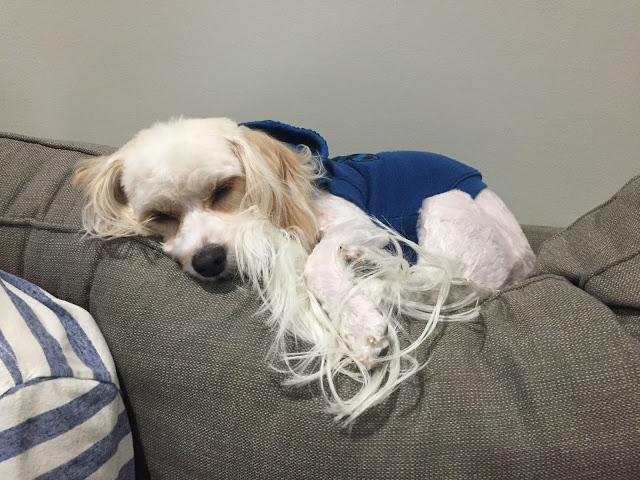 Poor Mr. Pants.


*****Stranger Picture of the Week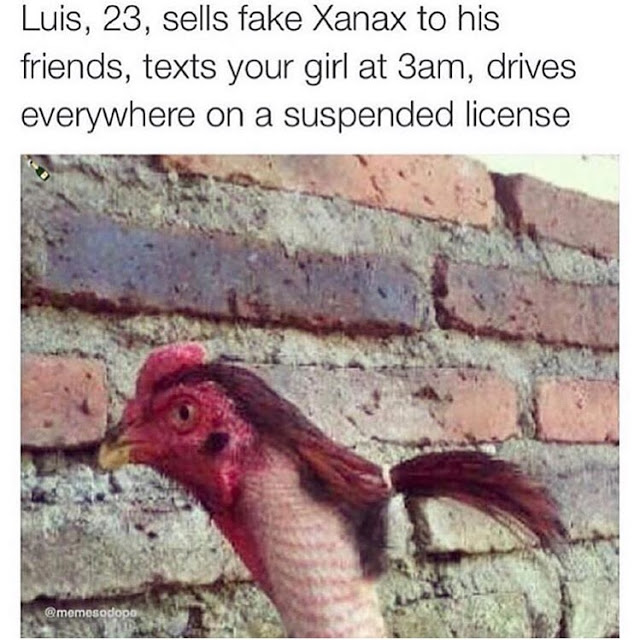 Thanks, Alex.

Crap to distract you from whatever you're supposed to be doing:

What happens when you reply to spam email. Thanks, many of you.

Ewok dog compilation. Thanks, Melissa.

On being an adult. Thanks, Nicole.

Karaoke with Adele. Thanks, many of you.

For you Mirfandas. Thanks, Jackson.

This year's Oscar snubs. Thanks, Brandon.

A little Snape theory. Thanks, Mandy.

And how about 9 Alan Rickman roles that aren't Severus Snape. Thanks, Jamie.

Dean Strang's response that Making a Murderer unfairly omitted evidence. Thanks, Zack.

Making a Murderer Hairstyles. A thousand times YES. Thanks, Nicole.

Please follow us on the Facebooks and find me on Instagram at eliwmccann.

If you would like to have something included on Pictures & Distractions, please email me at itjustgetsstranger@gmail.com.

~It Just Gets Stranger