I apparently didn't really take any pictures this week. DADDY WAS TIRED.

So, I randomly clicked on files in my computer and selected pictures from over the past few years to share with you today. And now I'm feeling all nostalgic.

We were so young back when we were so young.

And now, your Pictures & Distractions: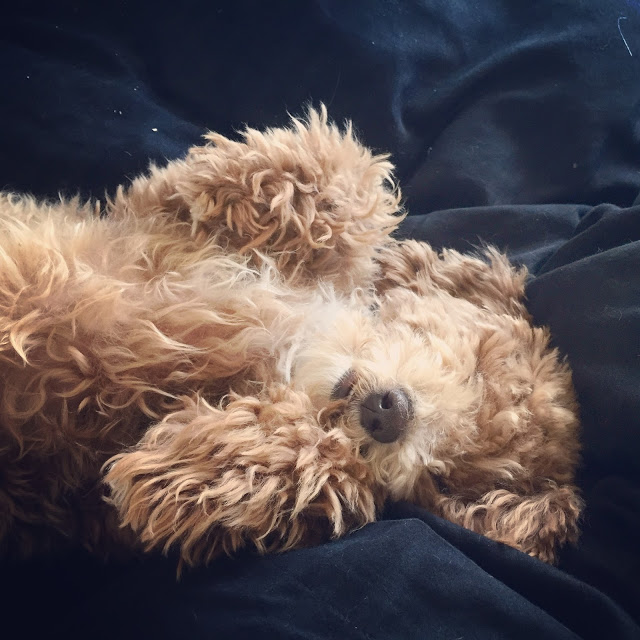 Mr. Scraps takes a nap.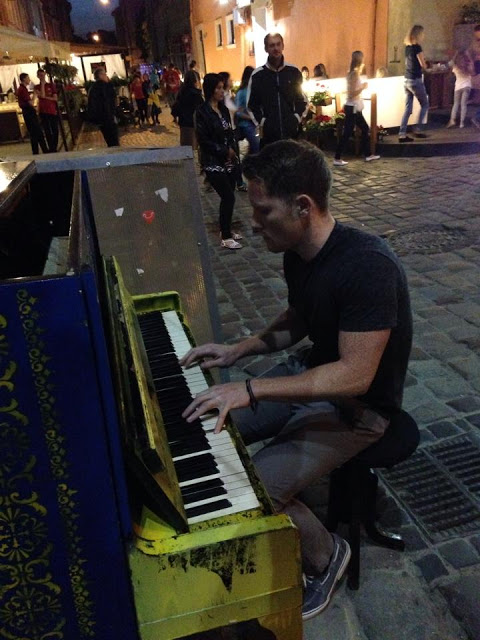 Playing the piano on the streets of L'viv Ukraine, 2014.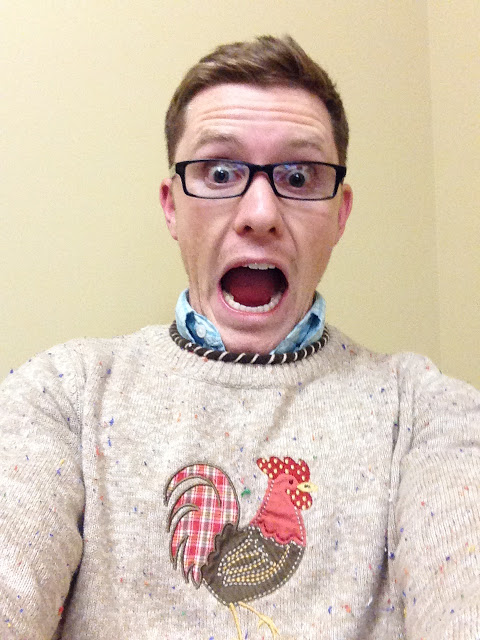 A late night in the office, 2013.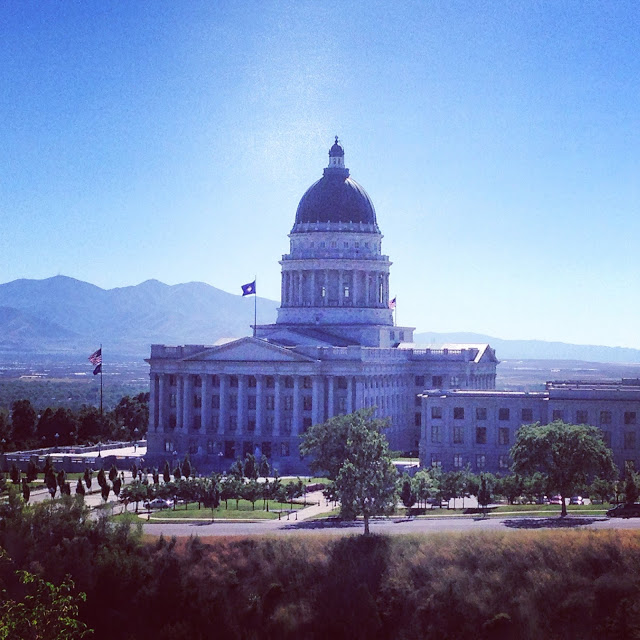 From a bike ride in the hills of Salt Lake City.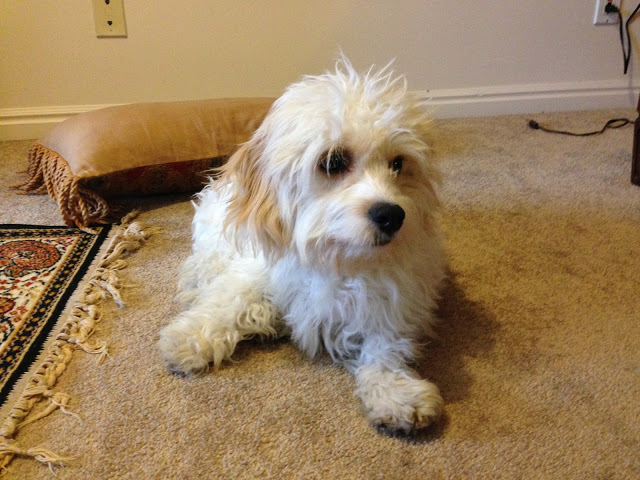 My very first sleepover with Mr. Pants, 2014.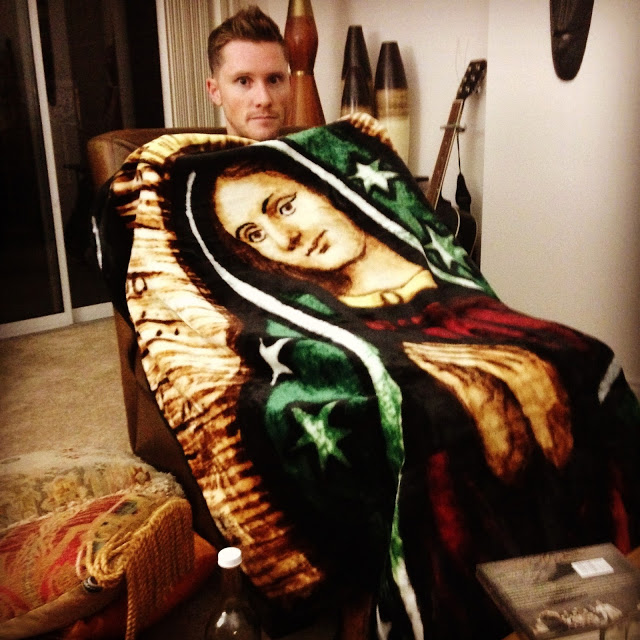 Rebecca took this picture the first time she saw me wrapped in my Virgin Mary blanket, 2014.

*****Stranger Picture of the Week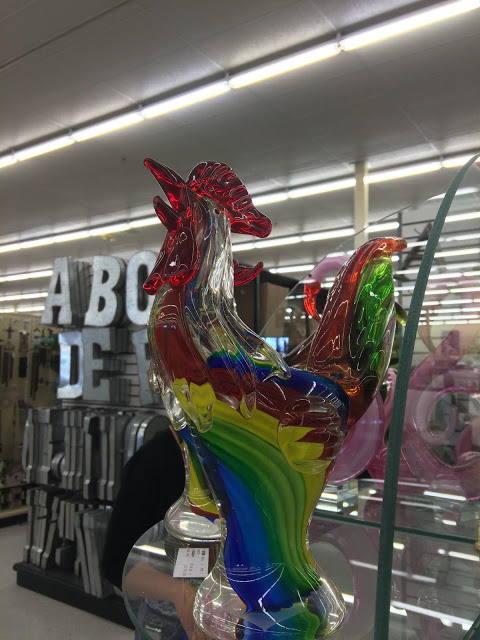 Spotted by Crystal.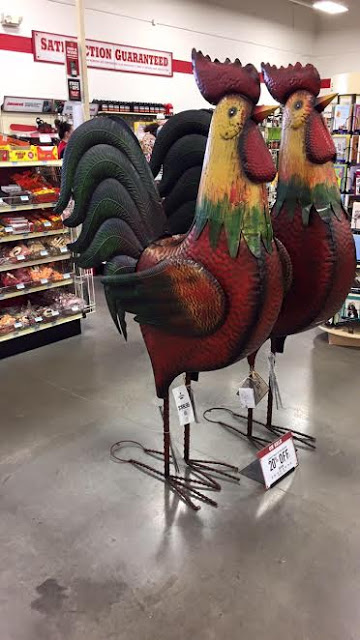 Spotted by Nicole.



Crap to distract you from whatever you're supposed to be doing:

My Survivor recap. Also, be sure to read Meg's season finale post about The Bachelor. I've never watched the show, but I was laughing so hard reading it that I had to be resuscitated.

The comments on this are amazing. Thanks, Helen.

The top 20 most popular TED talks. Thanks, Mark.

Shakespearean insults with cats. Thanks, Britni.

Family photos taken with a burrito. Thanks, Britni.

Japanese techno chicken-yodeling. Thanks, Britni.

Rent-a-chicken. Thanks, Samantha.

The Internet reacts to that baby born with a full head of hair. Thanks, many of you.

Be sure to come join us at Imzy! It's awesome over there!

If you would like to have something included on Pictures & Distractions, please email me at itjustgetsstranger@gmail.com.

~It Just Gets Stranger