This morning my tire blew out on my way into the office. After an excessive amount of effort that I don't have the face for, I replaced the destroyed tire with a spare and then took the car in to the experts. The experts told me that I needed four new tires and I immediately accepted this because I'm a sucker when it comes to people telling me what to do with my car. Then the tire man told me that this would cost two hundred trillion dollars.

Eli: What?! I guess I'll have to dip into my child's college fund.

Man: Oh? How old is your child?

Eli: Huh? Oh I don't have one.

And now, your Pictures & Distractions: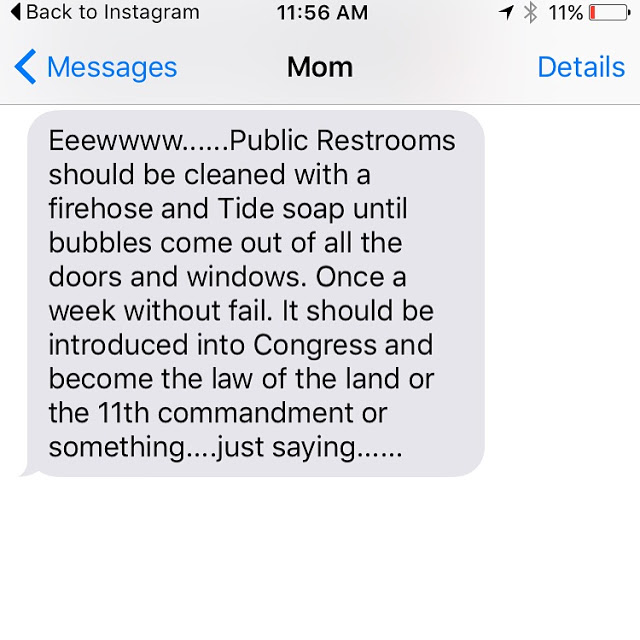 I received this text from Cathie without any accompanying explanation.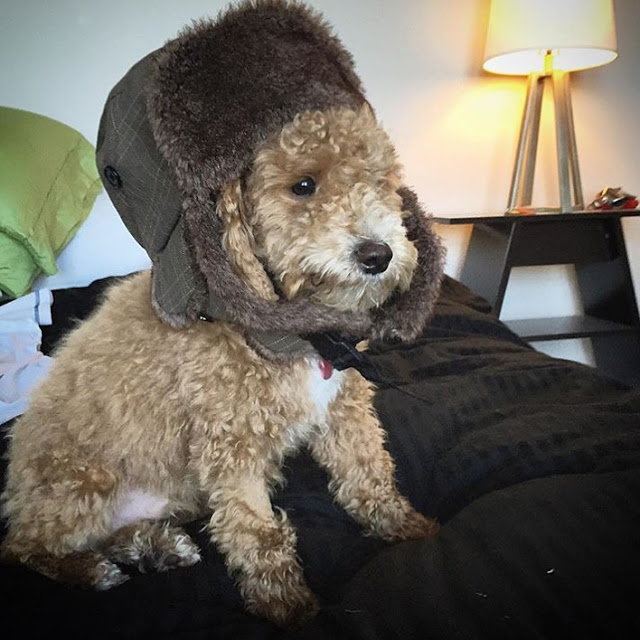 Mr. Teddy Scraps modeling his winter wardrobe.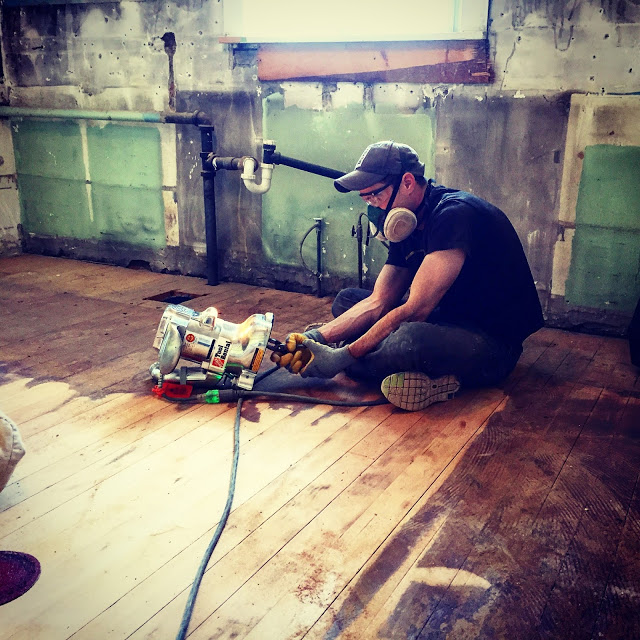 Matthew, about 10 seconds before I made him strip down outside so I could spray him down with water.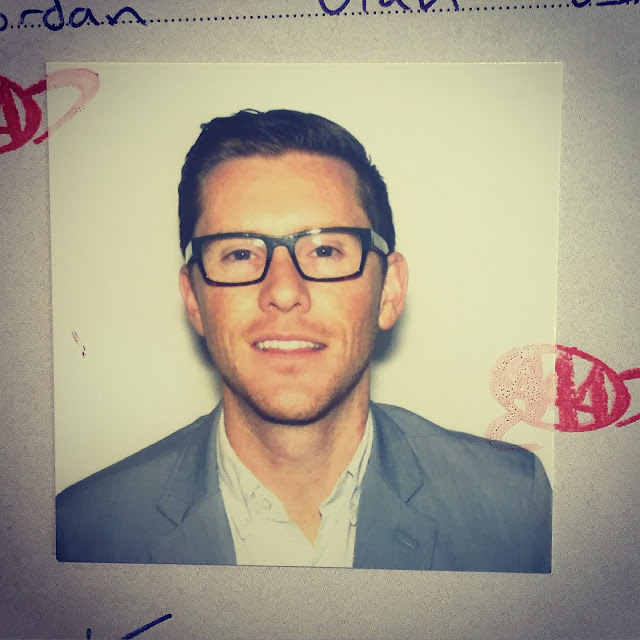 Eli McCann: menace. Do you think it matters that I look high in my new driver's license photo. NOT THAT . . . well, you know.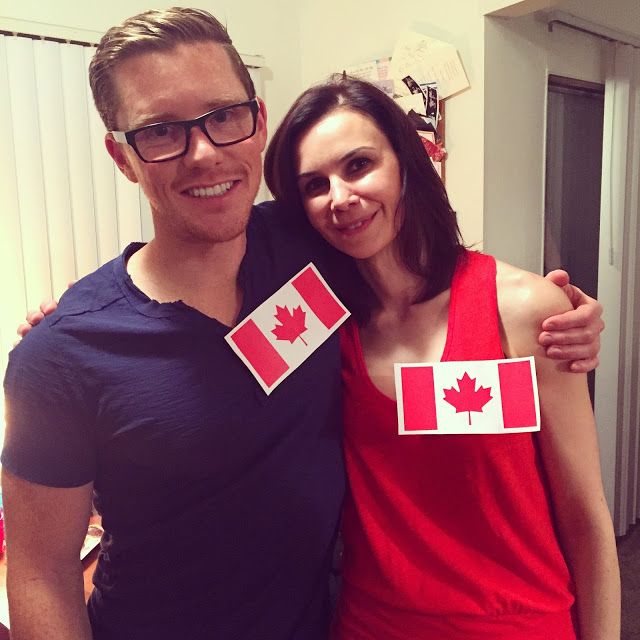 Remember Jodi from last October when we invited her to John Michael's birthday party without realizing that John Michael didn't know her? Well, we sent her back to Canada this weekend.
*****Stranger Pictures of the Week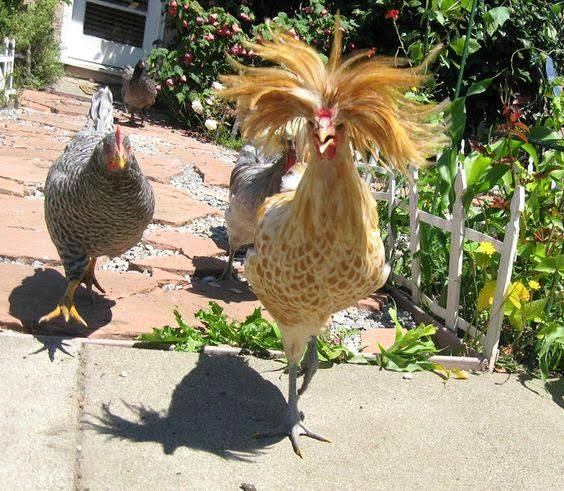 Thanks, Nicole.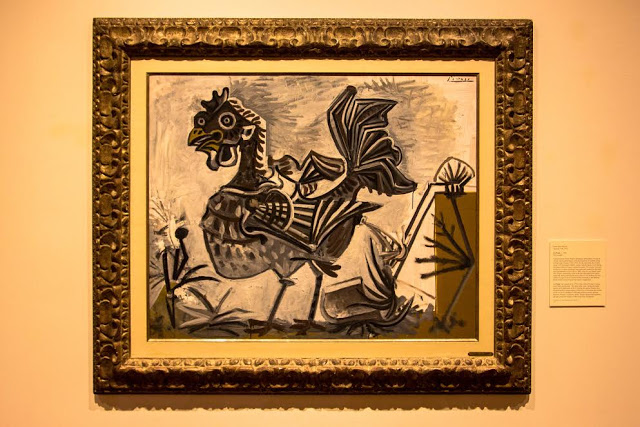 Thanks, Bradley. (Spotted in the Michele and Donald D'Amour Museum of Fine Arts in Springfield, MA--La Poule by Picasso).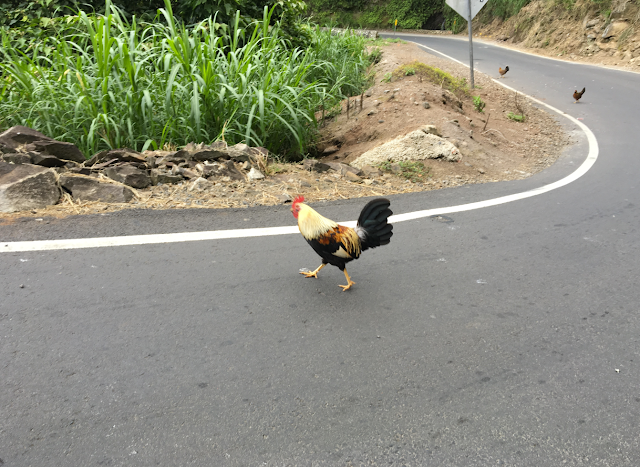 Why did the chicken cross the road? Sent in by long-lost Lee.


Crap to distract you from whatever you're supposed to be doing:

My recap from this week's Survivor.

Sleeping-bag bear. Thanks, Sarah.

The most popular type of store in each state. Thanks, Krishelle.

8 opulent places to visit around the world. Thanks, Jared.

A guy proposed to his girlfriend using an original Marauder's Map. Thanks, Jared.

A flying labradoodle goes on a big photoshop battle adventure. Thanks, Miles.

The 10 most hated TV shows ever. Thanks, Sandy.

Historic photos of Salt Lake City. Thanks, Brian.

Please join us at Imzy and find me on Instagram at eliwmccann.

If you would like to have something included on Pictures & Distractions, please email me at itjustgetsstranger@gmail.com.

~It Just Gets Stranger