Exciting news! I have pink eye!

Wait. That's not what I wanted to tell you. I mean, I did want to tell you that. But the really exciting news is that Episode 4 of Strangerville is up and ready for you!

Take a listen to what Celine Dion is already calling "a work of art only matched by the drawing Jack did of Rose on the Titanic."

We are thrilled will Episode 4, which happens to feature at least one mother that I know you have all been desperate to hear from for a while now.

As usual, we shamelessly beg of you to please help us get the Strangerville word out by sharing Strangerville with your friends and family. We have been blown away by the response to Strangerville and we have so much more great content coming your way. We'll keep doing our best to bring you something valuable and you do your best to get the word out there. Everyone has a responsibility here.

THIS IS HOW FAMILIES WORK.

And with that, I'll turn you over to Episode 4. Be sure to stay tuned in through the end for an exciting announcement about Strangerville.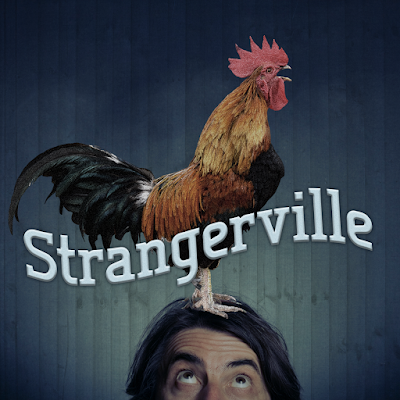 In Episode 4, we explore the World of Mothers. Motherhood varies, but affects us all. Jolyn and Eli's moms respond to a variety of questions they find too silly to take seriously. One woman falls into motherhood at a young age and in a unique way. And a man discusses for the first time in detail what it was like to lose his mother to a terminal and terrible disease. Segments1. Cathie and Nancie by Cathie McCann and Nancie Metro2. "She Makes Life Better for Me" by Brianne and JJ3. Voicemails by Tyler Wood

  ~It Just Gets Stranger