Brianne said that she doesn't think our relationship is going to survive the big office move this week because apparently I'm being "emotionally abusive" when I have my "temper tantrums" and "act like" her "child used to act when he was five and" she "told him it was bedtime."

Admittedly, I may have been somewhere approaching bridezilla on Tuesday, but I've been saying "please" and "thank you" to most people since at least Wednesday afternoon.

I DON'T LIKE CHANGE, OK?!? Being a 75-year-old man on the inside is the entire basis of my relationship with Matt. If I wasn't this way, none of us would have Mr. Pants in our lives. So you're welcome!

And now, your Pictures & Distractions: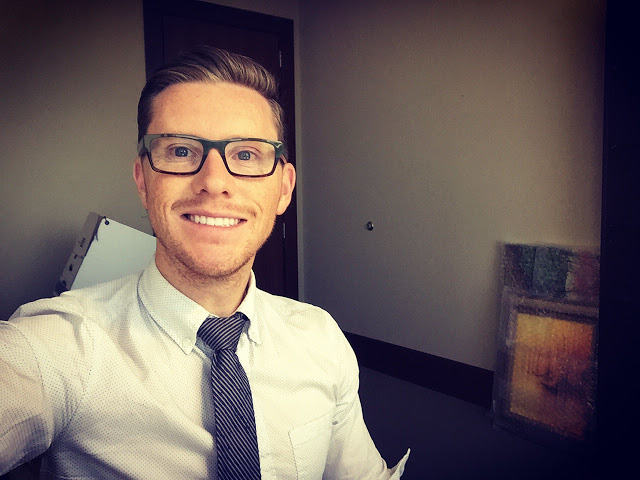 Last day in the office hashtag selfie.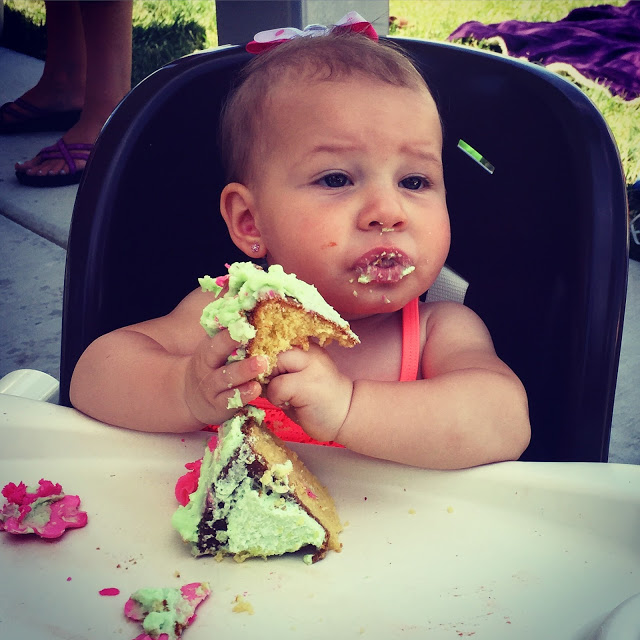 My niece and I behave the same way after a long day at work.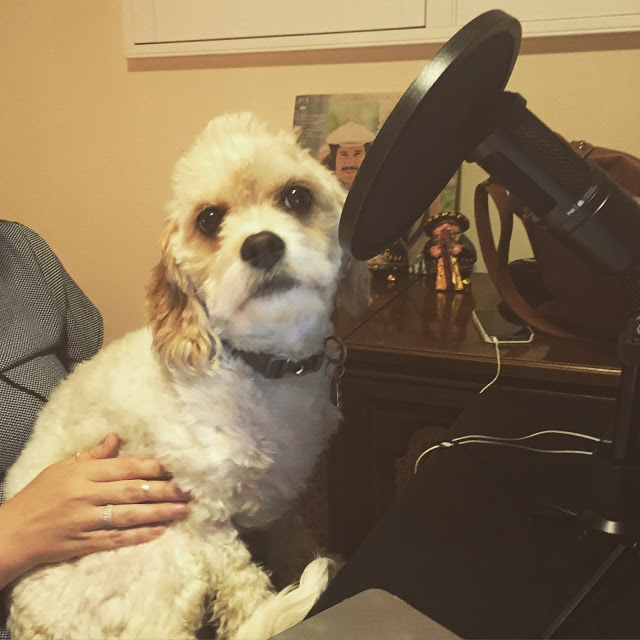 Mr. Pants talked about the real issues this week in Strangerville.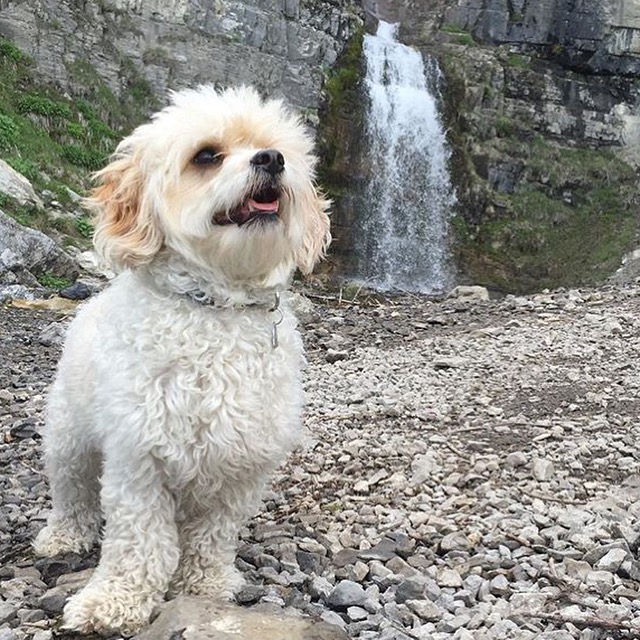 If you're ever having a bad day, try to remember that this is the look on Mr. Pants's face when he's hiking.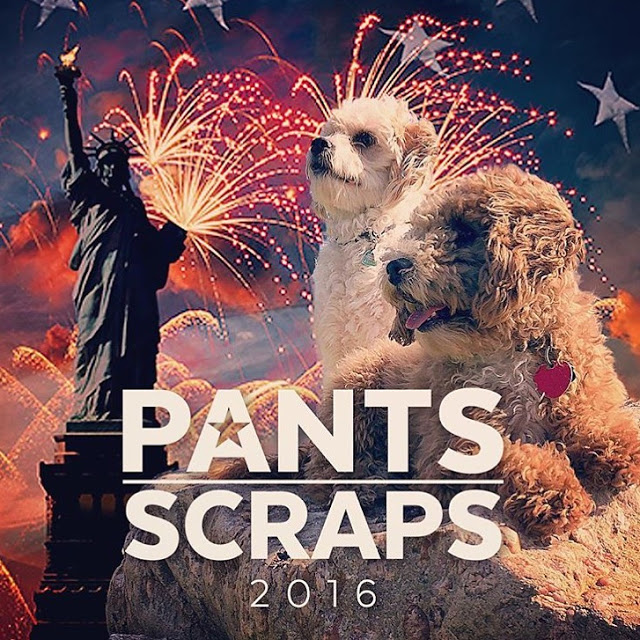 Mr. Pants made a very important announcement this week on Instagram.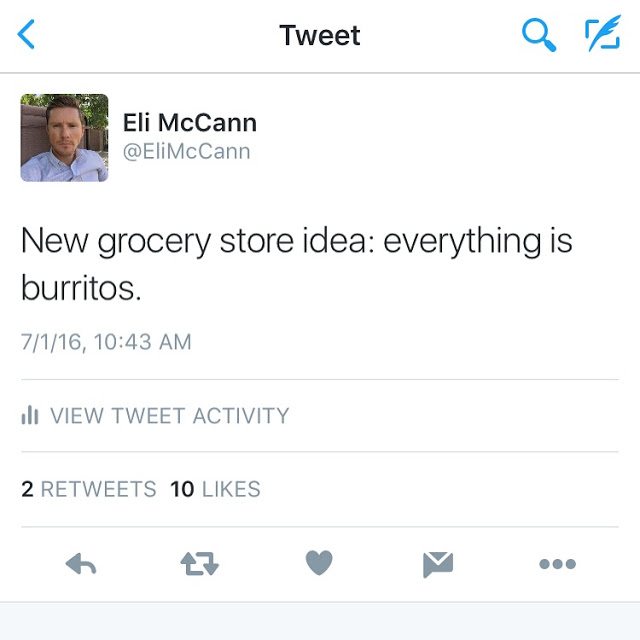 I've been tweeting lately.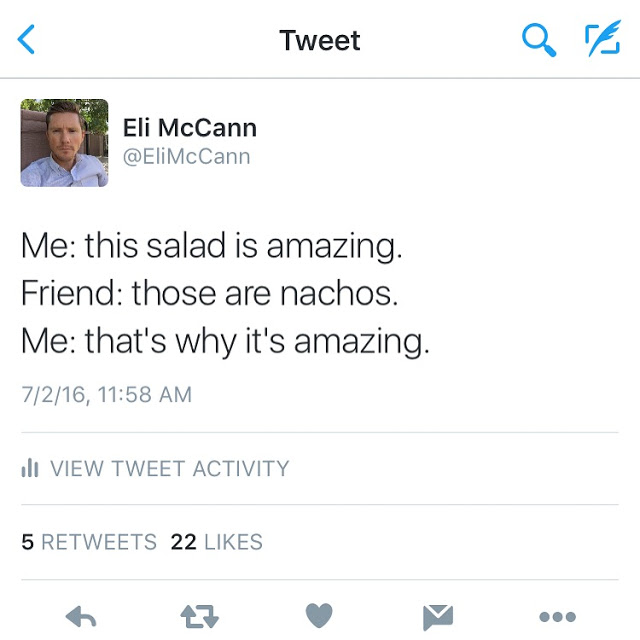 Usually about food.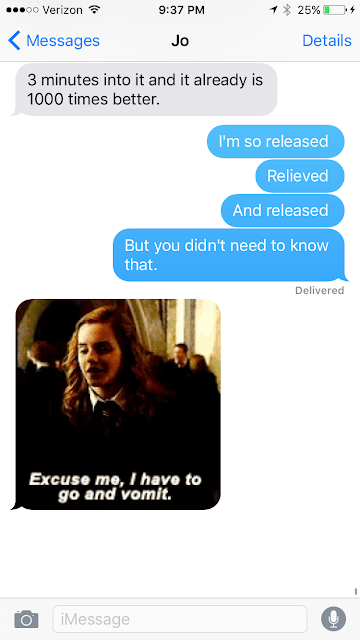 Jolyn and I texting about Strangerville.


Crap to distract you from whatever you're supposed to be doing:

Wonderful zoo prank. Thanks, Brittany.

When Disneyland helps you have difficult conversations. Thanks, Brian.

The 50 worst music videos ever. Thanks, Brian.

18 reasons why 80s kids are tough. Thanks, Jackson.

Daniel Radcliffe might be a time traveler. Thanks, Megan.

Some plot holes from Independence Day Resurgence. Thanks, Mary.

45 surprising facts about poverty. Thanks, Michael.

I am so excited about Jupiter this week.

Thank you, The Onion. Thanks, Austin.

Oh, and here's this one, too.

Please join us at Imzy and find me on the Instagrams at eliwmccann.

If you would like to have something included on Pictures & Distractions, please email me at itjustgetsstranger@gmail.com.

~It Just Gets Stranger