There's this wizard-looking man who has been wandering my neighborhood in recent weeks selling jewelry. Actually, I don't know if he's selling it. And I don't know if it's jewelry. He carries this really long stick and that has a bunch of necklaces and ornaments hanging from it. He has a long grey beard and he wears a cloak and although I've never spoken to him, I'm certain his name is Willow.

I've been watching him for a few weeks now, just thinking that he's a small-business owner trying to make it in this dog-eat-dog world. But then today it occurred to me that he may be an actual wizard and what if he's wandering my neighborhood putting curses on everyone and preparing to depart with the souls of our children.

I'm so so tired. Has anyone in the Salt Lake City Sugarhouse area seen this man or have I invented him?

And now, your Pictures & Distractions: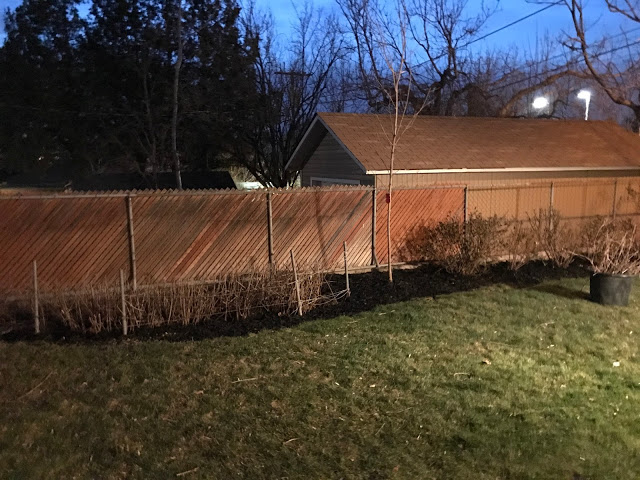 1,000 hours of yard work later, my new tree is planted and the raspberry bush has been cleaned out.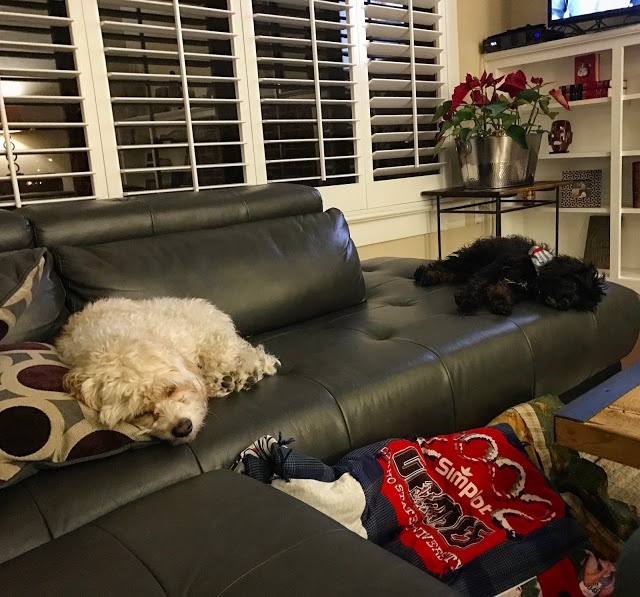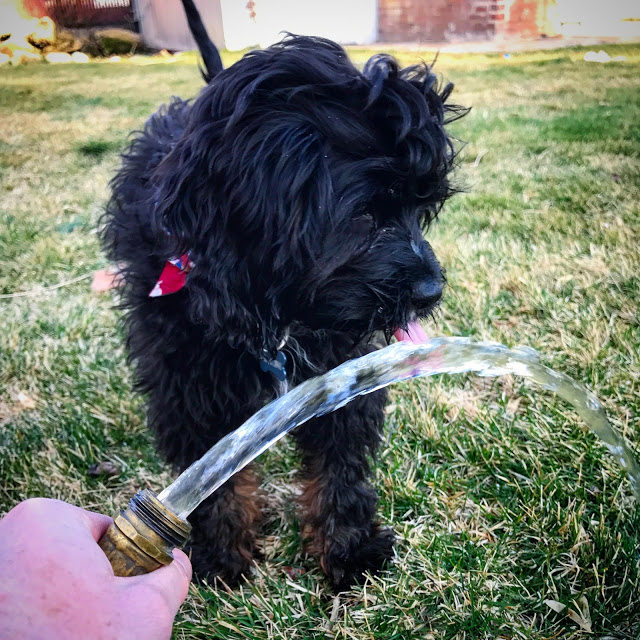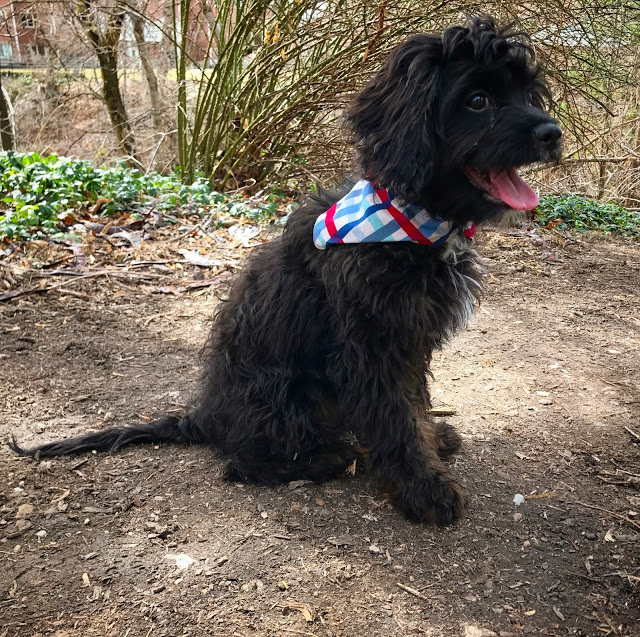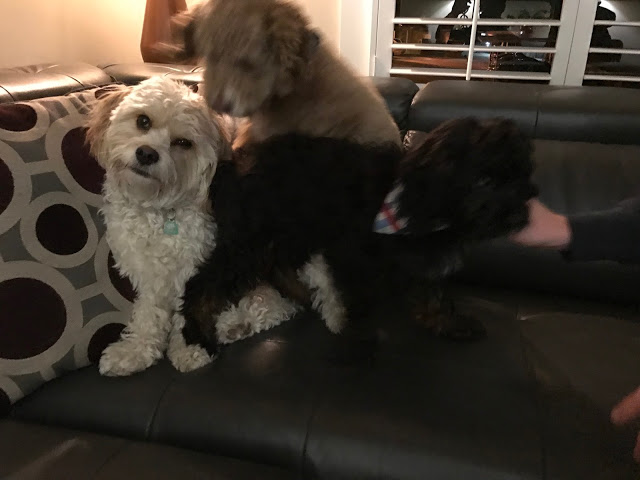 A failed attempt at taking a squad photo. Mr. Pants is the only true dog model professional here.
******Stranger Picture of the Week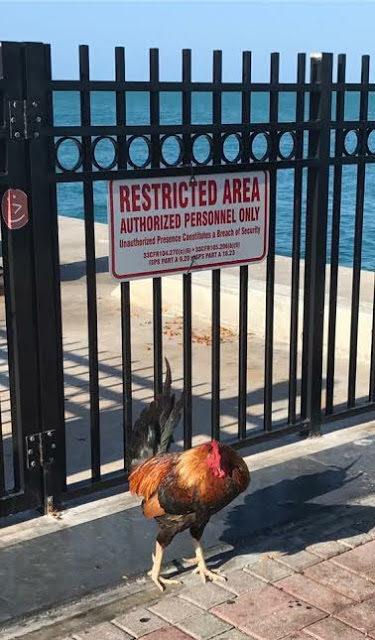 Spotted by Nicole in Florida.


Crap to distract you from whatever you're supposed to be doing:

This week's rant about reality TV.

Our new TV & Jelly podcast about possibly the dumbest show ever described to me.

Hi, Stranger. Thanks, Raela.

I planned a wedding in five days. A NYT article by a law school classmate of mine. Thanks, Emily.

Giant chicken. Thanks, many of you.

The world's most expensive and cheapest cities to live in. Thanks, Krishelle.

18 odds things about Americans. Thanks, Krishelle.

A new U-shaped skyscraper for NYC. Thanks, Derrick.

Please join us on Facebook and fine me and Duncan on the Instas at eliwmccann and mr_duncan_doodle.

If you would like to have something included in Pictures & Distractions, please email me at itjustgetsstranger@gmail.com.

~It Just Gets Stranger