Eli: What are you doing tomorrow morning?

Skylar: I have a meeting that I'm leading.

Eli: That sounds like a rap lyric.

Skylar: Huh?

Eli: You have a meeting that you're leading while the people are bleeding from their grieving, overcome by the deceiving retreating

Skylar: This isn't even making sense

Eli: interspersed with their retreating conceiving, outspoken in the seething pleading

Skylar: Are you the new Eminem?

Eli: No. Vanilla Ice.

Skylar: That fits.

And now, your Pictures & Distractions: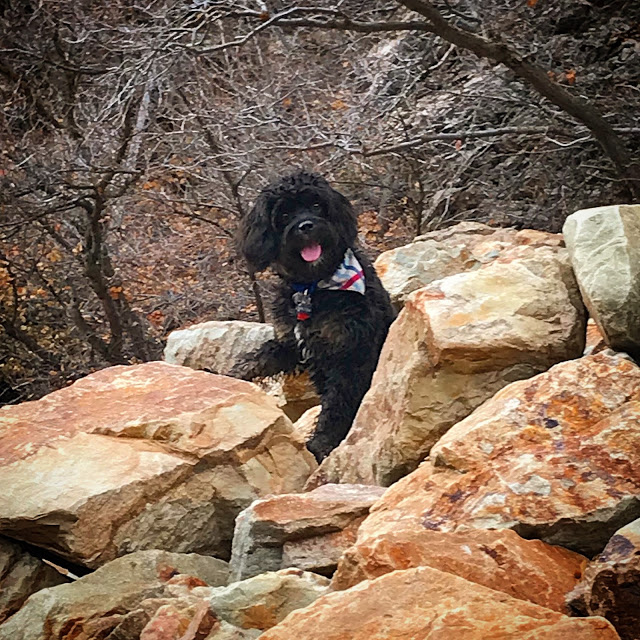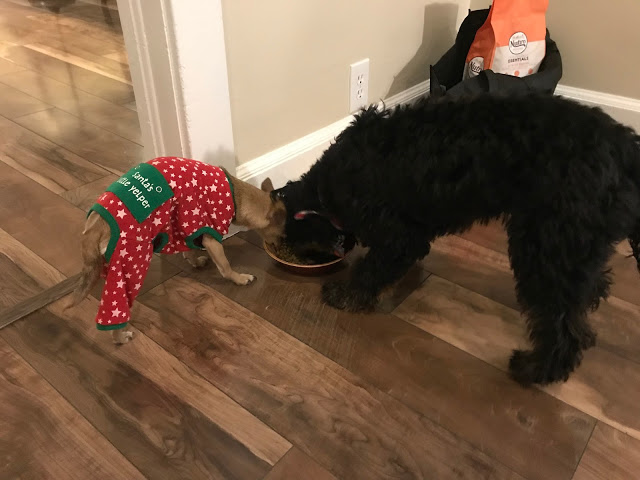 Duncan sharing his food with Jolyn's dog, Piper.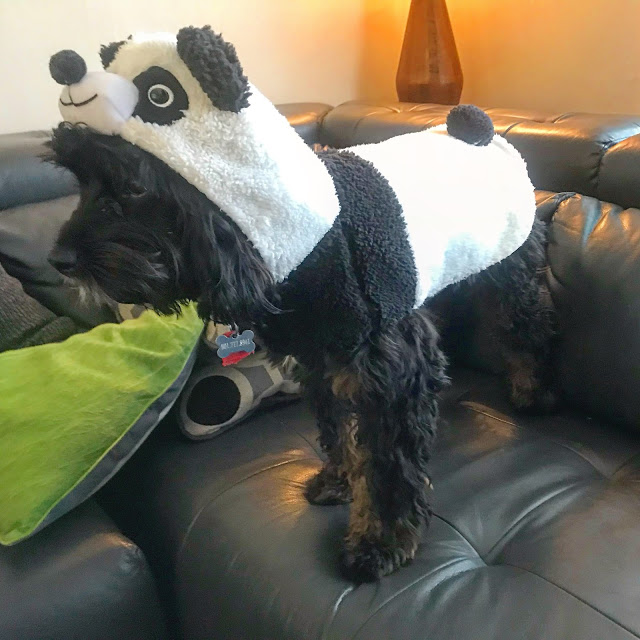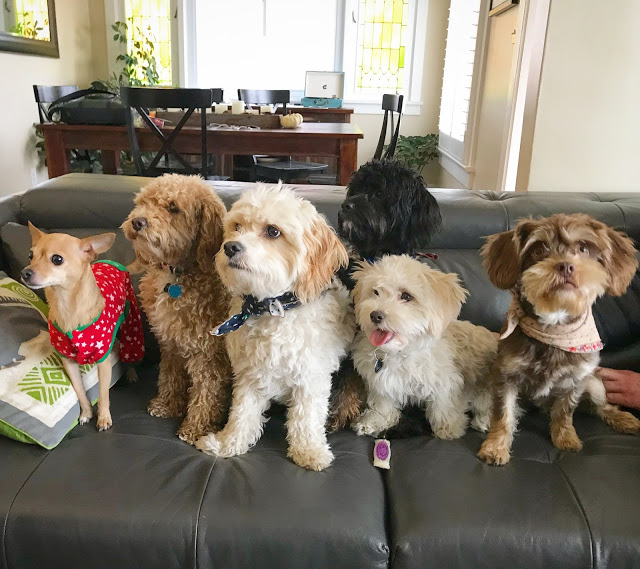 Duncan's birthday party. This picture was not easy.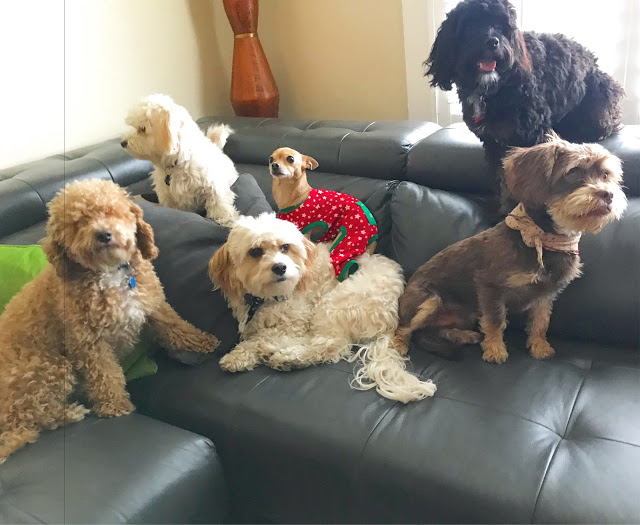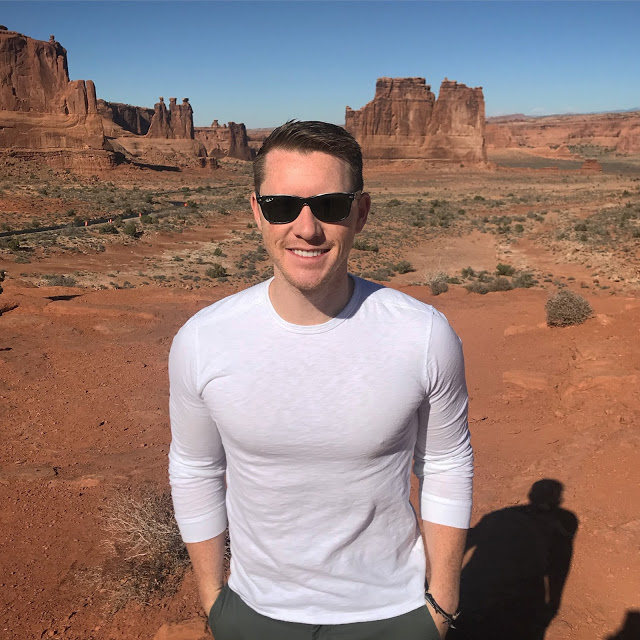 Best hair, 2017. At Arches National Park.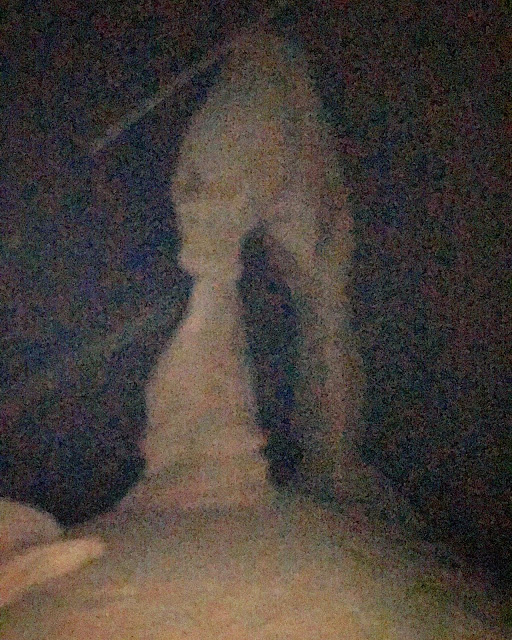 Delicate Arch in the middle of the night.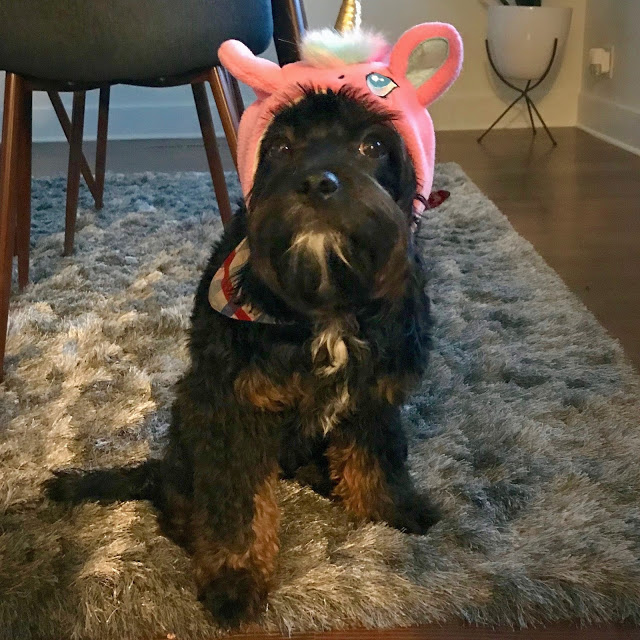 Matt watched Duncan while I was out of town. This picture was sent to me with no explanation.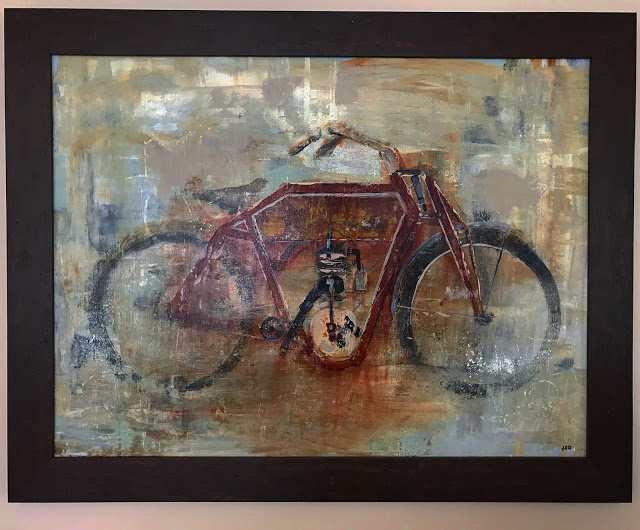 My new painting.



Crap to distract you from whatever you're supposed to be doing:

85 people who are sexier than Blake Shelton. Thanks, Brian.

Oh, Nova Scotia. Thanks, The SuzzzzzZZzzzzz.

Fuller House Stranger Things mashup. NOT THAT WE'RE WATCHING IT. Thanks, Brittany.

Top That recreation OMG I'M SO HAPPY ABOUT THIS. Thanks, many of you.

I'ma need this swimsuit. Thanks, Krishelle.

Not an Onion article. Somehow. Thanks, Jeff.

I normally have a rule about sharing this before Thanksgiving, but I just can't help it this year.

Also, HOW HAVE I NEVER SEEN THIS ONE?

And then I found this one and I need to get off the internet.

Please come join us on The Facebooks.

If you would like to have something included on Pictures & Distractions, please email me at itjustgetsstranger@gmail.com.

~It Just Gets Stranger