After being poisoned by essential oils in our last Strangerville Live show, we decided that it was probably time to find a new venue.

I'm learning that Meg is one of those people that somehow knows everyone in the entire world. And everyone in the entire world is at least a little afraid of Meg.

Let's just say I'm probably not the only person who reads Meg's texts in a scary dragon voice.

Meg set up a meeting with some folks at such a cool place that you have to name 25 bands no one has ever heard of just to get in the front door, and we're glad she did, because we are very excited to announce that Strangerville Live is going to partner with Church and State to bring you our next live show on March 30 at 8:00 PM.

Church and State is located just a few blocks away from our old venue, at 370 S 300 E in Salt Lake City. We think you're going to love this move.


And Jolyn, Meg, and I have a really fun show planned for you, featuring at least four storytellers, including: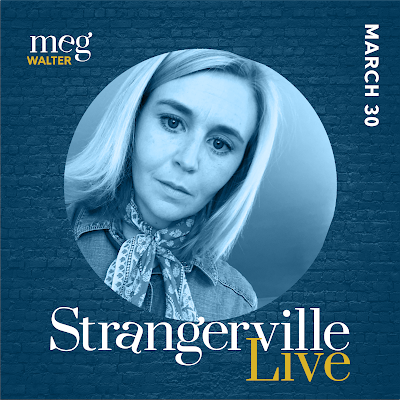 1. Meg Walter: Strangerville Live producer, world-famous writer, texted Eli 5 times last night to try to manipulate him into watching the Bachelor finale.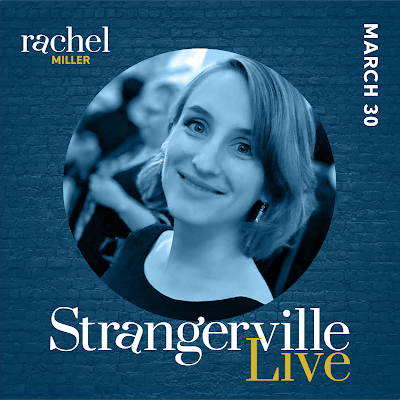 2. Rachel Miller: local storyteller, Strangerville allstar, once fed the children she was babysitting poison berries from her yard.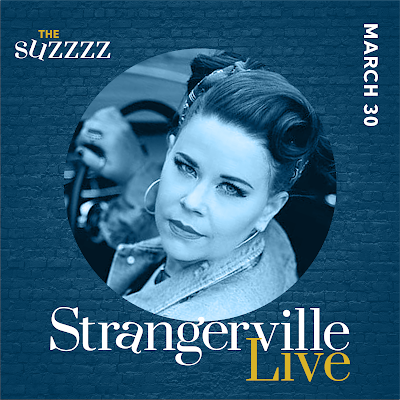 3. The Suzzzz: Strangerville allstar, has been on every worst date ever, recently convinced Eli to switch lawn care companies through a comment on the internet, making her the only person in history who has ever changed someone's mind in a comments section.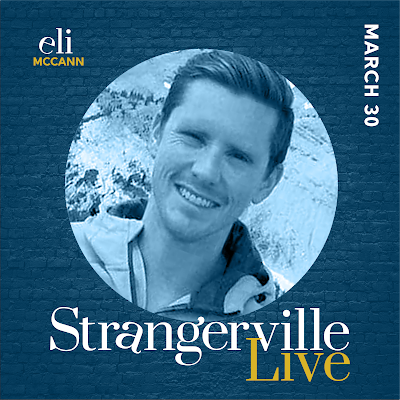 4. Eli McCann: Best hair, athletes foot.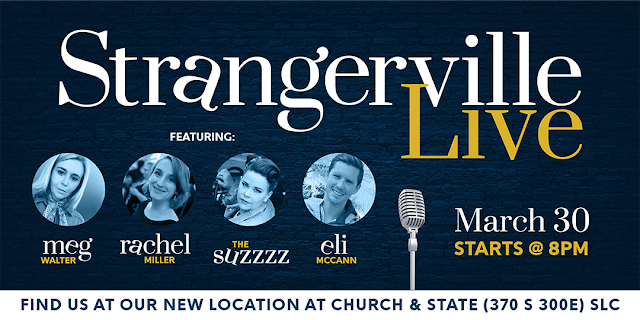 Please come support the Strangerverse by celebrating a fun night with us. Tickets are available at this link. Tickets are limited so get yours before we run out!

And after you do that, tell us your story: what is the most embarrassing thing you've ever seen or done on a stage. GO!

~It Just Gets Stranger