I have several friends in L'viv Ukraine, all of whom I met when I lived there as a Mormon missionary in 2003 and 2004. Usually I try to see as many of these people as possible when I'm in the area, but for some reason it just happened to be really difficult this time around.

Some of them were out traveling near the Black Sea for summer vacation. A couple of them have disappeared from social media. Some have moved.

Olena was the first person I met in L'viv. I had been in the country for six weeks when I was sent out to that city from the outskirts of Kyiv. I felt like I had been moved to a fairy-tale land. L'viv's architecture was so far from anything familiar that it sort of felt like it was operating in its very own reality.

Olena was in her upper 40s and she had two youngish children. I went to her apartment and she welcomed us in. She was tall and very thin, with long black hair and an almost cheesily cliche Eastern European face.

She didn't speak a word of English and I spoke very little Ukrainian at the time. After I sat down in her kitchen she handed me a glass of something I described that night in my journal as tasting like "someone milked a tree."

It was a black current compote that she had made on her stove and bottled weeks before. Over the 10 or so months that I lived there, my Ukrainian got better, my relationship with Olena developed into something special, and I learned to love that compote.

Olena has worked in an old library in the town square for nearly four decades, and every time I've visited L'viv since 2003, I have stopped by and surprised her at work. I'm usually met with smiles and hugs and tears. But the last time I was in Ukraine, in 2014, it was a different story.

Brandt and I had popped into the place in the middle of the afternoon. I asked someone to retrieve her for me. A minute or two later Olena emerged, stone-faced and cold. She didn't warm up as I spoke with her and she seemed anxious to get us out of there. We took the hint and didn't stay five minutes.

I was later told by a friend in L'viv that Olena had a falling out with Mormonism earlier that year and that she was probably uncomfortable to see me because she didn't know if I was going to be judgmental about this.

If only she had known that I was a big fat homo by that point.

Skylar and Krishelle suggested several times last week that we go to the library and see if Olena was there. I kept avoiding the topic because I didn't want a repeat of 2014. But it really did feel like a shame not to at least try.

We were walking past the library for the hundredth time on our final day in L'viv when Skylar said, "this is probably your last chance--why don't you just step in?"

Skylar is a nag. And the best person in the world.

I said "fine" like a teenager from a commercial about family in the 90s and pushed open a door. The hallway leading up some stairs to the library entrance was so dark that we had to pull out our phones to light the way.

We wandered through some dim rooms, along the path I had remembered from previous visits. It smelled musty and dusty, in a way that I believe is unique for L'viv's old buildings. Eventually we made our way toward the last door, the one that led to Olena's office.

A man jumped up and asked us what we needed. I told him I was looking for Olena and he told me he would go and tell her.

Every time I've done this I've been a little surprised that she's still there.

A minute later Olena stepped through the doorway looking curious. We made eye contact and I immediately decided this had been a huge mistake and I quickly planned an escape in my mind. But to my complete relief, she smiled widely and pulled me into a very warm hug.

She explained that the electricity was out and that she wanted us to meet her colleagues. For the next half hour she guided us through a full tour of the old library, updating me about her life and her children all along the way.

It felt like old times. Nostalgic in all the ways. Like I was visiting a dream that was somehow both happy and sad, simultaneously.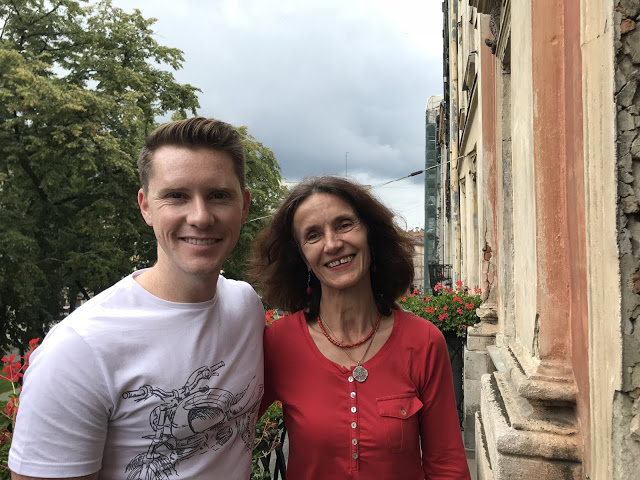 ---

By nightfall we made our way from L'viv's center to the airport, where we experienced the ultimate stereotypical Eastern European customer service as a woman sat behind a glass kiosk talking to her friend on a phone as we frantically tried to check into a flight that we were moments from missing.

Skylar had had it by this point. I blame the jet lag, which might be permanent for him. When a few Italian children who were playing tag in the airport, but a version where screaming was required, started running in our direction he held out his hand, snapped his fingers, and yelled "NO" in a voice that was about six octaves lower than he typically speaks.

It worked, which I think means that Skylar is a grownup now.

We flew into Milan. My uncle Will picked us up there. He showed up in the city a few hours before us and grabbed a rental car. The next morning we shopped in stores that we could only afford if we didn't care about our futures, and then wandered to the edge of town to see The Last Supper where we stumbled upon a guided tour, which included one American woman who told us she had been held hostage with these people and had been with them for five hours walking her "ass off" (and then she crossed herself because we were in a church).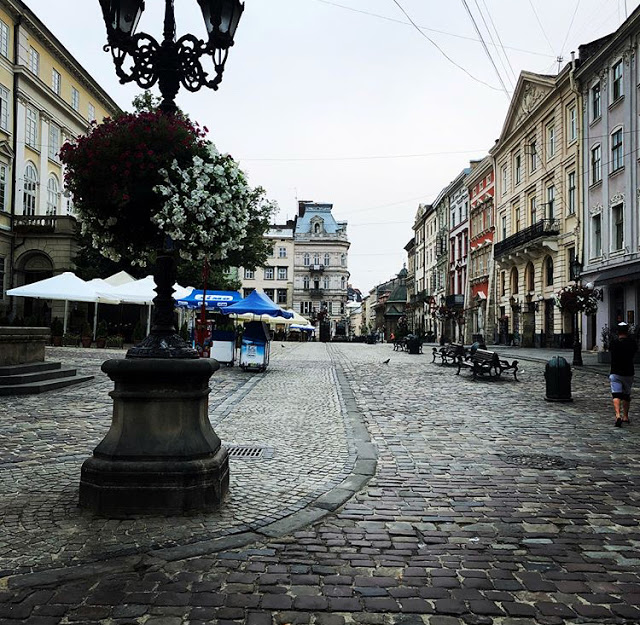 Last night we wandered north to Lake Como. Skylar got an Airbnb for us that is literally five stories. Like, the apartment is five stories. There's a spiral staircase and everything. The kitchen is on the bottom floor and the bathroom is on the top. If I don't have a Last Supper kind of ass by the time we leave this place, I'm going to sue Italy.

Also, this apartment is exactly eleventy million degrees and there are NO fans in it. And there's a church right outside that rings its bell to tell us the time every five minutes. And the bell is so loud that it has actually destroyed Rome. IN SPACE.

Skylar has complained on the Airbnb app several times about the many problems with our booking. But every time he does this they respond with something like, "your massage is very pleesing to us!!!" which either suggests a severe language barrier or an incredibly brilliant business strategy.

All I know is that I lost 25 pounds last night just from lying in bed. And no, I wasn't doing anything fun.

Not that we know what fun is.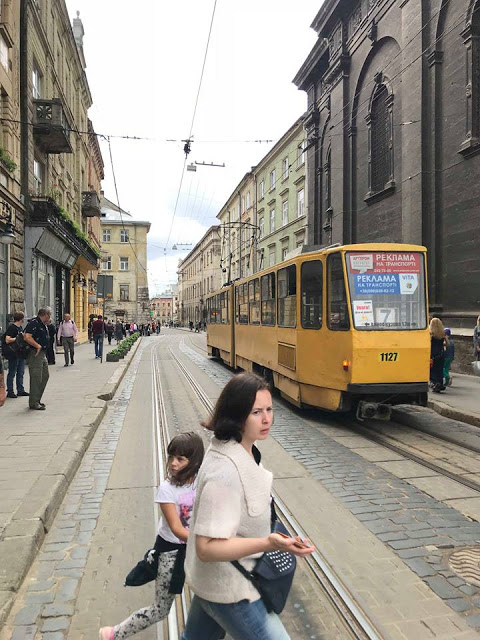 L'viv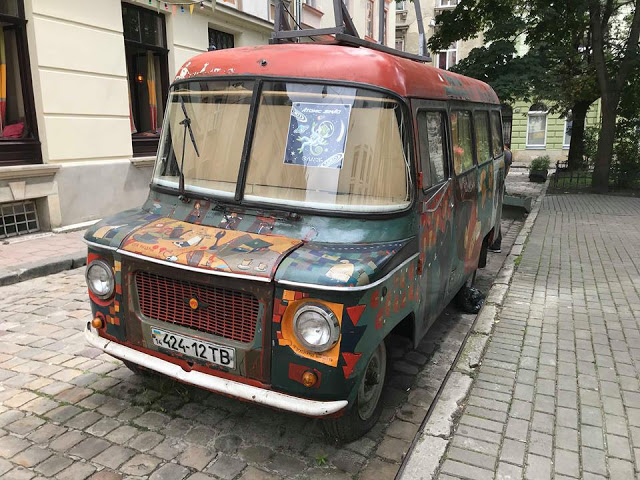 L'viv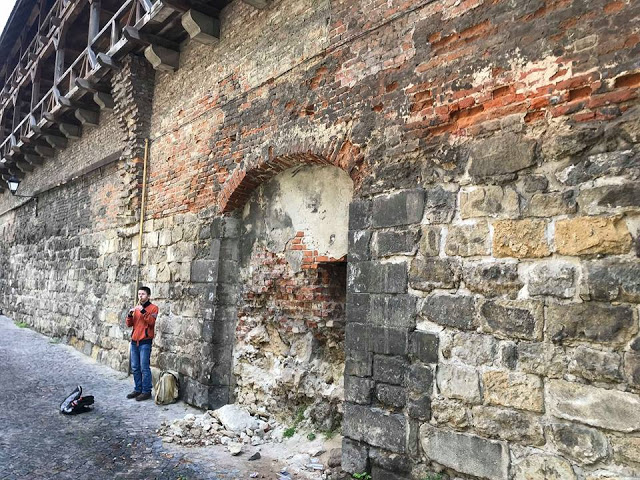 L'viv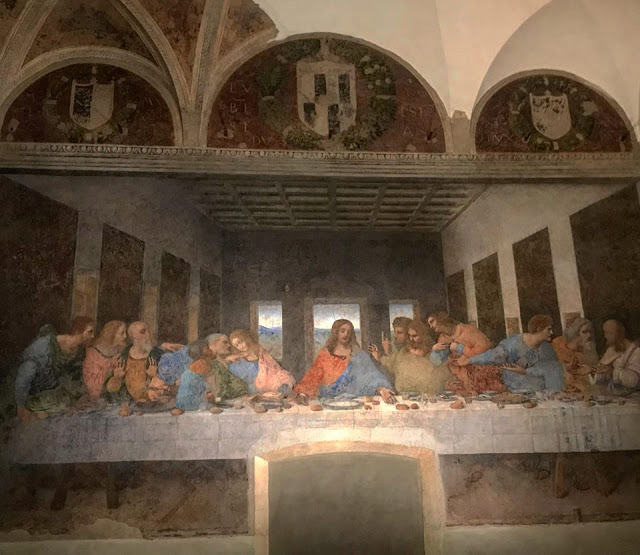 The Last Supper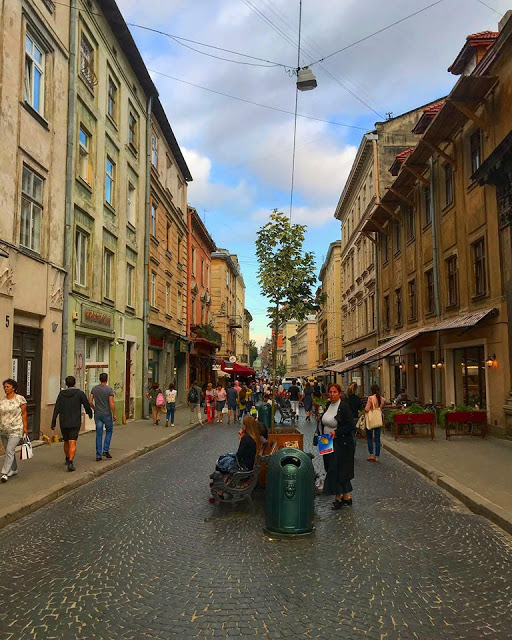 L'viv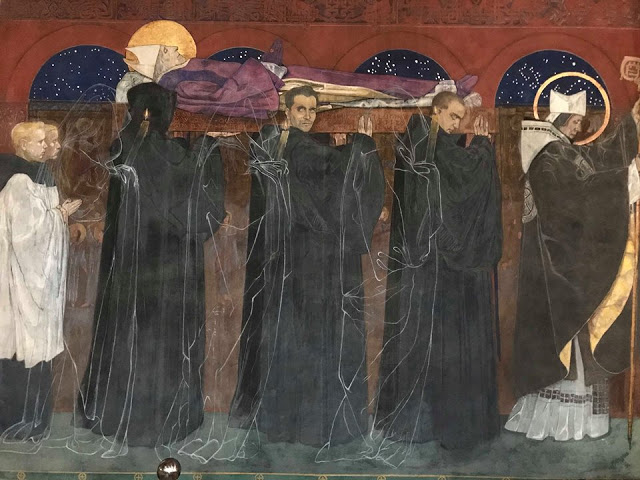 L'viv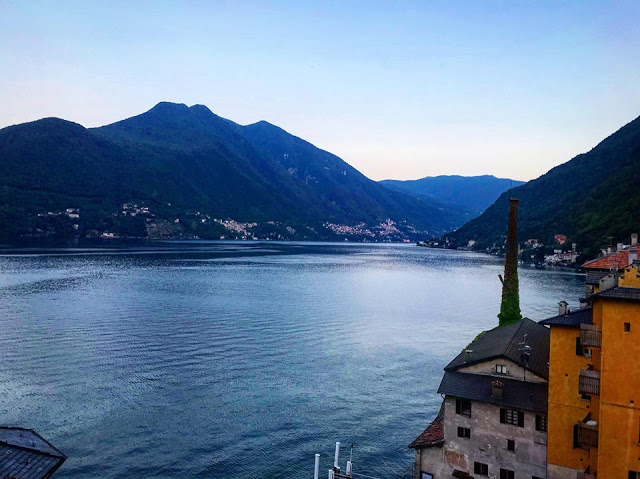 Near Como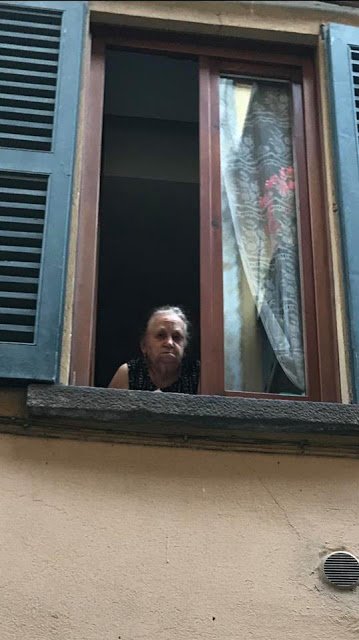 My new best friend.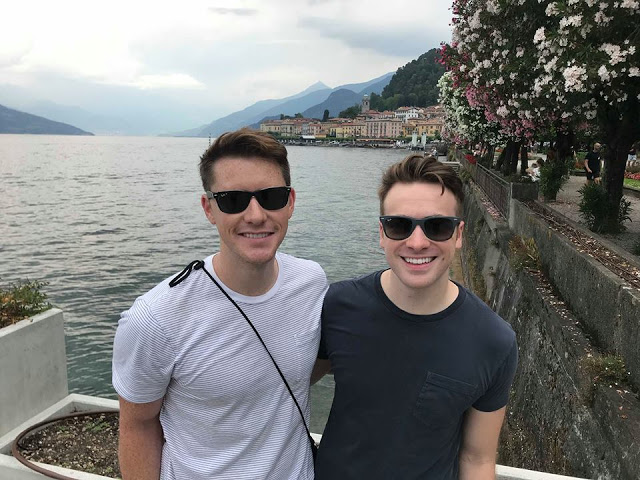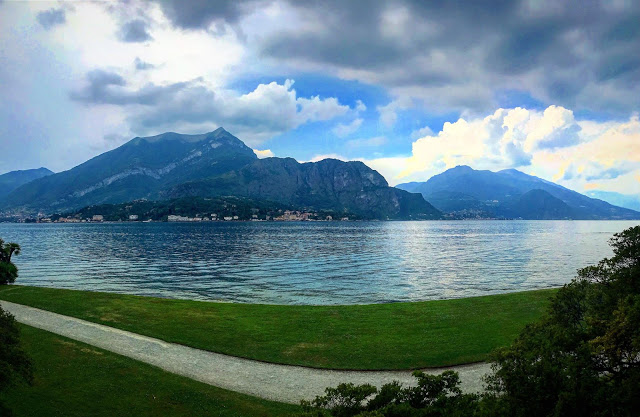 Bellagio


~It Just Gets Stranger