I haven't done Pictures & Distractions since before the war so here you go. I know you've been praying for this. You know mamma doesn't like to let her babies down. And neither do I.

So, yeah. Your Pictures & Distractions: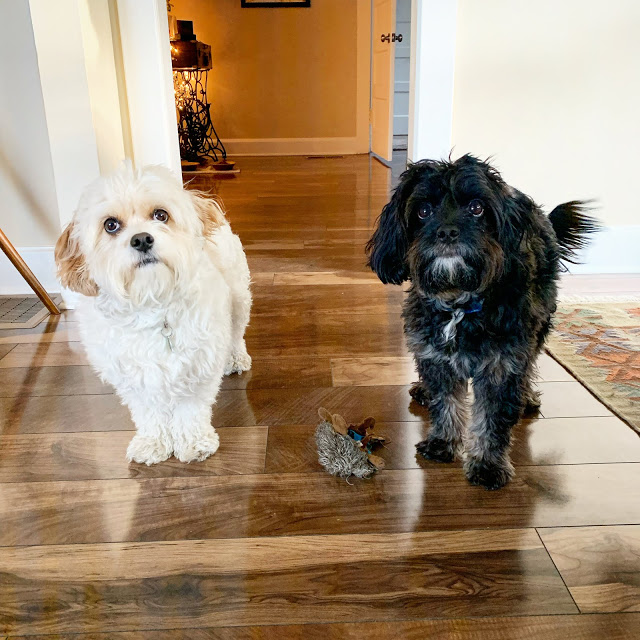 "hi can we com in end talk 2 u about jeezus"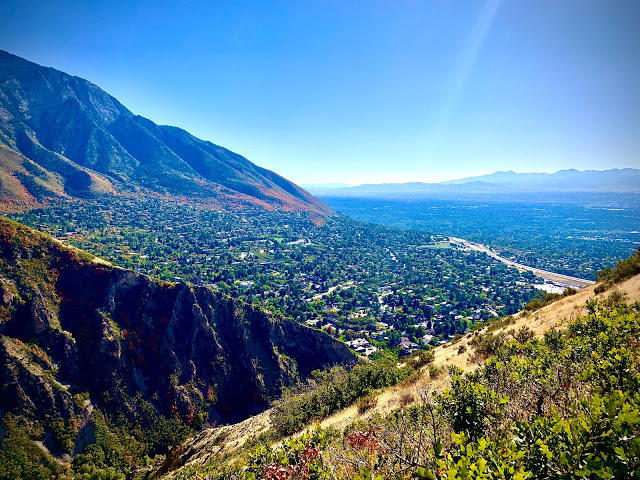 From my Sunday run in my wonderful town.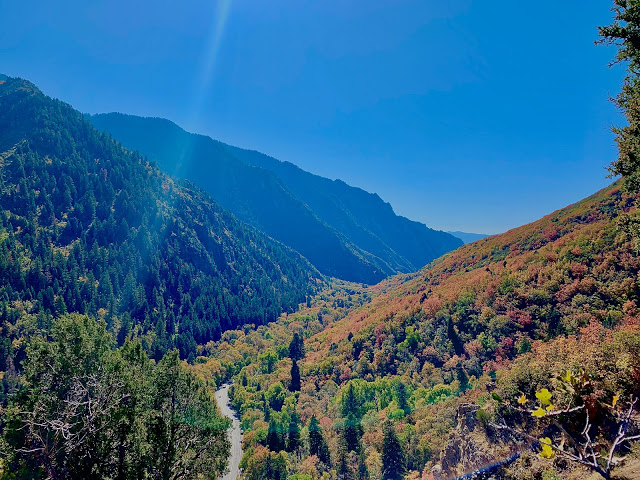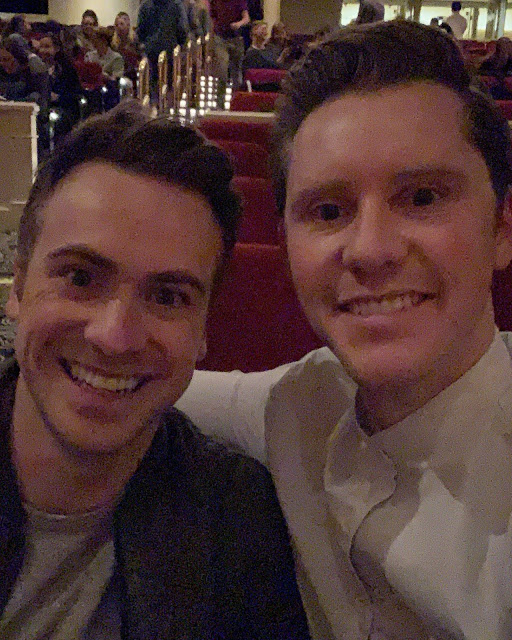 Night out at the opera.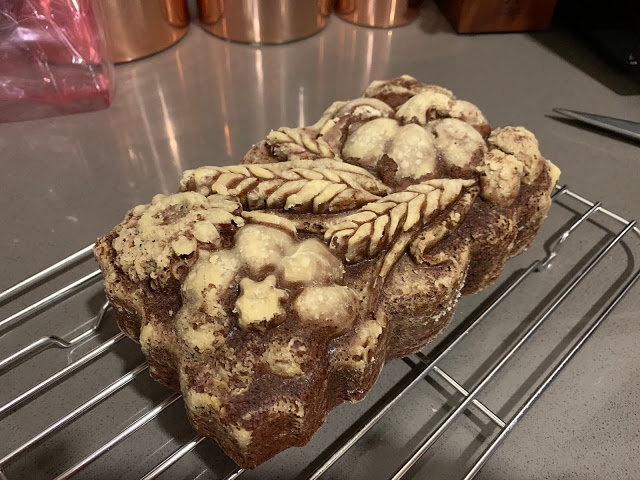 My friend Annette gave me a fancy pan for my pumpkin bread.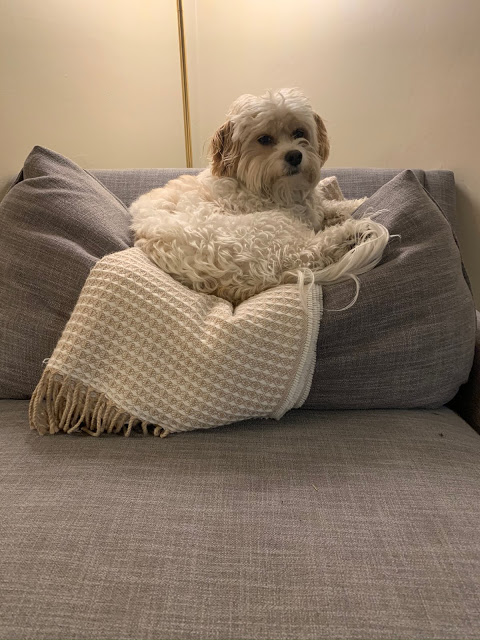 King Pants on his throne.


Crap to distract you from whatever you're supposed to be doing:
I wrote an article about Lagoon (Disneyland, but damper).
Meg has been recapping the Provo Bachelor season two and it is AMAZING.
I saw the Downton Abbey movie and wanted it to immediately start back over.
I have recently become obsessed with John Early and his recreations of terrible movie scenes. Thanks, Meg.
It's time to stop treating parenting as a mom's burden and dad's adorable hobby. Thanks, Amanda.
Lord of the Rings, + cat. Thanks, Zac.
Politician complaining about pigeon poop gets pooped on by pigeon. Thanks, Brianne.
Principal writes a letter to Tooth Fairy on behalf of student. Thanks, Nicole.
Come follow us on the Facebooks.
If you would like to have something included on Pictures & Distractions, please email me at itjustgetsstranger@gmail.com.
~It Just Gets Stranger