Two days ago I got on a flight and I was seated next to a middle aged man who AND I'M NOT JUDGING seemed a little cranky. I'm not judging because planes. Planes are terrible. I get it. I'm usually in a bad mood, too. But I smile through the tears so people mostly don't know it.

Anyway, after we were seated for a minute or two he suddenly extended his hand in my direction and I don't know. I don't know why. But I immediately thought, "well this jolly man wants to make my acquaintance!" and the next thing I knew I was shaking the hand of a cranky seatmate who was absolutely not intending to shake my hand but instead was just reaching for his seat belt.

AND I HAD TO SIT NEXT TO HIM FOR THE NEXT ONE HOUR AND TEN MINUTES.

And now, your Pictures & Distractions: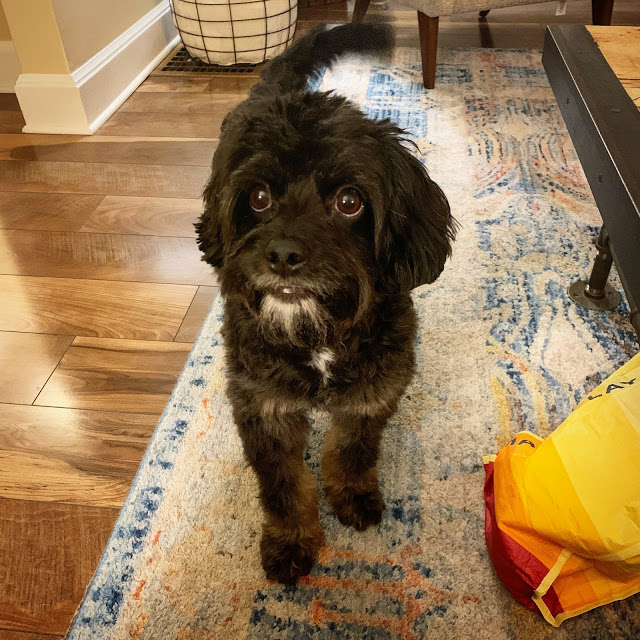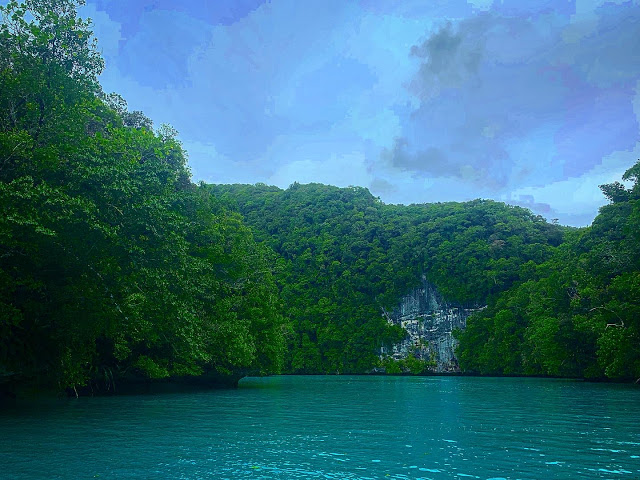 Sorry if I already shared this pic of Palau.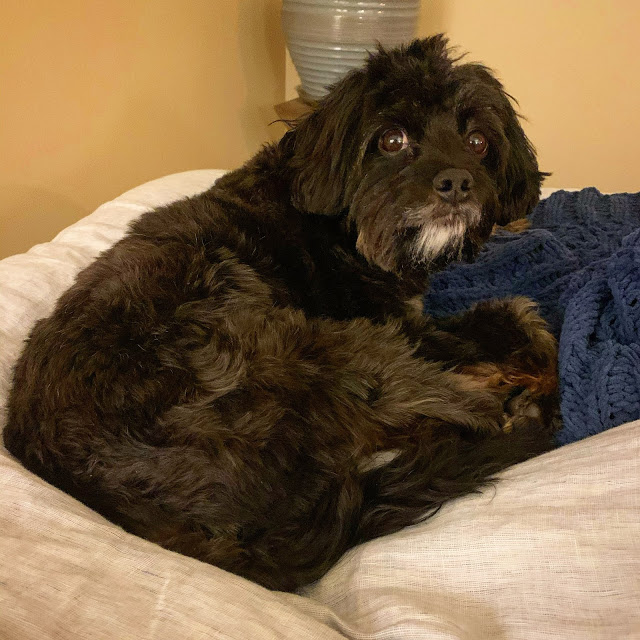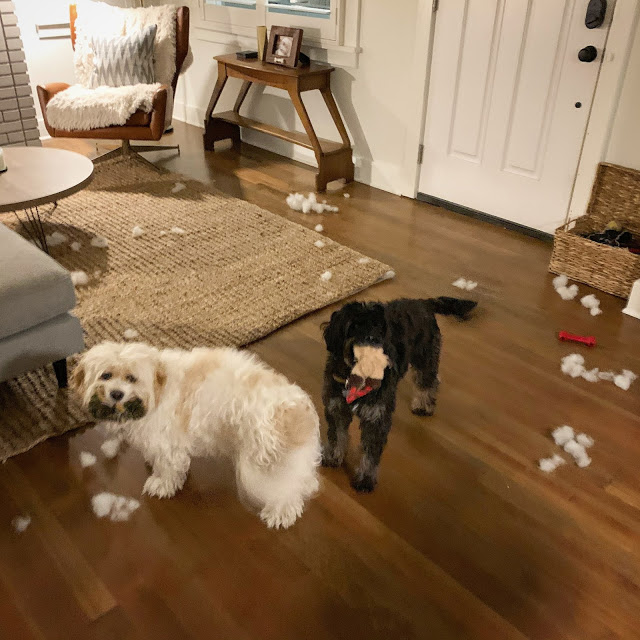 Naughty.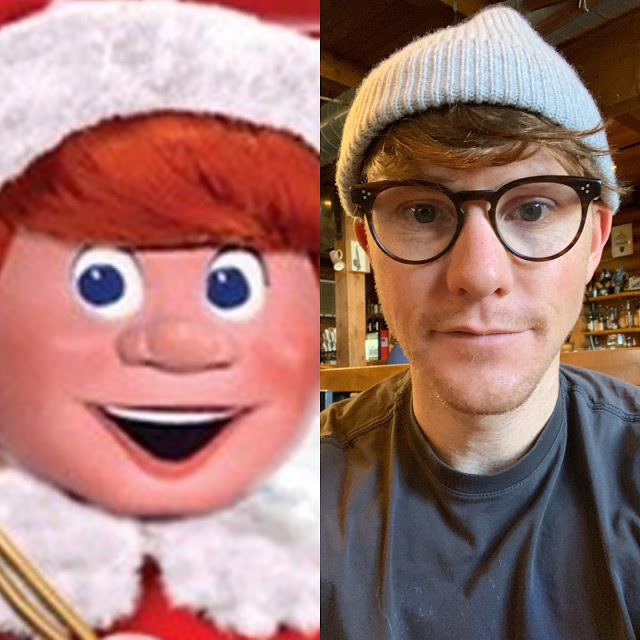 This was a fun thing to discovery about myself.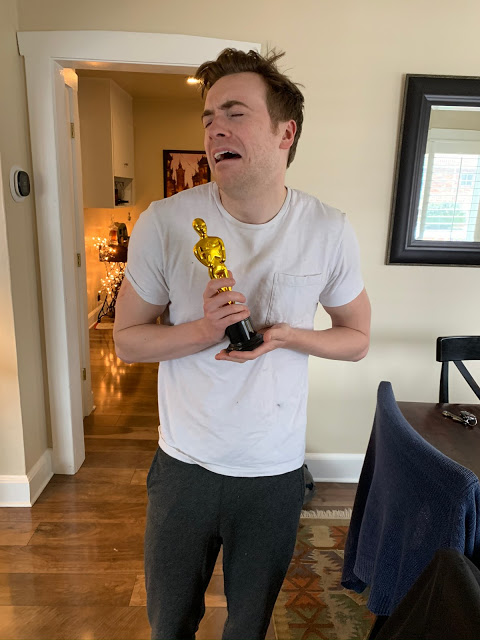 I honestly have no idea.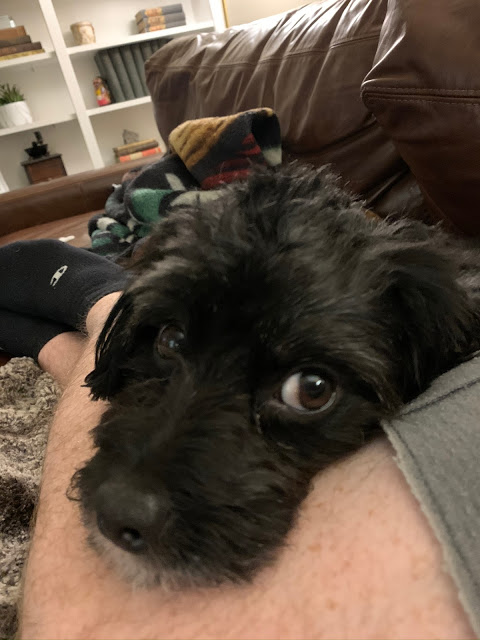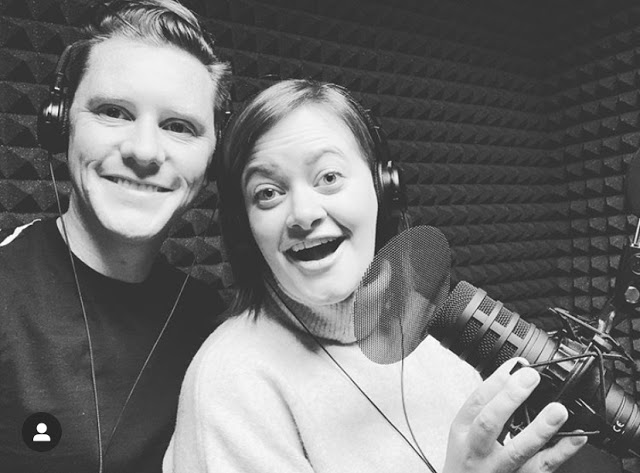 In the studio with Jolyn!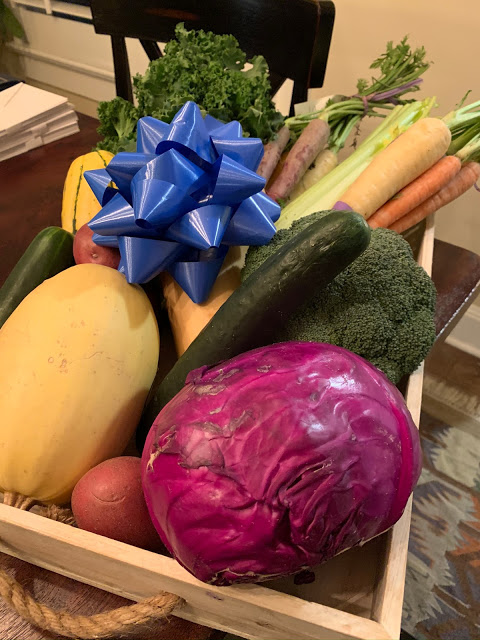 I made Skylar a vegetable bouquet for his birthday because it's so much better than getting flowers.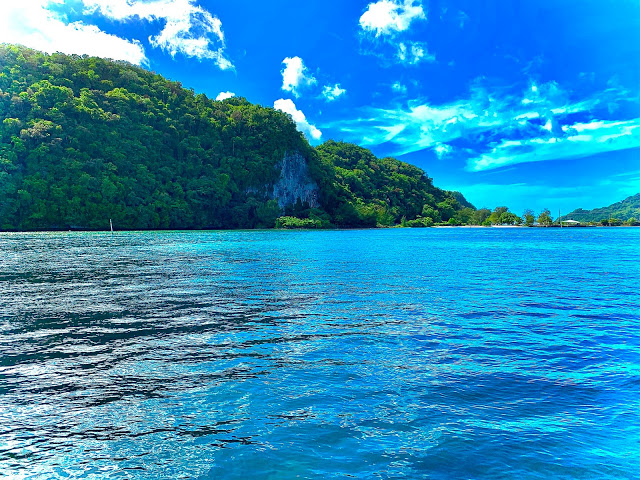 Crap to distract you from whatever you're supposed to be doing:

I wrote an article about going to see Titanic with my family for the first time.

Did you hear Steve Martin is Mormon?

75 years after Auschwitz liberation, survivors urge world to remember. Thanks, Autumn.

In honor of the upcoming show, the funniest Academy Award moments.

For my Schitt's Creek fans: some more of A Little Bit Alexis.

APPARENTLY SOME PEOPLE DON'T HAVE AN INTERNAL MONOLOGUE????!!!???!!!!!!

Come find us on The Facebooks.

If you have something you would like to include in Pictures & Distractions, please email me at itjustgetsstranger@gmail.com.

~It Just Gets Stranger