Happy weekend, dear strangers. This week has been a fun one with you all. Enjoy some pictures and distractions. Have a good one, and remember: either laugh so hard you cry, or cry so hard you laugh; either way, make sure laughing is part of it.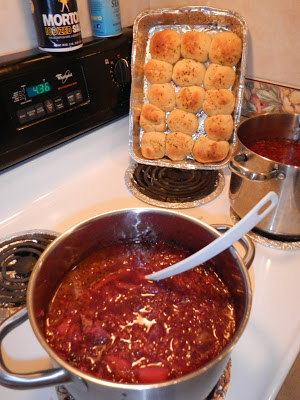 Made borsch again. And as always, it was heavenly. And that stove clock is always 25 minutes ahead, no matter what I do. Always. No matter what.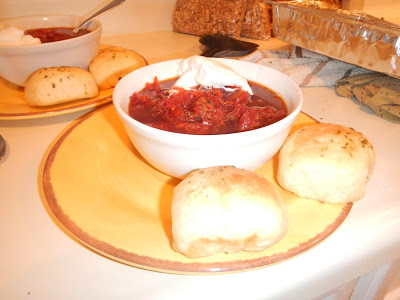 Mmmm . . . .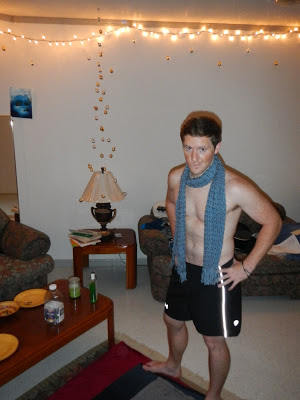 My incredibly sweet grandma sent me this scarf she made for me. It was ironic that when I opened it, I wasn't wearing a shirt. Because it was SO FREAKING HOT. Guys. Maybe I haven't been clear about this. It's HOT in Palau. But the scarf is nice. Can't wait to use it next winter.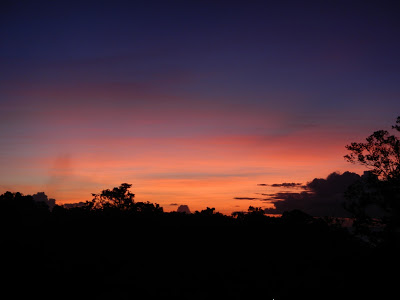 Dusk, from my apartment.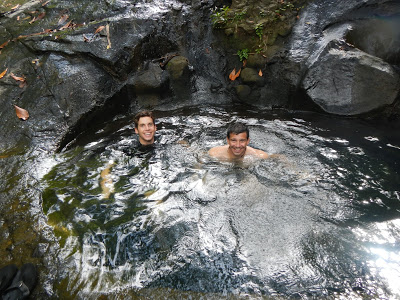 Daniel and Brian swimming near a waterfall.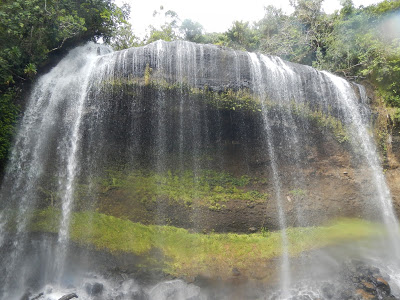 I could never get sick of this.


Crap to distract you from whatever you're supposed to be doing:

Man who outsourced his job so he could watch videos of cats all day.

21 situations you should be happy you're not in. Thanks, Allison.

Sometimes Pinterest is just Skymall digitized. Thanks again, Allison.

The worst parts about being left-handed.

10 celebrities you thought were dead.


~It Just Gets Stranger