First of all, I know that none of you have been able to sleep because it's been almost two weeks and I still haven't uploaded the video from The Porch. Jolyn graciously recorded it and Kyle has been working on getting it uploaded but he is having major technical difficulties with what the kids are calling "the youtubes." We hope to get things worked out next week. SO LET'S EVERYONE CALM DOWN AND STOP YELLING AT EACH OTHER.

Also, thank you for all the wonderful advice and support this week concerning what I'm trying to make the most dramatic break-up of all time. Also, the multiple comment threads emphatically arguing over my sexual orientation, as always, were very helpful to me in determining how I feel inside.

But I thought I told you already: my heart belongs to Paul Simon. And burritos. And cheesecake. And my own hair. If that makes me gay, THEN SO BE IT.

And now, your Pictures and Distractions:

Yet another selfie with Ms. Hannah at Lagoon.
This week's bike ride just above Salt Lake City.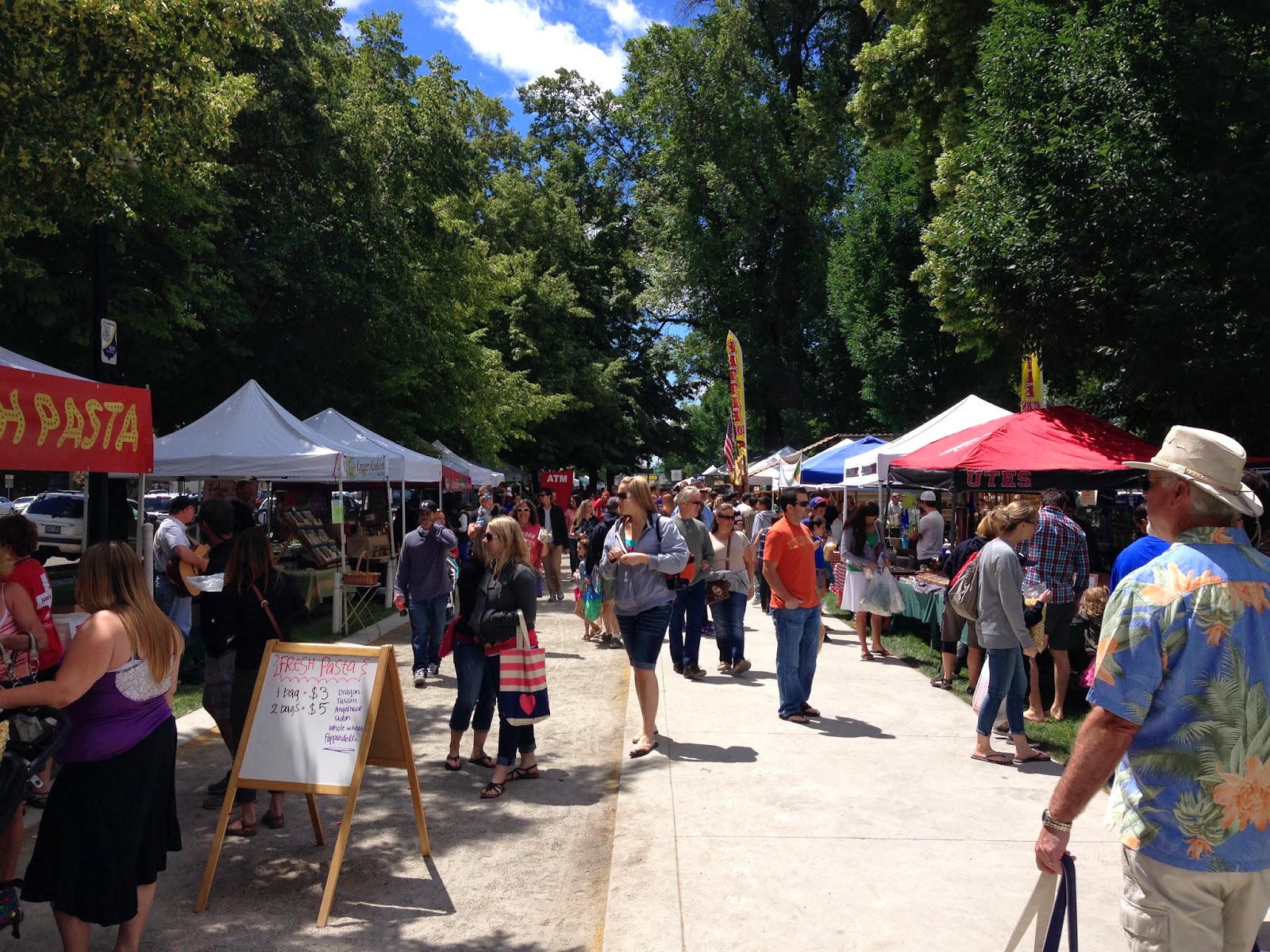 The Farmers' Market returns!
Biking on the edge of Salt Lake City.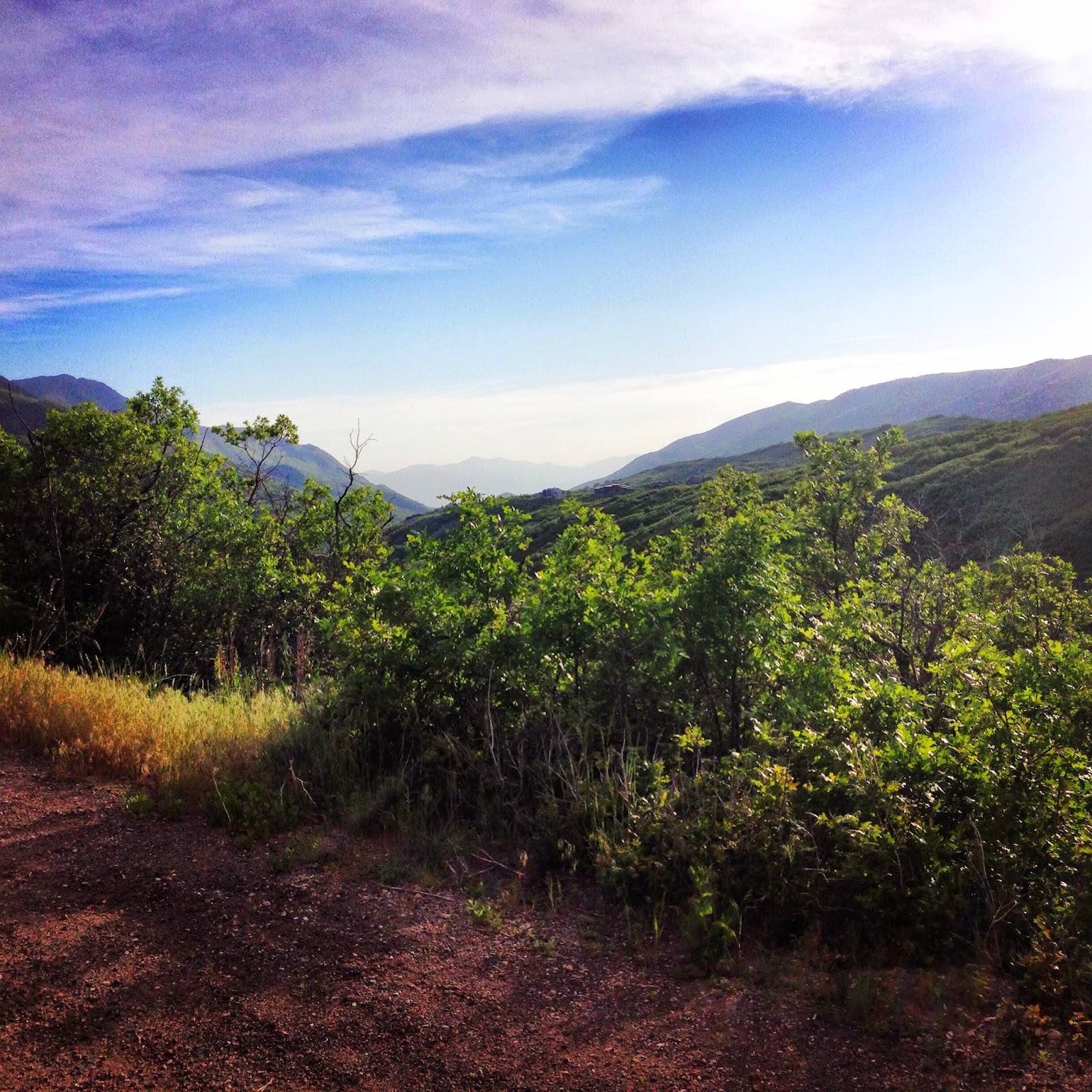 And one more photo from biking.
*****Stranger Picture of the Week

Thanks, Maeve. Now please burn your house down.


Crap to distract you from whatever you're supposed to be doing:

Employee of the month. Thanks, Molly.

You can't reason with a baby. Thanks, Stephanie.

A chicken beauty pageant. Thanks, Chelsea.

How animals eat their food. Warning: you will get dumber watching this. Thanks, Angela.

Cat sushi. What. The. Crap. Thanks, Michelle.

And now even the vegetarians can enjoy water. Thanks, Jocelyn.

Photographer in the waves. Thanks, Dave.

22 Powerful Images. Thanks, Krishelle.

25 signs you're succeeding at life. Thanks, Krishelle.

Last-ditch dating website launched. Thanks, Joel.

If you would like to have something included on Pictures & Distractions, please email me at itjustgetsstranger@gmail.com.

~It Just Gets Stranger