Happy Pioneer Day! As proof that Pioneer Day miracles exist, I'm posting Pictures and Distractions a little early this week. Because, as my friend Nic just pointed out, "did the pioneers stop working just because it was the first Pioneer Day in 1847?"

No. They did not. So to honor them, I went through the dozens of cat videos you sent me this week so I could post some of them here.

I ran the Pioneer Day Marathon this morning. It went extremely well, thanksforasking. I ran a 3:34, which was faster than I expected and gave me a good boost of confidence for the now-9-weeks-away Ironman. Also, I think my toe is going to fall off. See picture below, which has not been well-received on what the kids are calling the Instagrams. YOU'RE WELCOME.

And now, your Pictures and Distractions.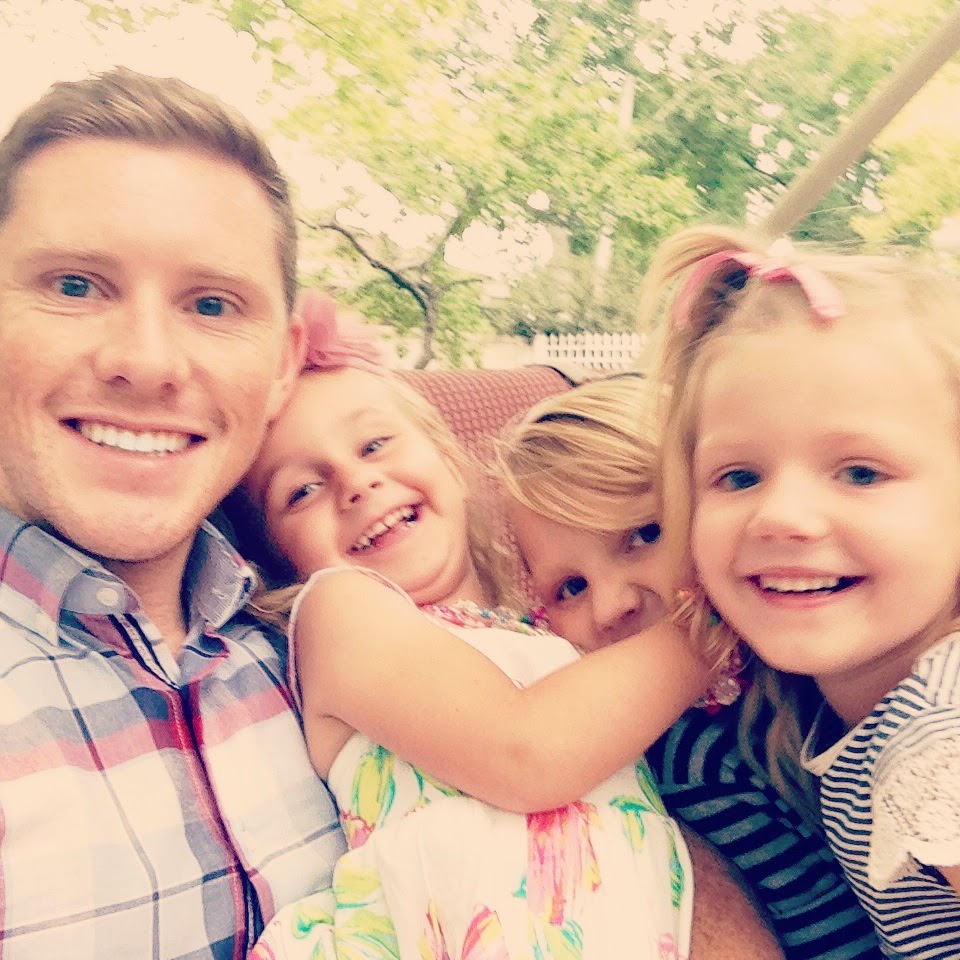 Nieces. The one closest to me actually hates me. This picture is a miracle from above.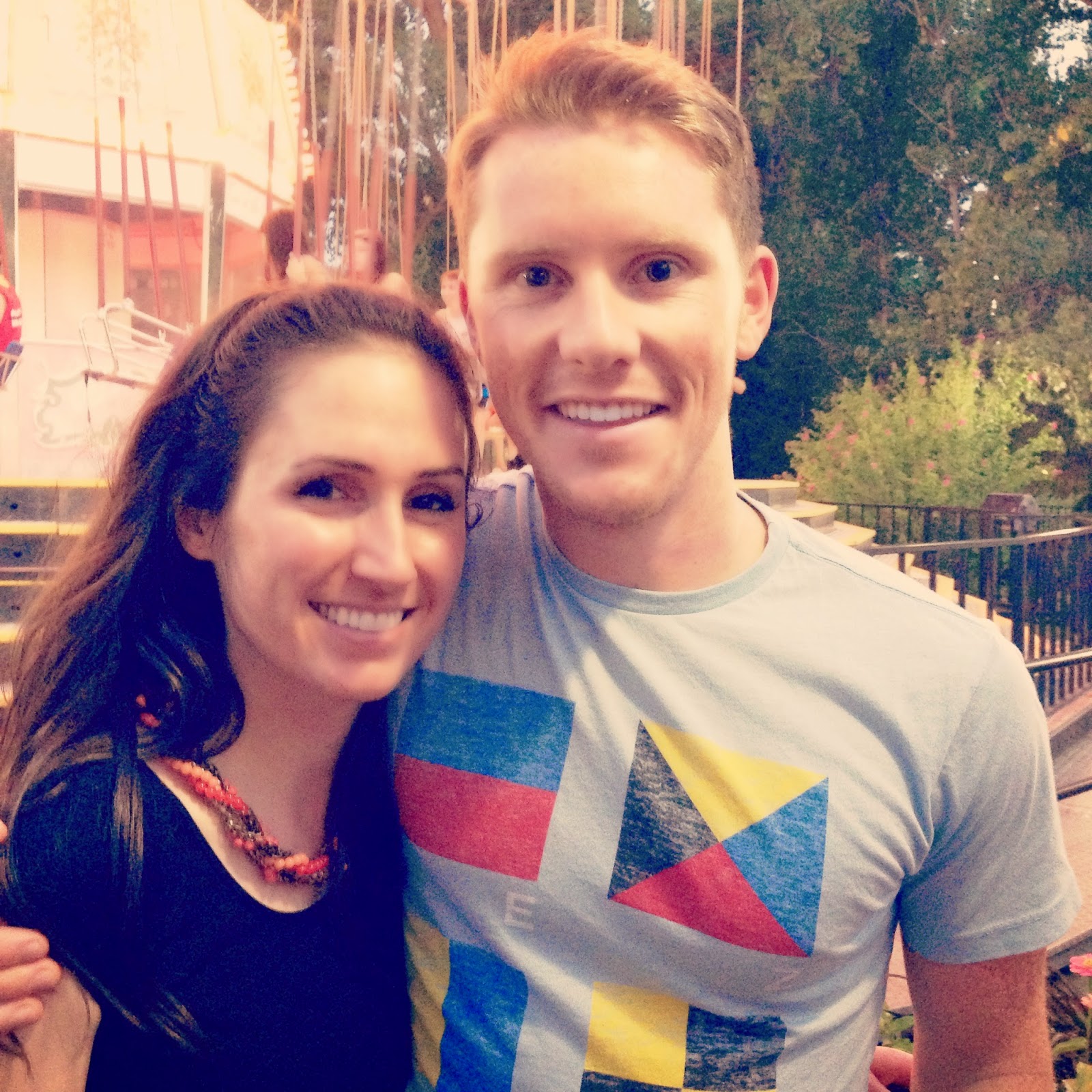 Lagoon! Many of you have inquired regarding the nature of my relationship with Ms. Hannah Rose. Fine. I'll tell you. Hannah is my godmother. We initially thought she might be my birth mother, but DNA test disproved this. Also she is younger than me.
Because one is never too old to ride the carousel. Just ask the guy in the background.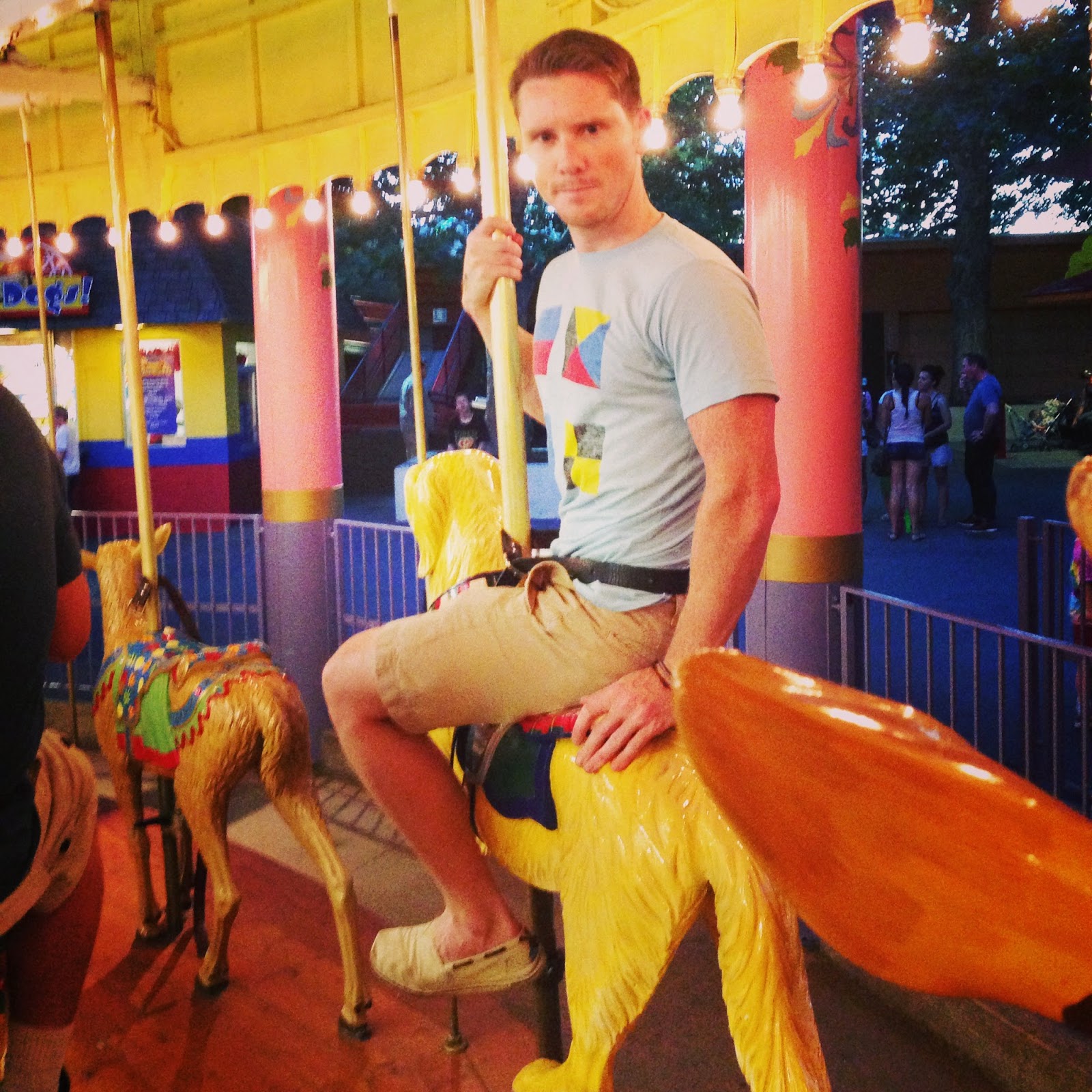 Riding nobly. Also, they made me wear a seat belt. If I fell off wearing that seat belt, I would be hanged.
The side of the Utah State Capitol Building.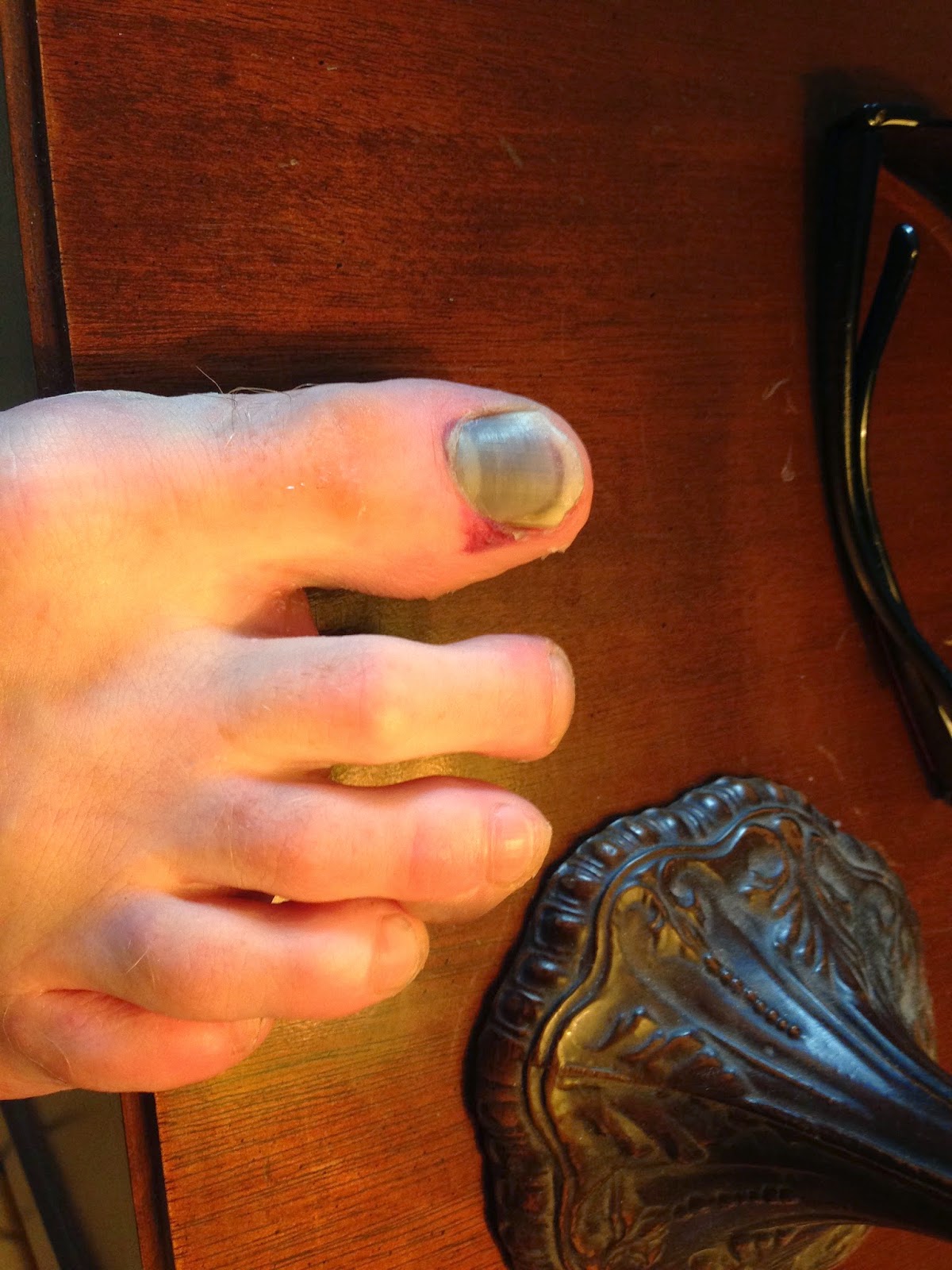 My foot after the Pioneer Day Marathon. NSFW!!!
And for all of you who doubted my claim the other day that Santa comes to the Pioneer Day parade in Salt Lake City each year, this is for you.

*****Stranger Picture of the Week
After my post the other day on the glories of Pioneer Day, in which I mentioned that you probably had paper chains counting down until the holiday, one Stranger, Hollie, kindly sent this photo, explaining that this was a real paper chain in her child's room counting down until July 24th. Hollie, I would like to award you with Mother of the Year and the official UTAH! THIS IS THE PLACE! award.


Crap to distract you from whatever you're supposed to be doing:
Meow that tune! Thanks, Katie.
Chicken is friendly. Thanks, Luna.
The most beautiful tree of all time. Thanks, Francie.
Classic texts everyone has received from their mom. Thanks, Katie.
D-day then and now photos (click on them and they'll change to now). Thanks, Jacy.
Recreated childhood art. Thanks, Elizabeth.
How much do you love cats. Thanks, Meghan.
A tree that can produce 40 different kinds of fruits. Thanks, Brian.
Explosions in Israel photographed from space. Thanks, Paul.
If you would like to have something included in Pictures and Distractions, please email me at itjustgetsstranger@gmail.com.
~It Just Gets Stranger