I made it home with my family from Disneyland. THE HAPPIEST PLACE ON ALL THE EARTH AND DON'T YOU DARE DISAGREE.

I'm tired up in here. But so happy I got to spend the week with my family. Those nieces and nephews are growing up too fast. And I love the hell out of them.

So here are your travel Pictures and Distractions:

With my niece Kate on a long drive.
Cathie tried to convince me to buy this shirt at a gas station in the middle of nowhere. I called it a "wolf" shirt on the Instagrams and everyone freaked out because I apparently don't know my animals.
Bob and Cathie, somewhere in the middle of hundreds of speaker phone phone calls and rocking out to Paul Simon.
Bob and Cathie on Space Mountain. Cathie waving to no one in particular, like she's the queen.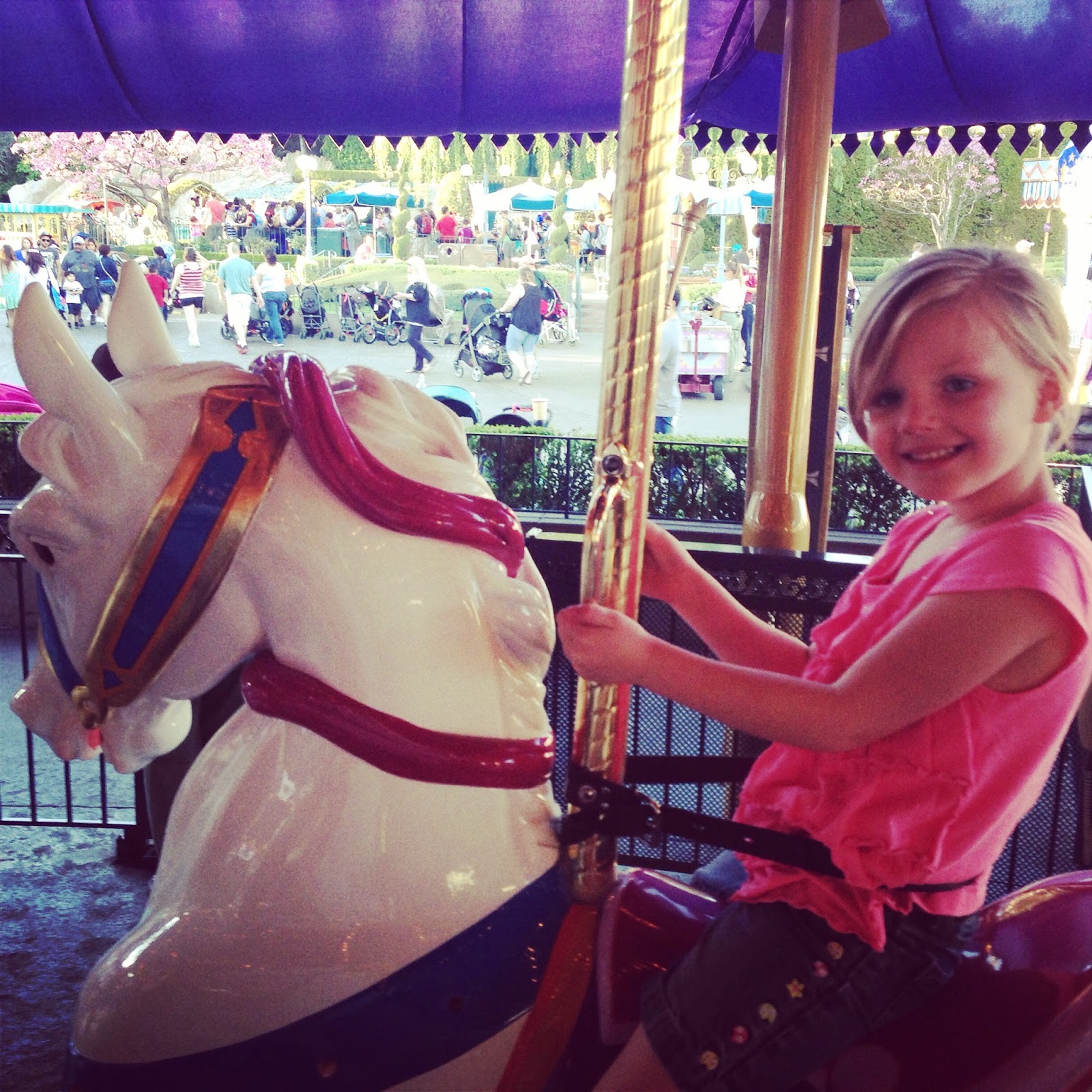 Ms. Kate.
Cathie out for a ride.
With Ms. Kate.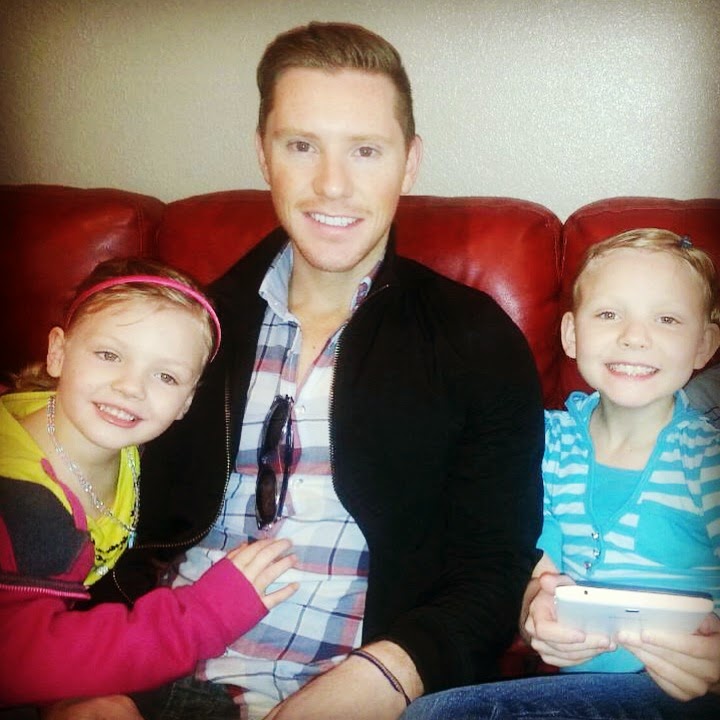 Nieces.
Bob and grandson.
Kate and Eli strike a pose.


Crap to distract you from whatever you're supposed to be doing:

I can't remember if I've shared this music video before, but here. Thanks, Sandy.

Slurpee waves. Thanks, Paul.

Everything is difficult in infomercials. Thanks, Tyler.

World's worst driver. Thanks, Jacob.

Photos of school lunches around the world. Thanks, Mary.

Homeless kid freezing on the street. Thanks, Brian.

Oh. And look. A llama chase. Thanks, Sarah.

If you would like to have something included on Pictures & Distractions, please email me at itjustgetsstranger@gmail.com.

Please follow us on the Facebook and the Instagram.

~It Just Gets Stranger