You guys. Wednesday was garbage day and you forgot, AGAIN to remind me. This is getting really serious. In the four months I have lived in this house, I think the garbage bin has made it to the curb on time exactly three times. And the first time was two days after I moved in and there was basically nothing in it but I was just so excited to participate in the neighborhood activity so I rolled it out there anyway. Isn't reminding me on Tuesday night to take the garbage out to the curb one of your duties listed in our Stranger contract? I inform you about mole rats and satanic chickens and you make sure I take the garbage out, don't sign up for triathlons, and stop unnecessarily taking my clothes off at the dentist and pharmacy.

June Snapple wouldn't forget to remind me. Just sayin'.

And now, your Pictures and Distractions:

My new exceedingly heavy bar stools. NOT THAT I KNOW WHAT A BAR IS, CATHIE.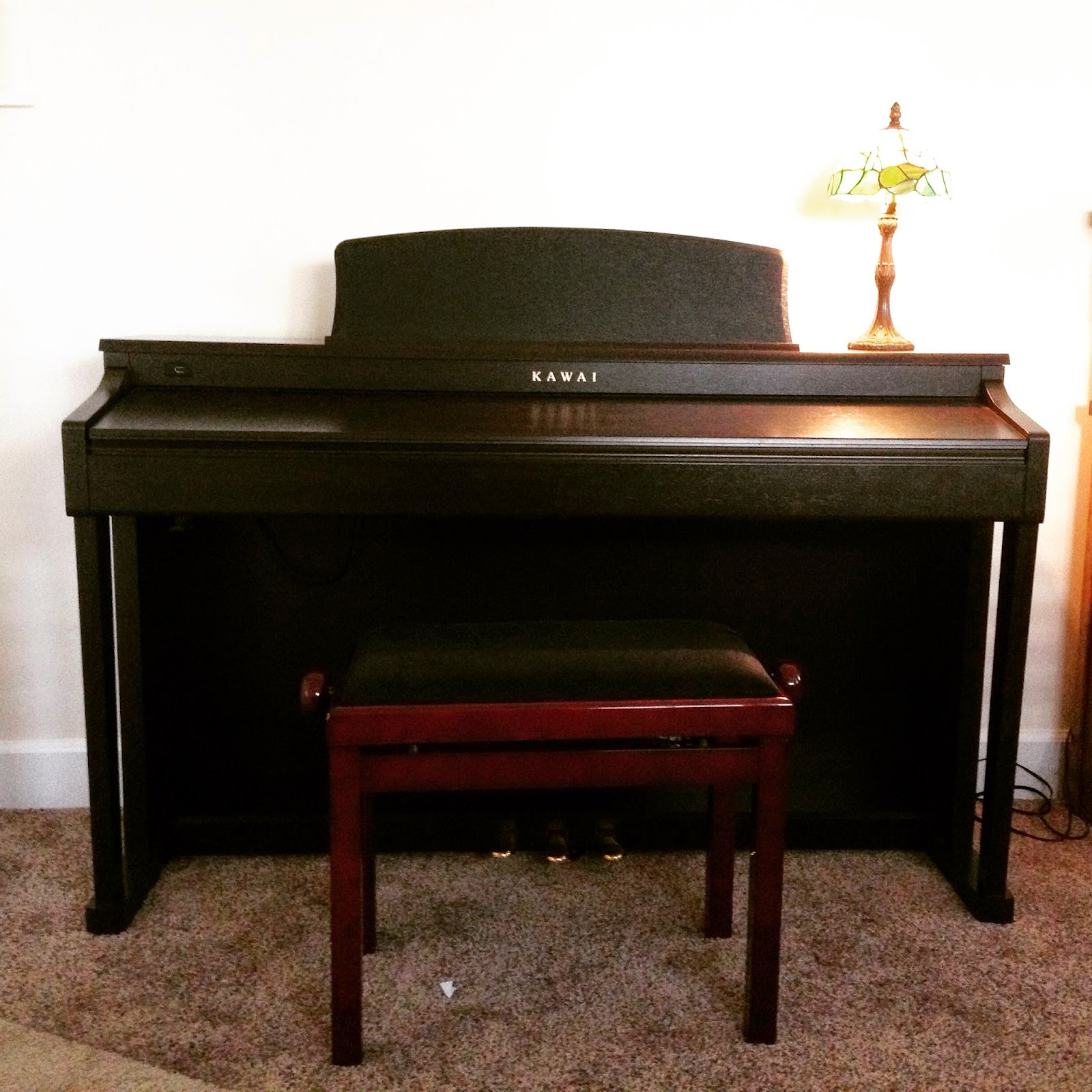 I left the house to buy glasses and came back with a used piano. It was a very confusing day.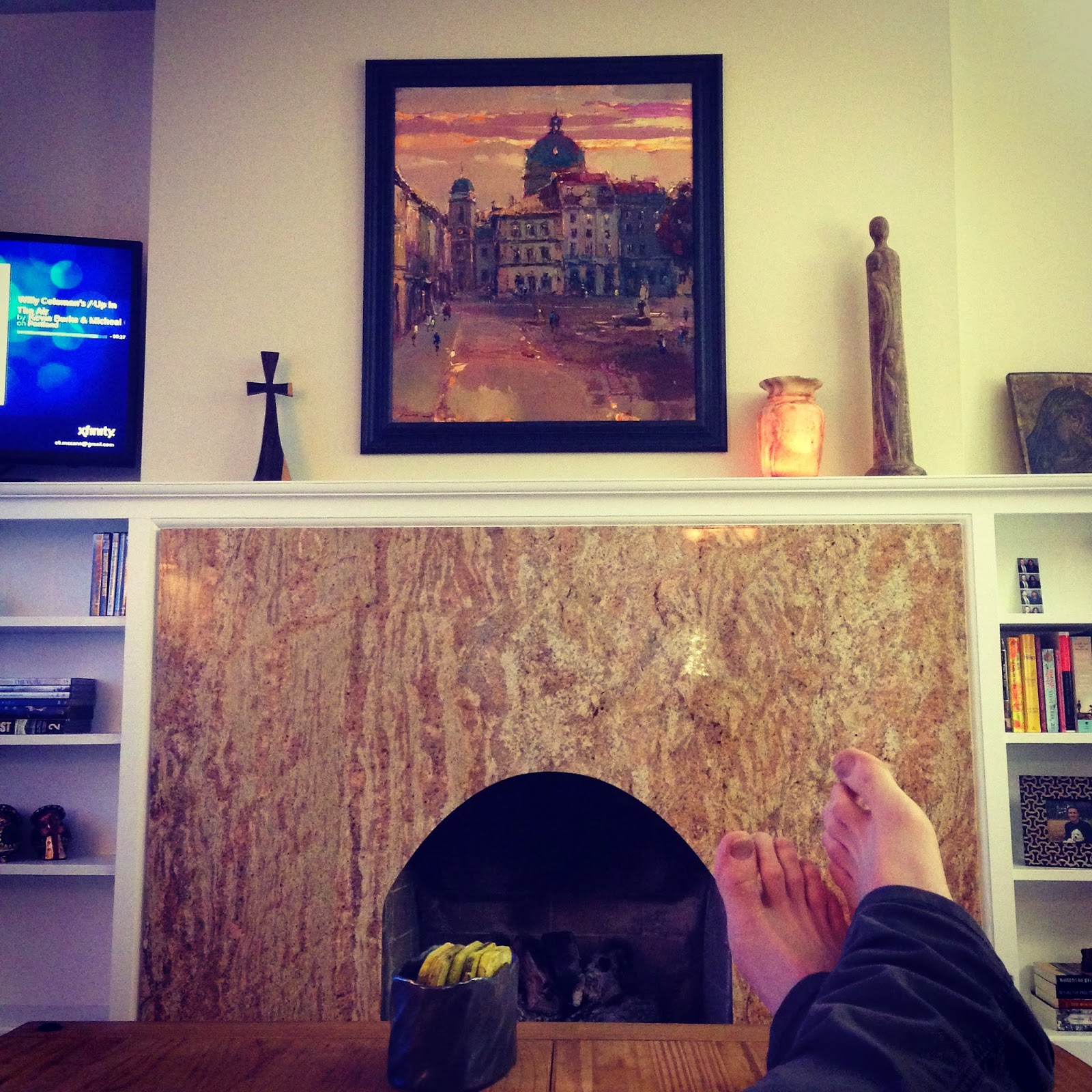 Tami and I waiting for our St. Patrick's Day party guests to arrive.
The dining room is ever coming together.
The "I just got home from the office after 36 hours" selfie. Hashtag I woke up like dis.
I planted three lilac bushes in my backyard yesterday. And, yes, I did take them out of the containers.


Crap to distract you from whatever you're supposed to be doing:

I dedicate this to Rebecca: How to become gluten intolerant. Thanks, Cambry.

An awful library book. Thanks, Janel.

People keep sending me links to obvious planet. Have I shared this yet? Thanks, many.

Fake self-help books. Thanks, Jacob.

Mary Poppins sings death metal. Thanks, Tyler.

Koreans eating American junk food. Thanks, Judy.

Oh how I miss Jellyfish Lake. Thanks, Brad.

Emergency nap kit. Thanks, Juni.

This is what the coldest town on Earth looks like. Thanks, Tanner.

Refugees from Crimea share their stories one year later. Thank, Kimbally.

Uptown Funk treadmill dance. Thanks, Krishelle.

Please follow Stranger on the Facebooks and the Instagrams.

If you would like to have something included on Pictures and Distractions, please email me at itjustgetsstranger@gmail.com.

~It Just Gets Stranger