I mentioned on FB last week that, realizing I was going to be in Madison Wisconsin, I simply had to try to stalk Dean Strang. So obviously I emailed him requesting a meeting. Then, obviously, Skylar on his own accord called Dean Strang's office as my "personal assistant" to "see if we can possibly arrange their busy schedules to meet while Eli is in town." Then obviously Dean Strang's office called me and were incredibly nice and requested to know when I was available and whether this meeting was "business or personal." Obviously I answered all of the questions as vaguely as possible and also pretended like I was almost too busy to even be considering a meeting. Obviously after they told me that they couldn't arrange anything for that particular weekend because Dean Strang would be too busy being interviewed by Oprah/the queen of England/NASA I pretended like I also just realized I couldn't possibly make time for a meeting either, what with the conference I was attending (cheese) that weekend in Madison. Obviously they asked me to check back next time I'm in town to see if we can arrange something. Obviously I said I would try to remember to do that, if I had the time. Obviously they told me Mr. Strang asked them to pass on a thank you for the "very kind email" I sent him. Obviously I asked them to return a thank you for his very kind response. Obviously I forgot as I was saying this that he didn't actually respond. Obviously then I over-laughed at myself, to the confusion of the person on the other end of the call. Obviously then, flustered, I abruptly hung up and hid for the remainder of the day.

And now, your Pictures & Distractions: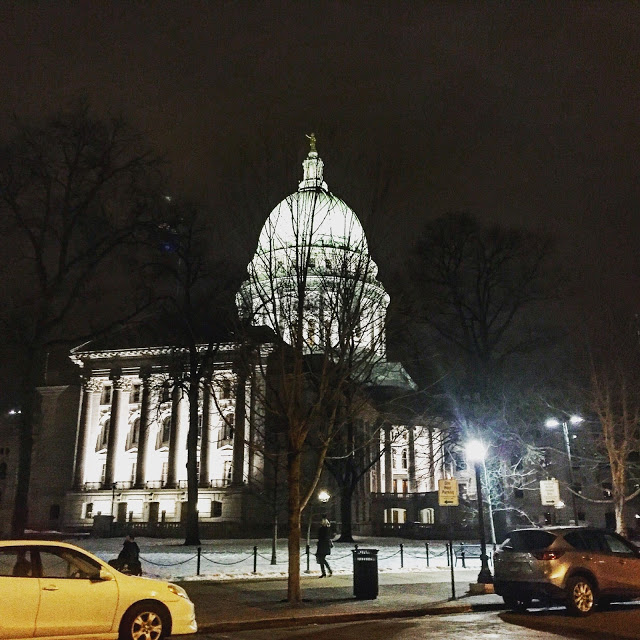 It was negative two hundred million degrees when I took this picture in Madison.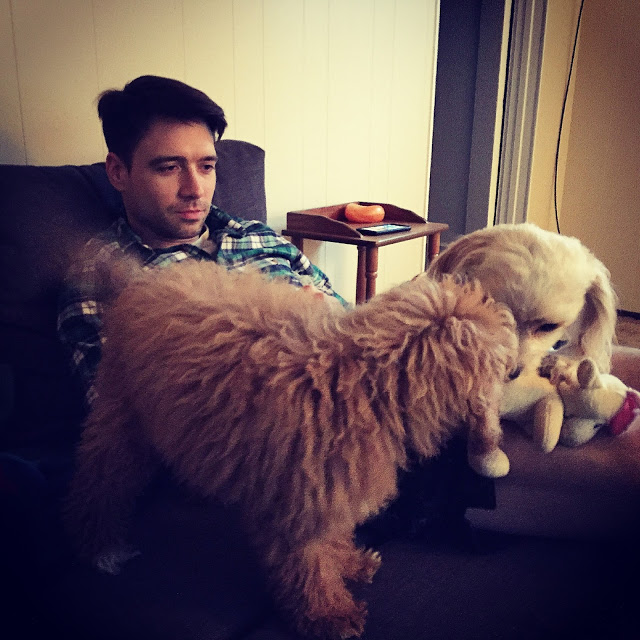 Matt in puppy heaven.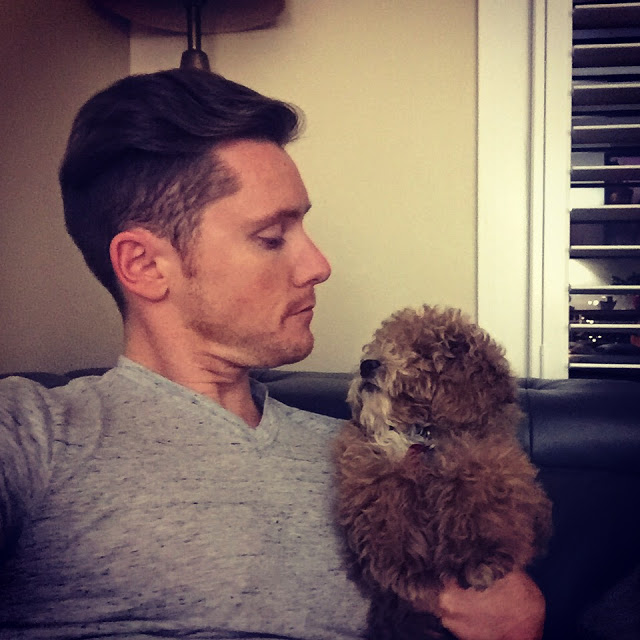 My friend Adam just got this dog. His name is Teddy. But I'm now calling him Mr. Teddy Scraps. Or Mr. Scraps, for short. I love him with every fiber of my being. And he loves me. And Mr. Pants is not pleased about this.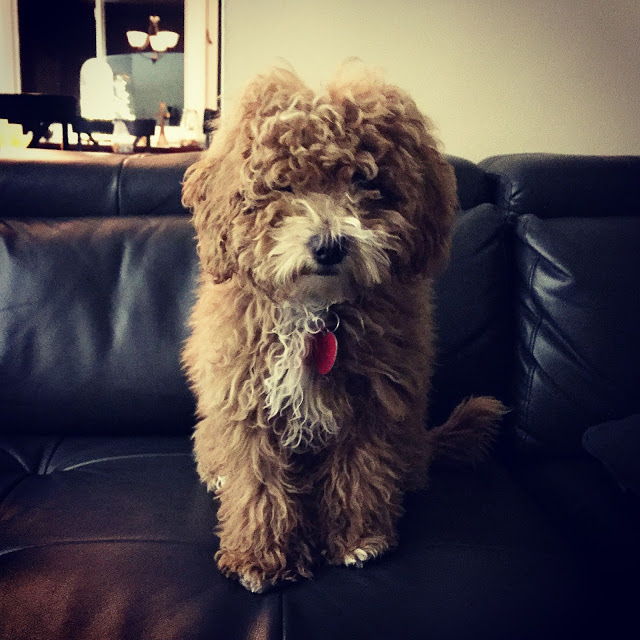 By the way, Mr. Scraps is a Cockapoo. And every time you pick him up he licks your face. And it is majestic.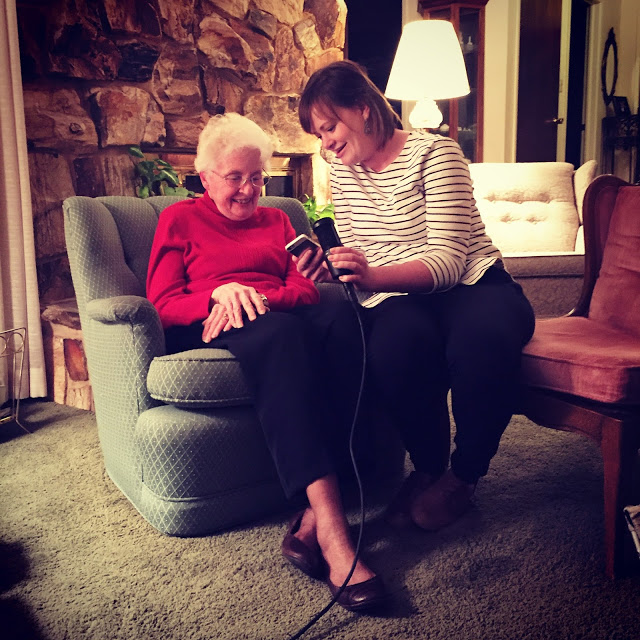 Jolyn chatting with an 81-year-old for our newest project. Details to come.

*****Stranger Picture of the Week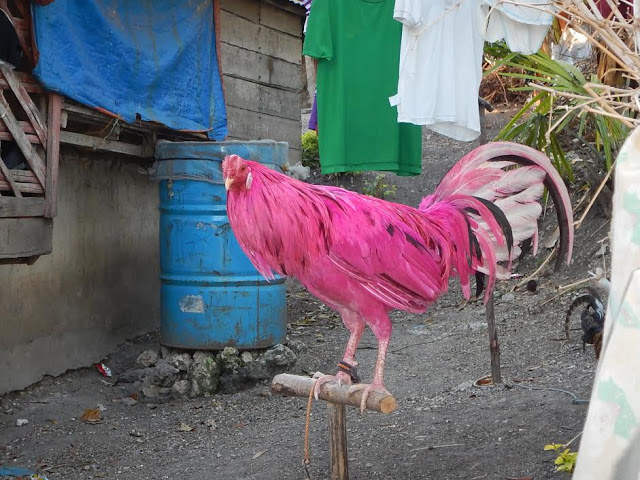 A Filippino chicken. Thanks, Sydney.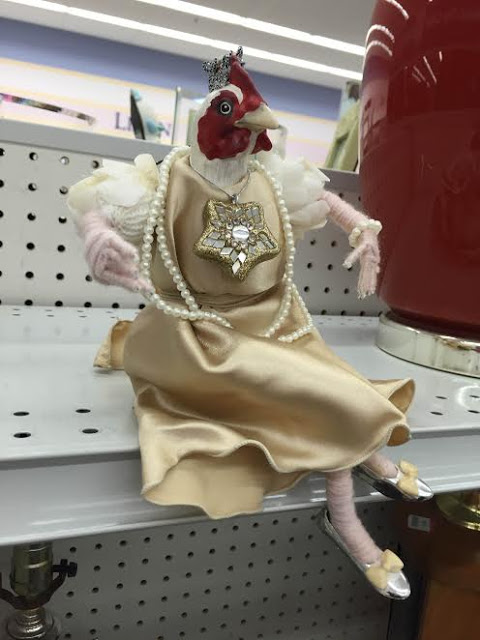 Thanks, Andra, for this important find.


Crap to distract you from whatever you're supposed to be doing:

Miranda Sings, Hello. Thanks, Esther.

Family pizza meeting. Thanks, Janel.

Preeschool gems Twitter account. Thanks, Rebecca.

The worst ten seconds of Sarah Palin. Thanks, Chad.

Minor inconveniences that make us irrationally angry. Thanks, Brian.

Five expectations for Fuller House. Thanks, Brian.

3-year-old sings perfect rendition of "Little Mermaid" song. Thanks, Kalli.

20 Gone With the Wind facts that prove Hollywood was a very different world in 1939. Thanks, Diane.

Please follow us on the Facebooks and find me on Instagram at eliwmccann.

If you would like to have something included on Pictures & Distractions, please email me at itjustgetsstranger.com.

~It Just Gets Stranger