Grocery Store Woman: Hmmm . . .

Eli: What?

Grocery Store Woman: Oh. I just noticed that you are buying another 10-pound bag of peanut M&Ms.

Eli: Are you keeping track now?

Grocery Store Woman: This is your second bag this week. If you eat two ten-pound bags of peanut M&Ms every week, all year long, that amounts to 104 ten-pound bags, which means that in one year, you will have eaten 1,040 pounds of peanut M&Ms. Can you even imagine what 1,040 pounds of peanut M&Ms looks like?!

Eli: I hate myself.

And now, your Pictures & Distractions: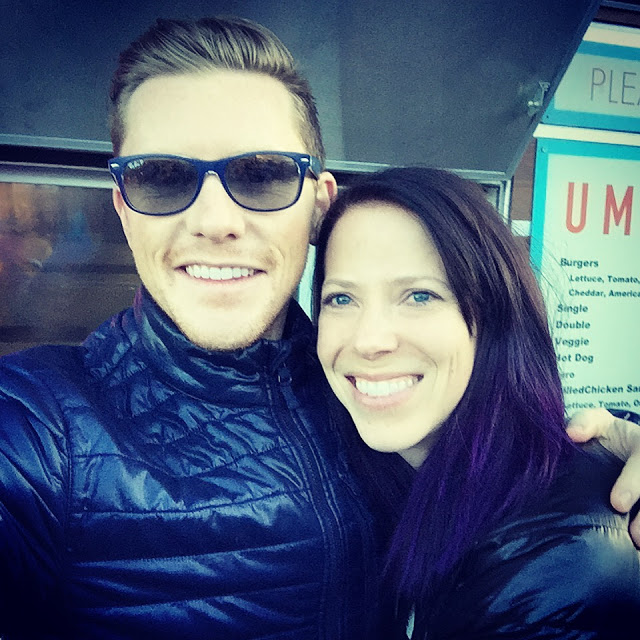 Wandering a reggae concert atop a Park City Mountain with the ever lovely Kate.
Mr. Teddy Scraps and I watched a movie together like this. It was date night. By the way, Mr. Scraps now has his own Instagram account. Follow him at mr_teddy_scraps.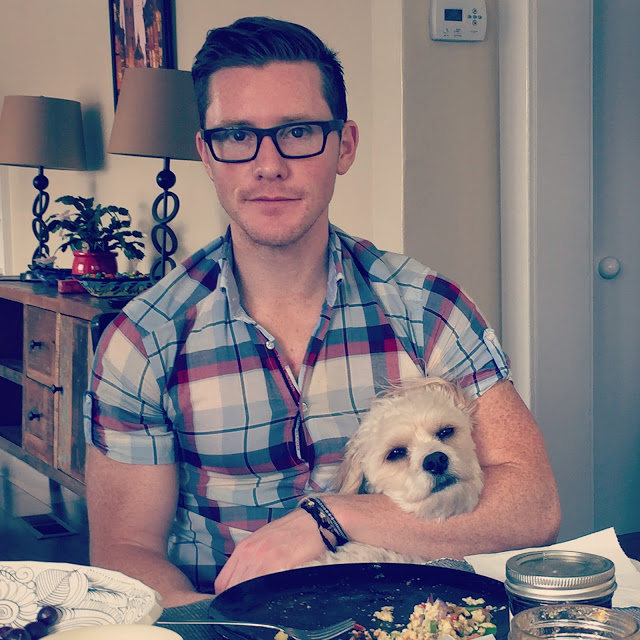 Mr. Pants was so tired after helping me make omelets on Sunday morning. Also, cue all of the comments about how my shirt is at least two sizes too small. NSFW.
Mr. Pants snuggle time!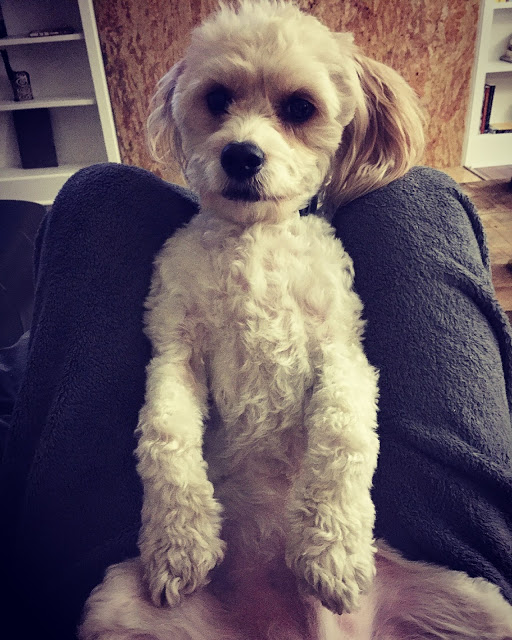 Mr. Pants and I were engaged in a very lively debate about politics.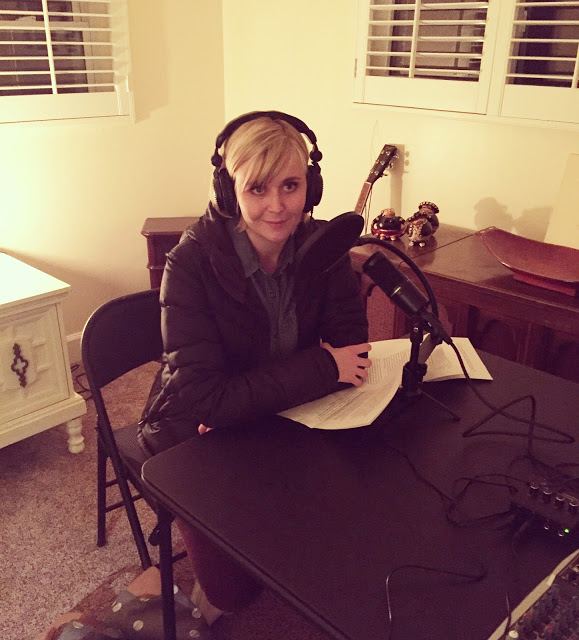 Recording a story from the ever hysterical Meg Walter (host of TV & Jelly) for an upcoming episode of Strangerville.

*****Stranger Picture of the Week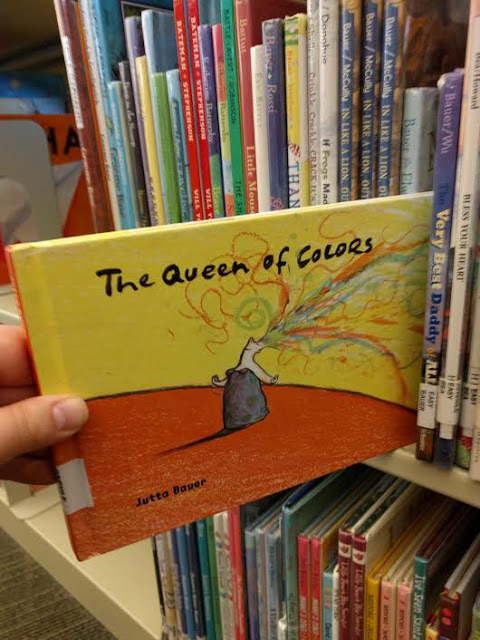 Thanks, Bethany, for this very important find. Bethany wrote "Found this at the library in the kids' section!!!! I guess this isn't even America anymore!"


Crap to distract you from whatever you're supposed to be doing:

Check out my Survivor recap this week at TV & Jelly.

So your cat wants a massage. Thanks Brittany.

Donald Trump debates himself. Thanks, Larry.

For fans of Stephen King's IT. Thanks, Krishelle.

Utah's legislators apparently don't care that we are all dying. If you live here, you can help make sure they understand this whole air thing kind of matters. Thanks, Abram.

8 disturbing mysteries in Utah that will leave you baffled. Thanks, Tyler.

What's in the $200,000 Oscars gift bags. Thanks, Sam.

Ellen in Adele's ear. Thanks, Kat.

A scathing review of Fuller House, which you will watch from beginning to end no matter how terrible it most definitely is. Thanks, Adam.

Please follow us on the Facebooks and find me on Instagram at eliwmccann.

If you would like to have something included on Pictures & Distractions, please email me at itjustgetsstranger@gmail.com.

~It Just Gets Stranger