Cathie: Why do you always say "not that I know what that means, Cathie" on your blog?

Eli: I'm covering myself so I don't get in trouble since I know you read Stranger.

Cathie: Well I'll have you know I'm actually much rougher around the edges than you think. I smoked a cigarette once when I was ten!

Eli: WHAT?! You bad ass!

Cathie: HOW DO YOU KNOW THAT WORD!?

And now, your Pictures & Distractions: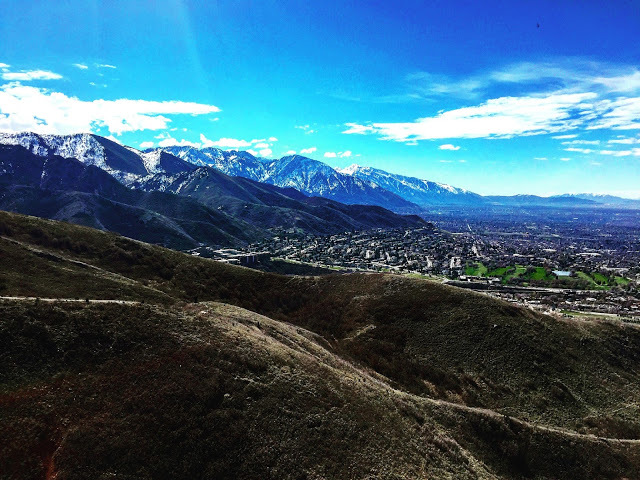 Hiking with good company in Salt Lake City.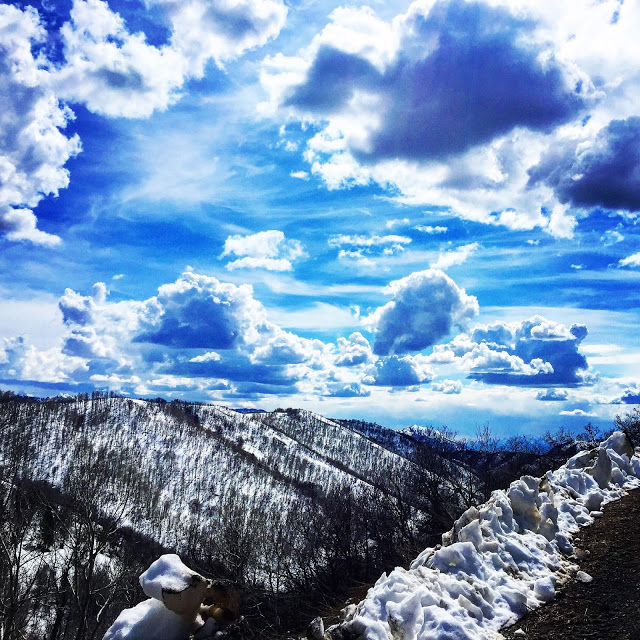 Biking on top of the world near Big Mountain summit.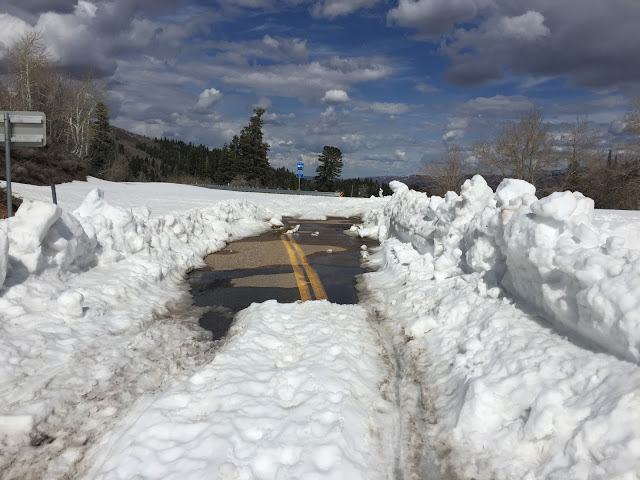 I ran out of road, eventually.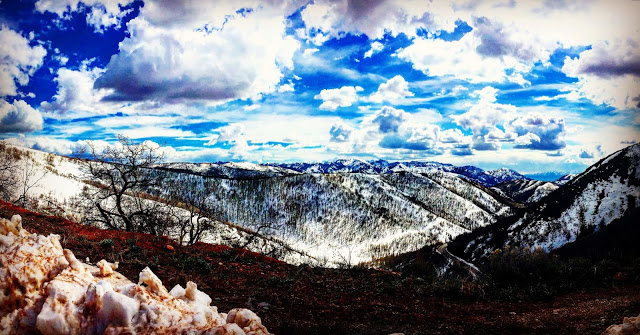 Biking Big Mountain.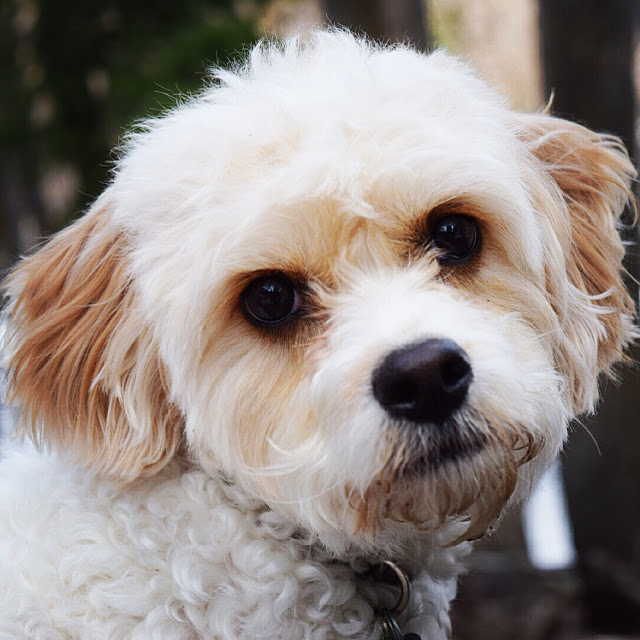 Just try to say no to this face. Photo credit to Matt.
Taking a stroll through Liberty Park in downtown Salt Lake City.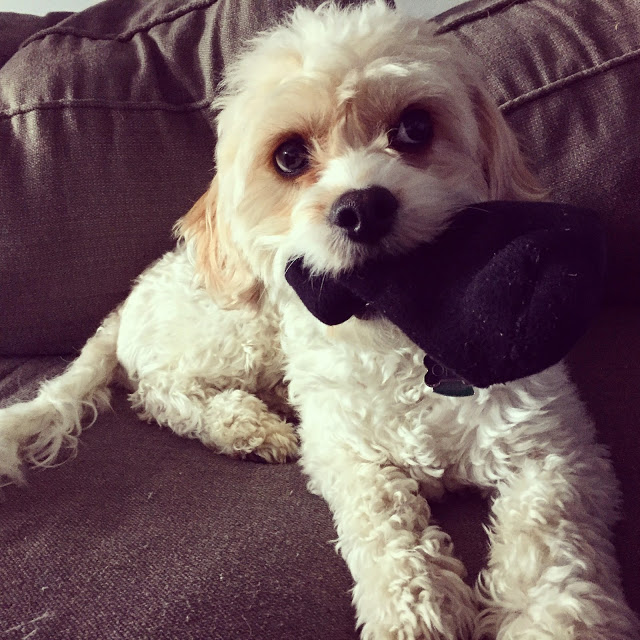 Mr. Pants loves socks like a fat kid loves cake. Mr. Pants also loves cake.
*****Stranger Picture of the Week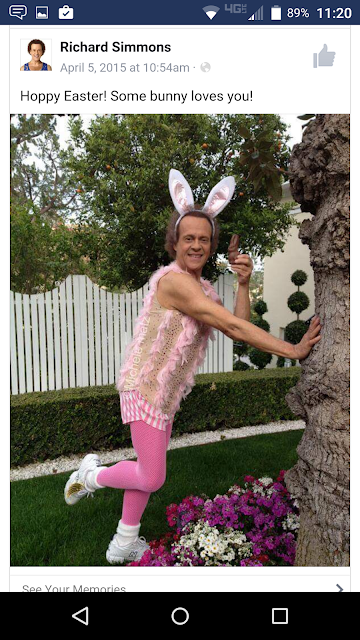 Spotted on the Facebooks by Haley.



Crap to distract you from whatever you're supposed to be doing:

Check out my Survivor recap of the week.

Gangster turkeys. Thanks, Heather.

Some good news about Dean Strang. Thanks, many of you.

The Onion wrote an article based on my childhood with Cathie. Thanks, Julia.

Whiskers in wigs. Thanks, Sarah.

Chewy the alpaca. Thanks, Brian.

Did you notice the Friends episode where they replace Jennifer Aniston with a stand-in? Thanks, Brian.

Shelley Duval remix. Thanks, Adam.

10 disturbing classic Disney cartoons. Thanks, Jared.

10 bizarre government conspiracy theories. Thanks, Jackson.

Come join us on Imzy! Also, find me on the Instagrams at eliwmccann.

If you would like to have something included on Pictures & Distractions, please email me at itjustgetsstranger@gmail.com.

~It Just Gets Stranger