Brianne: AND DON'T YOU DARE STEP OUT OF THIS OFFICE UNTIL ALL OF YOUR CLOTHES ARE PICKED UP OFF THE FLOOR!!!!
Eli: What does it matter? They're just going to end up back on the floor tomorrow anyway.
Brianne: Don't you smart mouth me. There are bosses in China who would be happy to have what you have.
Eli: Remember when we had that rule for a while that we had to end every conversation with each other by saying "I love you?" I miss that rule.
Brianne: This is called "tough love," and if you don't start obeying me, I'm going to turn to "terror love."
Co-worker who walked by just then: You guys have an unhealthy relationship and it scares me.
And now, your Pictures & Distractions: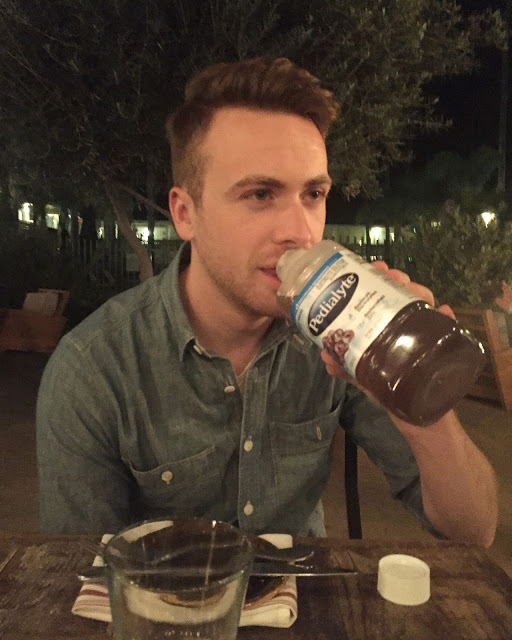 Skylar and I went surfing all day on Saturday in Santa Barbara and we got super dehydrated so he insisted on bringing Pedialyte to the restaurant that night, "in case they don't serve it there." @soldomiresol on Instagram said that "Pedialyte tastes like the salty tears of sick babies."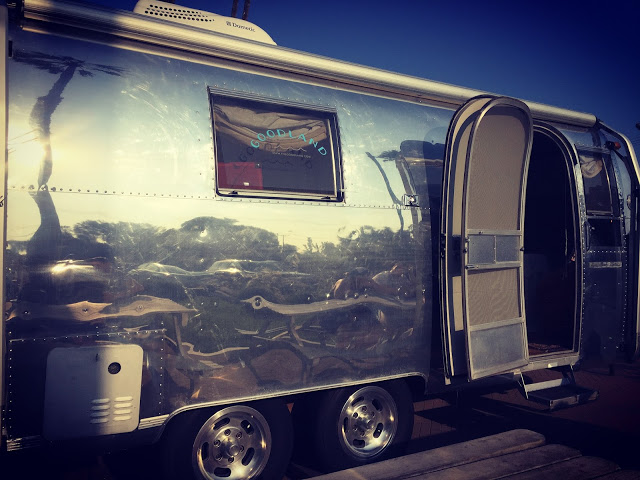 I had a tarot reading in this Air-stream.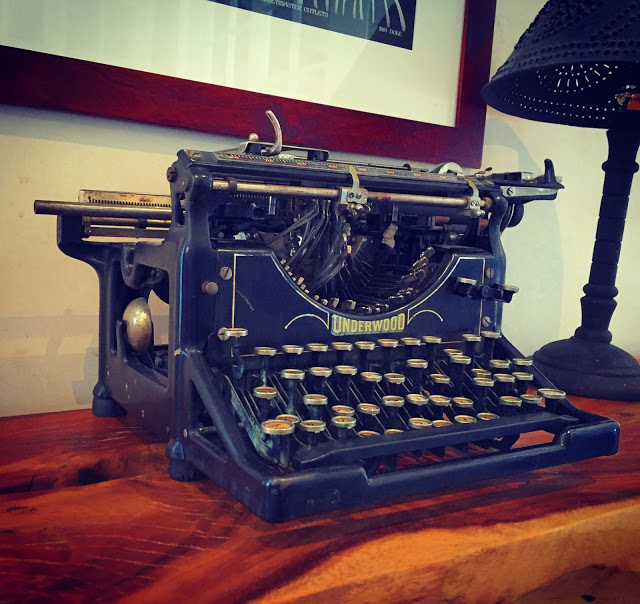 The first Mac.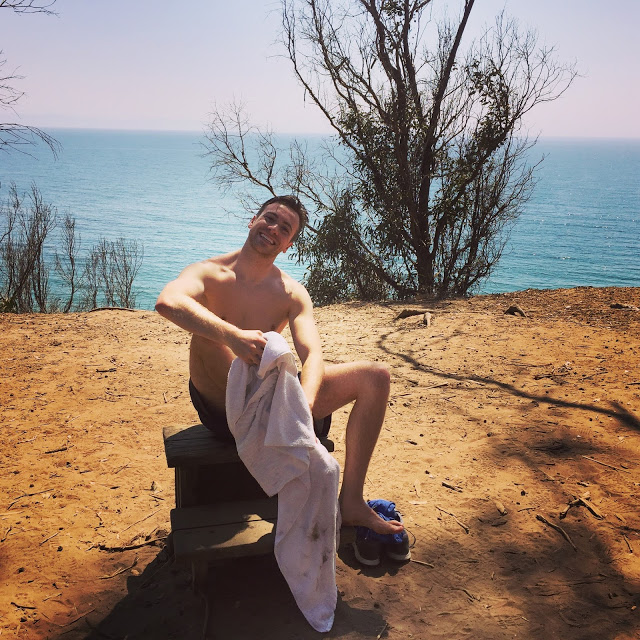 Skylar and NUDITY! NSFW! NSFL!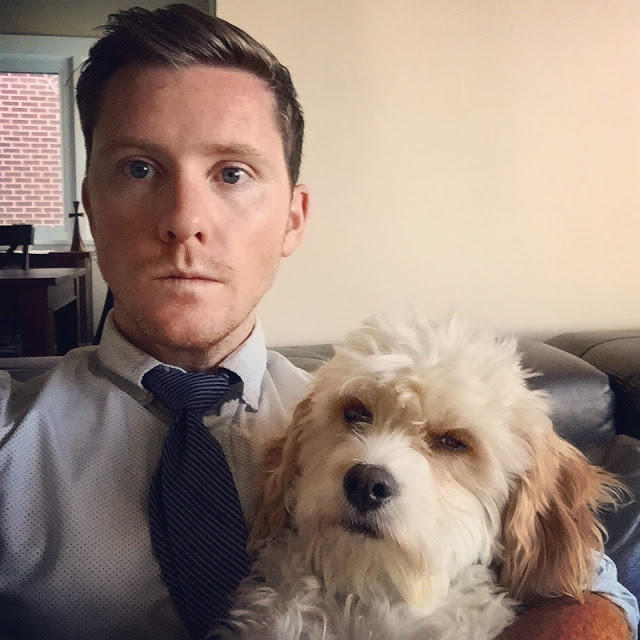 Morning grump faces on point.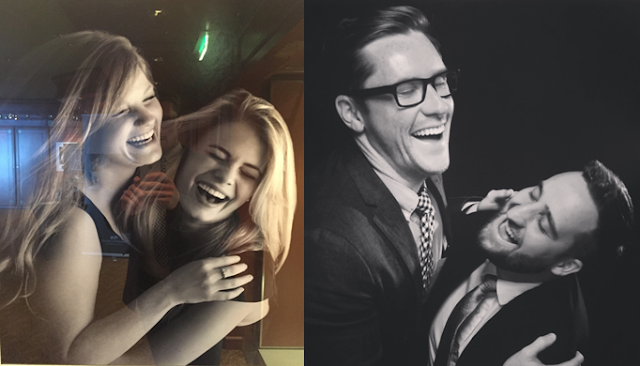 My brother-in-law and I kept passing this incredibly cheesy framed photo on the Alaskan cruise and the photographers made us stop and pose for pictures every day so it was only a matter of time before we recreated it.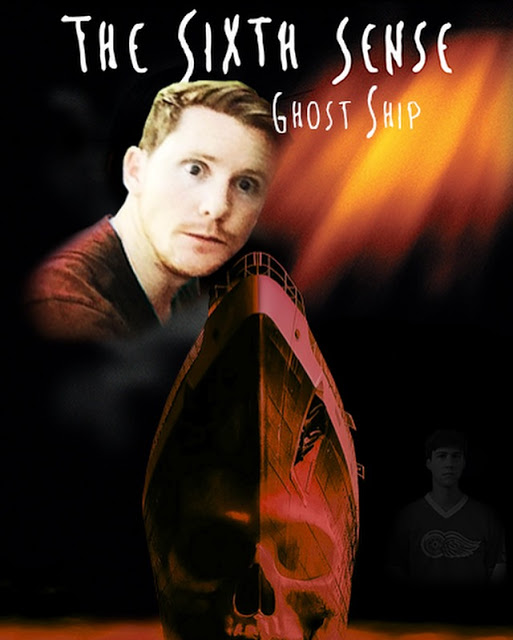 Thank you, Mike Batie, for perfectly capturing the essence of my cruise experience.
*****Stranger Picture of the Week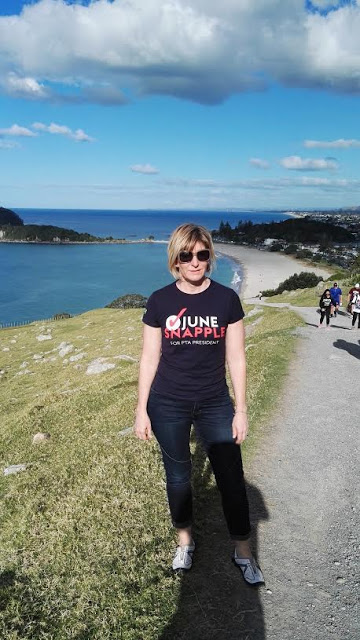 Thank you, Helen, for doing your part in New Zealand.


Crap to distract you from whatever you're supposed to be doing:

Wedding RSVP fail. Thanks, Krishelle.

323 reindeer found dead. Thanks, Krishelle.

What it feels like to be the last generation to remember life before the Internet. Thanks, Zac.

Liberal, Moderate, or Conservative? See how Facebook labels you. Thanks, Brian.

People doing Crossfit. Thanks, Skylar.

We recorded a podcast for TV & Jelly about Stranger Things.

Michael Scott discovers Pokemon Go. Thanks, Travis.

Please come join us at Imzy and find me on the Instagrams at eliwmccann.

If you would like to have something included on Pictures & Distractions, please email me at itjustgetsstranger@gmail.com.

~It Just Gets Stranger