Skylar: Why did you just pour half a bag of grated cheese into that?

Eli: Because it's mac & cheese. Duh.

Skylar: You do realize that the box comes with the "cheese," which you already added into that pan, right?

Eli: WHY ARE YOU TREATING CHEESE LIKE AN ENEMY IT NEVER DID ANYTHING TO YOU!

And now, your Pictures & Distractions: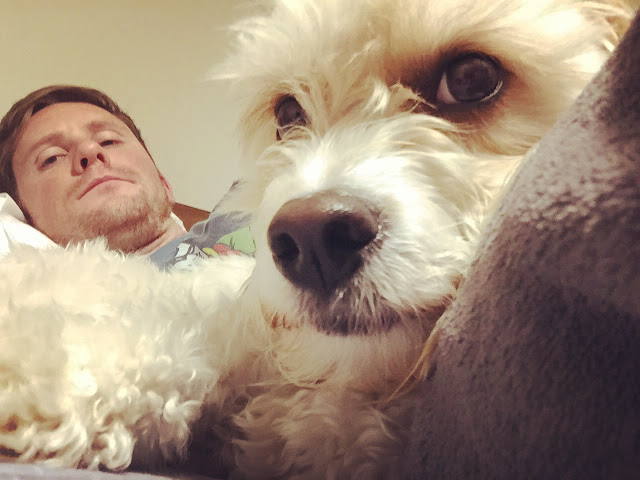 Mr. Pants took care of me while I was sick.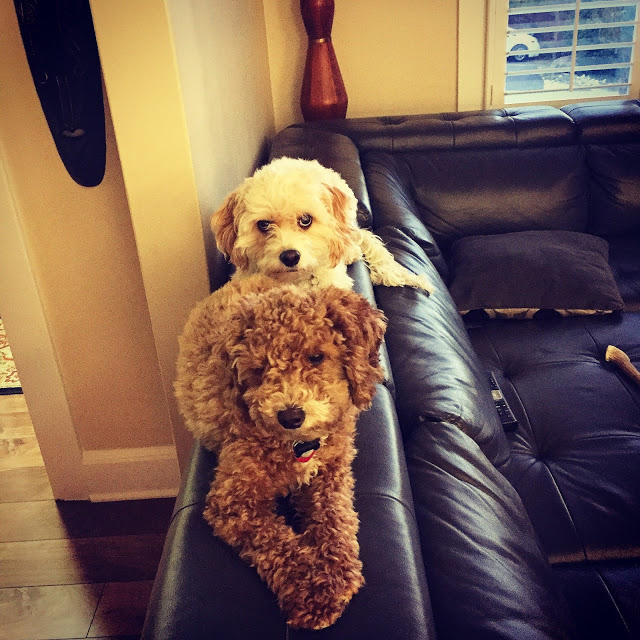 Children of the Corn, the dog version.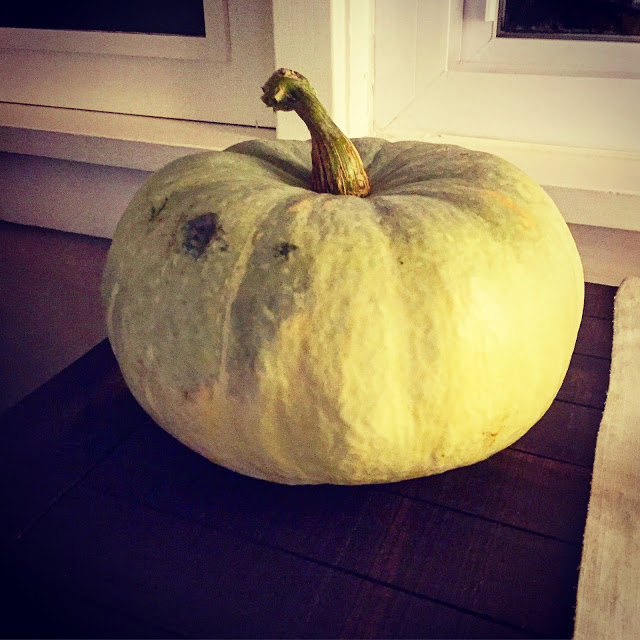 Pumpkins from SLC farmers' market!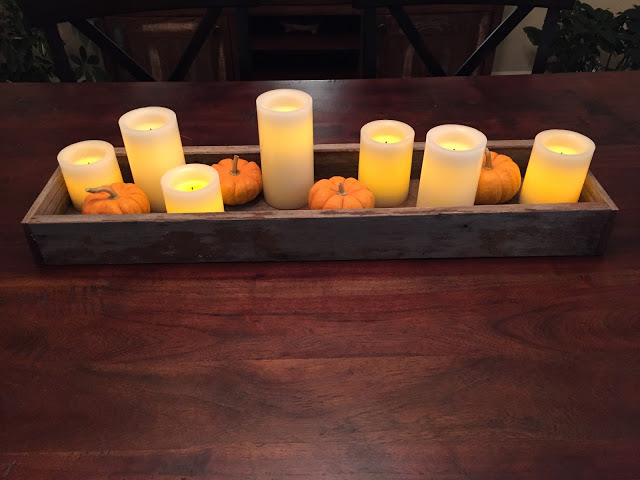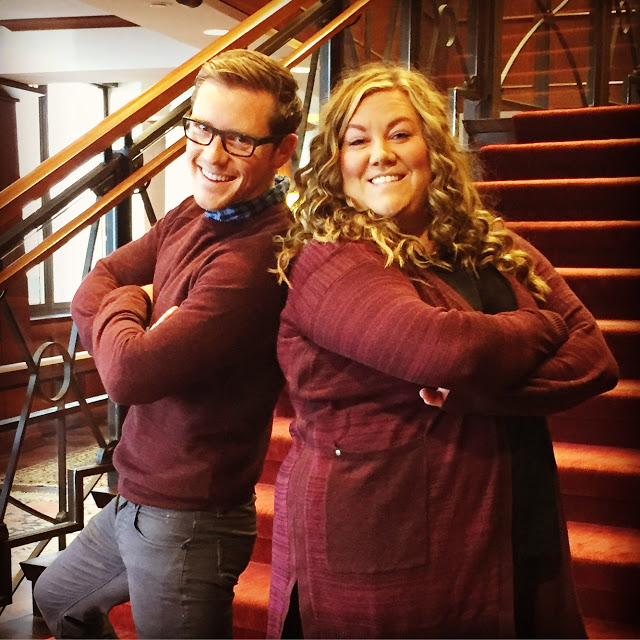 Brianne and I coordinated our outfits for family photos.


Crap to distract you from whatever you're supposed to be doing:

My new goal on Survivor recaps is to offend all Millennials in the world.

Please go check out this page from a daughter of a Stranger who has Hodgkin's Lymphoma. She needs her spirits raised a bit on this thing. Read her story and maybe leave her an encouraging comment, even if you can't chip in to her cause. Thanks, Jodi. Prayers to your family.

Some awesome tips on dealing with anxiety from many of you in the comments this week.

How to stop cats pissing on your car. Thanks, Michelle.

Some very important information on naked mole rates. Thanks, Michelle.

Man charged with stealing $160,000 worth of cheese. Thanks, Jordan.

Surprise chicken! Thanks, Juniper.

Leotard for dogs. Thanks, Nancy.

My new favorite facebook page. Thanks, Krishelle.

Please come talk to us at Imzy and find us on the Facebooks.

If you would like to have something included on Pictures & Distractions, please email me at itjustgetsstranger@gmail.com.

~It Just Gets Stranger