We're all exhausted. So let's just enjoy some pictures of puppies and some links of stuff to waste your day.

Because if we can't do that, WELL THEN I GUESS THIS ISN'T EVEN AMERICAN ANYMORE.

Too soon?

I love you guys.

And now, your Pictures & Distractions: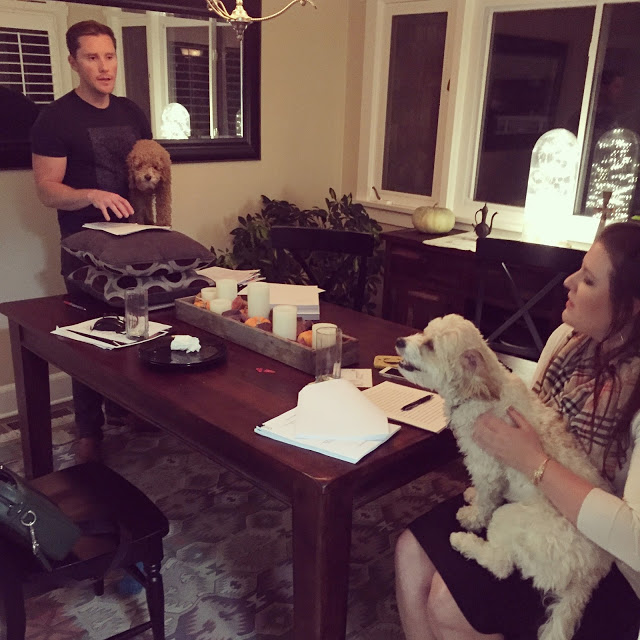 I will be arguing an 8th Amendment case in front of the 10th Circuit in a few days. My friend Jenna came to help me practice. We call this "mooting with puppies."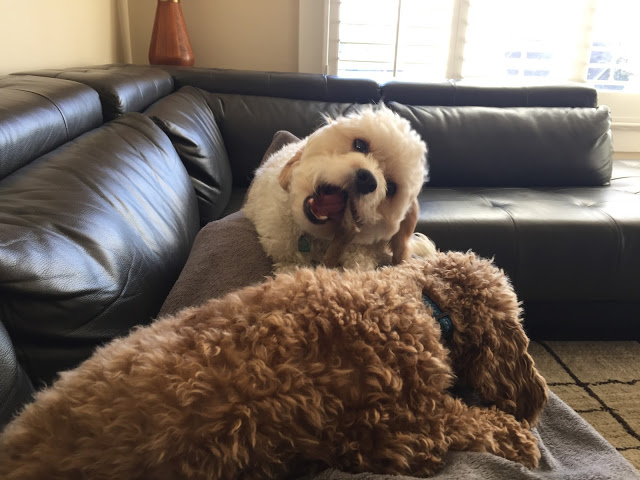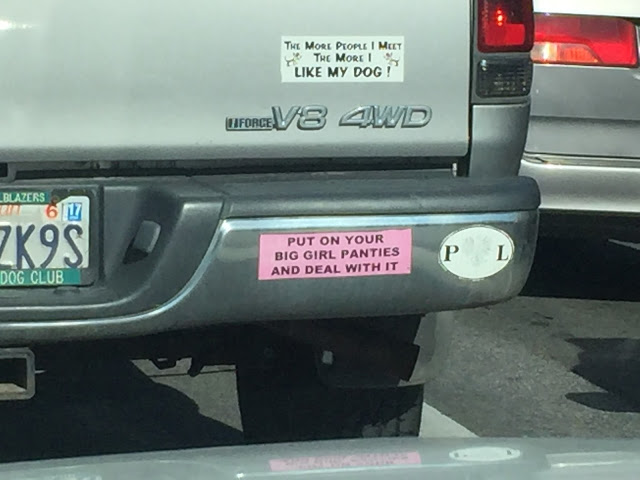 One of those rare moments when a bumper sticker actually had an effect on me. (I'm talking about the pink one).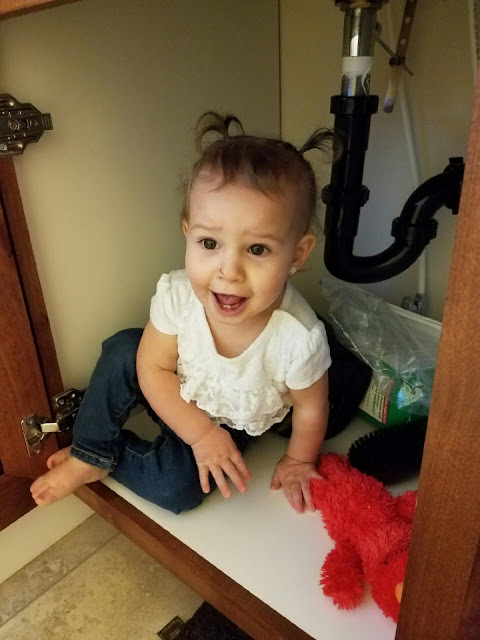 Who can be sad when Eli has a baby niece like this?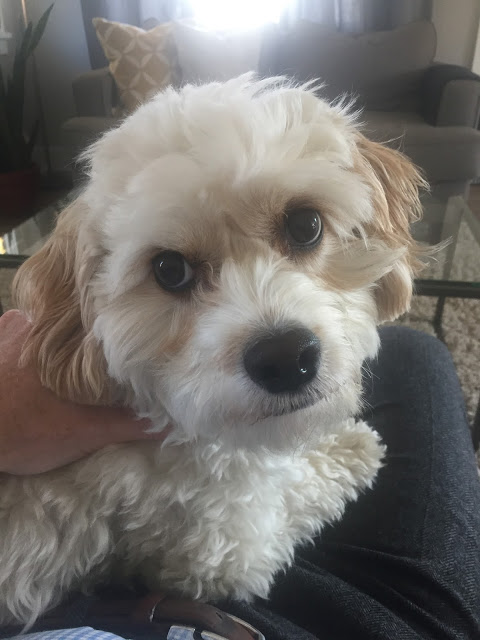 I surprised Mr. Pants with a mid-day visit. He was not pleased that I interfered with his 9-hour nap.


Crap to distract you from whatever you're supposed to be doing:

A real life snake on a plane. No thanks, Krishelle.

An elephant painting a picture of itself. Thanks, Brian.

The 25 most terrifying deep sea creatures. Thanks, Brian.

I watched this commercial on Sunday and cried for eleventy hours.

From the Onion. Thanks, Matt.

Incredible black and white photos colorized. Thanks, Chad.

A list of ideas to perform some acts of kindness. Thanks, Adam.

Please come join us on the Imzy and find me on Instagram at eliwmccann.

If you have anything you would like to include on Pictures & Distractions, please email me at itjustgetsstranger@gmail.com.

~It Just Gets Stranger