I woke up this morning to an angry email from Brianne demanding to know "why the hell" I hadn't shared with you all the story of our annual date, which happened yesterday. Brianne and I go on a very important date every October, date selected weeks in advance, wherein we walk the ten minutes to Starbucks, arm-in-arm, and purchase pumpkin-flavored treats.

We dress up for this event. It's our favorite thing that happens all year. It is the most important thing we have going on in our lives. And I failed to mention it anywhere on the Internet. So I hereby do so in hopes that I do not end up dead by the end of the day.

And now, your Pictures & Distractions: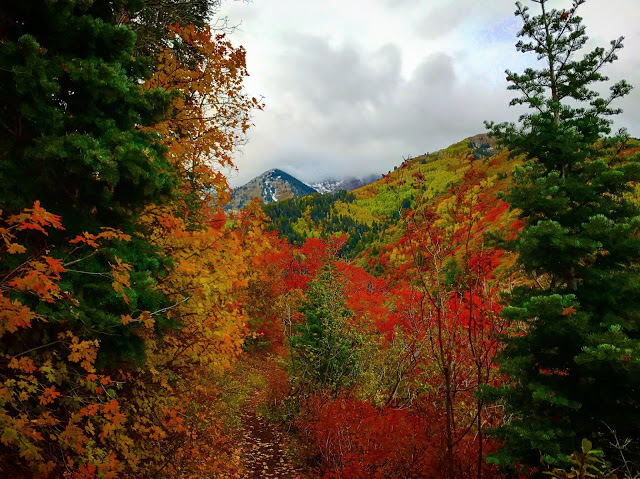 Autumn in Utah.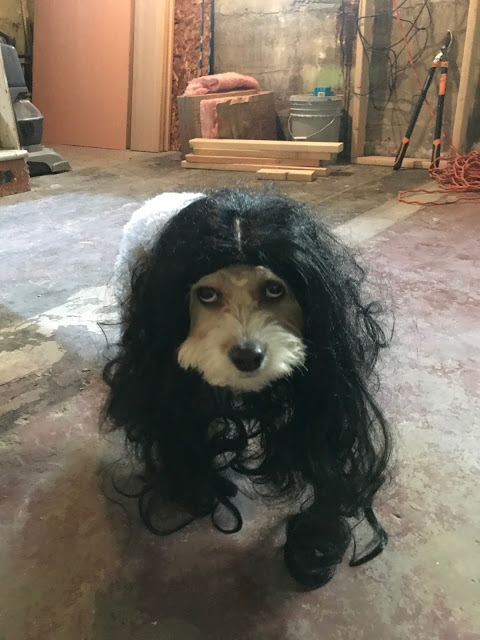 We made Ollie and Duncan try on a black wig. They had mixed feelings.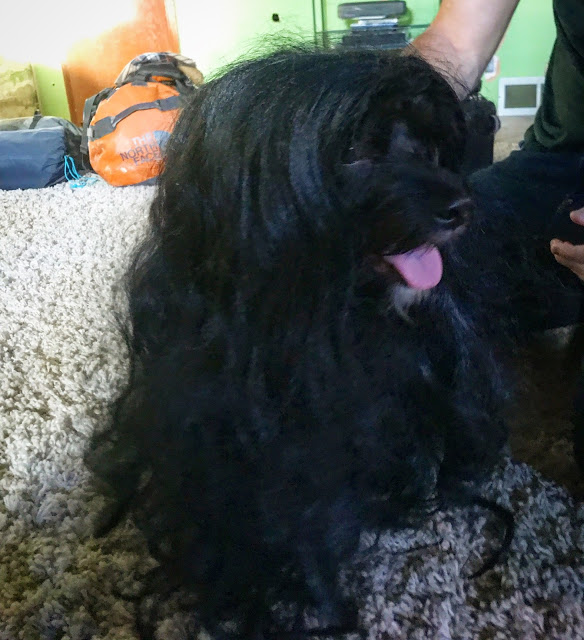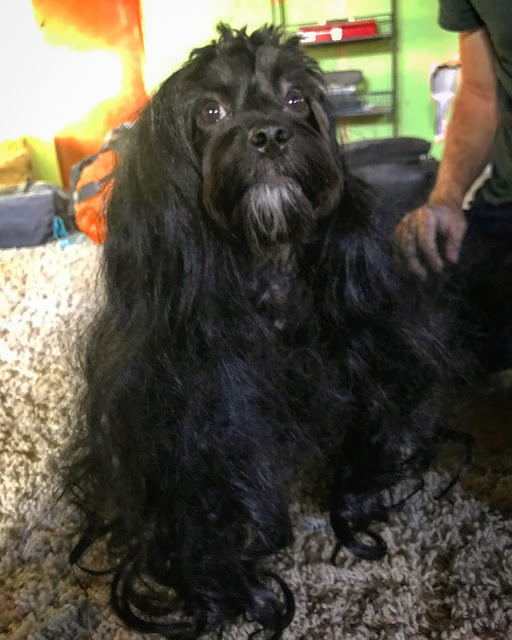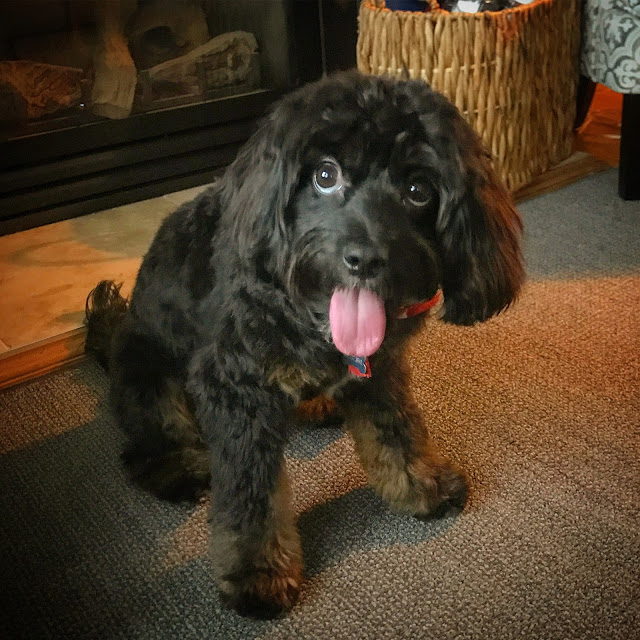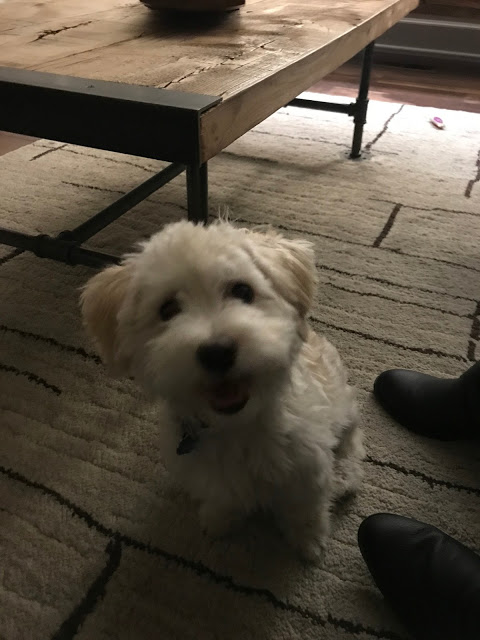 Renley!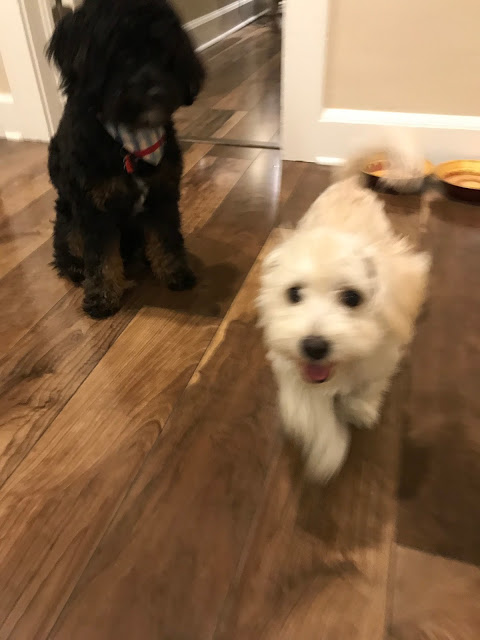 Not possible to get a non-blurry picture of these two together.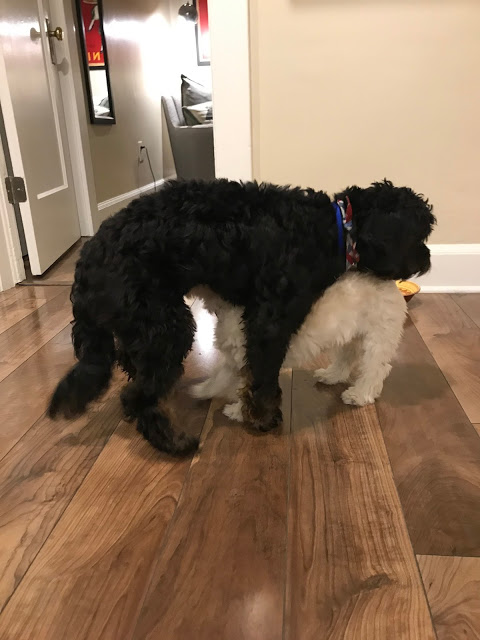 I don't even know.


Crap to distract you from whatever you're supposed to be doing:

An anthem to tofu. Thanks, Sarah.

A very important collection of watches. Thanks, MariLee.

What not to do in a foreign country. Thanks, Michelle.

I'm movin' on. Thanks, Skylar.

The comments on this video. Thanks, Margee.

12 people who turned into mummies before they were found. Thanks, Krishelle.

Another planet discovered? Thanks, Brad.

I am a Rock. Thanks, Paul.

Please come join us on the Facebooks!

If you would like to have something included on Pictures & Distractions, please email me at itjustgetsstranger@gmail.com.

~It Just Gets Stranger