Hi there!

For years I have loved mac and cheese. When I was growing up it was a total staple in my household! Whenever I smell mac and cheese I am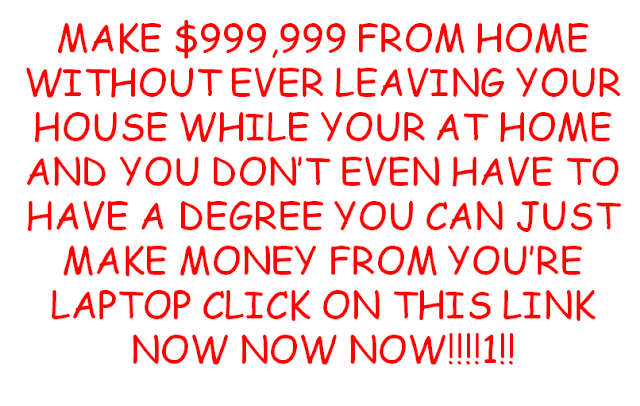 TrAnSpOrTeD back into my childhood!

For years I have wanted to make the best possible recipe for mac and cheese and I have searched and searched and it has been so difficult to find the PERFECT recipe for mac and cheese but I finally found it!


Seriously you guys this recipe is SO good. You will never make mac and cheese any other way ever ever again. I made this mac and cheese recipe for my husband and he usually doesn't like mac and cheese that much but he COULD NOT BELIEVE how good this recipe of mac and cheese is.

Ever since making this recipe of mac and cheese for my husband he asks me like EVERY SINGLE DAY to make it for him because he loves this mac and cheese soooooooooooooo much.

My husband loves eating it all the time because my husband now loves mac and cheese and he has told me repeatedly that if we ever got divorced he would probably fight me for custody of my mac and cheese LOL HE'S SO FUNNY.

But seriously, my husband loves my mac and cheese so much.

You know who else loves this mac and cheese? My neighbors. Yup. Recently there was a neighborhood potluck party and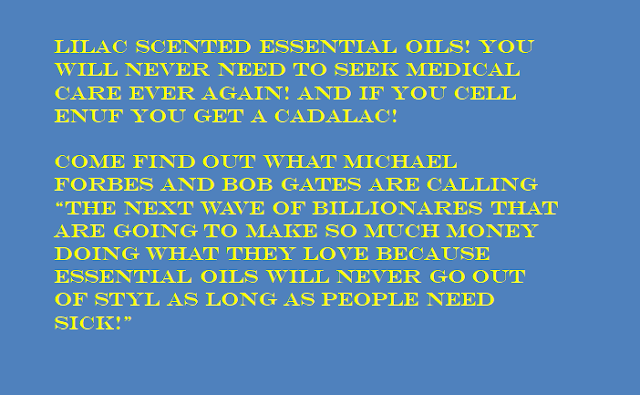 I was asked to bring something so I RACKED my brain over this and finally I came up with the perfect solution. MAC AND CHEESE. Because seriously you guys, this recipe is like SO good. My husband LOVES this recipe. You should see him eating it. He loves it SO much. Here are several really bad photos of him eating it!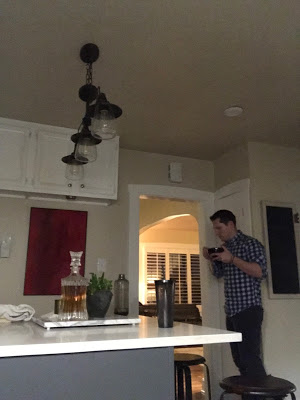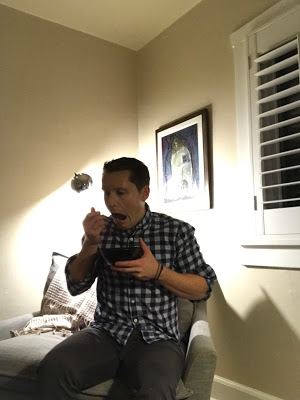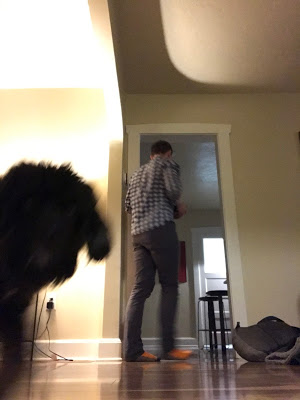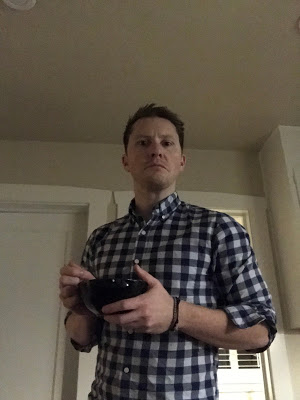 And when I made it for the neighbors THEY COULDN'T BELIEVE HOW GOOD IT WAS. Everyone wanted to have the recipe. So that's why I decided that I would share that recipe with you.
My husband absolutely thinks I should share this recipe BECAUSE HE LOVES THIS MAC AND CHEESE.
I know that you googled "mac and cheese recipe" and you are standing in your kitchen, hoping to be able to quickly identify step-by-step instructions so you can hurry and make your mac and cheese and you are not even remotely interested in the origin story of this particular recipe or the second- and third-hand reviews given by my neighbors AND MY HUSBAND, but I'm going to give you a few more paragraphs of this before we get down to the only part of this entire post in which you have even the faintest interest.
Have I mentioned that this recipe is so easy too! It's an easy recipe! Even my kids love making it! Here's a picture of my son who LoVeS to help out in the kitchen! It's seriously his passion!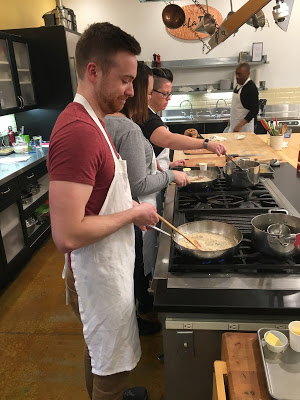 That's my son making mac and cheese. He loves it almost as much as my husband!
Also, there is a vegan version of this recipe. All you have to do is make the below recipe but replace all of the ingredients with vegan options.
IT'S SO EASY.
You will love this mac and cheese recipe. It is truly the BEST mac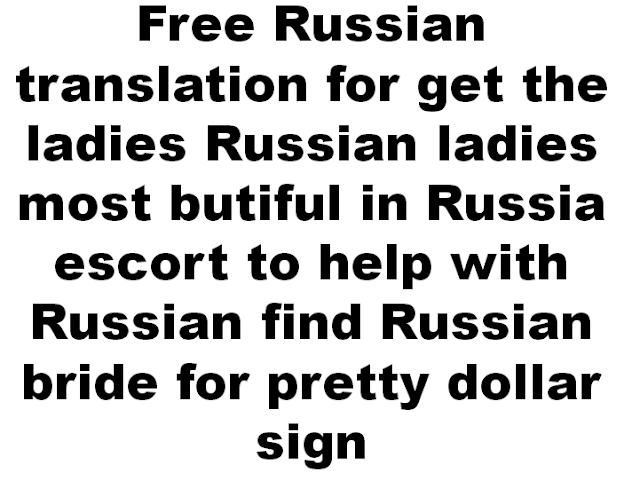 and cheese!!!
When I first started learning to cook, I wanted to learn how to make the BEST mac and cheese.
So here's the recipe!
Oh wait, I forgot to mention that my husband LOVES eating this mac and cheese for lunch. He is always taking it to work and then eating it in the middle of the day. But my husband also loves eating this mac and cheese for dinner too.
MY HUSBAND LOVES EATING IT FOR EVERY MEAL.
My husband is real.
Anyway, so here's the recipe:
For this recipe you will need a pan, some water, a box of Western Family Mac n' Cheese, some milk, some butter, and an appetite!
1. Open the box of Western Family Mac n' Cheese.
2. Boil the noodles.
3. Drain the water.
4. Mix in the cheese powder.
5. Add some butter and milk.
6. EAT IT!
That's seriously it! You just have to do those things.
If you decide to make it, make sure to save some FOR MY HUSBAND!!!
~It Just Gets Stranger