We're babysitting Mr. Ollie Pants this week because Matt is in "Miss'ippi." What this means is I've got a very judgmental dog following me around all day every day looking up at me like he's disappointed and I know this makes me sound a little crazy but I've been cleaning more than usual because of it.

IT HAS HUMAN EYES, YOU GUYS.

See below in this week's Pictures & Distractions: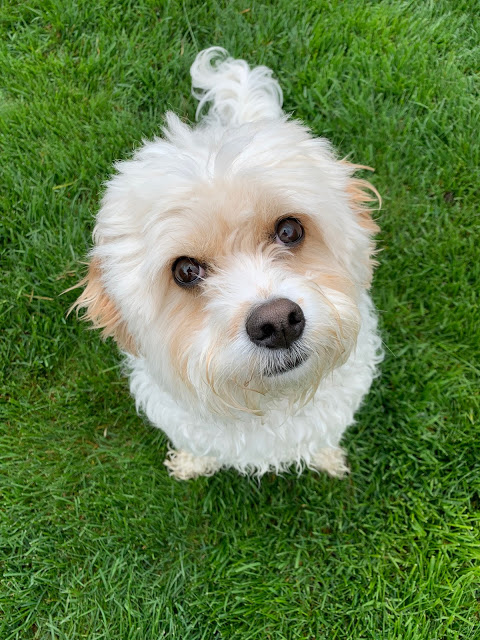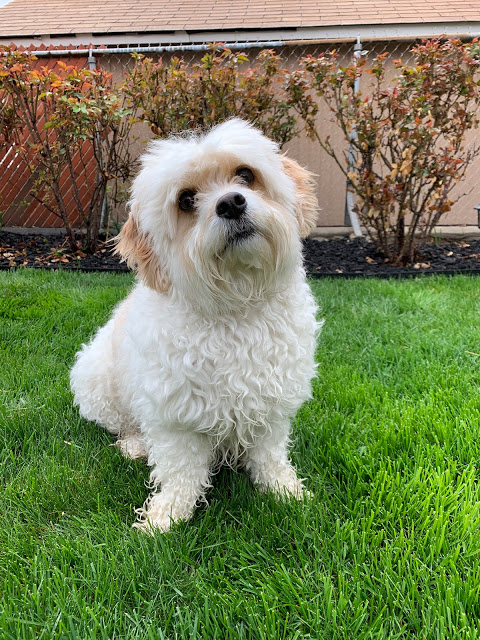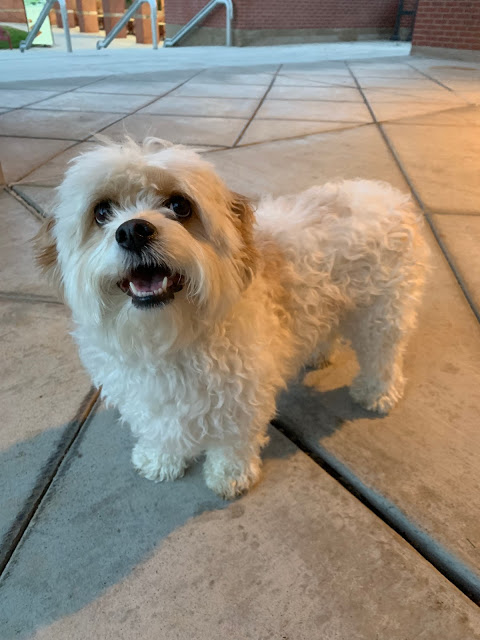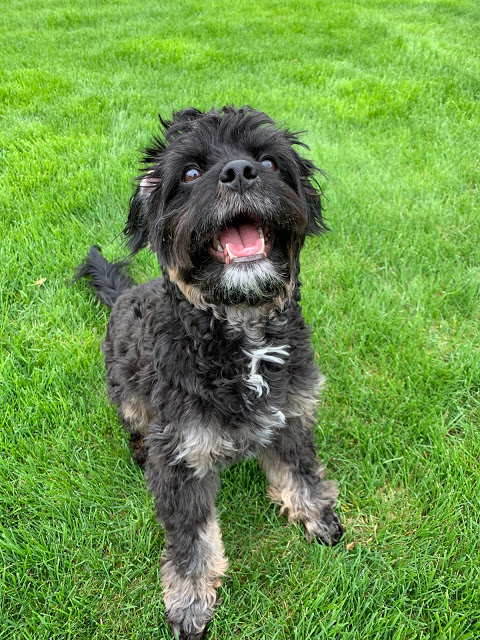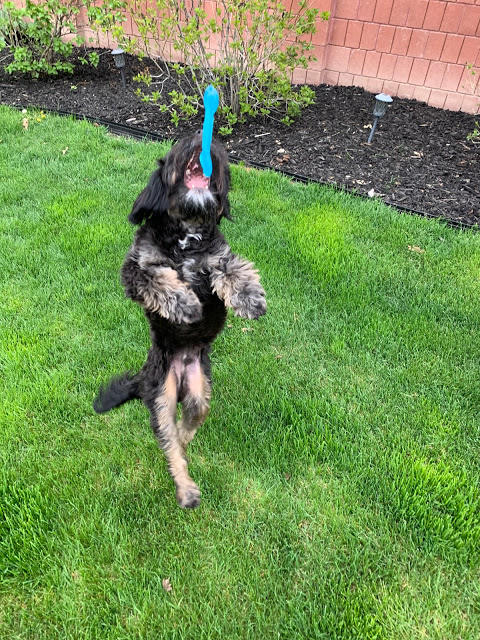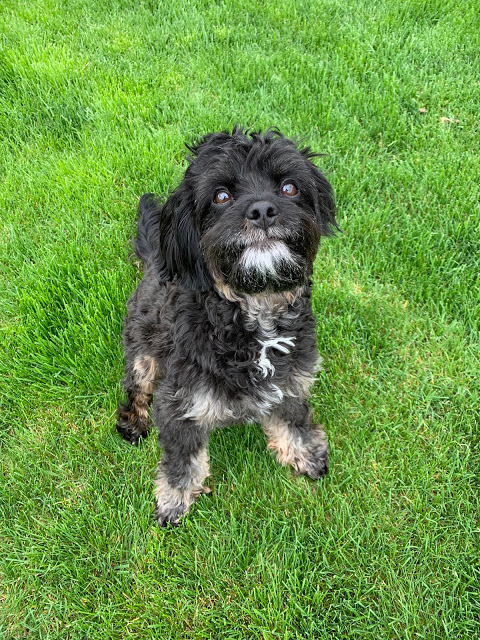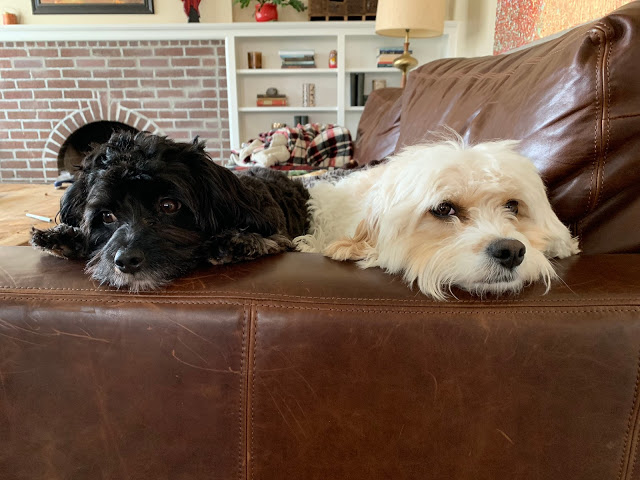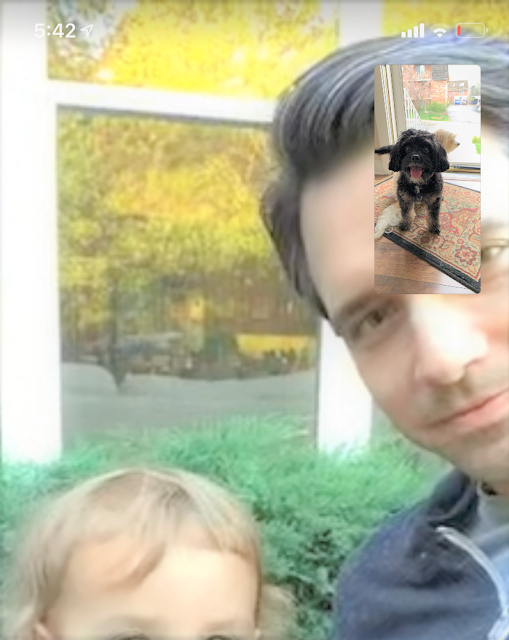 Duncan wanted to Facetime Matt.

Crap to distract you from whatever you're supposed to be doing:

This week Meg and I talked about TV shows we've had to break up with.

If you haven't checked out our cringey Mormon films series, listen to parts one and two. Part three will be released this weekend!

You guys. Once a week I pull up this video of a community production of Princess Diana The Musical and just skip through and watch literally any part at all.

A sad day for this 97-year-old. Thanks, Kimberly.

Pig brains partially revived after death. Thanks, Dmitrii.

Myths about sleep. Thanks, Tyson.

I have been obsessed all week with the Notre Dame photos. Thanks, Jesse.

Come join us on the Facebooks.

If you would like to have something included on Pictures & Distractions, please email me at itjustgetsstranger@gmail.com.

~It Just Gets Stranger