I had a work conference in St. George Utah this weekend, which should have been a hate crime since I was there one week ago for the half Ironman. You want to know what's worse than driving through Filmore Utah in one week?

Doing it twice.

No offense to Fillmore. But if you live there, you know it's not a tourist destination.

By the way, years ago Fillmore had this giant billboard along the freeway that said "YOU HAVE FRIENDS IN FILLMORE." This started a very long habit of my sister Krishelle, who is one of the top three funniest sisters of all time, telling members of my family, "no matter how bad it gets, you always have your friends in Fillmore" whenever anyone was having a hard day.

Skylar and I decided to go to Zion National Park, or as it's known in Utah, "ZIONS," on Saturday morning for some hiking.

I forced him to get up at eleventy o'clock because the last time I went to ZionS, it was so crowded on the main hikes that I got gonorrhea just from the shuttle ride into the park.

That year it was so bad that we couldn't finish a couple of the hikes we had started because we were wall-to-wall with The People of the World who had come to visit our beautiful national park.


Years ago Utah decided that the best thing it could do was to run this "Big Five" campaign where it vociferously advertised our five national parks so people from every country would come pee on them. Well, the campaign was successful, which is awesome because it means that a lot of people have gotten to see these really exceptional places some of us grew up visiting in solitude, but also it's not awesome because these places are now so crowded that I get gonorrhea just for visiting them on Saturdays.

NOT THAT I KNOW WHAT SATURDAYS ARE.

So we got to the park at negative eleventy o'clock and there were already so many people hiking the main trails that Zion is now technically a Costco. But we ventured on anyway, hiking Angel's Landing, which includes a truly harrowing segment where you hang onto chains because of the 1,000-foot drop-offs on both sides.

Because the entire world population was all on this trail at once (it was so good to see you all!) this was even more dangerous than usual, but we managed to survive it and make it to the summit, which was breathtaking.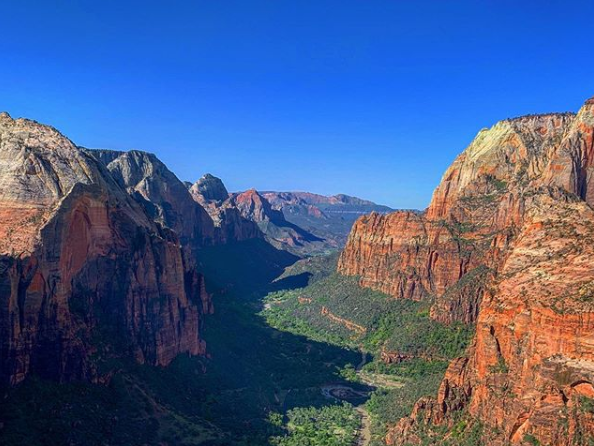 On our way down there were somehow even MORE people on the trail. I know I told you the entire population of the Earth was there on our hike to the summit. I guess I'm telling you that people from alien planets started to show up by 10:00 AM.

Nonetheless, it was a wonderful day.

Also, please don't visit our national parks. They are terrible and you'll probably get rabies.

Pics from Skylar's phone: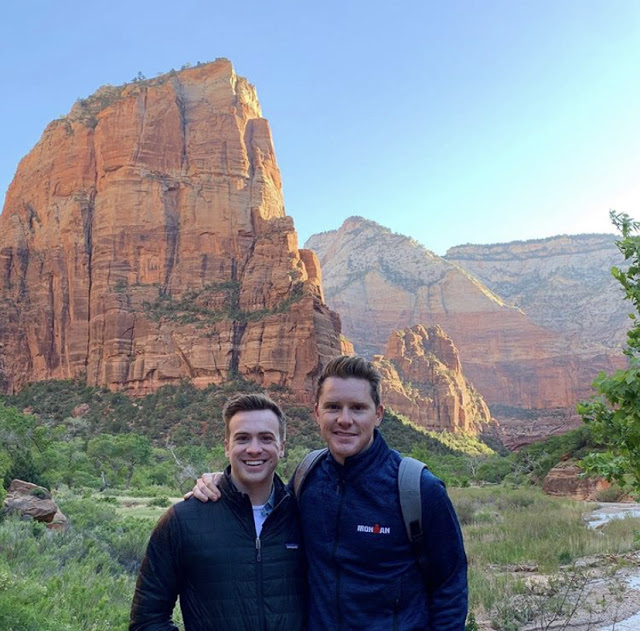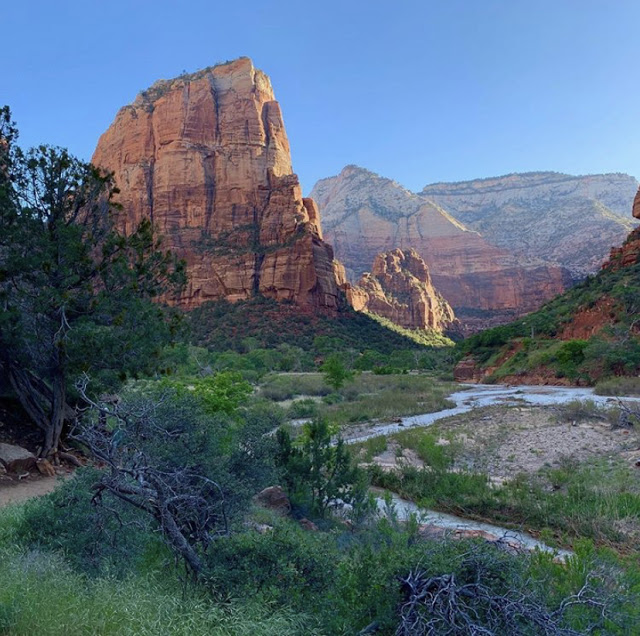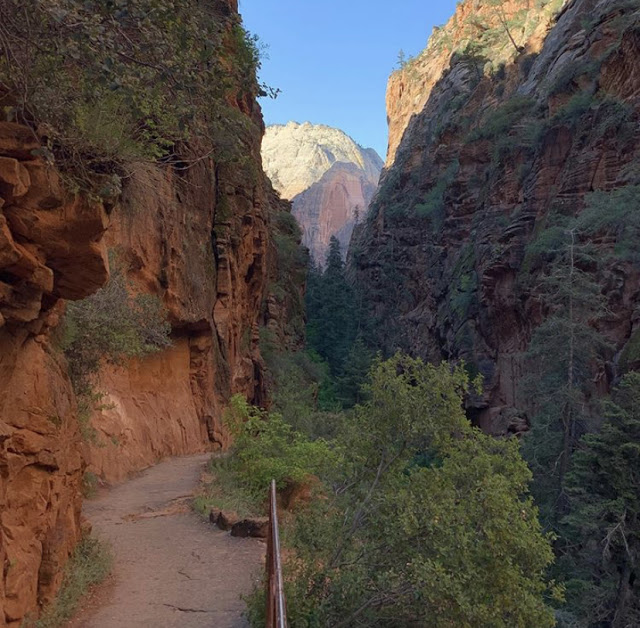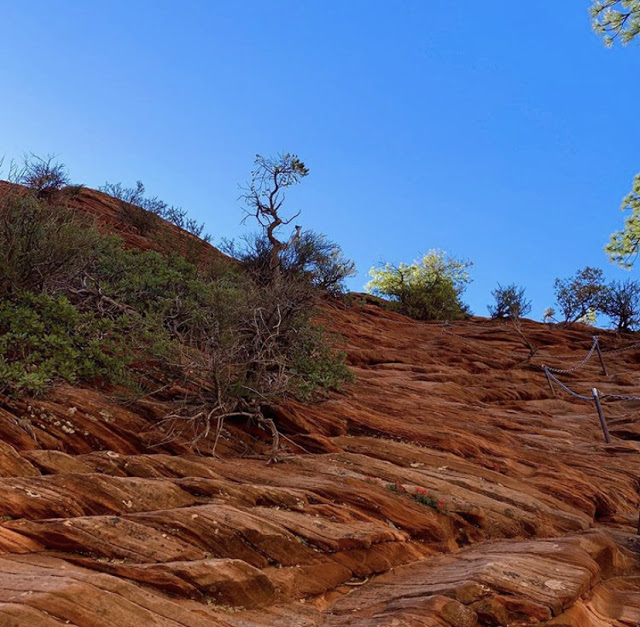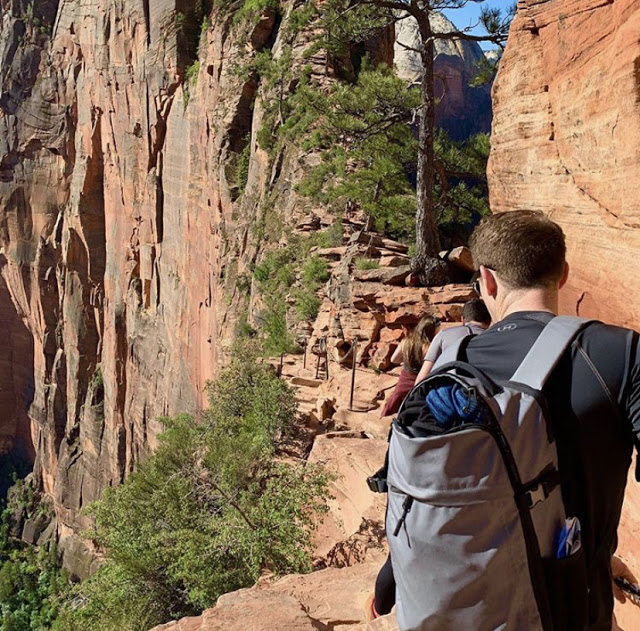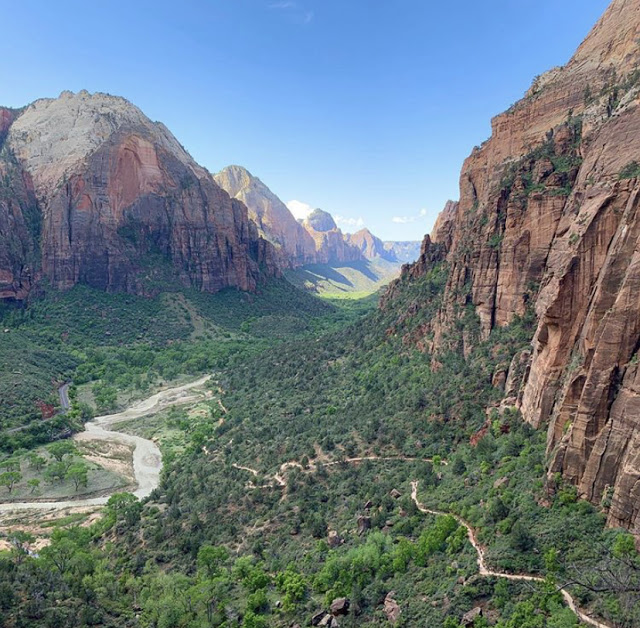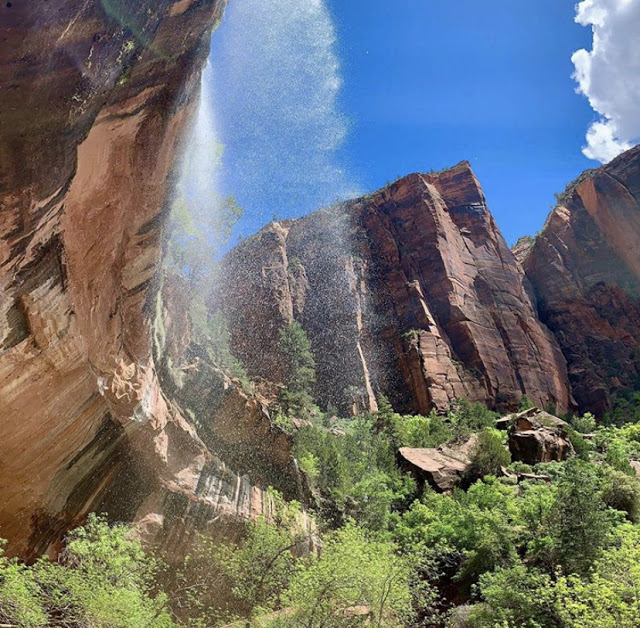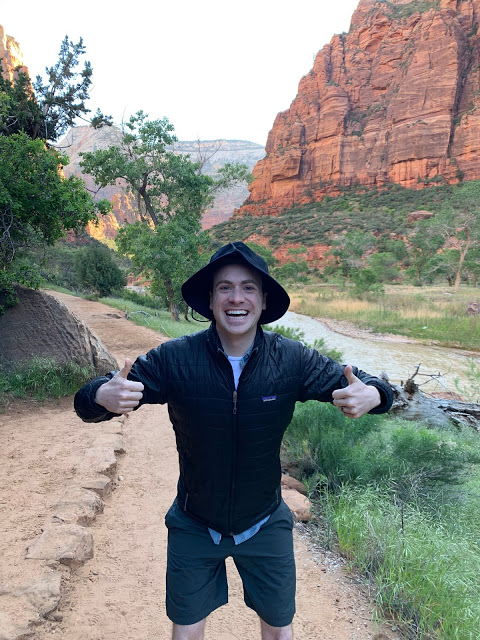 My adorable little grandma with her gas station hat.

And now, please enjoy a truly delightful story from Shelby Hintze on this week's Jonas Brothers themed Strangerville.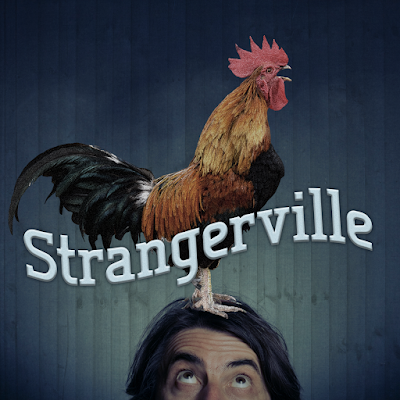 This time in Strangerville, Meg feels very conflicted about how to deal with her mice infestation, Eli thinks he's famous, and a woman proudly relives the lengths she went in pursuit of her Jonas Brothers fandom.StoryJonesing for Jonas, by Shelby HintzeProduction by Eli McCann & Meg Walter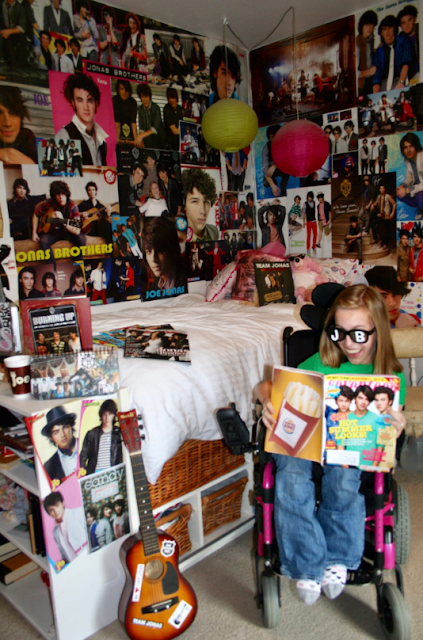 ~It Just Gets Stranger