What a week.

Duncan is sitting here on the couch with me. We are watching tv. Sort of. He's more focused on a bone and I'm more focused on this. Skylar is still at school. It's 9:00 and he keeps facetiming me to tell me he's bored. We are getting married in two weeks, if he can find a few minutes to attend his own wedding amid his stress. I can't tell you how strange it is for me to be thinking in school terms again. I'm rambling.

Some Pictures & Distractions: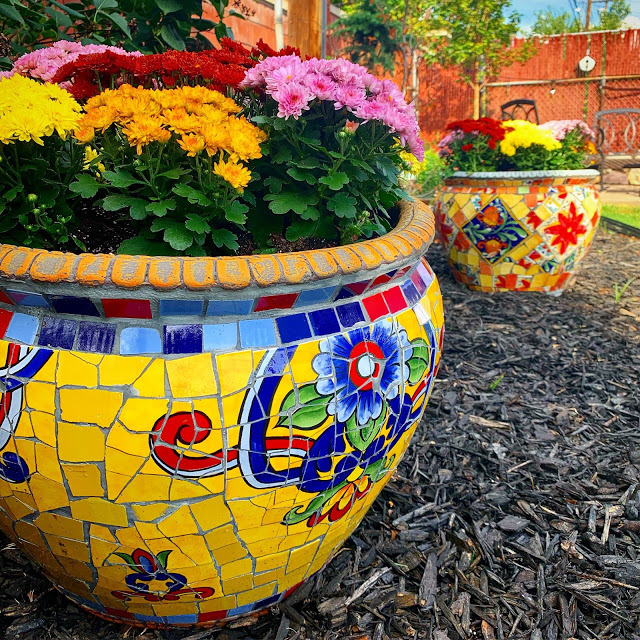 Planted my new pots.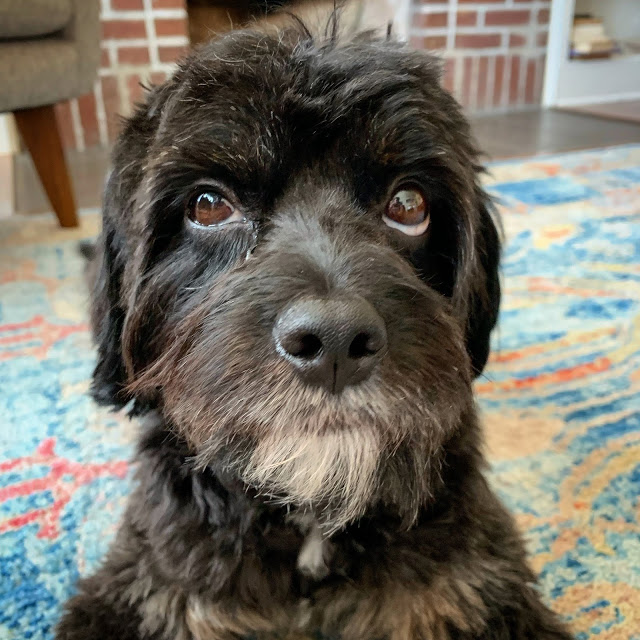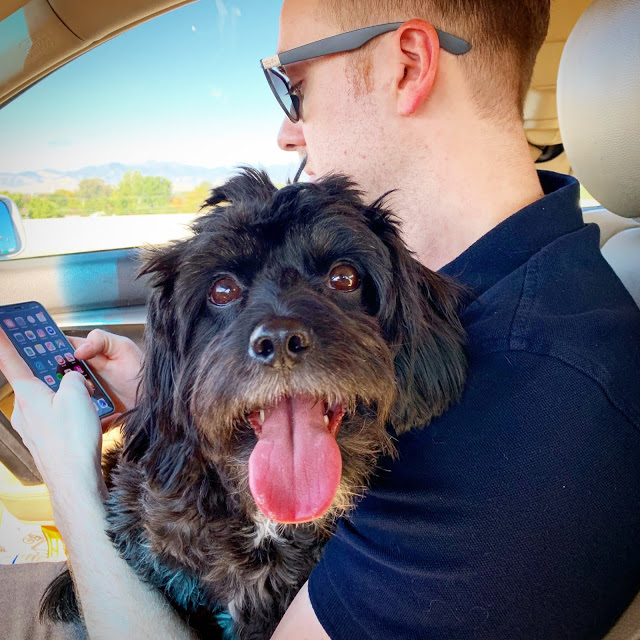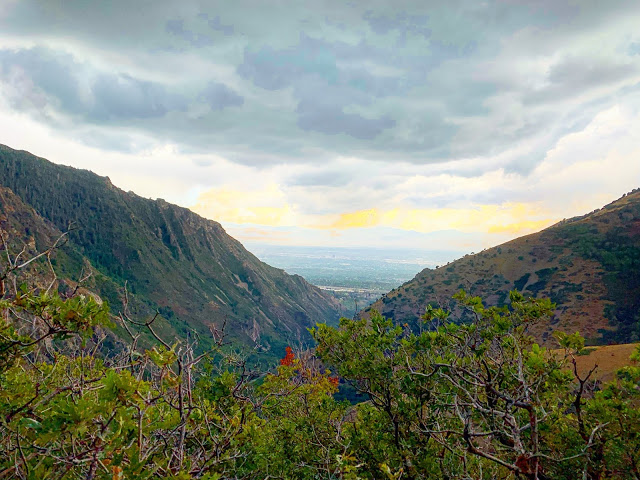 A little Sunday run in Millcreek Canyon.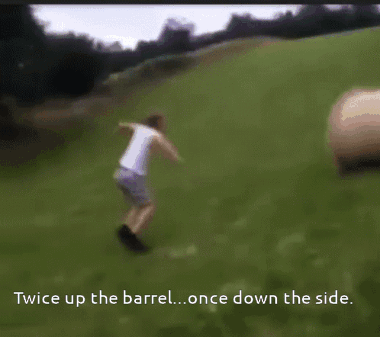 Stranger Lori made a very important GIF for us.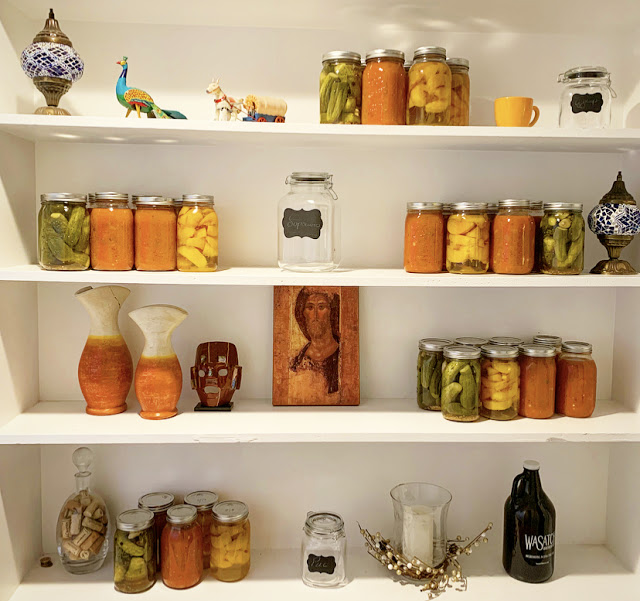 Canning seasonnnnnnn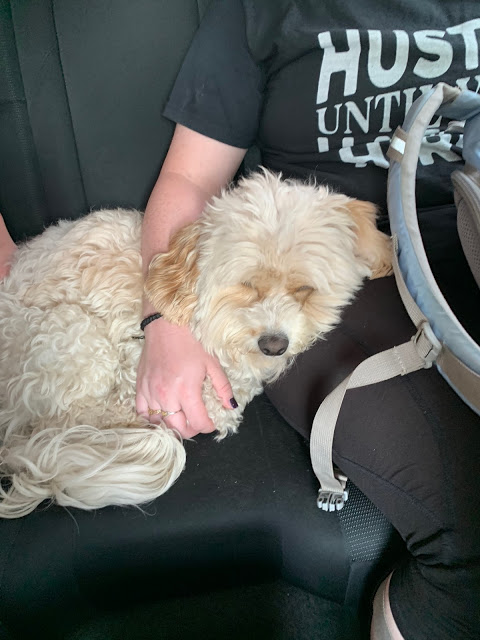 Mr. Pants immediately fell asleep in the car after our 7-mile hike.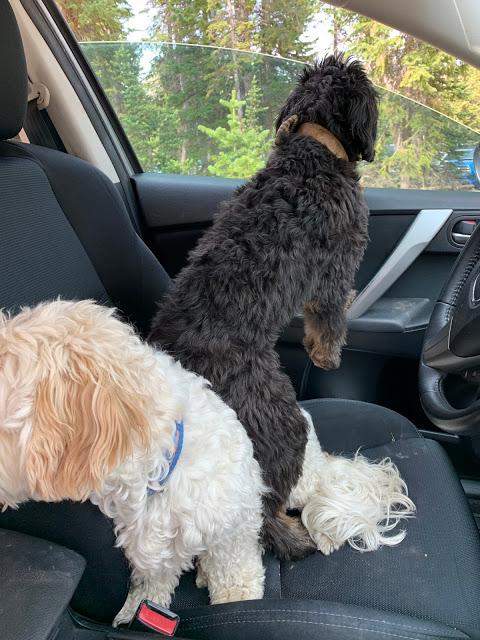 Duncan sat on Ollie Pants so he could get a better look out the window and then my heart exploded.


Crap to distract you from whatever you're supposed to be doing:

The last two weeks we have discussed Steel Magnolias and Matilda on Hive Mind.

I updated my article on REAMS for The Beehive. Click on it so The Beehive thinks I'm popular.

Best of Opossum Lady. Thanks, MariLee.

Full House of Mustaches. Thanks MANY of you!

The Queen of Colors on the move. (Also, sad). Thanks, Brian.

I guess I need some inspiration? The 50 worst wedding photos. Thanks, Phillip.

Schitt's Creek as a horror film.

One of my favorite things to read every year on the week of 9/11. The Onion's best ever article.

Please come find us on the Facebooks.

If you would like to have something included on Pictures & Distractions, please email me at itjustgetsstranger@gmail.com.

~It Just Gets Stranger