First off, I wrote a piece about what it feels like to close the chapter on 2020. It was incredibly cathartic to write this, in a way I hadn't really anticipated when I sat down and started typing. I would love to have you check it out. Special thanks as always to Josh Fowlke for the absolutely incredible artwork.
Second, the Traveling Snuggie has made it back home, sort of unexpectedly. Brooke (featured below) had it and she emailed me to let me know she would be in Utah for the month of December and so she offered to bring it to me if I wanted to see it. I had anticipated having it continue its journey, but I admit that I was selfish and couldn't resist getting ahold of it after its long journey.
When I started Strangerhood of the Traveling Snuggie a few years ago, I honestly didn't think people would actually be very interested in participating. I thought at most a couple of you near Salt Lake City would sign up and we'd do this for a few weeks and have a small shared laugh over it.
What ended up happening was hundreds of people emailed me and wanted to participate. People from all over the country (and world). Everyone was so enthusiastic and delightful about it. The Snuggie ended up hitting 50 or so of your homes all over the United States (I was too scared to send it abroad, but maybe we need to have an international version?).
You all took it and added little trinkets and gadgets along the way. You created a travel book to write notes to one another and you sent information and keepsakes along with it to represent your town.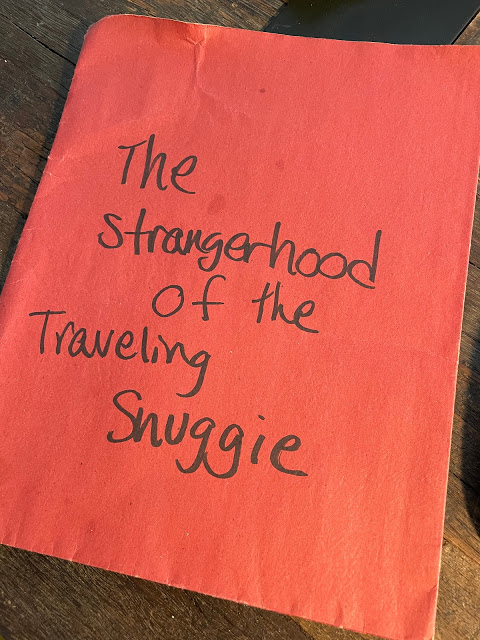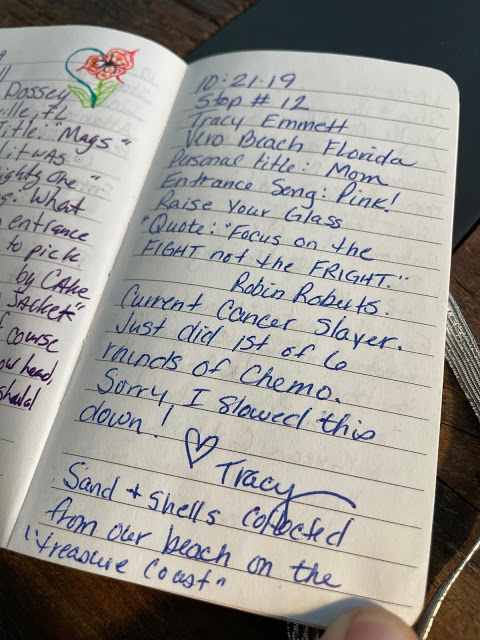 Along the way, we had some really incredible stories and encounters and, at the risk of sounding too self-important on behalf of our purple blanket with sleeves, the Snuggie ended up being a really important thing for a bunch of people. Take, for example, Tracy, who shared her story on Strangerville early this year about receiving the Snuggie the day before starting chemo and then taking it with her as her security blanket and "holding onto it for dear life." Tracy talked about how this stupid little thing helped her feel like she wasn't alone and there was a community of weirdos (you) who were with her for one of the scariest things a person can go through.
I had so many lovely interactions with you through this process, and that has been such a gift to me.
During 2020, it was difficult to keep this going. When things started to shut down, Amy Rose happened to have the Snuggie in her possession and, not knowing whether shipping something like this could spread a disease we didn't know existed until just a few months ago, we decided it would be best to just pause things for a while.
Eventually we felt ok about sending it on and it made it through several more homes before landing in mine.
I intend to restart this, probably next year. I don't know whether to retire the current Snuggie and send out a new blank slate or just put this one back out there. I'm open to suggestions.
In the meantime, please enjoy our latest round of photos.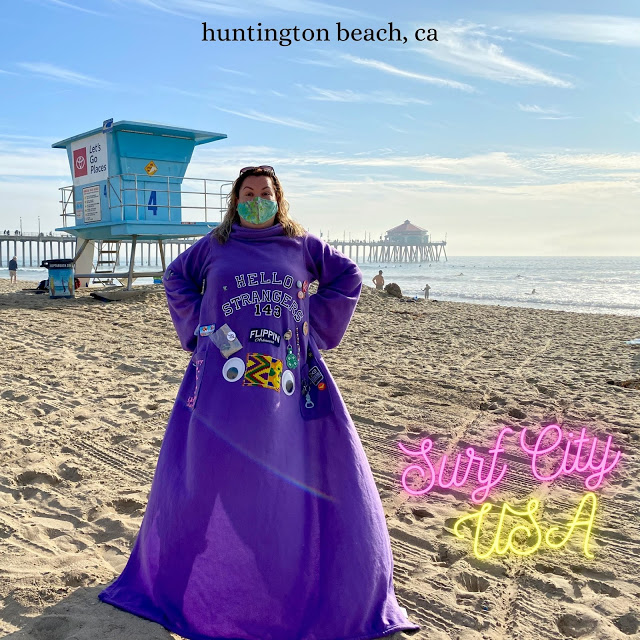 Brooke, Huntington Beach California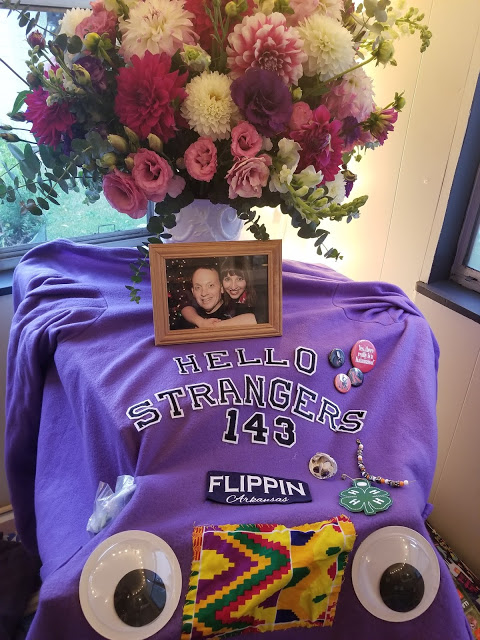 Carrissa, Canton Minnesota. Carrissa received the Snuggie on the day of her dad's viewing. She wrote, "It was a rough day . . . . I was getting ready to leave to go to the funeral when I opened the door to find this mysterious package on the door step. On a day where I felt very much alone, getting the Snuggie was like a little hug from the universe."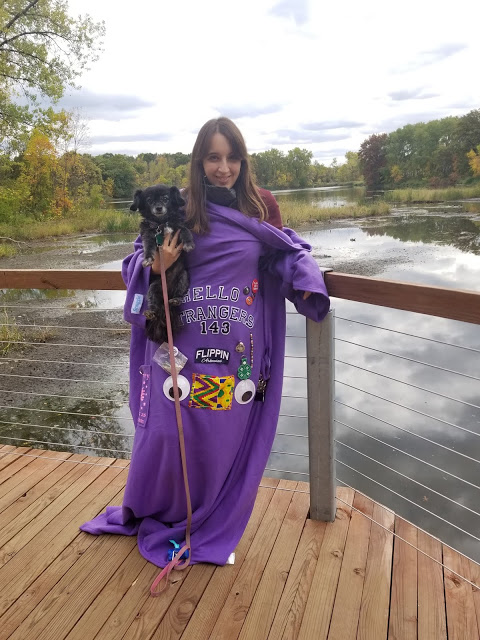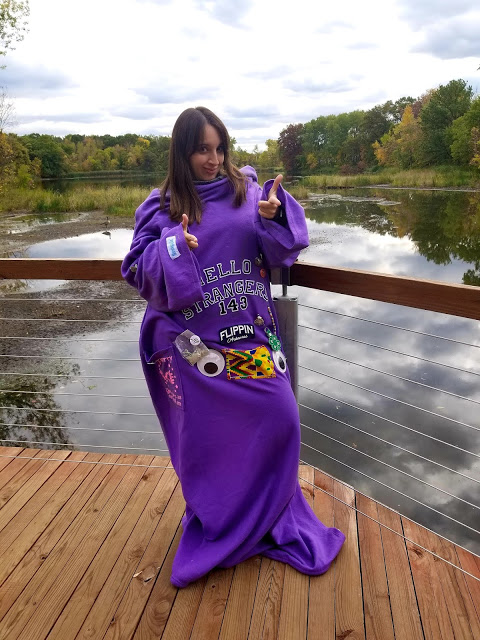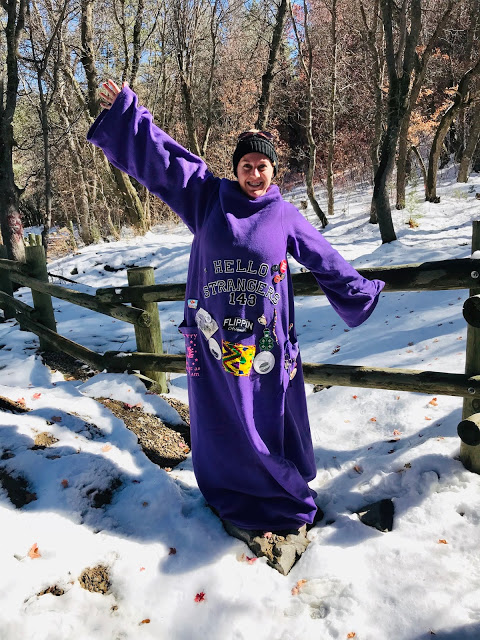 Jessica, Albuquerque New Mexico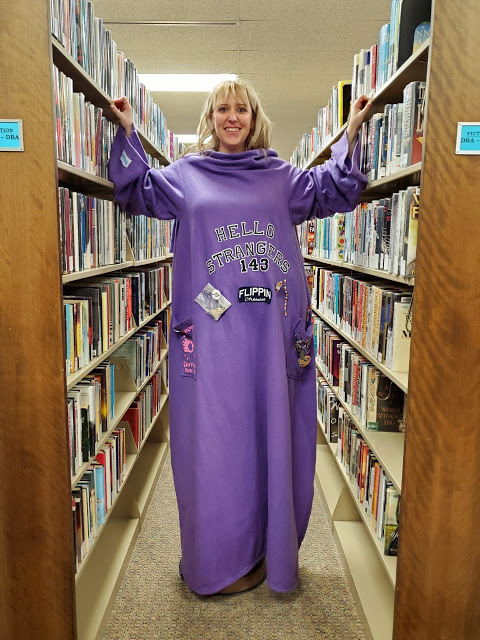 Kristin, Bellevue Nebraska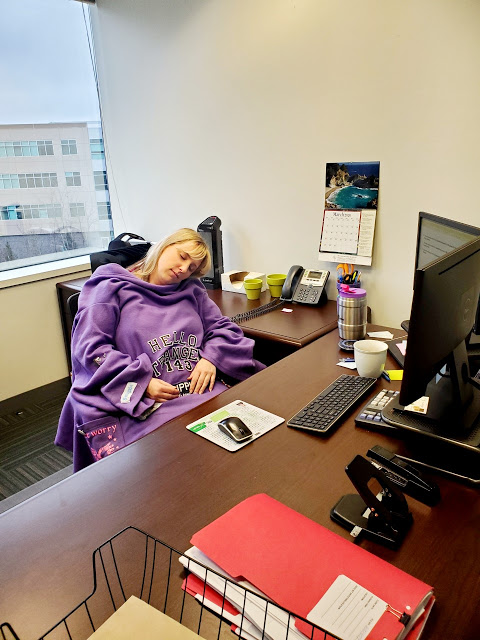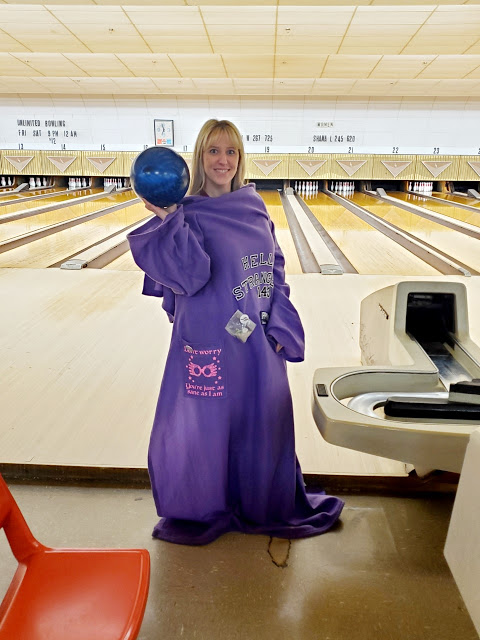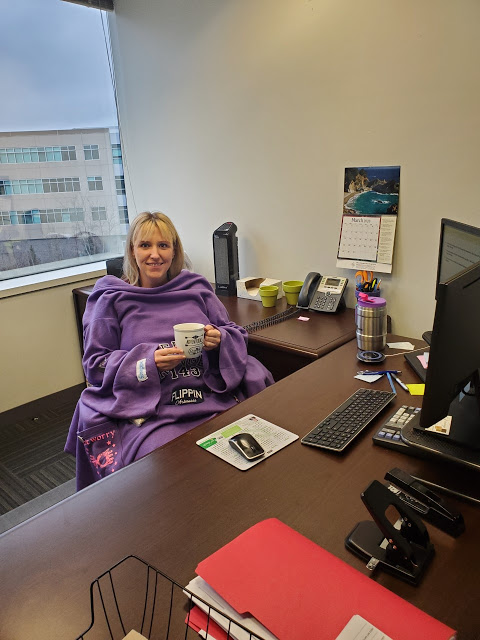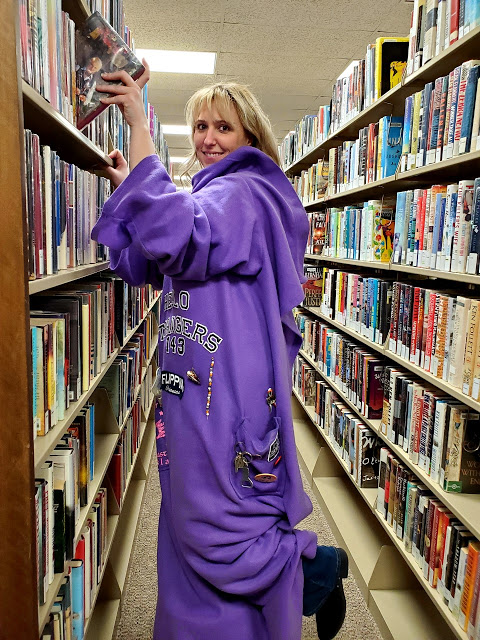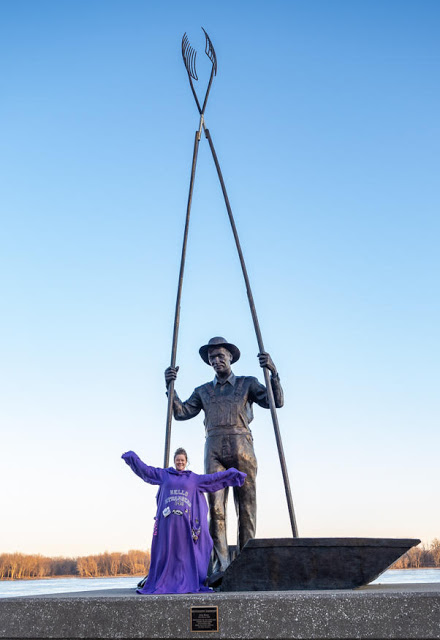 Kim, Miscatine, Iowa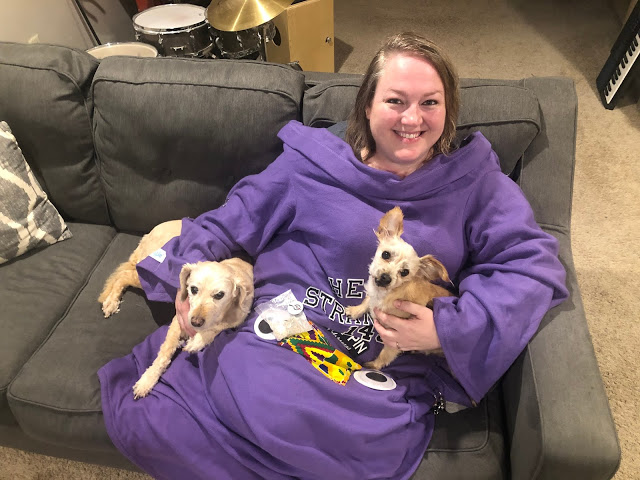 Molly, Bethel Missouri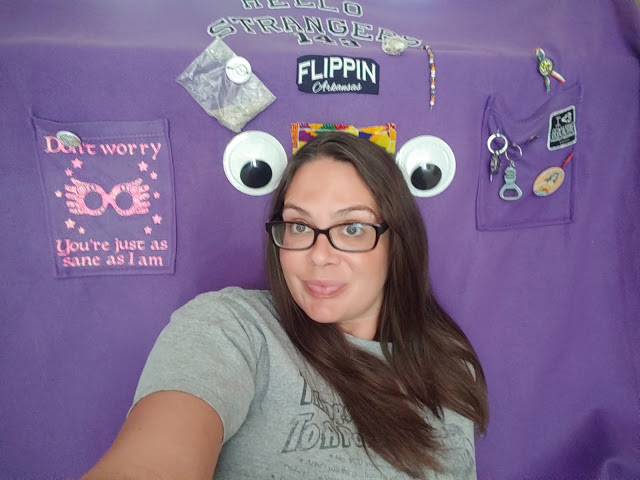 Nicole, Omaha Nebraska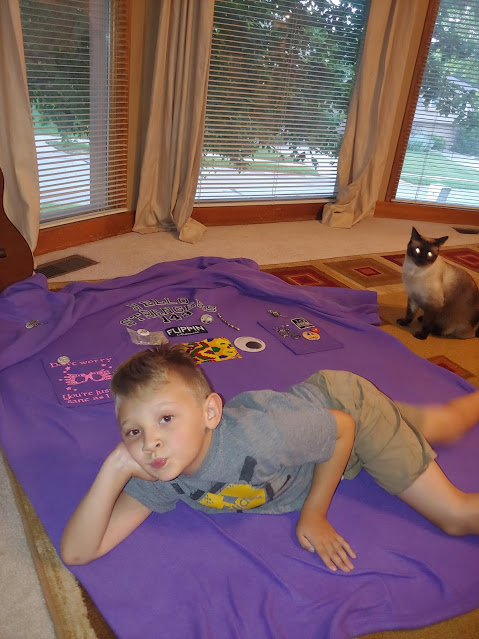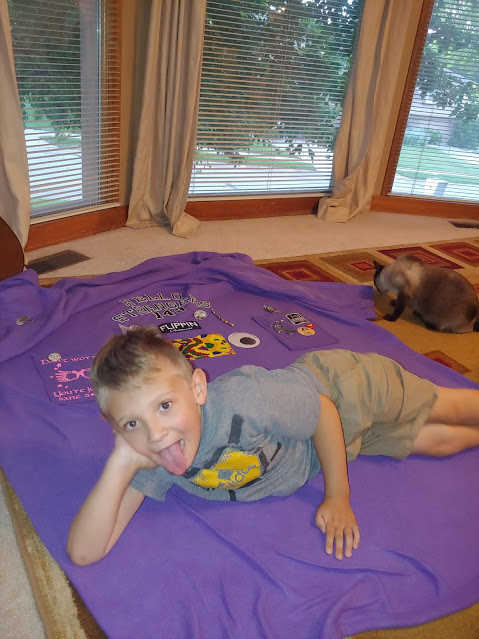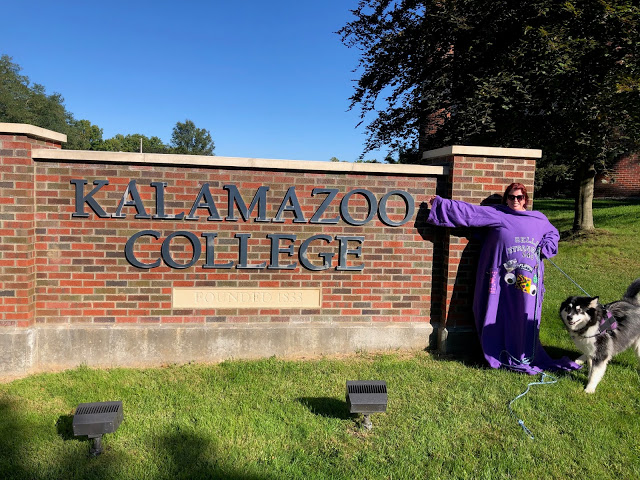 Nicole, Kalamazoo Michigan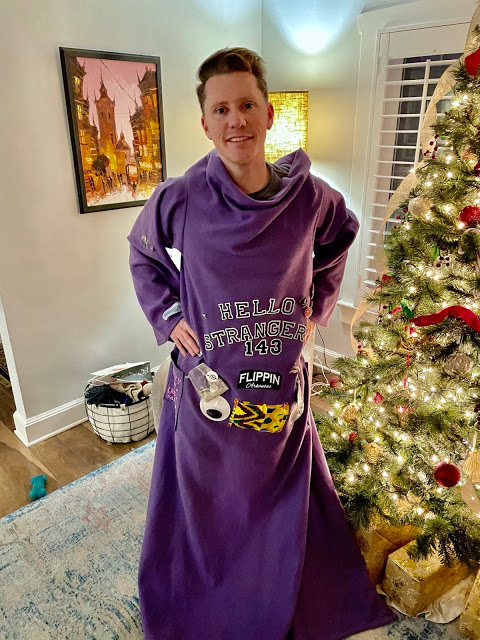 Update: Per the comments below, here's a link to access the prior Traveling Snuggie posts.
~It Just Gets Stranger