Happy weekend, Strangers. It's an especially happy one for me. The prodigal son, Daniel, has returned. And what's more, my sister, Krishelle, will be arriving in Palau Sunday night. I can't tell you how excited I am to have a clean apartment for two whole weeks (the amount of time she'll be here). I hope she brings rubber gloves and a broom!

And now, your pictures and distractions: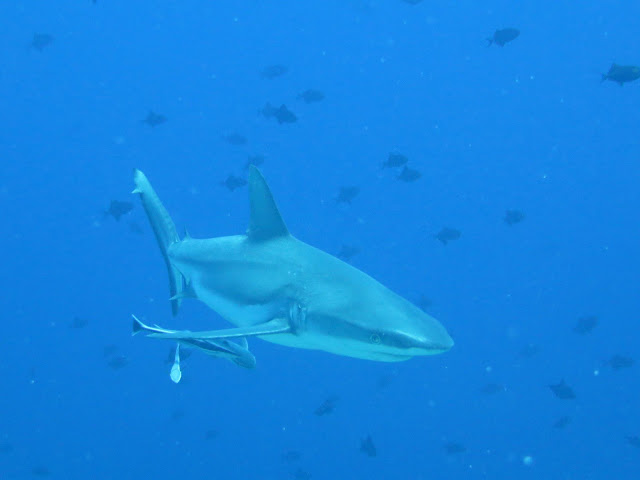 We went diving this week. And saw a billion sharks, including this one. AND, I got to see like FOUR sea turtles! I love them with every fiber of my being! Thanks for the picture, Deb.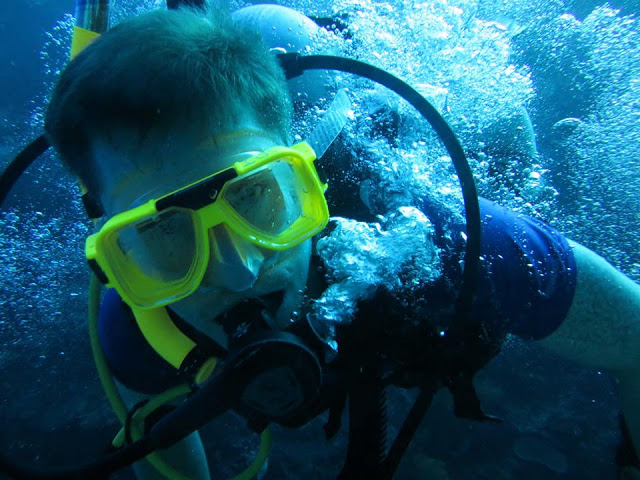 There. Proof. Eli McCann scuba dives.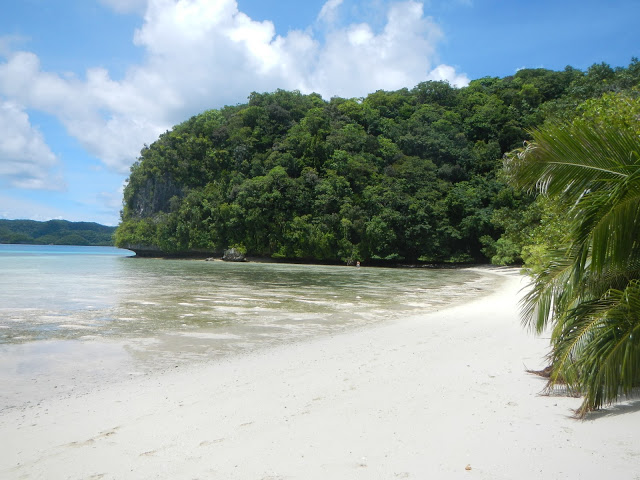 This is the beach we stopped at for lunch between dives.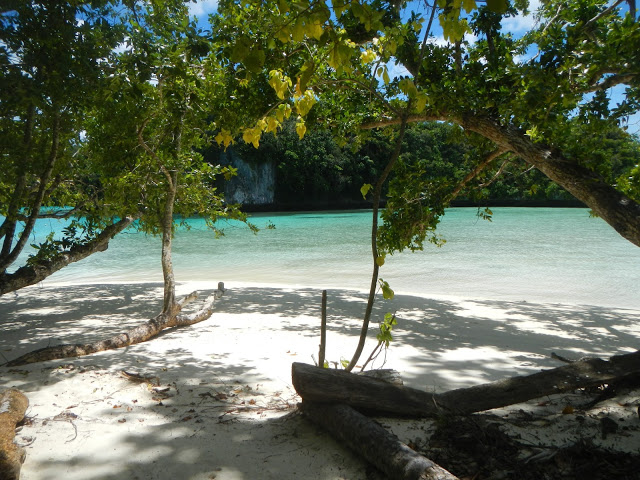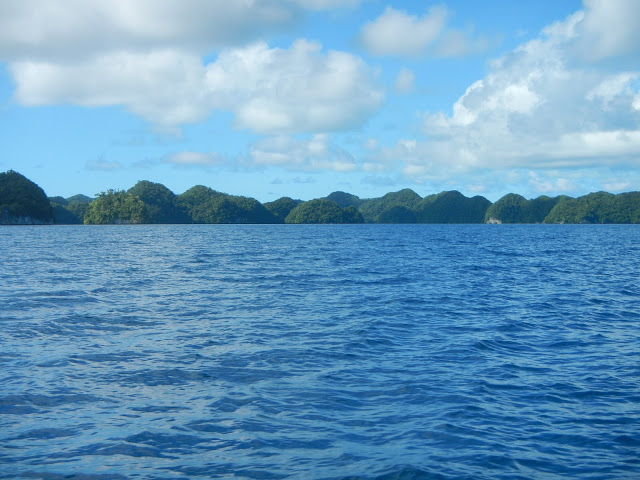 Out on the boat.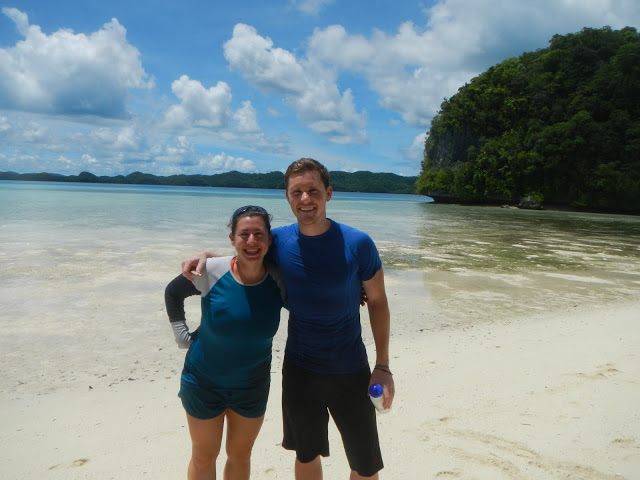 Kickin' it with my homegirl, Deb, on the beach.

*****
And now, I have decided to introduce a new feature to Friday's Pictures and Distractions posts. This is call The Stranger Picture of the Week. So many of you have sent me so many great pictures you have taken so I thought I might as well start sharing them. If you've got strange photos you've taken, new or old, send them on in. This week's comes from Kelly, who snapped this photo in Morocco.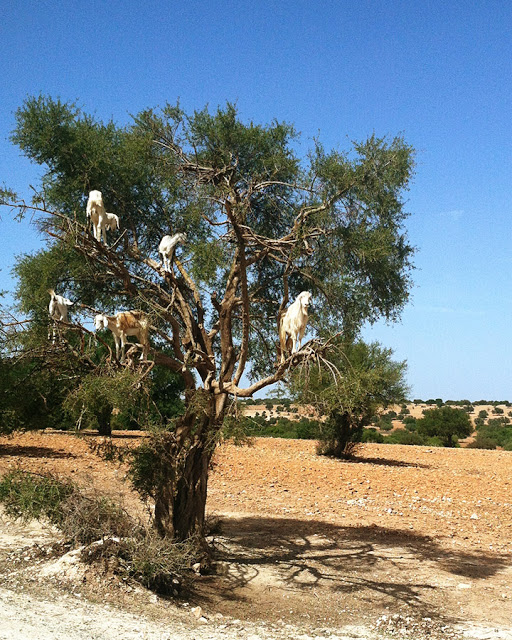 Goats in a tree. Thanks, Kelly!



Crap to distract you from whatever you're supposed to be doing:

Social networking for the people who don't want to socially network. Thanks, Caia.

Man robs a gas station while applying for a job. Thanks, Brian.

Woman caught on video planning her husband's murder with a hit man. Thanks, Brian.

Texas teacher wears the same outfit for school pictures for 40 years. Thanks, Krishelle.

I'm posting this because it freaks me out and I don't understand. Thanks, Chelsea.

Nemesis wanted. British and French will be given first priority. Thanks, Craig.

~It Just Gets Stranger