I'm back in town and things have slowed down again. FYI, I've had a sore throat for about two weeks so I expect to be dead any day now. Will someone please make sure O2 gets enough water after I pass? And keep Kurt and Anna Swayne away from him. Also, all of those VHS tapes of recorded Full House episodes in my closet aren't mine. Same with the slap bracelets that appear to have been recently purchased.

And now, your pictures and distractions.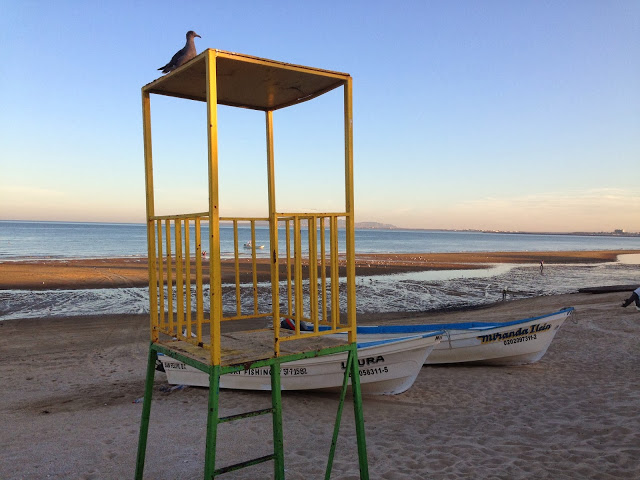 Beach in San Felipe, Mexico.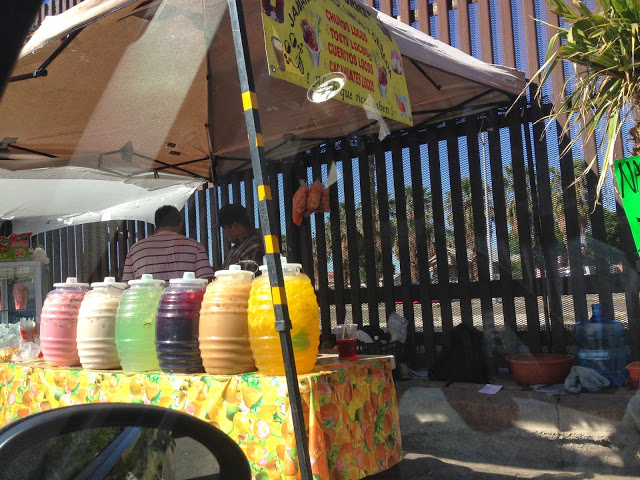 Jugs of something at the border in Mexico. I saw a man stir the yellow one with his arm. Who does he think he is? ME?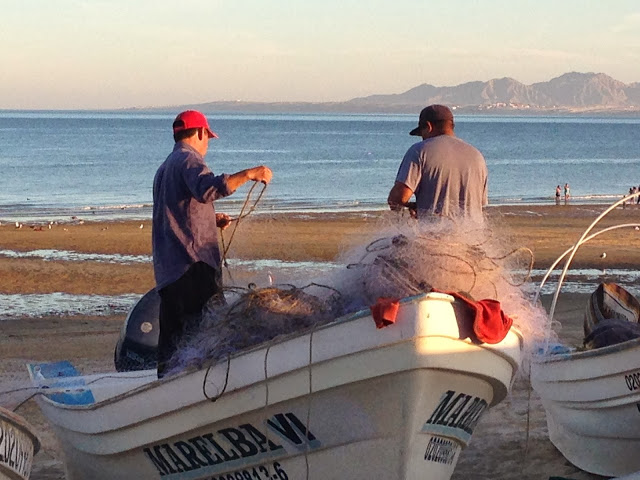 In San Felipe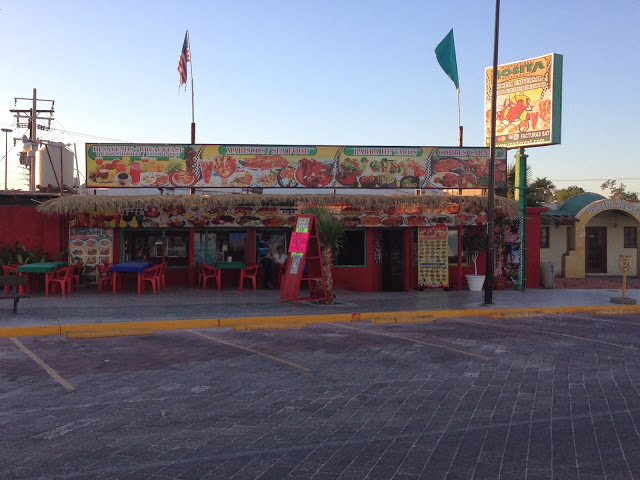 We refer to this place as "Shigella's." Because Will got Shigella here once. FROM EATING FOOD THAT HAD HUMAN POOP IN IT. And then he BROUGHT KRISHELLE AND ME TO THIS PLACE AND DIDN'T TELL US WHAT HAD HAPPENED TO HIM HERE UNTIL AFTER WE ATE.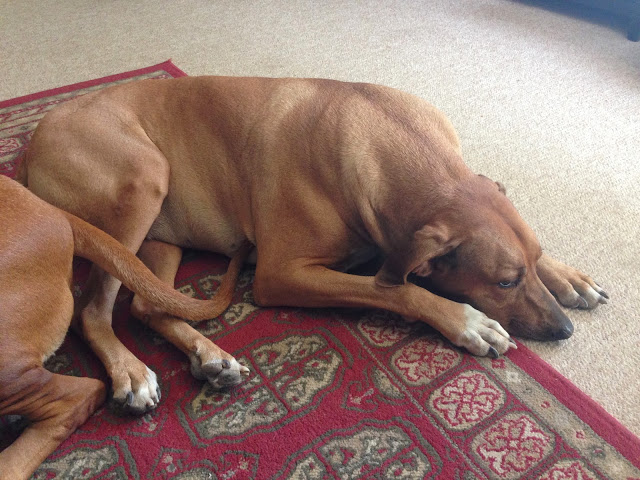 I've missed Will's dogs. You know I don't like animals. But I think this one and I knew each other in a former life.


Crap to distract you from whatever you're supposed to be doing:

Portraits of people with a leaf blower aimed at their faces. Thanks, Brian.

Some good product reviews about knives. Thanks, Emma.

Here. The Hunger Games recast with cats. Thanks, Josiphine.

Men and their pets. Especially number 10. Thanks, Myke.

A workout video to help get you motivated. TO MAKE FUN OF PEOPLE. Thanks, Alison.

Re-creating childhood photos. Thanks, Krishelle.

Someone please figure this out and then explain to me why I spent ten minutes of my life on it. Thanks, Amy.

Guy plants googly eyes on things at Target. Thanks, Brianna.

More cats in tights. Thanks, Francie.

Terrible breakup texts. Thanks, Magan.

And, finally, clown dating. Thanks Brianna.

~It Just Gets Stranger