Merry Christmas, all. It's been snowing here. There is great misery in all the land.

My best friend Corey is coming into town today for a wedding. I haven't seen her in two years. She and her husband Michael will be staying with me tonight. I had to stay up late cleaning last night because somehow my apartment has not cleaned itself for the last three months.

I THOUGHT THIS WAS AMERICA!

And now, your pictures and distractions.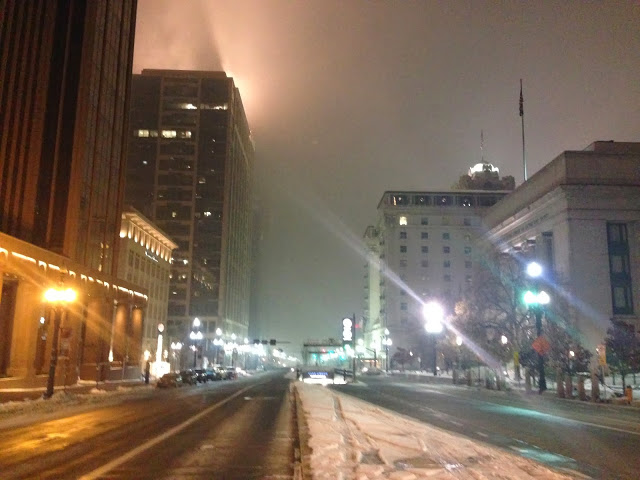 The inversion in Salt Lake City is going to kill me.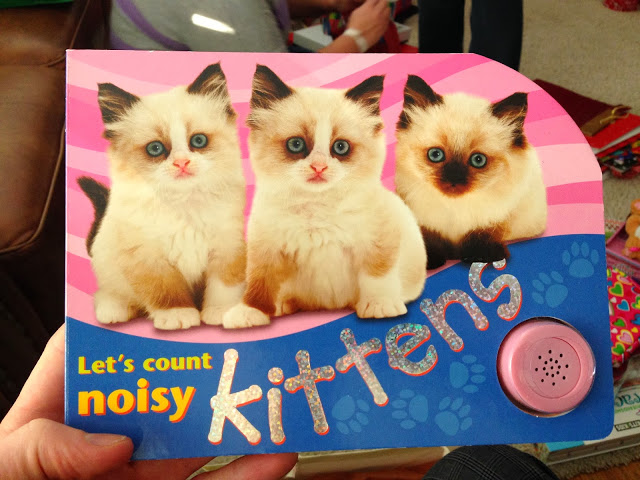 I found this at Bob and Cathie's house. I have no words.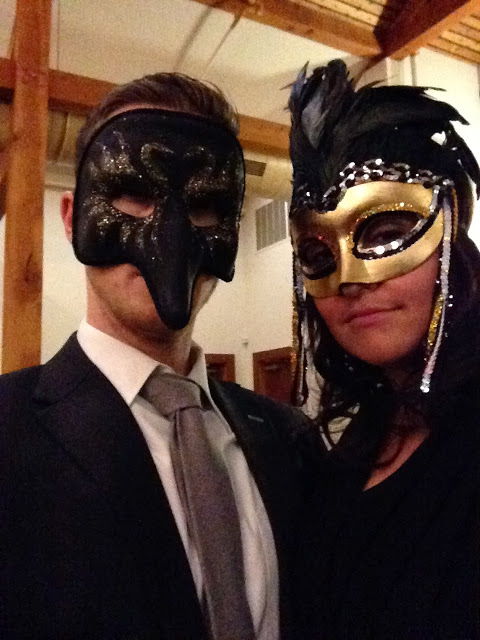 At a masquerade party with my friend Mallory.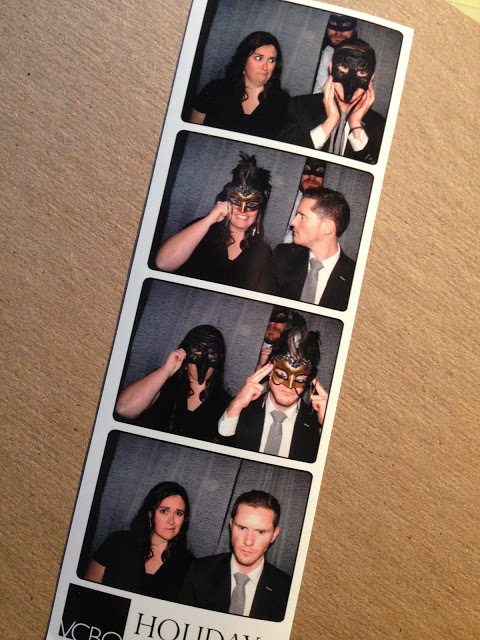 There was a photo booth. And we practiced for 20 minutes before going in. And this is all we came up with.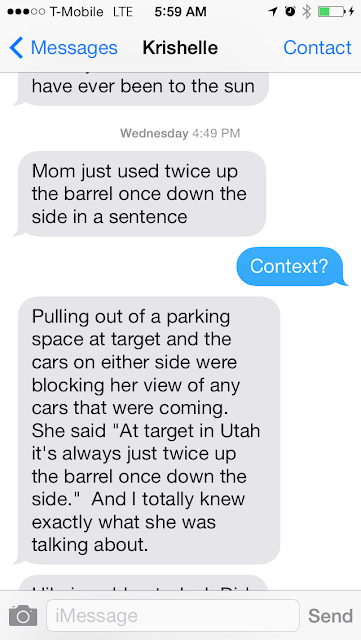 Texts from Krishelle yesterday.
***** Stranger Picture of the Week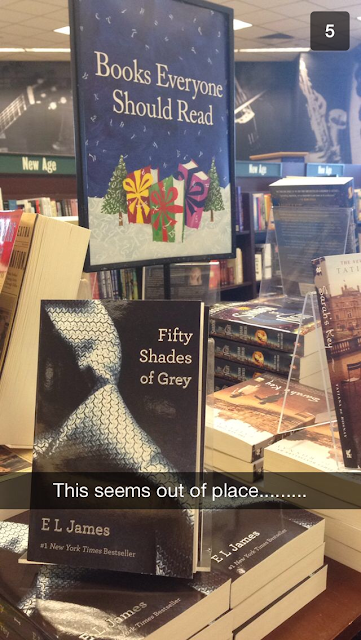 A Snapchat from Jolyn.


Crap to distract you from whatever you're supposed to be doing:

A parent texting about Glee. Thanks, Laura.

Funny test answers. Thanks, Megan.

Catholic meeting. Thanks, Charisse.

Celebrities and their look-alikes from the past. Thanks, Stephanie.

Ant hill art. I wish you could have seen the look on my face while I was watching this. Thanks, Brad.

What every responsible Queen of Colors owner should know. Thanks, Magan.

Faces turned into optical illusions. Thanks, Krishelle.

Oh Holy Night by Stranger's good friend, Taylor Berrett. Make us proud, pal!

And let's hear it one more time for Jan Terri!

~It Just Gets Stranger