I'm going to give you a bunch of details about the wedding with some actual wedding photos, etc. in the coming days. But for now, I want to leave you with this gem.

In the chaos of the morning and the photos with family and friends, someone took my phone. I think it was in my pocket and it was suggested I remove it for the pictures. I don't remember, really. It was all a whirlwind.

At the end of the wedding, my friend Caitlin handed my phone to me, saying she had it for a few hours and "don't worry. I took lots of pictures of people having a very authentic time."

I thanked her for her thoughtfulness and took the phone. On the drive back to the house I started looking through the photos she captured and discovered, well . . .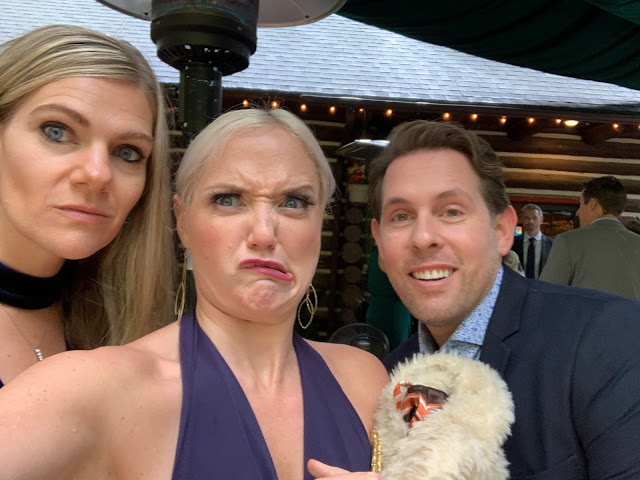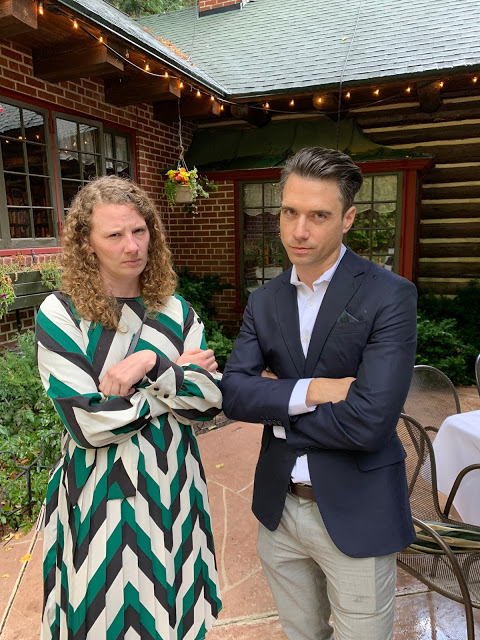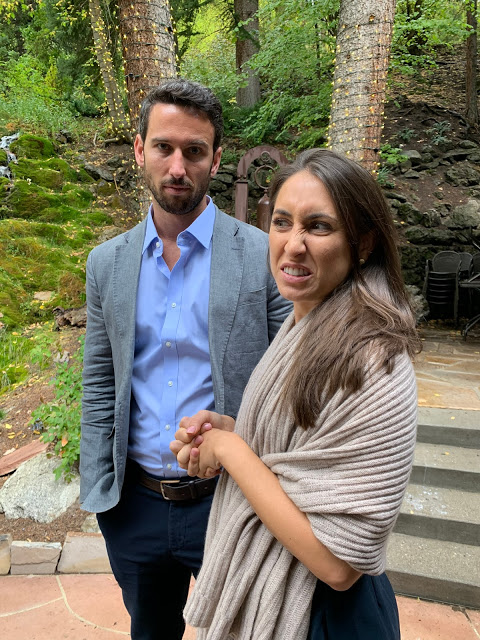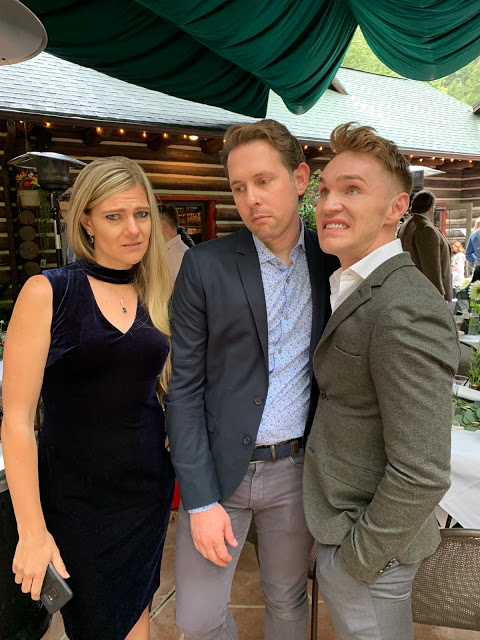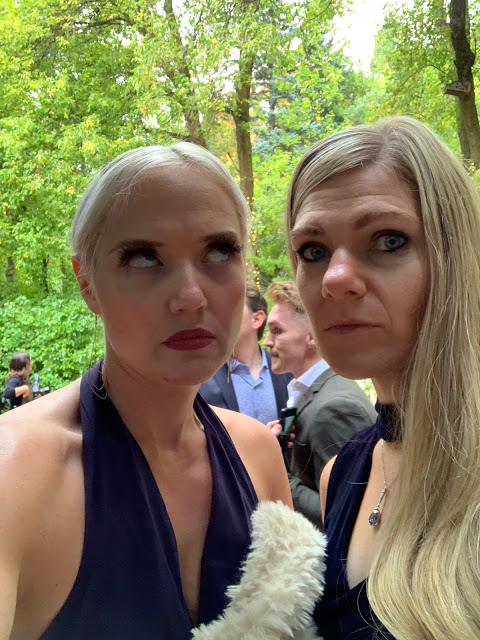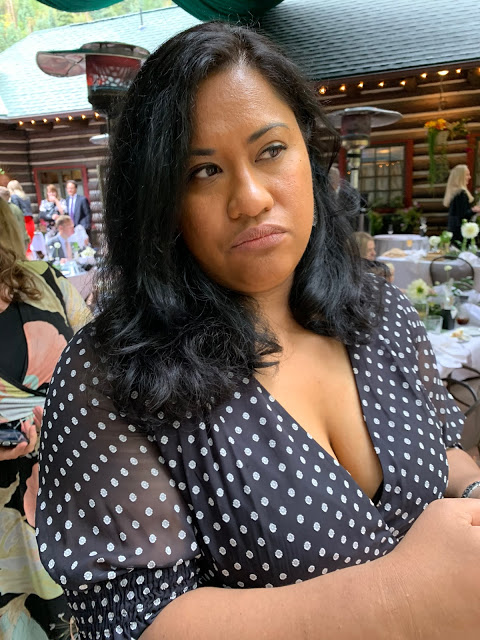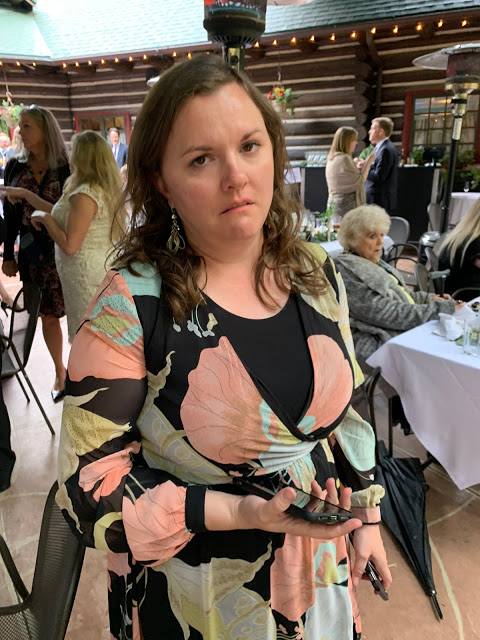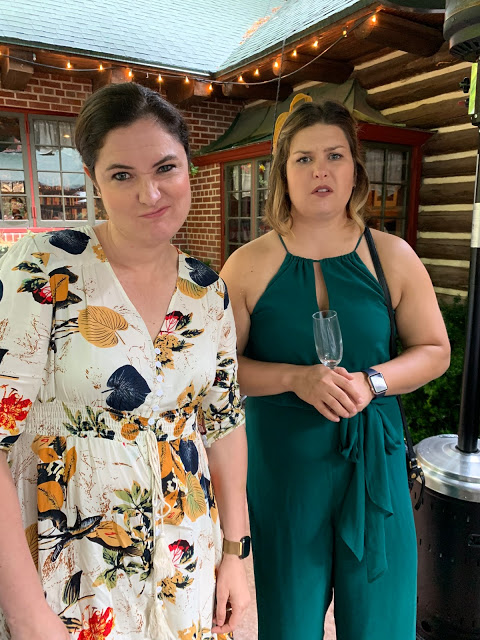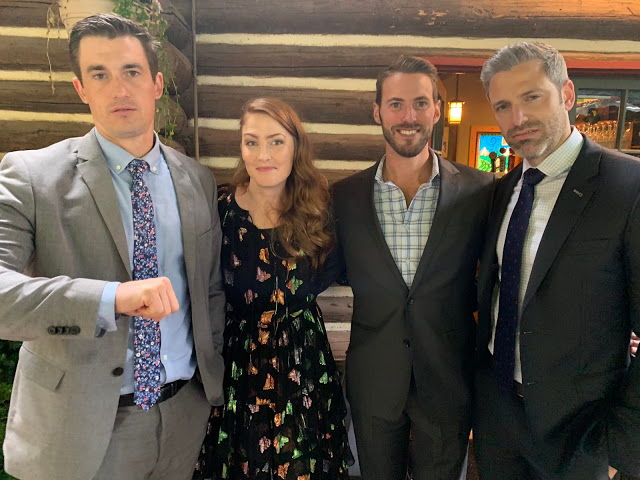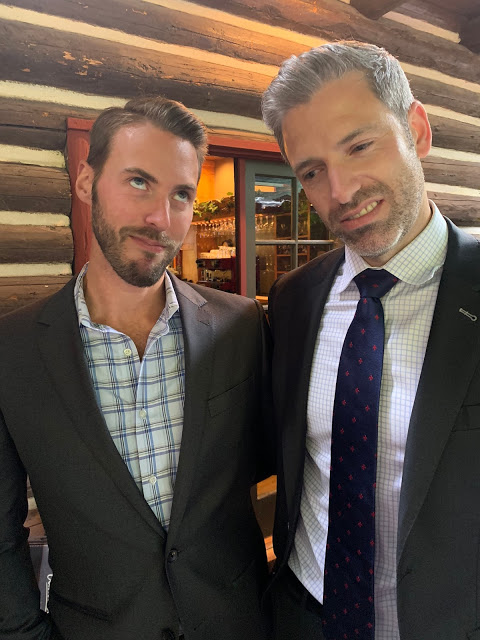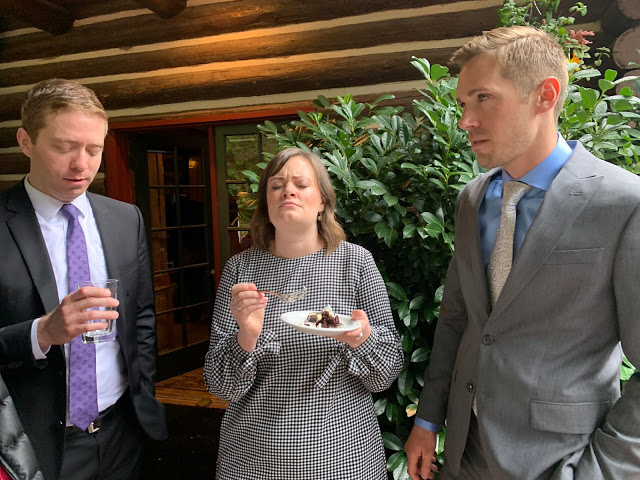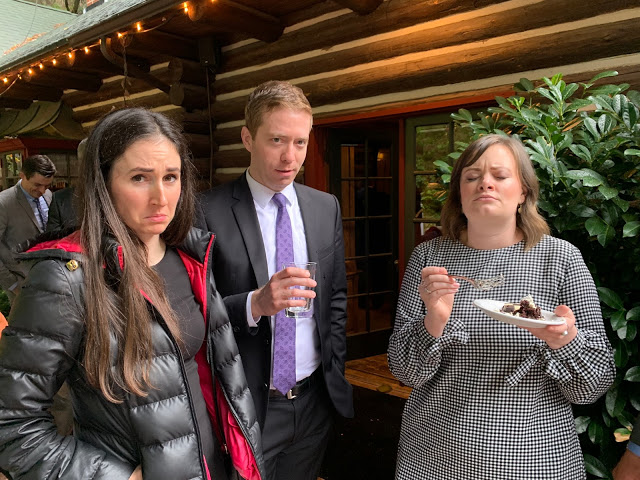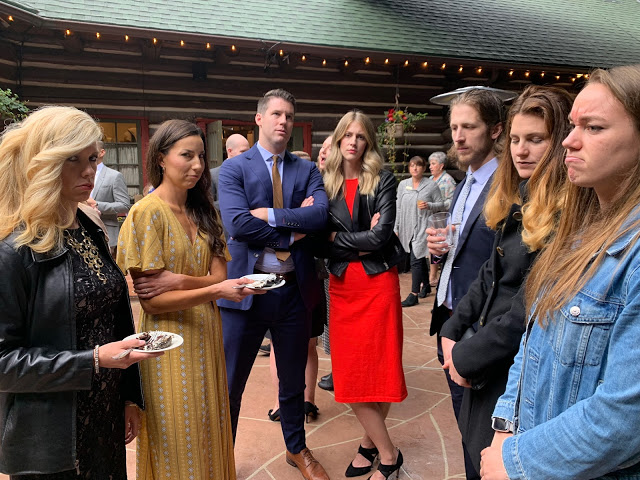 SKYLAR!!!???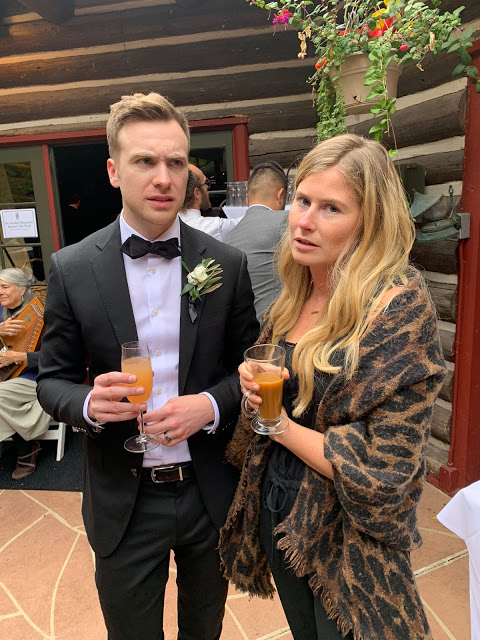 SKYLAR'S DAD!!!!????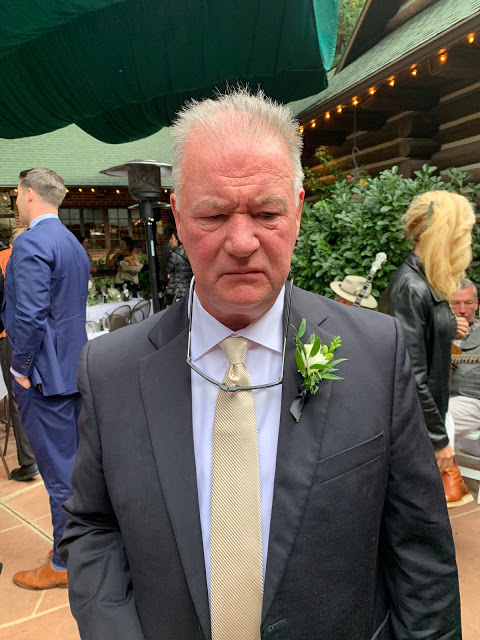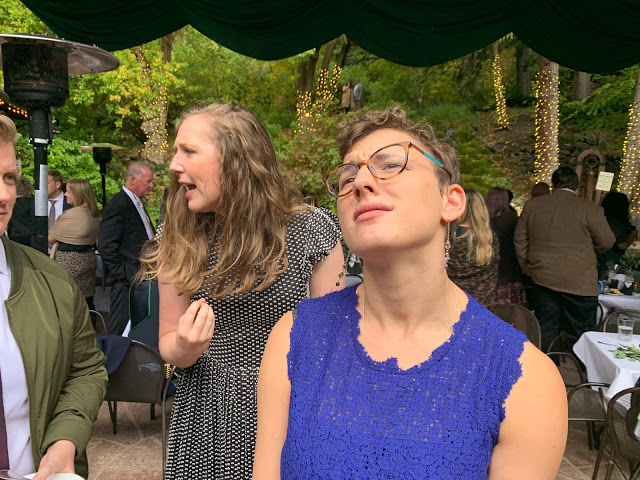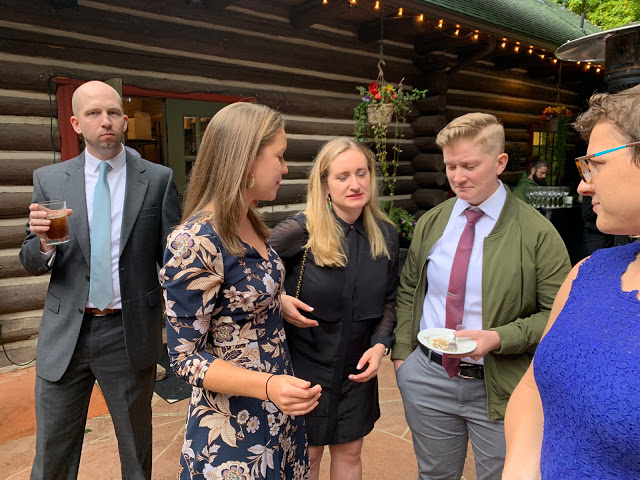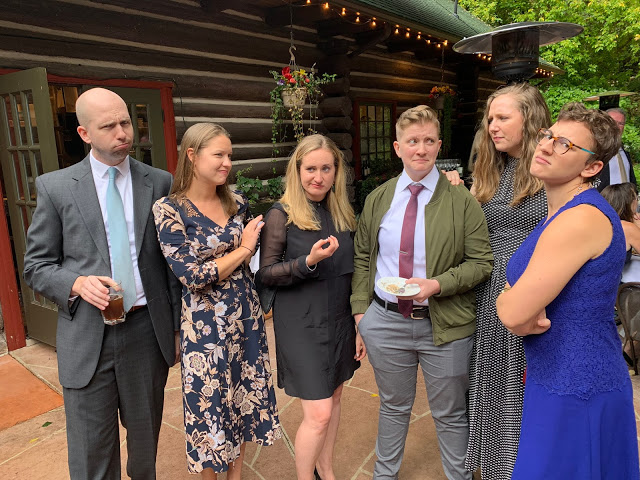 SKYLAR'S ENTIRE FAMILY????!!!!!!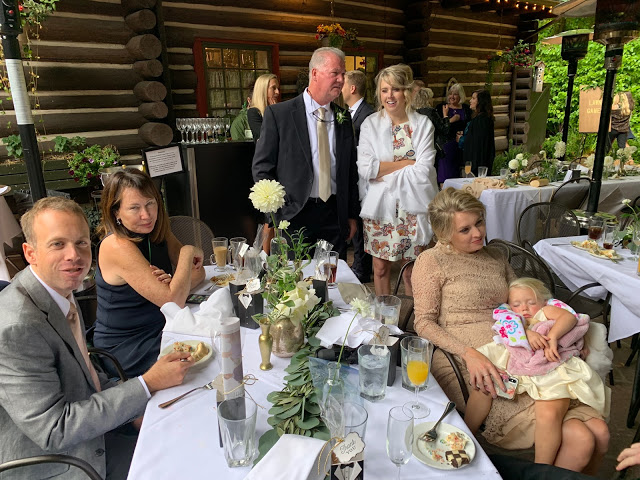 MY OWN NIECE??????????!!!!!!!!!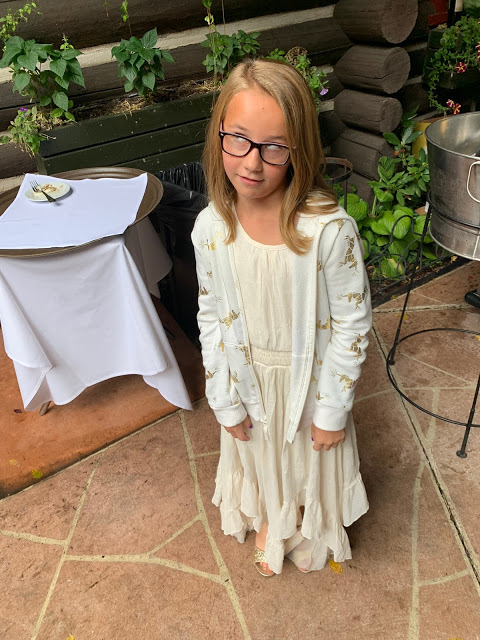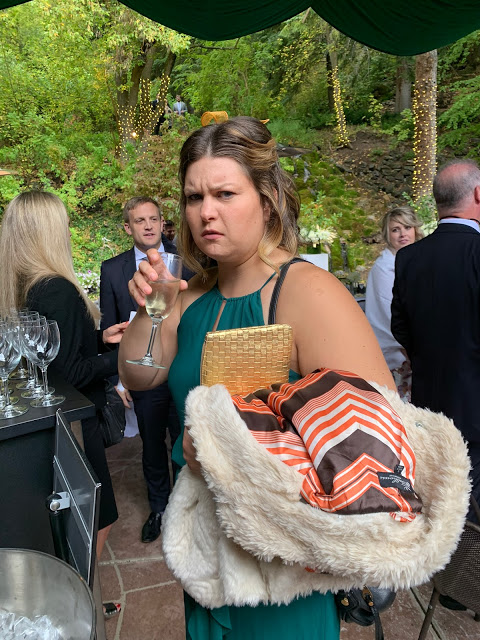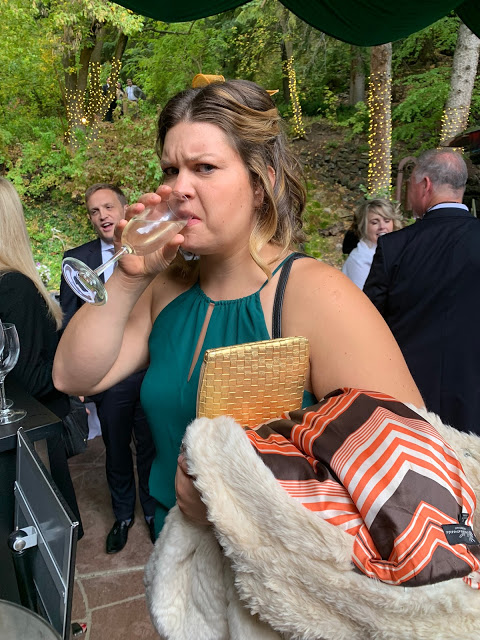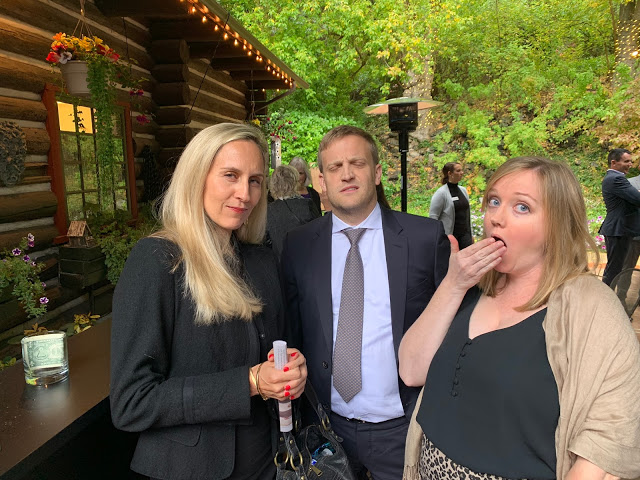 MY SISTER AND UNCLE???!!!!!!!!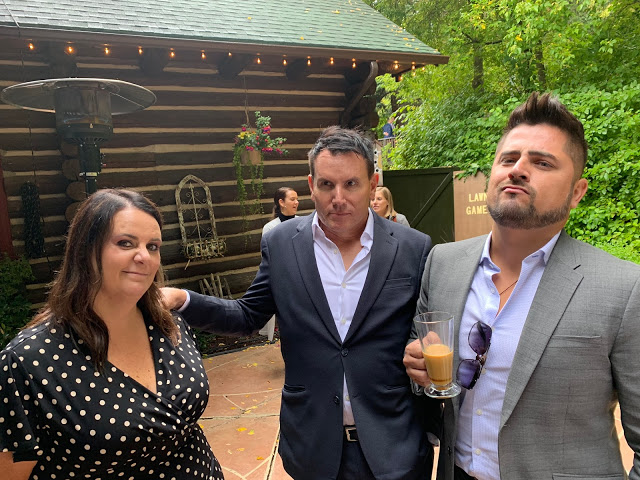 AND MY OTHER SISTER AND HER HUSBAND AND KIDS?????!!!!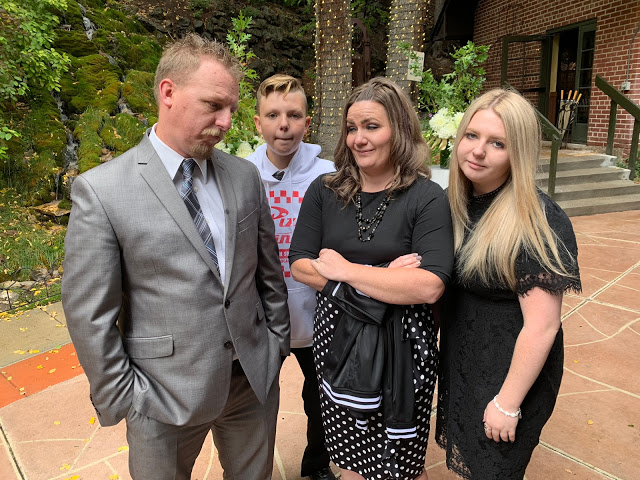 YOU PEOPLE ARE MY FAMILY!!!!!!!!!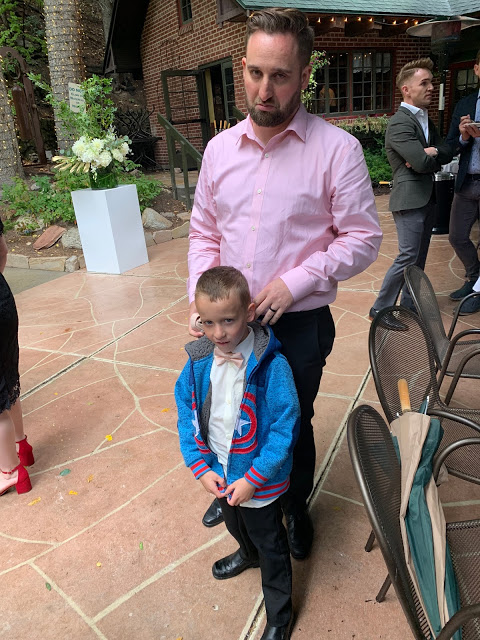 MOM????!!!!?!??!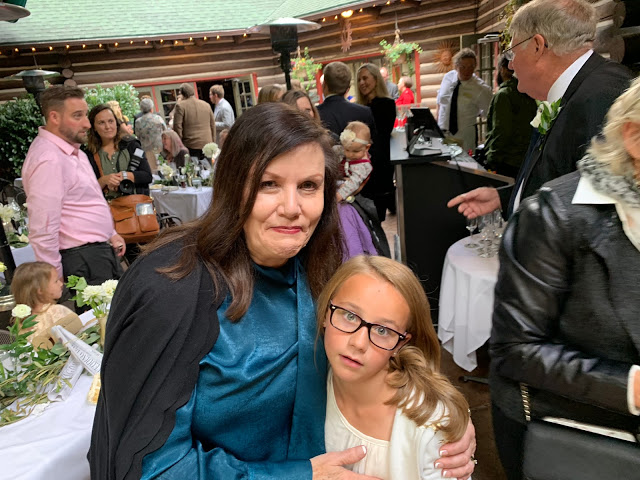 DADDDD!!!!!!!!!!!!!!!!!!?????????????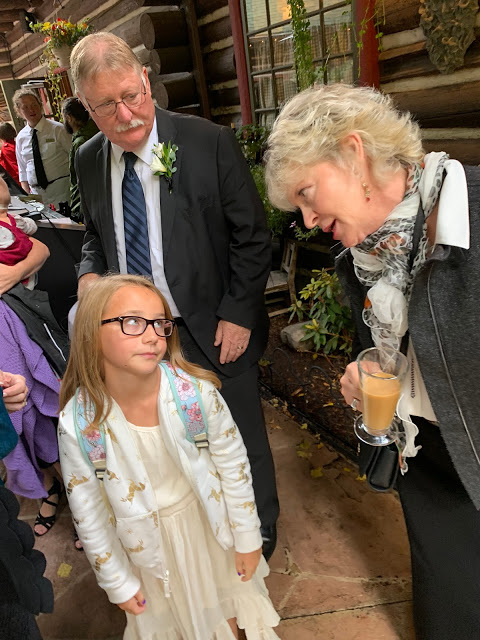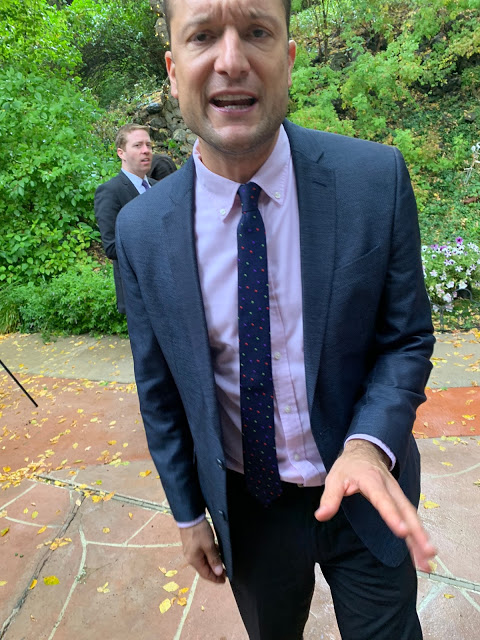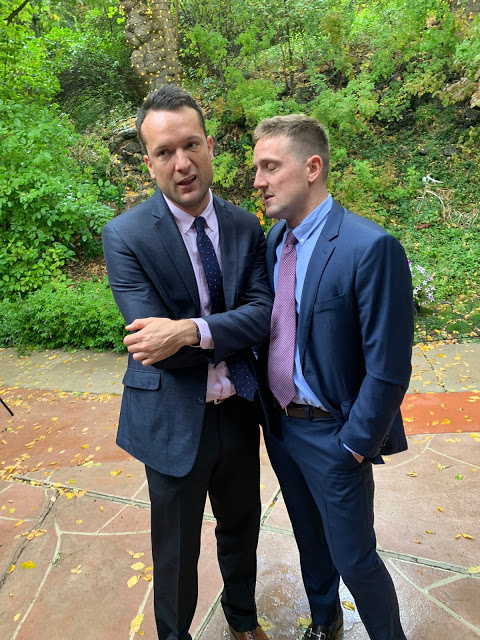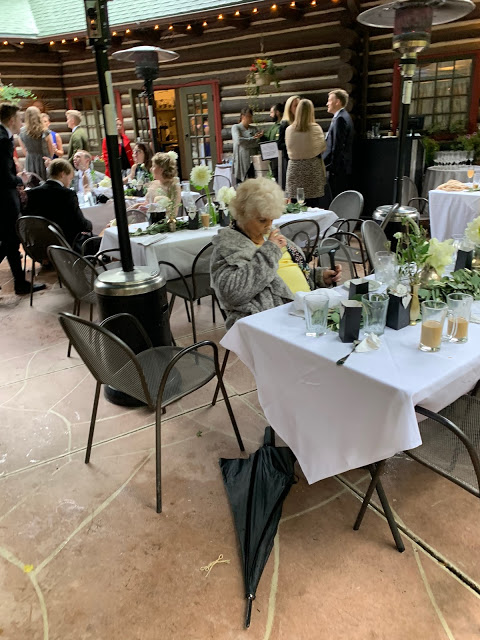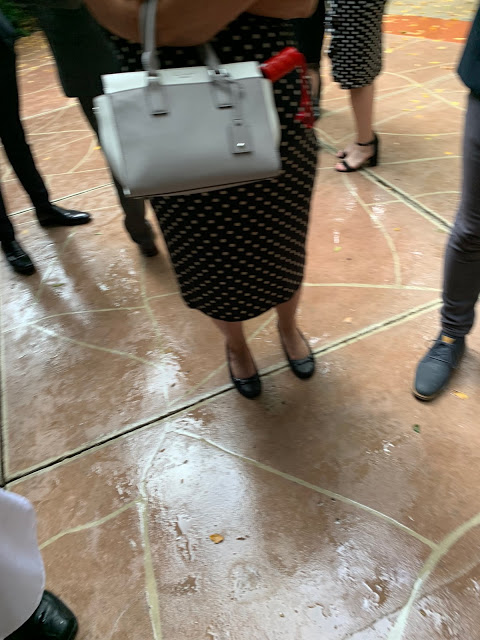 I guess I expect this of Matt.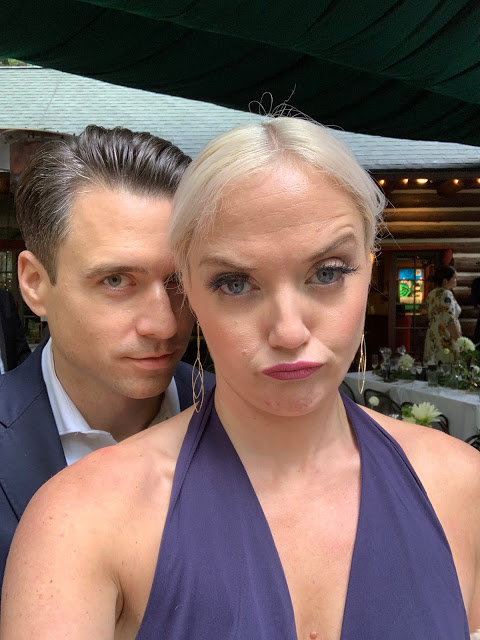 Thanks, Caitlin.

~It Just Gets Stranger