Eli: Are you guys watching Survivor?

Cathie: Is that the one where they are all naked?

Eli: Uh . . .

Cathie: Oh. I'm thinking of Naked and Afraid. Disgusting! But not as bad as Dating Naked. Now that one just grosses me OUT! Kayaking naked? WHY WOULD THEY BE KAYAKING NAKED?!?

Eli: Um . . . ok.

Cathie: Every single time I see it I just want to throw up!

Eli: Why do you keep watching it?

Cathie: NEVER YOU MIND!

(Note, Cathie then explained that she meant that she keeps accidentally coming across it and can't change the channel fast enough to get away from the nudity. NOT THAT WE KNOW WHAT THAT IS).

And now, your Pictures and Distractions. (Feel free to follow me on Instagram).


Ollie loves me so much. It's just that sometimes he doesn't know how to show it.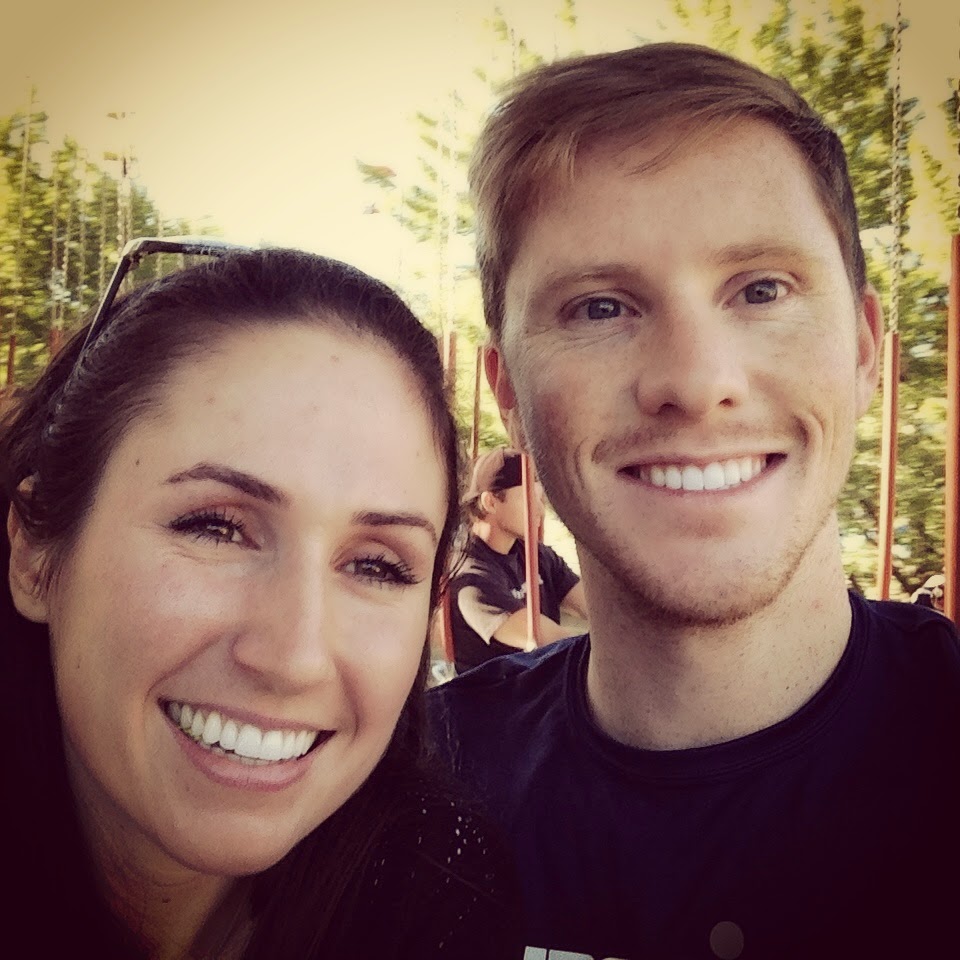 Honestly though. My hair is getting longer. Should I just cut it?
Because I didn't take enough pictures this week.
It was a joyous occasion to bond over Lagoon with Matt and Erica.
DID YOU GUYS SEE WHAT TAMI DID WITH HER HAIR ON TUESDAY?!?!


Crap to distract you from whatever you're supposed to be doing:

Should you refrigerate your eggs? Thanks, Kelly.

Pumpkin spice everything. Thanks, Melissa.

Kittens with sloth faces. Thanks, Rebecca.

All I want for Christmas. Thanks, Becky.

17 reasons you should never go camping. Thanks, Morgan.

Small epiphanies. (Warning: A few adult bits in here. Not that we know what that is, Cathie). Thanks, Julie.

While we're on the topic, let this famous scene from It haunt your dreams. Thanks, Tyler.

A book with no pictures. Thanks, Chad.

Woman sings two notes simultaneously. Thanks, Kevin.

If you would like to have something included on Pictures and Distractions, please email me at itjustgetsstranger@gmail.com.

~It Just Gets Stranger