It's Wade's birthday. He's turning 9. Or something. I'm not sure anymore. All I know is that he wasn't even alive when Seinfeld debuted. Which makes all the rest of us exactly 1,000 years old.

I kept asking him what he wanted to do for his birthday and he kept not giving me an answer. So I am now thrusting a dinner party on him. A very obsessively-planned dinner party, which has caused me to be extremely tightly wound the last few days, making me a most uncomfortable person to be around at the moment.

I swear to you guys that I am so uptight right now that, in what I think may have been a really embarrassing overreaction, I actually called 911 yesterday. I am reserving that story for my next time on The Porch, though, because the train wreck that was my life yesterday afternoon needs to be explained in person.

Until then, here are your Pictures and Distractions: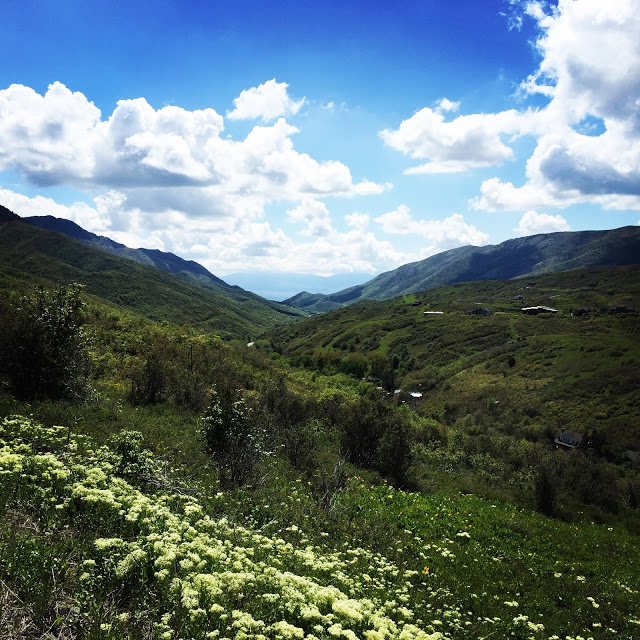 Last week's bike ride near home.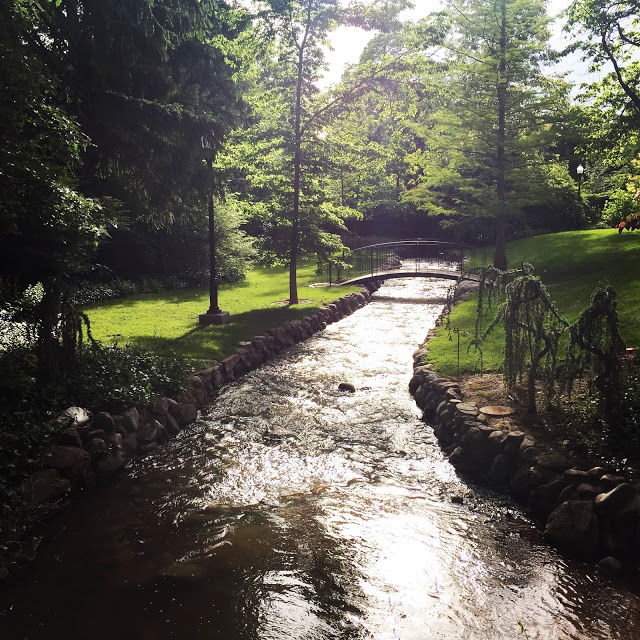 Wandering downtown Salt Lake City.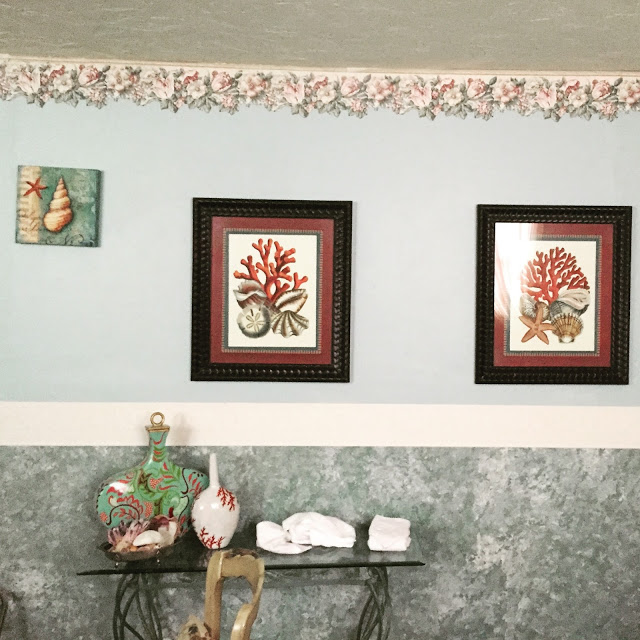 The very nautically-themed room at Lava Hot Springs.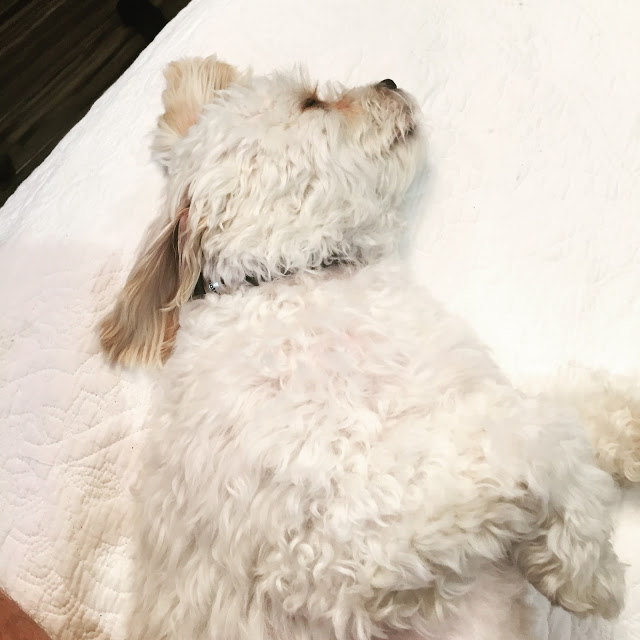 Mr. Ollie Pants on his birthday. By the time I arrived he was too exhausted to keep celebrating.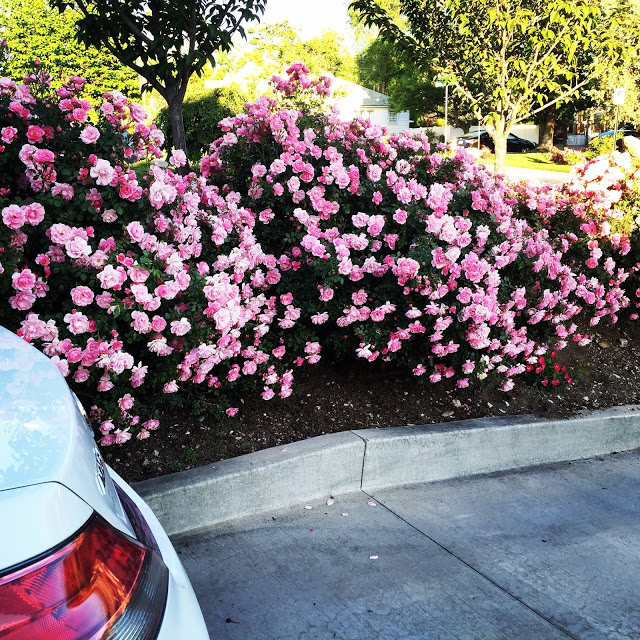 All of my flowers are dying. Meanwhile, at The Perfects' house . . .
*****Stranger Picture of the Week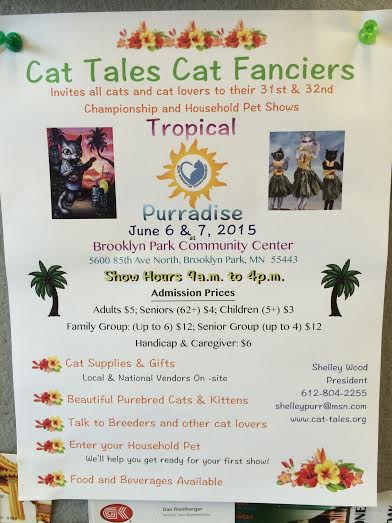 Spotted in a grocery store. Thanks, Becca.


Crap to distract you from whatever you're supposed to be doing:

Shaving dogs into cubes. Thanks, Krishelle.

Frozen peanut butter patties. Please. Let this confuse you. Thanks, Krishelle.

I know I'm so behind on this. But, Single Ladies to the Ducktales theme song. Thanks, everyone.

Thoughts you've had while driving. Thanks, sassy Kim.

While we're on the topic of Canada. Thanks, Breanna.

My arm got tired from holding it up for this. But it was totally worth it. Thanks, Janel.

Modified signs for a pet store. Thanks, Craig.

Selfie stick PSA. Thanks, Karen.

Please follow us on the Facebooks and the Instagrams.

If you would like to have something included on Pictures and Distractions, please email me at itjustgetsstranger@gmail.com.

~It Just Gets Stranger