Last night I returned home from work to find Young Wade curled up in the fetal position on the couch, clammy, and possibly moments from death. He looked like someone with Typhoid fever on the pioneer trail and I wondered for a moment whether we were going to have to leave him behind.
Eli: Have you done anything today?
Wade: Siiiiiiiiick.
Eli: Laaaaaaazy.
I hope the Department of Child and Family Services doesn't take him away from me.
And now, your Pictures and Distractions: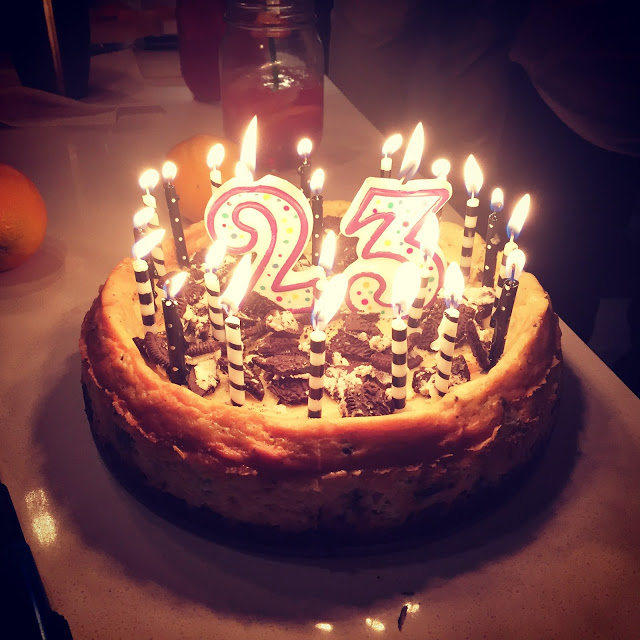 I made a cheesecake from scratch for Young Wade's birthday. And it was the most difficult thing I've ever done in my life.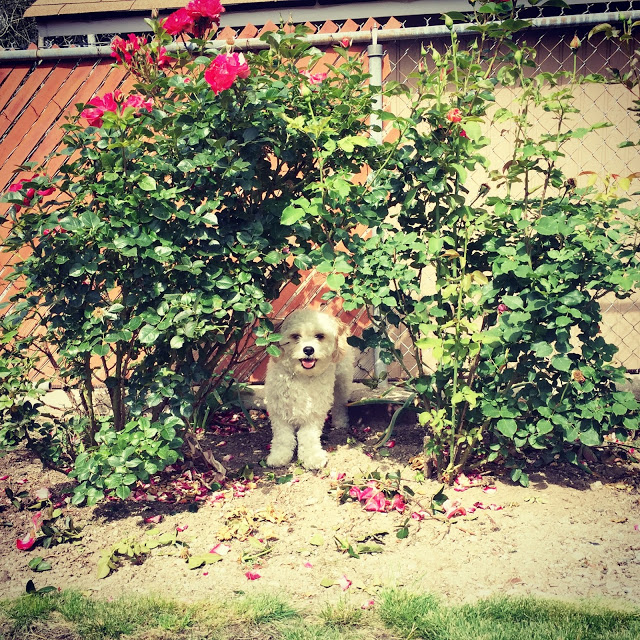 Mr. Ollie Pants "helping" with the yard work.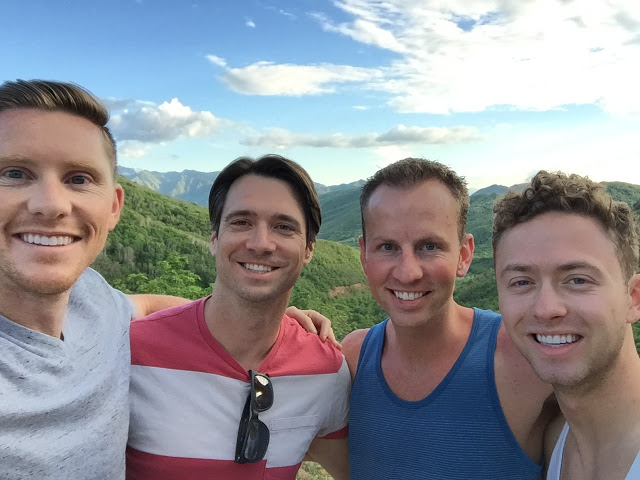 Wandering the mountains with Matt, Troy, and Young Wade.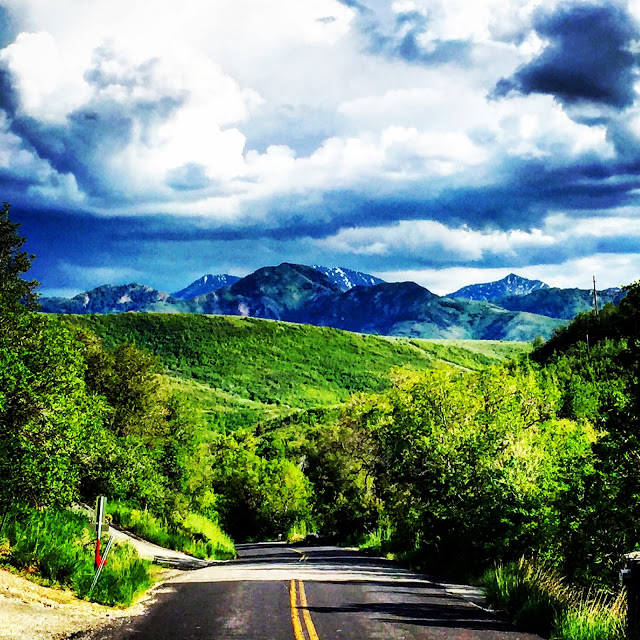 High above the crossroads of the west on Wednesday's bike ride.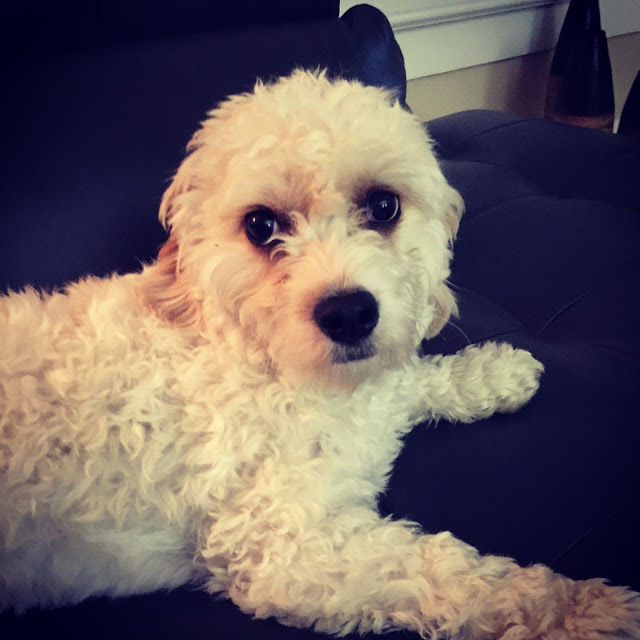 Mr. Pants at Young Wade's birthday party.


Crap to distract you from whatever you're supposed to be doing:

Regrettable Superheroes, featuring The First Eye. Thanks, Janel.

Not a cat-cat. Thanks, Tony.

Let the Q of C haunt your dreams. Thanks, Valerie.

If guy best friends vacationed like women best friends. Thanks, Paul.

The sleeping bag Snuggie. Thanks, Derek.

Time-lapse video of my home. Thanks, Juni.

Disproportionately common names by profession. Thanks, Juni.

Meltdown after stepping on poop. Thanks, Krishelle.

Do not even buy this for your cat. Thanks, Krishelle.

Please feel free to follow us on Facebook and Instagram.

If you would like to have something included on Pictures and Distractions, please email me at itjustgetsstranger@gmail.com.

~It Just Gets Stranger