Rebecca has been out of my life for two weeks now and I'M NOT PLEASED. I haven't heard much from her. But last weekend she called me at some probably illegal hour, because that's the only time she ever calls me, and left a very long and confusing voicemail in which I heard such phrases as "flood!" and "excessive water damage!" and "my hair is very pretty!" and "and don't you dare say this is a girl who cried wolf situation!"

I waited 48 hours to text her, asking if she was ok. She responded that whatever the crisis was, she got it all worked out and not to worry.

You guys. Why did it take me this many years to figure out the trick to avoiding Rebecca's disasters?

But gosh I miss her.

And now, your Pictures and Distractions: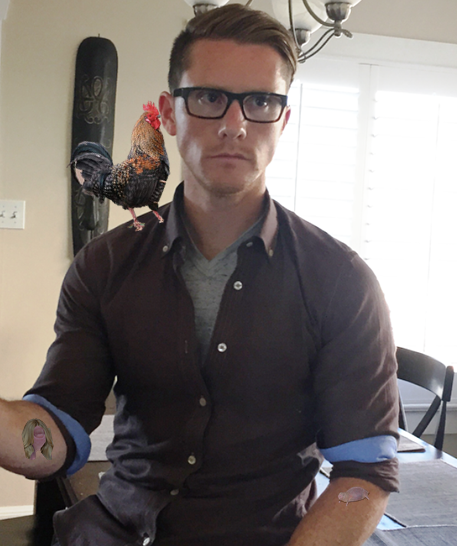 "Bad Influence"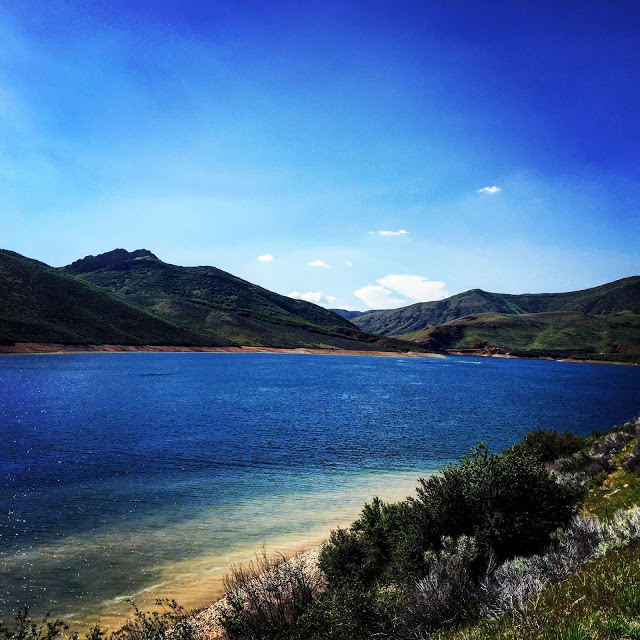 The hardest bike ride EVER from Salt Lake City to Morgan County and back.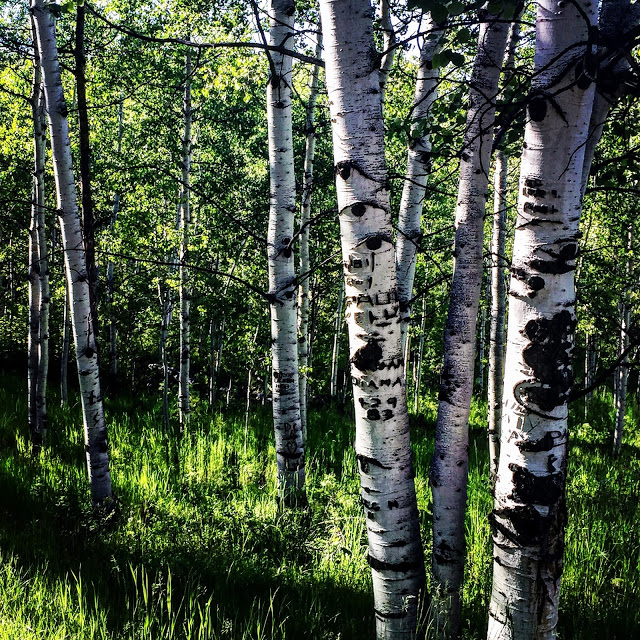 Aspen grove from the bike.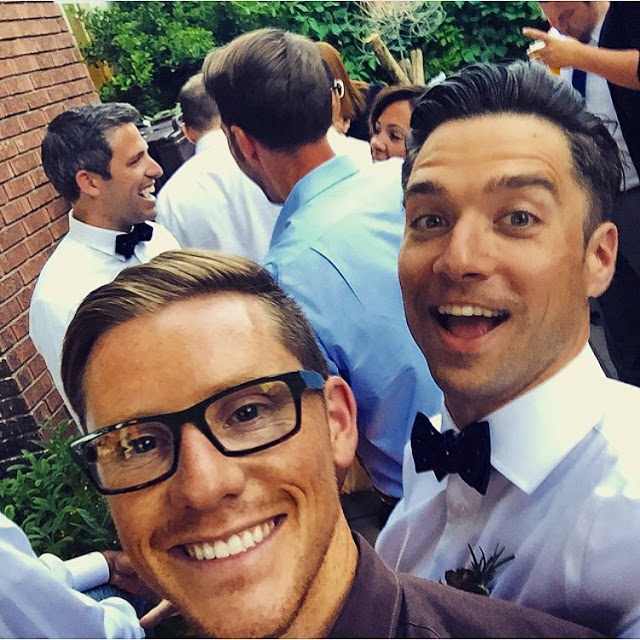 With Matthew at a wedding. Also Sam in the background politely laughing.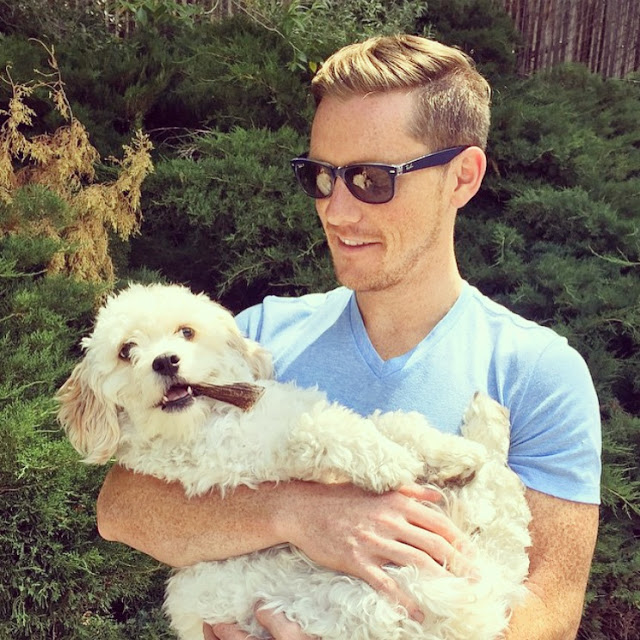 Mr. Pants and his cigar.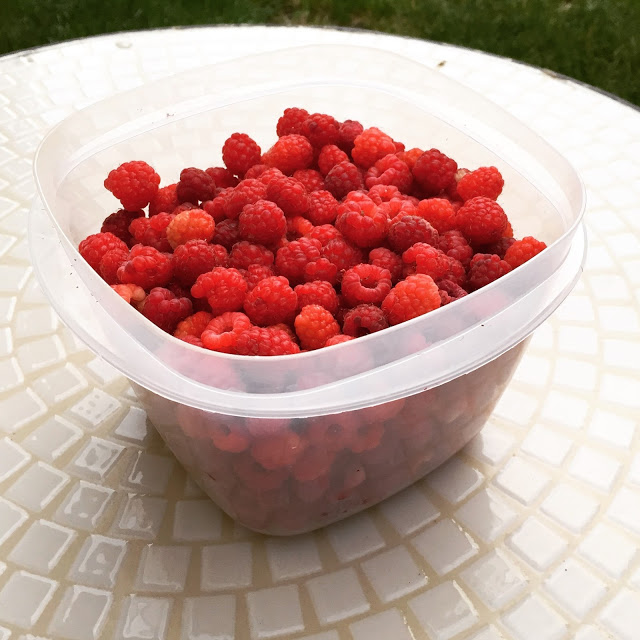 I have more raspberries now growing in my backyard than I can handle. Please come and eat them. ALL of you.
*****Stranger Picture of the Week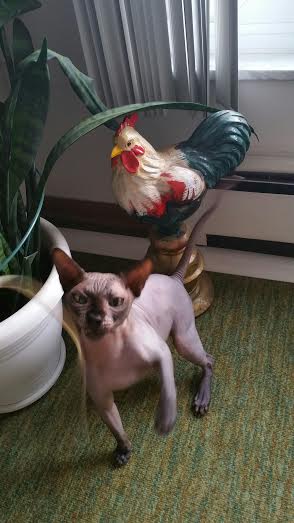 Michelle's cat has a death wish.


Crap to distract you from whatever you're supposed to be doing:

How Frozen should have ended. Thanks, Lee.

The giant cats in Jurassic Park. Thanks, Angela.

Products you would secretly like to own. Thanks, Jen.

Stories about working in retail. Thanks, Paul.

Around the world in 80 jobs. Thanks, Paul.

The Onion felt similarly about Jurassic World as me. Thanks, Tyler.

The world's worst hats. Thanks, Joseph.

If you are not following Marnie the Dog on Instagram, you haven't yet found happiness. Thanks, Sam.

Please find us on the Facebooks and the Instagram.

If you would like to have something included on Pictures and Distractions, please email me at itjustgetsstranger@gmail.com.

~It Just Gets Stranger