Mr. Duncan Doodle has been doing this thing where he starts following me around as I'm getting ready for work because he senses that I'm about to leave him. And he makes himself look as pathetic as possible, which works in persuading me to stay home a little longer exactly 125% of the time.

I never thought I would find myself in a place where I was only the second best manipulator in the house.

And now, your Pictures & Distractions: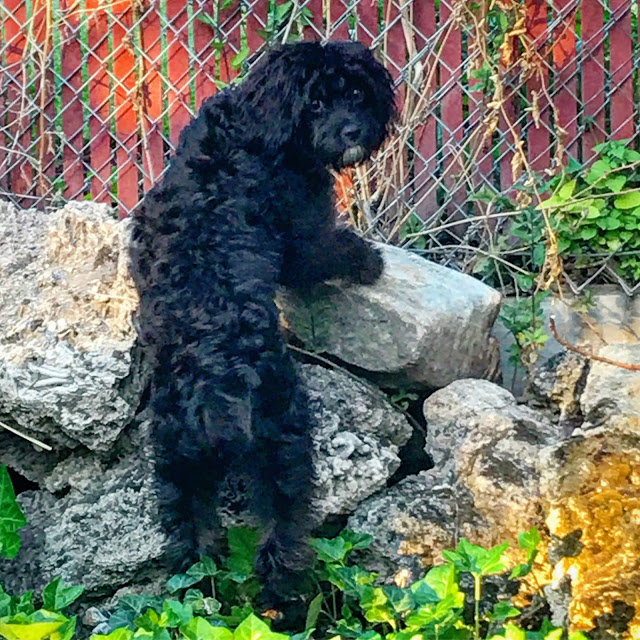 Caught spyin' on The Perfects.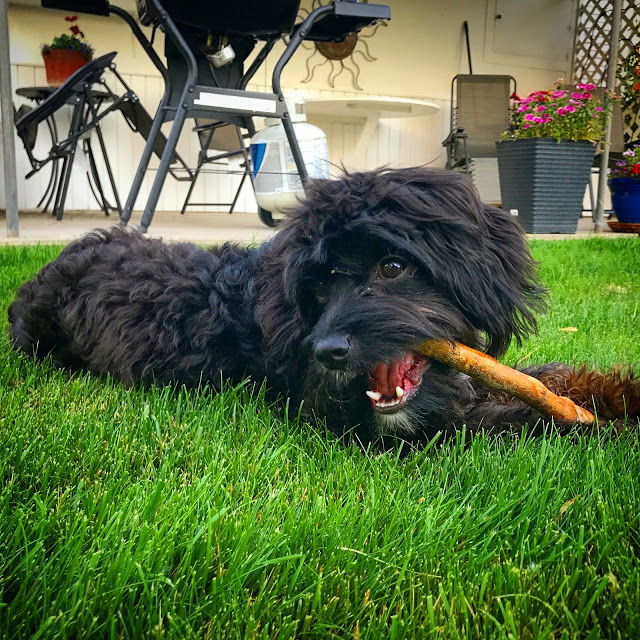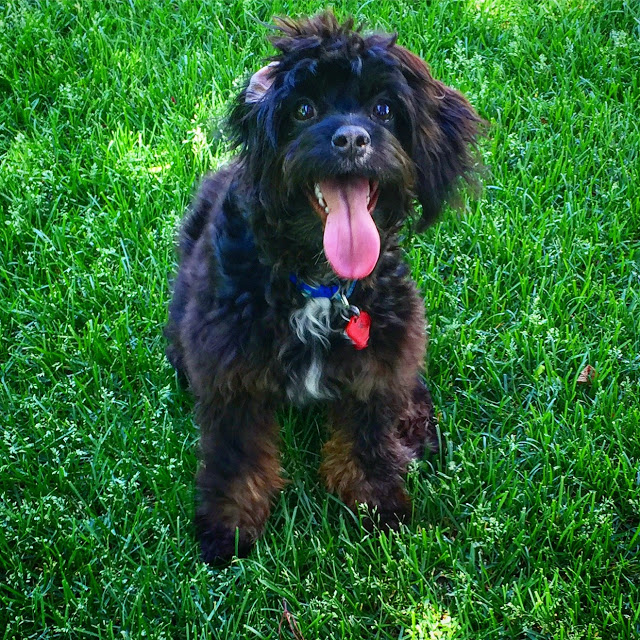 It is impossible not to love this animal.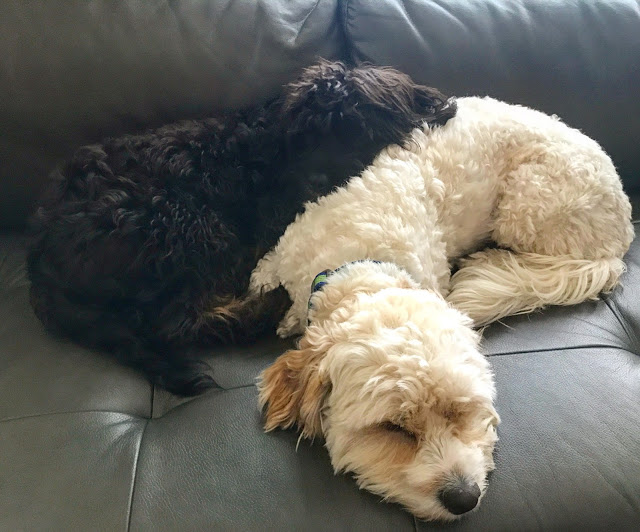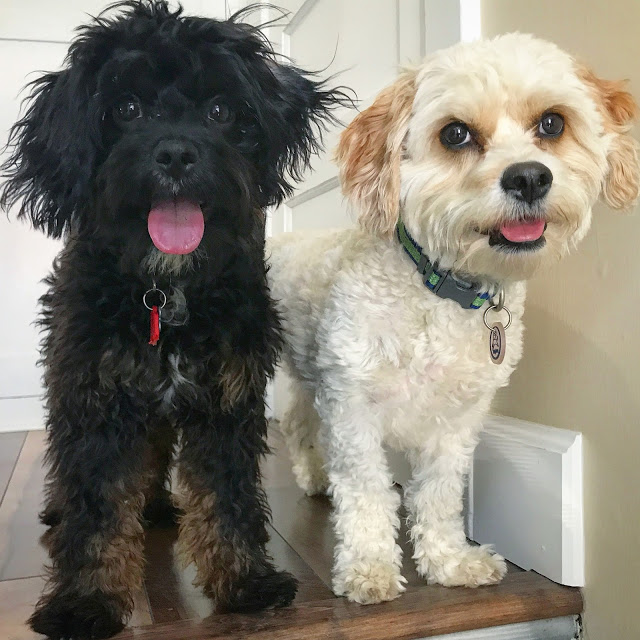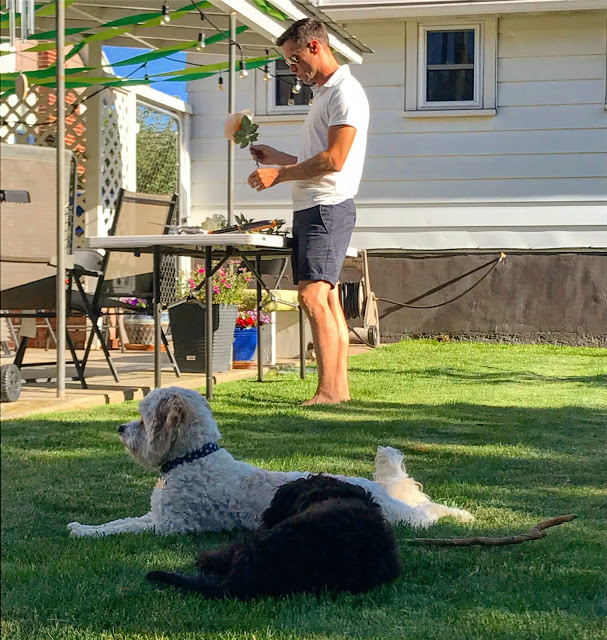 Matt setting up for Ollie's birthday party in my backyard.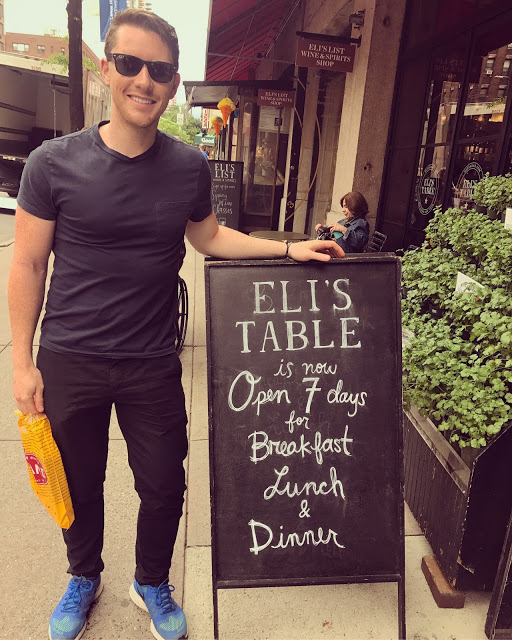 Some of my friends must have seen this sign.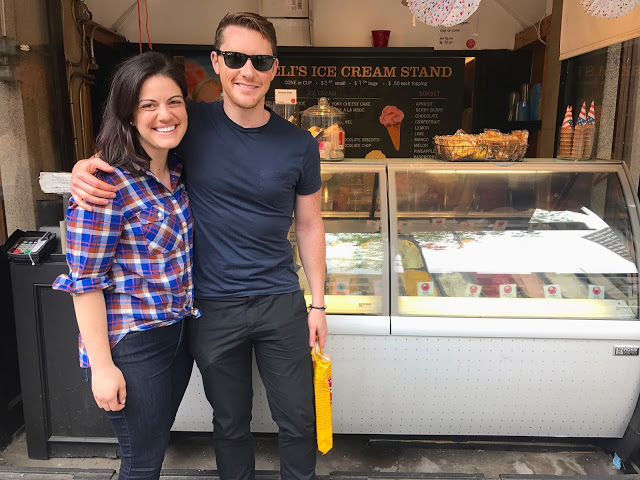 With Val in NYC.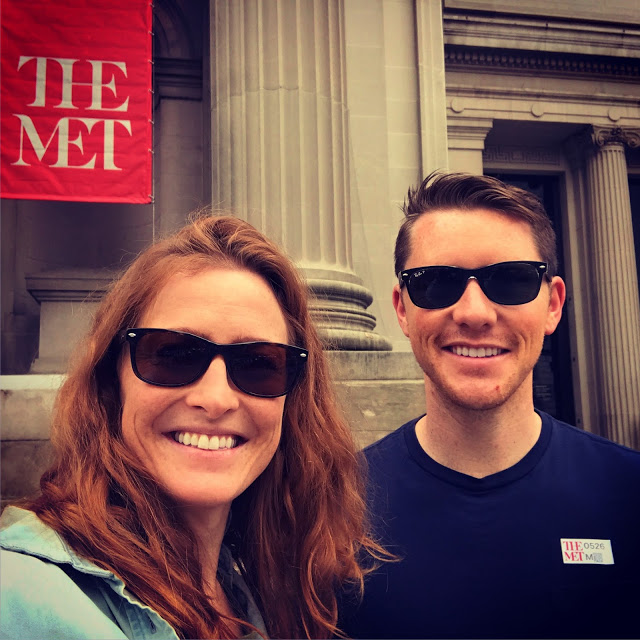 With Corey at The Met.

Crap to distract you from whatever you're supposed to be doing:

Most dangerous countries in the world to visit. Thanks, Michelle.

Meg has returned to her Bachelorette-mocking duties.

Pictures to make you happy. Thanks, Michelle.

Check out our latest TV & Jelly podcast episode wherein I said something about sports.

Meet the figure who inspired Barbie. Thanks, Cami.

I just don't even know. Thanks, Krishelle.

No autotune Britney Spears. Thanks, Skylar.

Please join us on the Facebooks and find me and Duncan on Instagram at eliwmccann and mr_duncan_doodle.

If you would like to have something included on Pictures & Distractions, please email me at itjustgetsstranger@gmail.com.

~It Just Gets Stranger