Originally published by Skylar in 2013 in Facebook notes, which Skylar does not understand nobody ever views:
The Perfect Omelette
I find myself in the kitchen today. The scene of many tragedies, but this time it will be different. I'm gonna make an omelette. Just an omelette. It's so easy. People have been doing it for centuries. I think they found cave paintings of little cave people cooking little cave breakfasts. It should be instinctual. Plus I have a nonstick pan. It really shouldn't be hard. I am a domestic goddess.

Jamie Oliver makes the Perfect Omelette. Jamie Oliver makes the perfect man.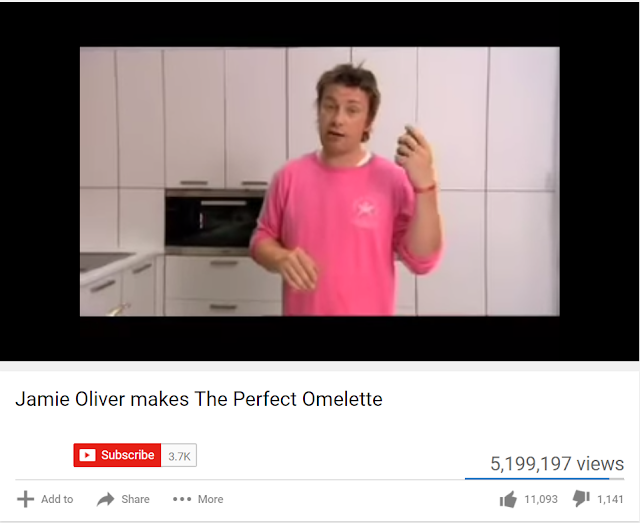 Step 2: Buy the ingredients. I always do well on this part.
I don't have a cutting board, but I do have a table. Life finds a way.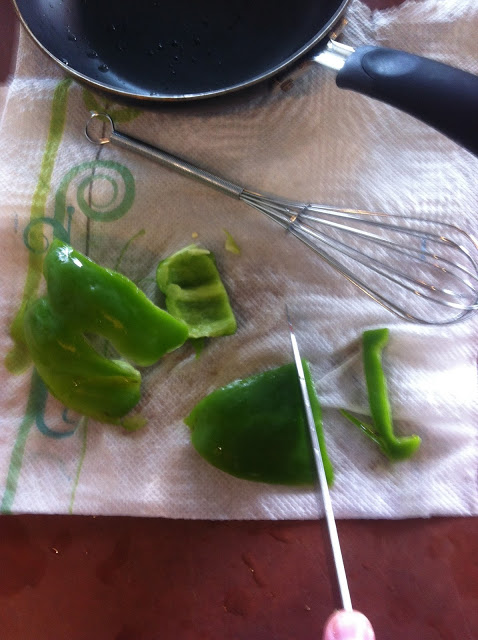 Variety pack of cheese. WHO SAID COOKING ISN'T EXCITING. I FEEL ALIVE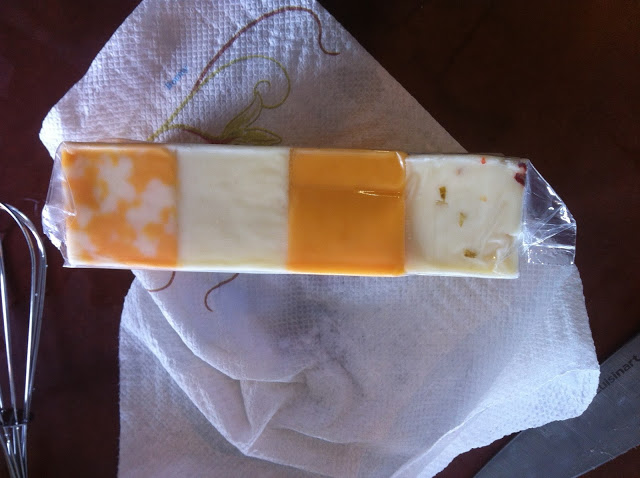 FYI: I chose the pepper-jack.

Jeez I've been grating for like five minutes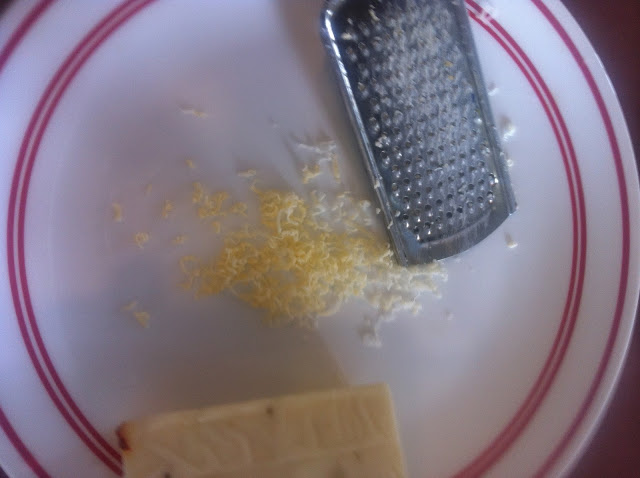 Got bored with the pepperjack, switched to chedder. I have no idea what I'm doing.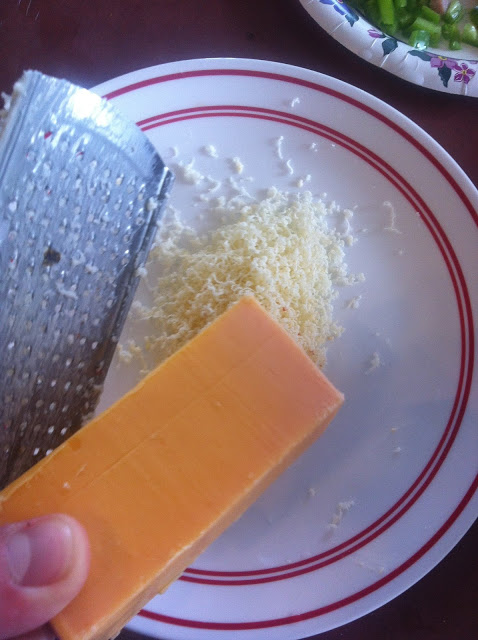 Couldn't find the dish soap, so I used cetaphil to clean the dishes. The grater is now acne free.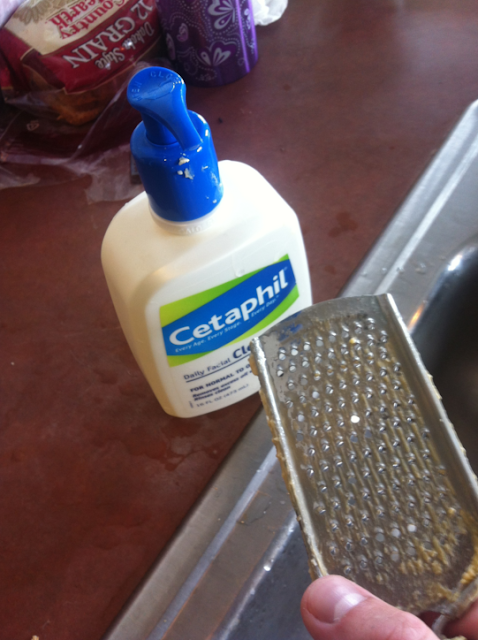 The eggs. I added milk, not because I have any idea what it does, or why it's added, but because I saw someone do it once, and they seemed knowledgeable.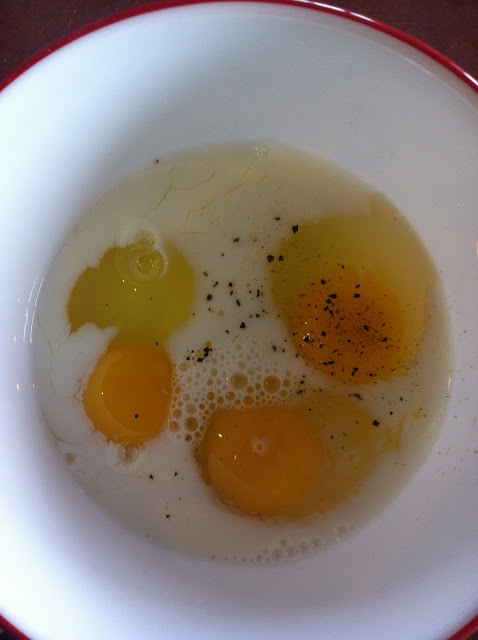 Step 4: The actual cooking.
Added some butter to the pan.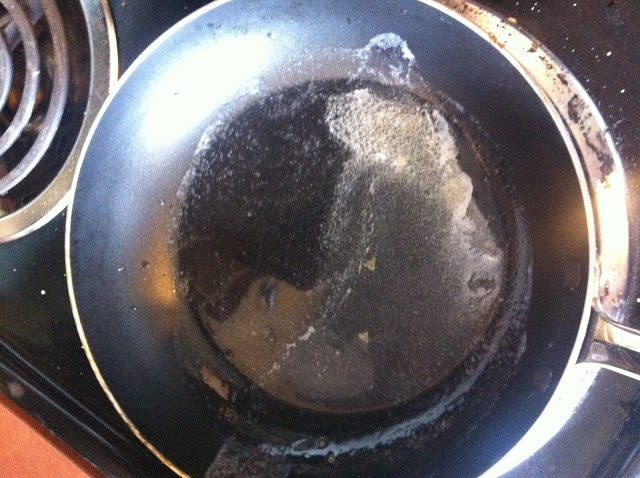 Added some more butter to the pan.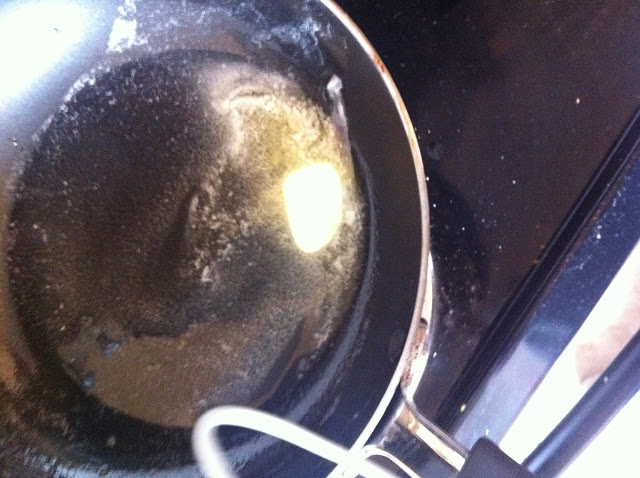 Oh why not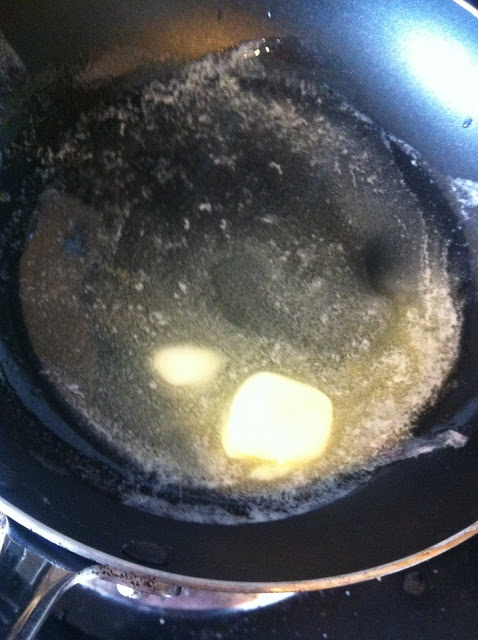 Half the ingredients in the pan, half in ma mouth. Everything seems to be going well!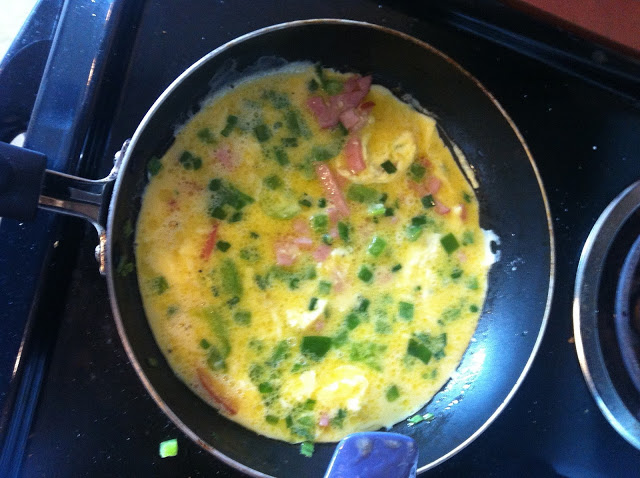 Ok, now I swirl the pan and everything should... just spin? It's just jiggling. Why is it just jiggling?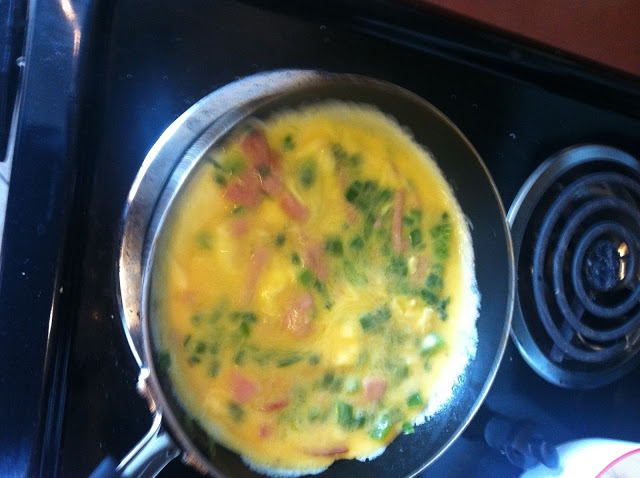 Oh god it's sticking. SWIRL HARDER.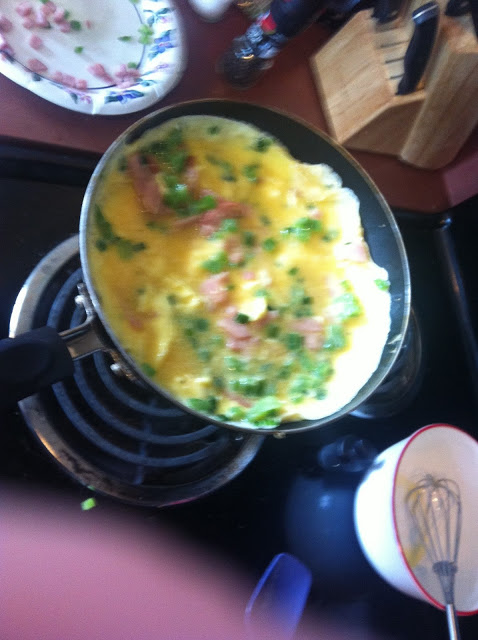 AAAAHHH, IT'S NOT WORKING JUST ADD CHEESE AND HOPE FOR THE BEST.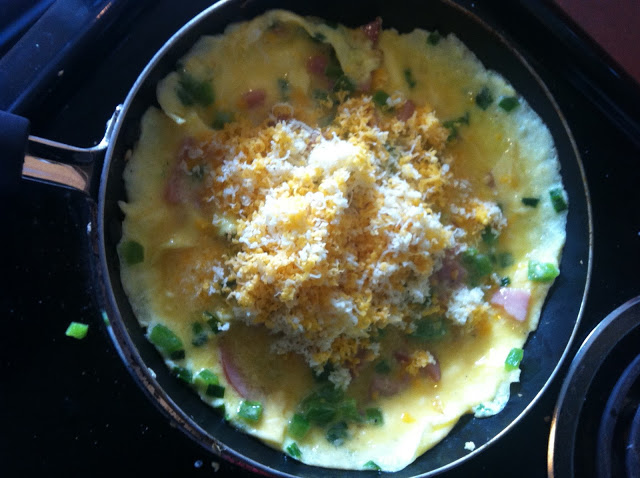 AAAAAHHH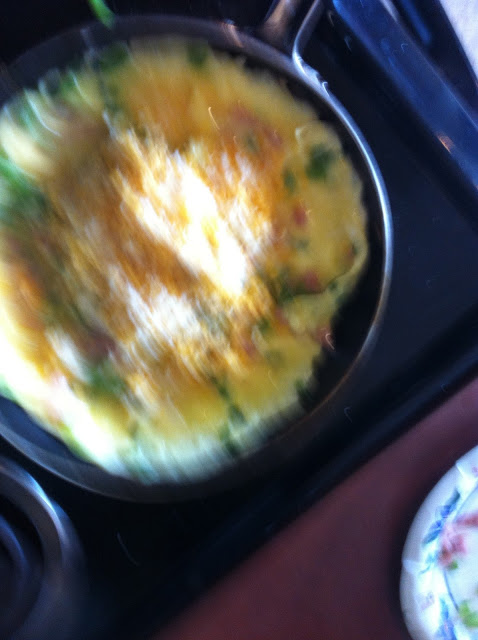 OH GOD WHY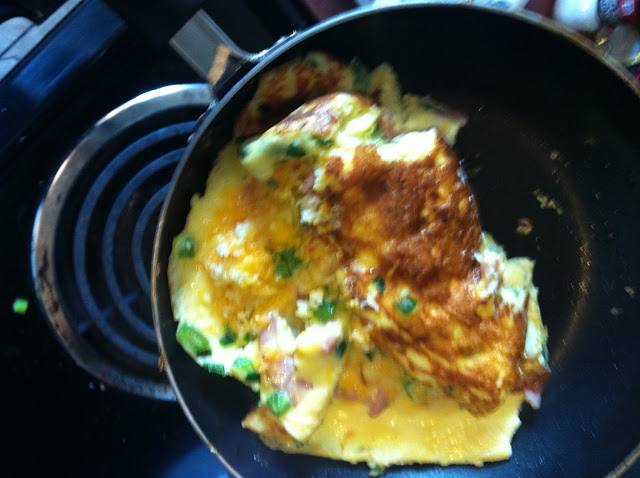 The perfect omelette.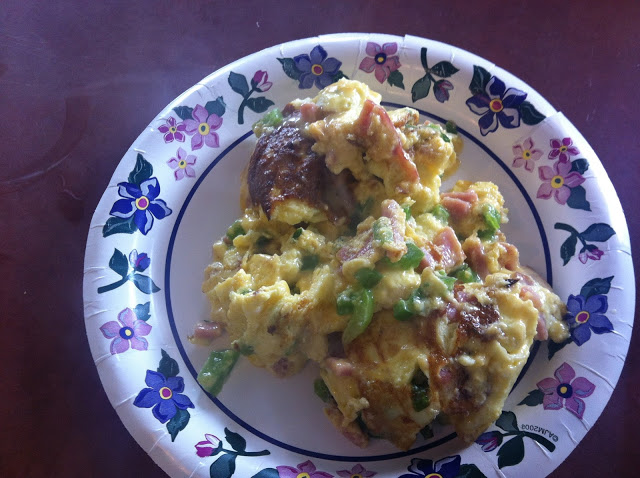 ~It Just Gets Stranger