Earlier this week Paul Simon posted on Instagram that he was retiring, which was a huge shock because he didn't even attempt to consult with me about this huge decision that affects both of us equally. After screaming so loudly that you could see it from space, I googled everything on the entire internet and found out that Paul is going on a "farewell tour" this year.

Then I spent eleventy hundred billion dollars buying super good tickets to see him in a city "near" me. And by "near" I mean "very not near" because for some reason Paul decided not to include Salt Lake City on his farewell tour and I can only assume this is because he knew it would be too hard to say goodbye. So now none of us are going to be able to think of anything else until I go to this concert three months from now.

Sorry about your jobs.

And now, your Pictures & Distractions: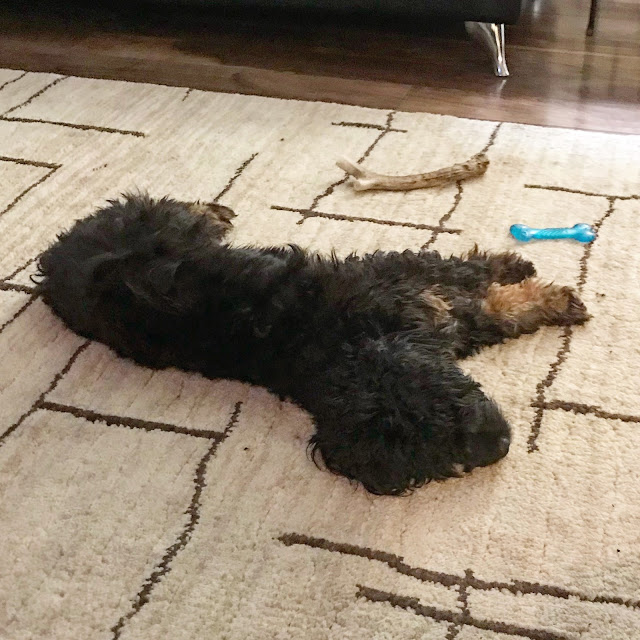 Same.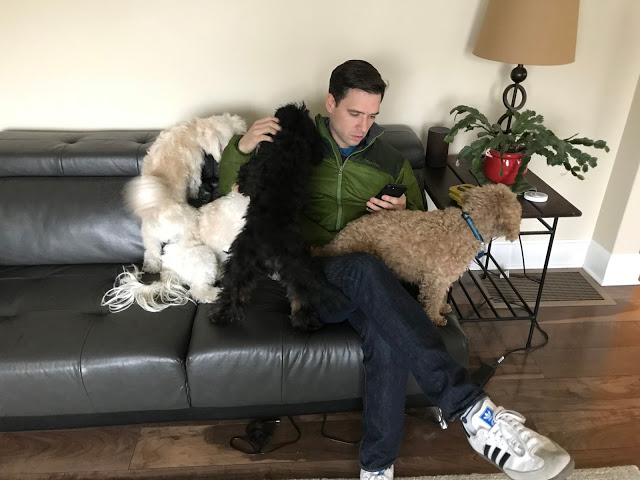 We have a problem.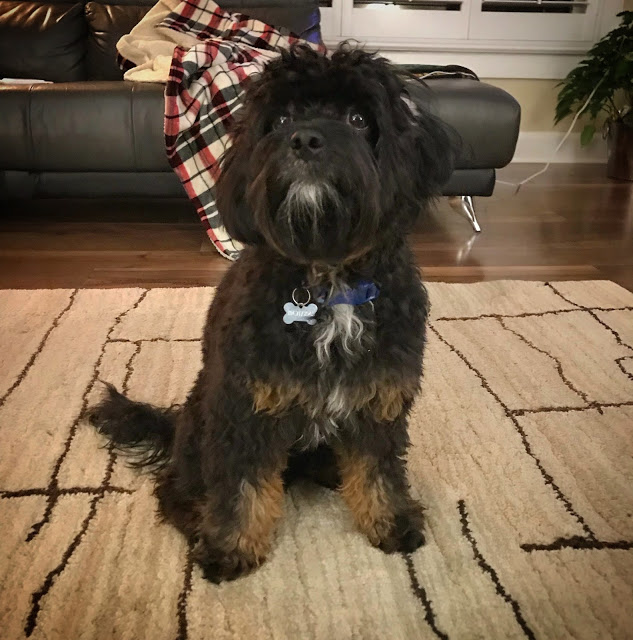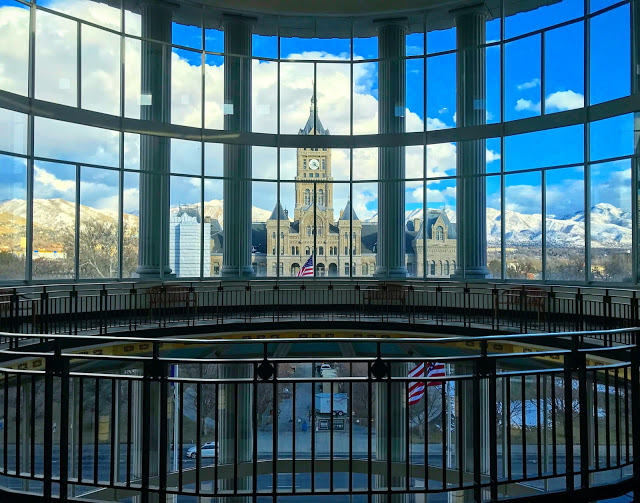 A recent visit to the Utah Supreme Court.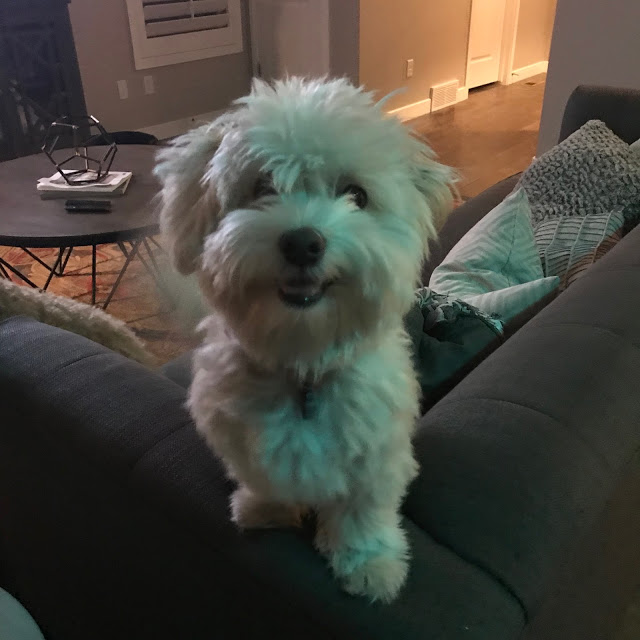 Renley!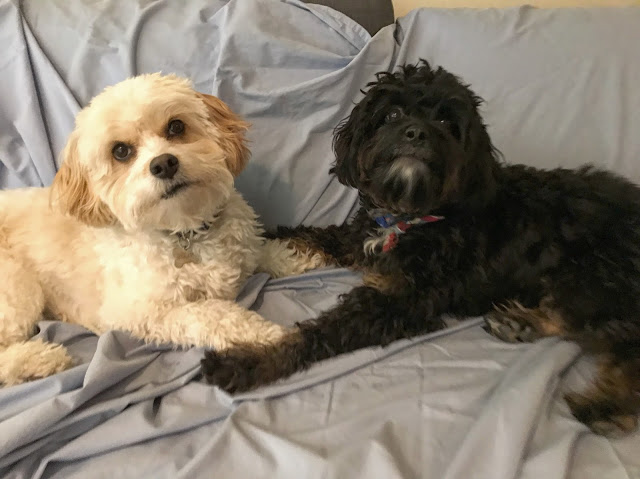 Walked into the room and found them like this.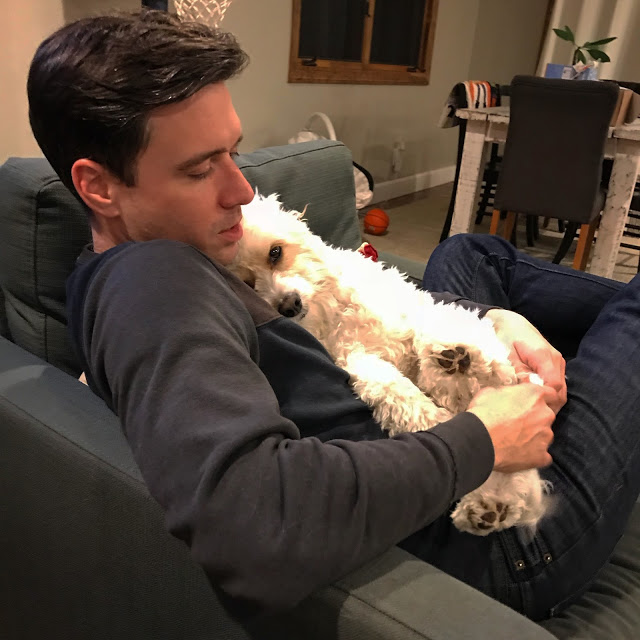 Still the best snuggler in town.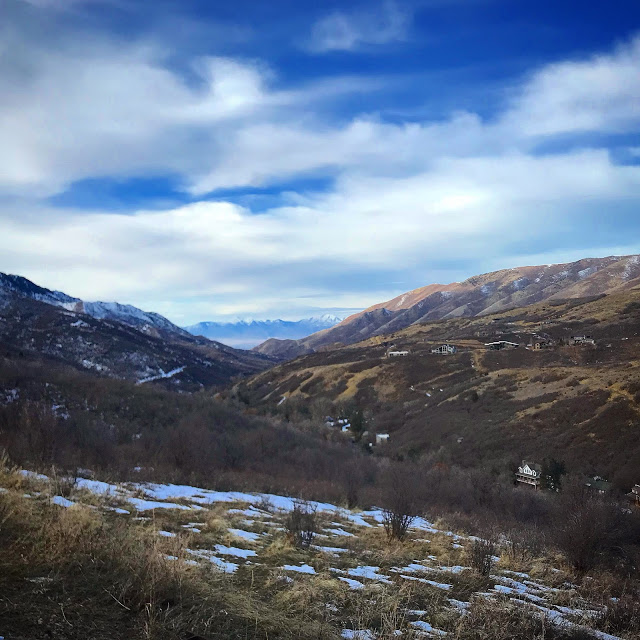 Biking through winter.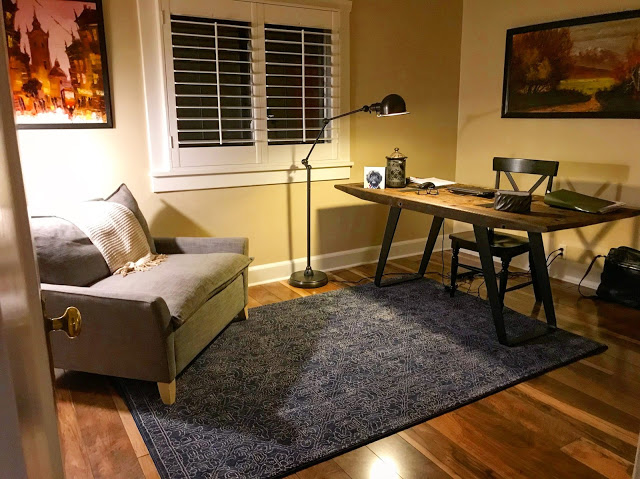 Found a rug for the office.


Crap to distract you from whatever you're supposed to be doing:

10 times people didn't send dog pics to the "we rate dogs" twitter account. Thanks, Melissa.

The Onion's new podcast. Thanks, Meg.

America's most Instagrammed landmarks by state. Thanks, Brian.

The 15 weirdest TV shows of all time. Thanks, Jessica.

Vintage Disneyland photos. Thanks, Mandy.

Since I'm in DIY mode right now, here are some renovation fails.

Please come join us on the Facebooks!

If you have something you would like to include on Pictures and Distractions, please email me at itjustgetsstranger@gmail.com.

~It Just Gets Stranger